Rhodes Island is famous for a lot of things, including archaeological sites and old castles. Beyond the physical structures are the city's inhabitants of 50,000 who are always available to welcome visitors, with their smile, warmth, and kindness. We encourage you to read about five things Rhodes Island is famous for and why you need to visit it.
Medieval Cities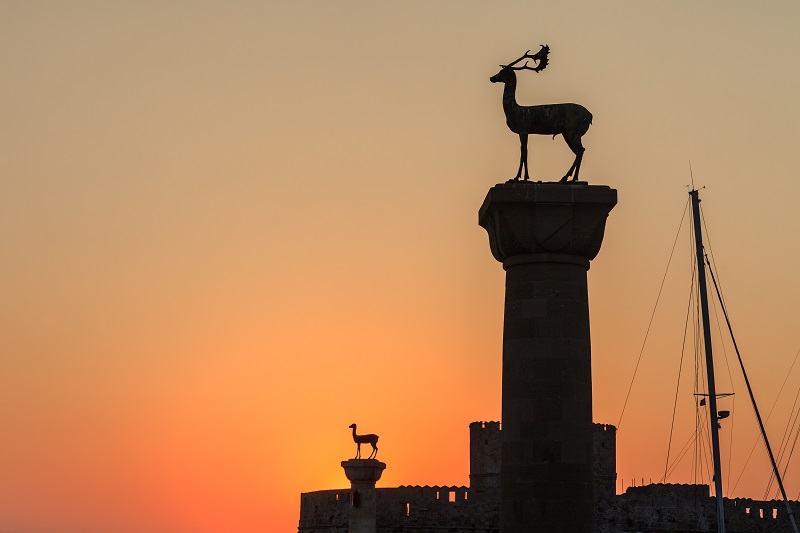 The medieval city of Rhodes is the biggest attraction on the island. It's the most prominent ancient city in Europe that is preserved and fortified with tall walls. Pedestrian streets, paved alleys, and historical monuments are features that make it great. Within the city are museums, churches, mosques, and other monuments you're going to find interesting.
Ancient Sites And Castles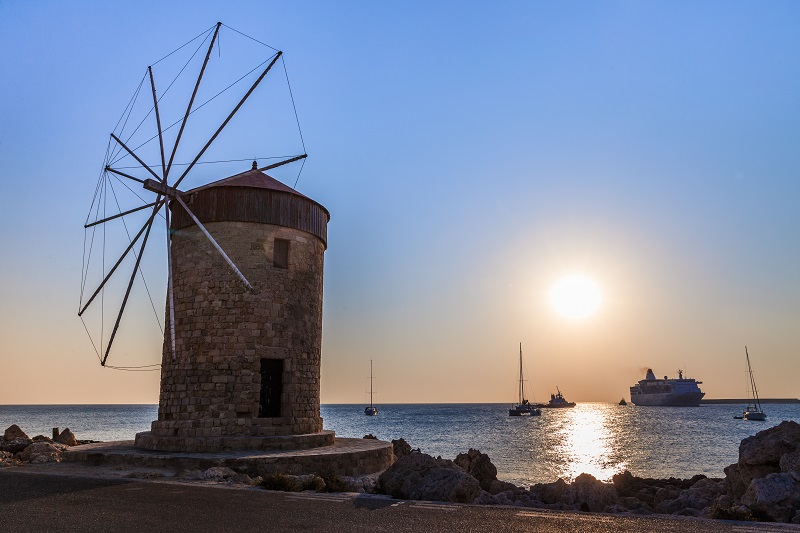 Beyond Rhode's old city, you're also going to find other ancient sites and castles, both inside and outside the wall. Lindos is an excellent example with its narrow streets, old towers and temples, and archaeological sites of national reputation. The Butterfly Valley is a place of natural beauty that you're going to find quite interesting.
Experience beautiful and colorful butterflies in their natural habitat and explore the entire space in hot summer days. The Palace of the Grand Master of the Knights of Rhodes is a castle built by knights and offering mosaic floors, Grand Master's Apartment, and history of Rhodes. Kritinia Castle is in Kritinia village with its fortified walls, while the Feraklos Castle is also worth visiting.
Water Sports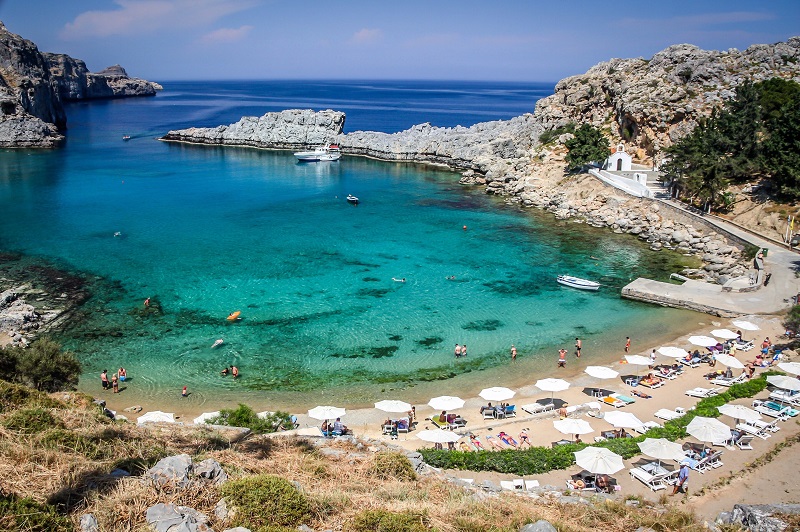 Rhodes is an excellent destination for water sports of all kinds. The island's collection of stunning beaches makes such activities possible. Agios Pavlos Beach and Saint Paul's Bay are two places where you can take part in swimming, boat riding, wakeboarding, surfing, jet skiing, etc. Water sports have become popular in the last few decades, and many operators will provide you with options for fun and enjoyment. Faliraki Beach, Tsambika, Anthony Quinn Beach, Gennadi, etc. are the other beaches in this vicinity you're going to enjoy.
Parks And Springs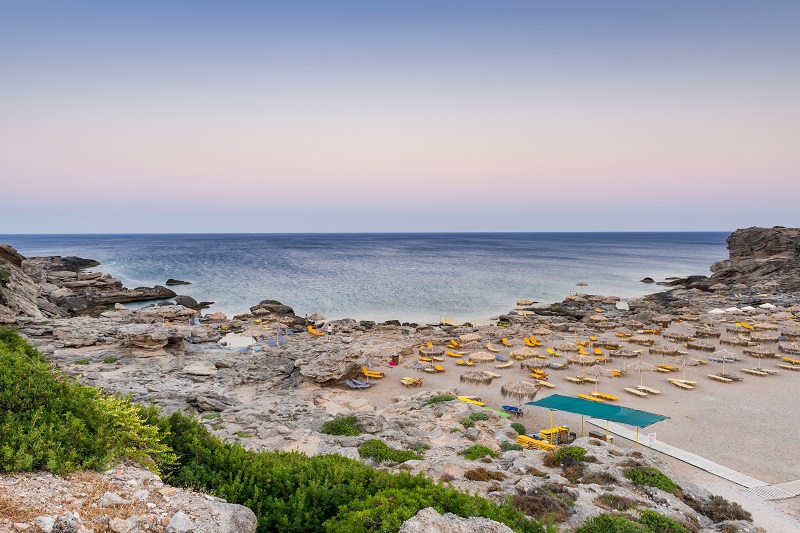 Suppose you're like the ancient Greeks that love springs, then Rhodes Island has exciting stuff for you. In the eastern parts of the island, you will find Kallithea Springs, famous for its curative and therapeutic properties. You should also endeavor to visit the Seven Springs and join hundreds of locals and tourists who come here to relax by the waters. All of the springs are gushing from the same place into the river, creating a spectacular natural view you can't ignore. There are also restaurants, cafes, and other places where you can enjoy excellent local meals while you have fun.
Island Villages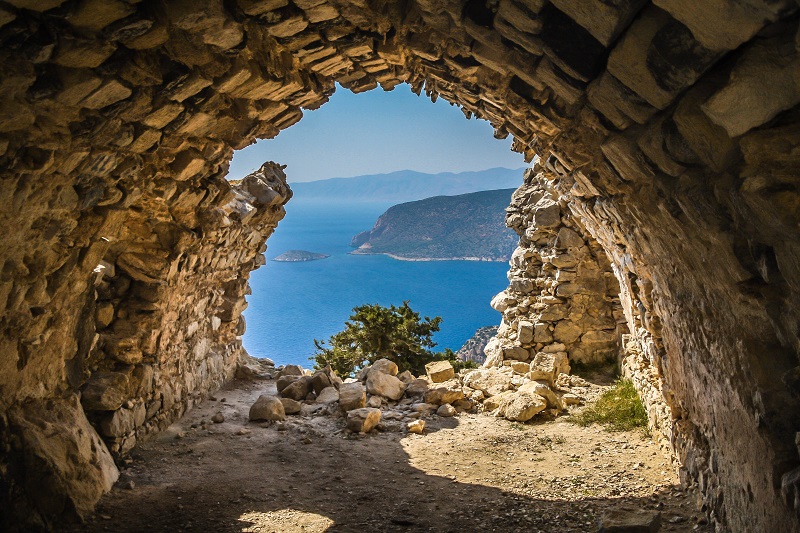 While you visit castles, old cities, and beaches, also remember to explore Rhodes' villages. These colorful and adventurous places are worth seeing for their history, architectural genius, and style. Rhodes villages to explore include Emponas, set on the highest mountain, and offer great wines opportunity. Archangelos is a village with colorful old houses, Ialyssos has neoclassical mansions, while Kritinia is an excellent place to be, especially for the castle's presence.