Crete is the largest island in the nation of Greece. It's also one of the most delightful holiday destination and location for filmmakers. The island's rich archeological sites and pleasant weather is the reason why the famous movies below were filmed there.
Zorba the Greek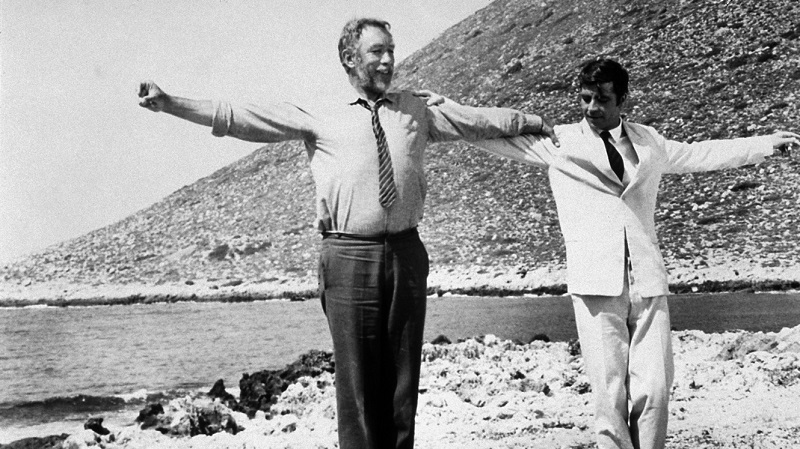 Source: Link
Starring Anthony Quinn, the film provides audiences with exciting visuals of the island of Crete. Zorba the Greek is the story of an English writer who traveled to Crete for business. On his journey, he meets with the character of Alexis Zorba, and his life changed forever. The movie is an adaptation of the novel "The Life and Times of Alexis Zorba." It got about seven nominations in the Academy Awards, winning three including Best Cinematography for Walter Lassally. It was also a huge box office success.
The 11th Day: Crete 1941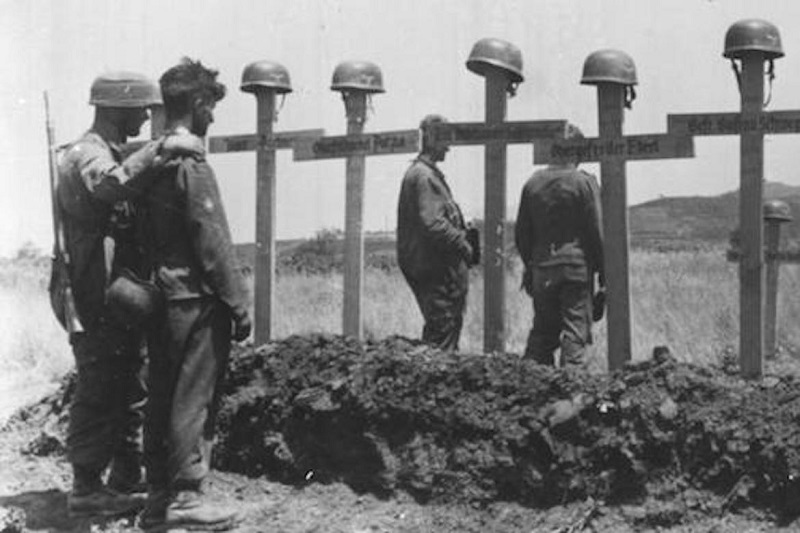 Source: Link
The battle of Crete took place from 20 May – 1 June 1941. It was a battle with the UK, Greece, New Zealand, and Australia on one side, and Germany and Italy, on the other hand. In the end, more than 12,000 people were killed on both sides. The 11th Day: Crete 1941 is a documentary film featuring eye witness accounts of this battle that was part of the Second World War. Of particular interest is the story of men, women, and children who formed a civilian resistance movement against Nazi invasion. The movie, which was shot in Crete, Greece, and Sacramento, California, cost about 500,000 USD and was released in 2005.
Sinbad and The Minotaur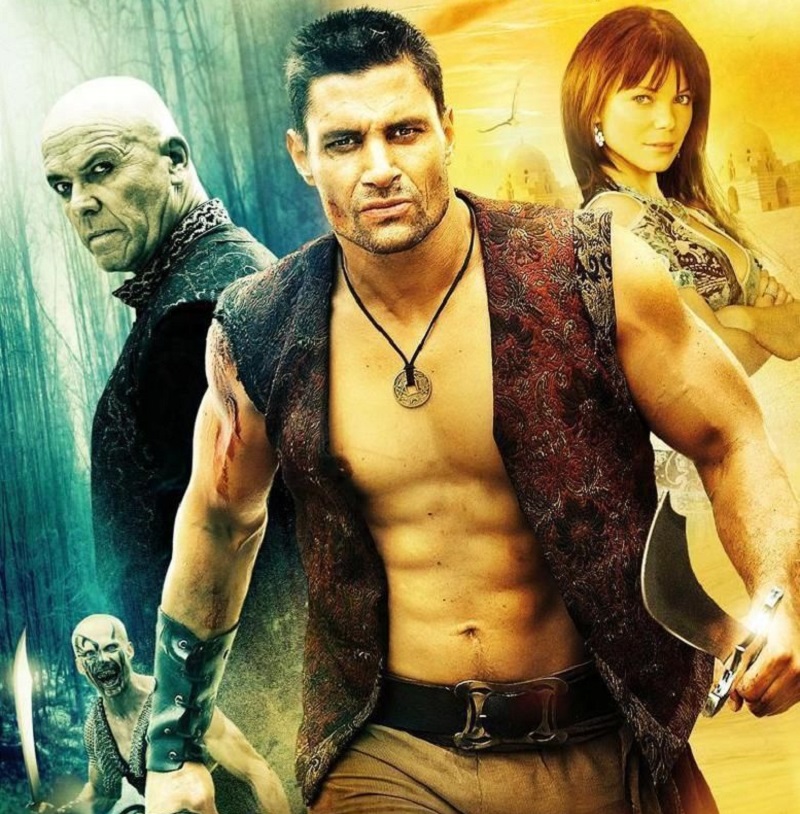 Source: Link
Australian screenwriter and director, Karl Zwicky, delivers his unique interpretation of folk tales. Sinbad and The Minotaur is a movie featuring Greek legends and characters and Arabian Nights folklore. The film stars Manu Bennett, Holly Brisley, and Steven Grives, who delivered excellent artistic abilities most entertainingly.
The Two Faces of January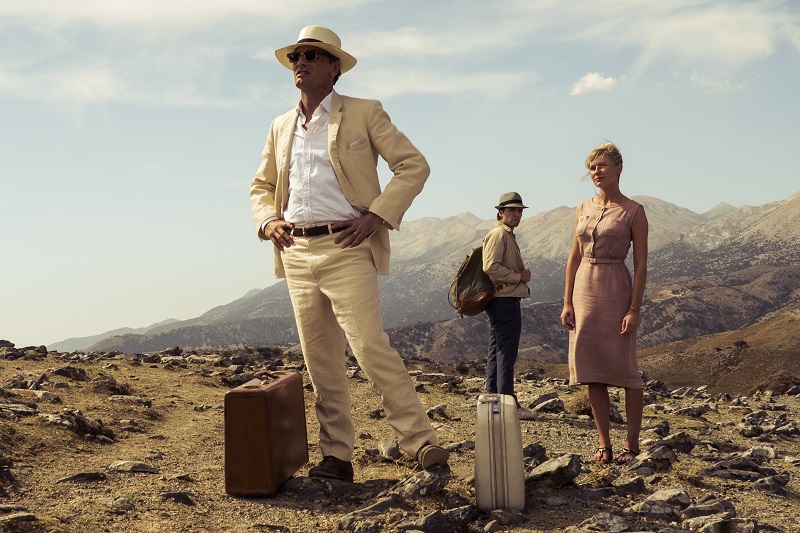 Source: Link
When a private detective suddenly dies, a con artist, his wife, and a stranger had to flee Athens. Two Faces of January was directed by Iranian-born British screenwriter and filmmaker, Hossein Amini, and stars Viggo Mortensen, Kirsten Dunst, and Oscar Isaac. The film was shot in several locations across the world, including Istanbul and England. Also, the director made use of several places in Crete, including Chania, Heraklion, and so on. For so many reasons, it is one of the most recommended movies to see before visiting Crete. It's an artistic presentation of a fabulous Greek island that offers endless adventure for visitors.
Patton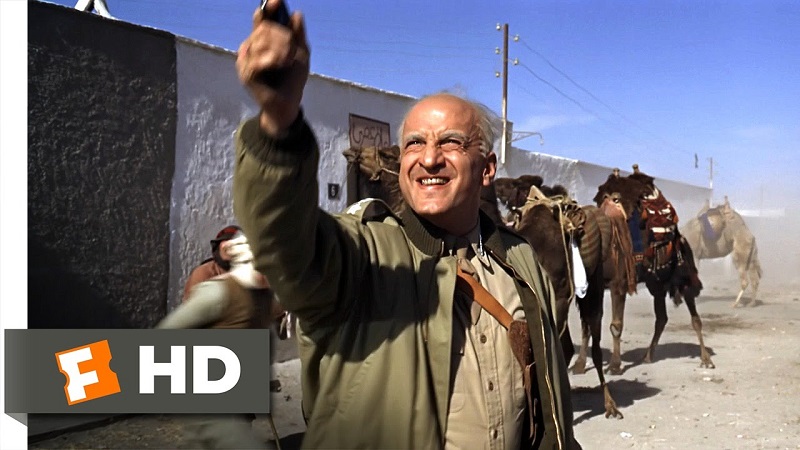 Source: Link
Patton is a biographical war film about the controversial World War II hero, General George S. Patton. The film provides viewers with an in-depth display of his war activities, from the time he entered North Africa until he was removed.  When it was released, the movie provided hope and courage for Americans, mainly because they were in the middle of the Vietnam War. Patton was not just a fan favorite; it was also a box office success, bringing in over 61 million USD, from its 12 million USD budget. Patton was directed by Franklin J. Schaffner and starred George C. Scott and Karl Malden.