Over the last few years, increasing numbers of travellers have opted to go to South Africa. Although the country is known for its beaches, mountains, and savannah, there's far more to see and enjoy than perhaps expected. So, let's consider why you should choose to visit South Africa when you get the chance.
A Worthy Visit from an Educational Standpoint
It's without question that there are many activities that can be enjoyed throughout South Africa. That said, one of the mains reasons why the country is so popular among tourists of different ages is because of the educational tours that it offers. Fundamentally, for those seeking to broaden their horizons and expand their knowledge, the southernmost country in Africa provides the perfect opportunity to do so.
Since being founded in 1887, the Durban Natural Science Museum has become the most utilised museum of its kind in South Africa. From a cost standpoint, it's apparent as to why, as admission into the 133-year-old piece of architecture is free. Moreover, it is also open for a total of 363 days, making it accessible to visitors at every point in the year. Annually, the Durban-based museum attracts over 300,000 visitors, which is a testament to its varied array of in-house exhibits. Primarily, the establishment is best-known for its extensive collection of birds, in addition to various historical exhibits, including a life-size model of a Tyrannosaurus Rex.
Furthermore, there are several other educational destinations located throughout South Africa, including the Cradle of Mankind. The paleo-anthropological site is based in Johannesburg and teaches visitors about bone structure and the value of different stones, including hominin fossils dating back 3.5 million years.
Outdoor Activities and Wildlife
Along with the educational sites that South Africa offers visitors, the country is also well known for its diversity relating to outdoor activities. The 24th-largest country in the world is the perfect spot for those seeking the adrenaline-fuelled trip of a lifetime, with the country's rural scenery providing the perfect backdrop for many of the available pursuits.
South Africa is the home to one of the world's highest commercial bridges, and that presents the ideal foundations for some action-packed activities. In 1990, the bridge became the first in the country to be used for bungee jumping, and, to this day, it is still creating unforgettable memories for thrill-seeking locals and tourists. Standing at 216 meters tall, the almost 37-year-old bridge is available to bungee from all year round and costs between £32 and £65, depending on the chosen experience.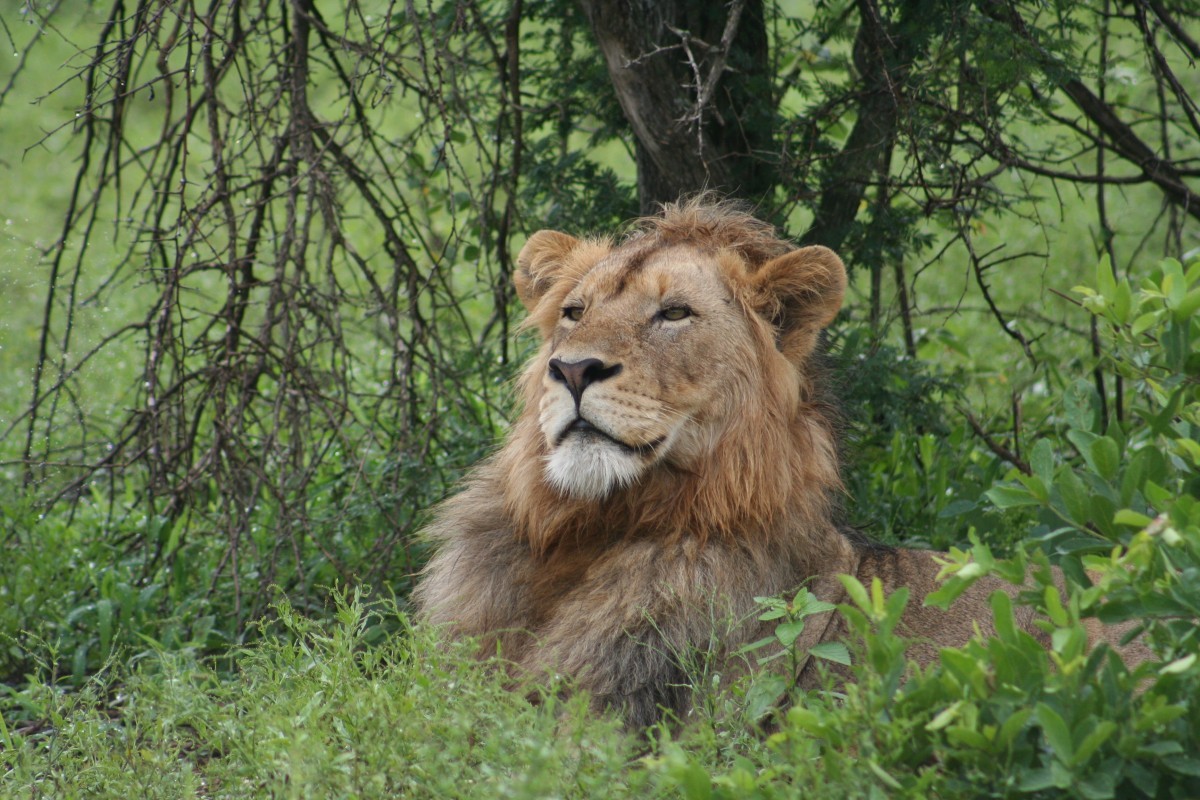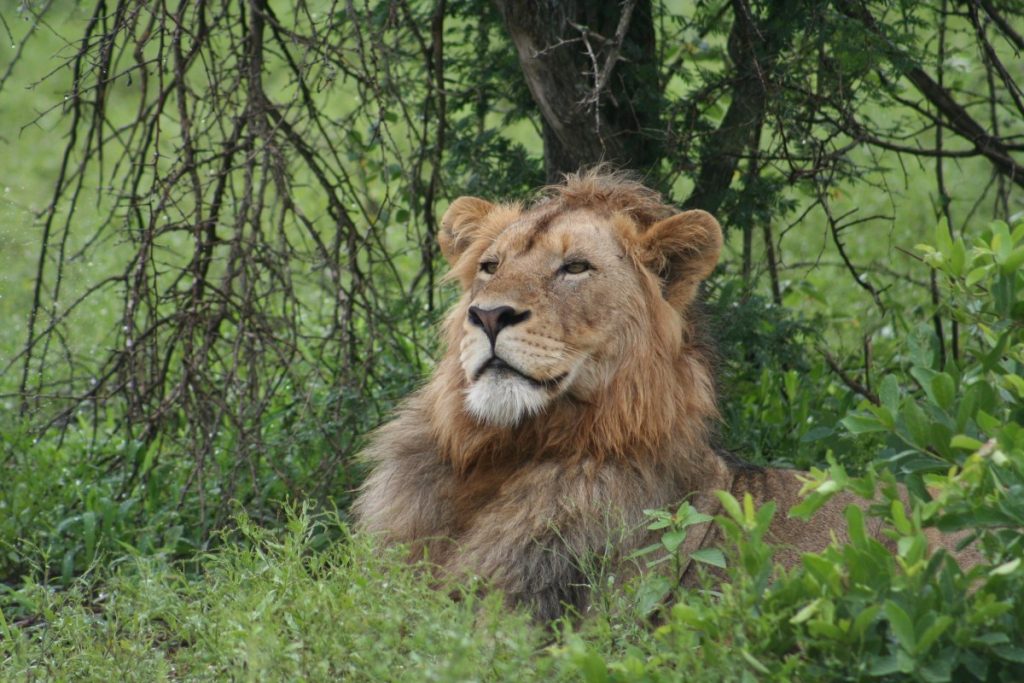 Source: Pxhere
Furthermore, South Africa is the home to an extensive array of different wildlife, which tourists are able to get up close and personal with at the world-renowned Kruger National Park. The park itself covers an area of 7,523 square miles, making it one of Africa's largest game reserves. While perhaps not as adrenaline-fuelled as bungee jumping, the national park offers a breathtaking insight into South Africa's wildlife with visitors able to see sizeable mammals, such as Cape buffalos and savannah elephants, as well as cheetahs, lions, and many other animals.
Entertainment Opportunities
Throughout the country, there are numerous theatres, such as Soweto Theatre, which host a wide array of shows, including events that commemorate African Liberation Day by displaying much-loved art and playing traditional music. Cape Town's second-largest performing arts complex, Baxter Theatre Centre, also covers various forms of performance, such as classical music and comedy, as showcased through the Ubuntu Ensemble Celebrity Recital and Jive Cape Town Funny Festival.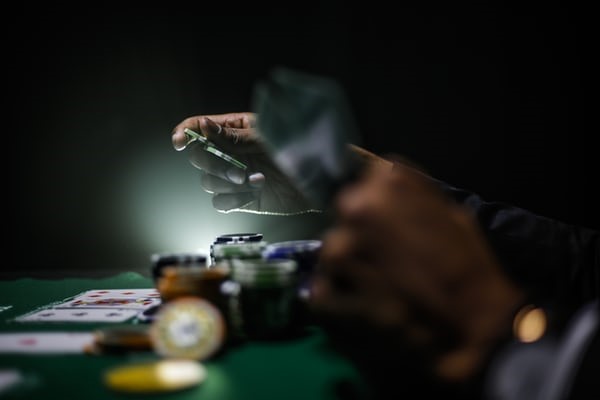 Source: Unsplash
For those who prefer hands-on entertainment, South Africa offers that too in the form of its biggest entertainment complex, GrandWest Casino and Entertainment World, which is located in Cape Town. The casino is open all week and seeks to provide visitors with a Las Vegas-style experience. With the rise of South Africa's online casinos, further numbers of prospective visitors and players will have already gained knowledge of the country's most popular in-house variants, including Raise 'em Poker.
Endless Tourist Opportunities
In addition to the above, there are many more reasons to visit South Africa. Aside from adventure, the country's cuisine and rich history make it one of the globe's most fascinating destinations. Furthermore, with horse riding, mountain hiking, and paragliding some of the commonly available activities, South Africa's varied landscapes can be enjoyed from an abundance of breathtaking perspectives.