1. Cave Hill Country Park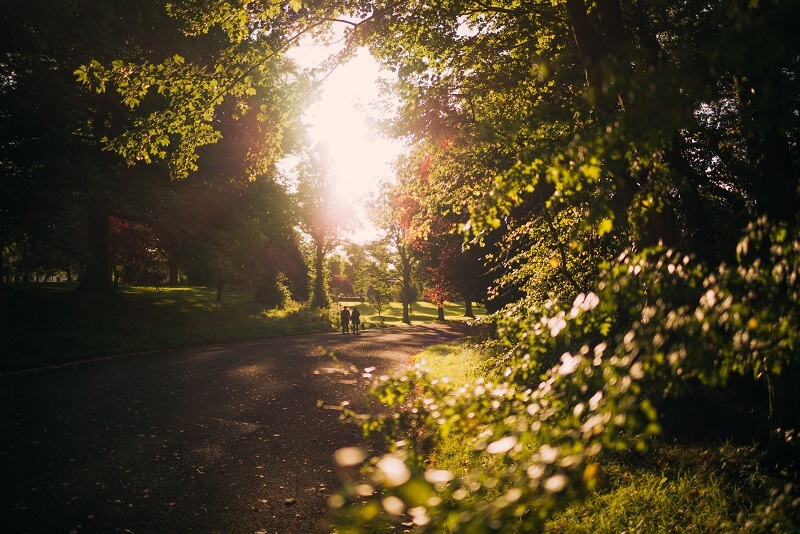 Belfast is one of the best parts to visit in Northern Ireland as it has so many places to explore. The city centre in Belfast offers amazing options for walking tours some of them which are quite expensive though. But, the most proper way to discover what this city offers from views to stunning natural landscapes is better to check these walking routes in and around Belfast. Cave Hill Country Park allows one of the best views of the city and it was the inspiration for the famous book 'Gulliver's Travels'. The route to arrive at the Cave Hill is beautiful and has some other attractions to visit, such as Belfast Castle and McArt's Fort.
Distance: 4,5 miles circular
2. Gruffalo Trail, Colin Glen Forest Park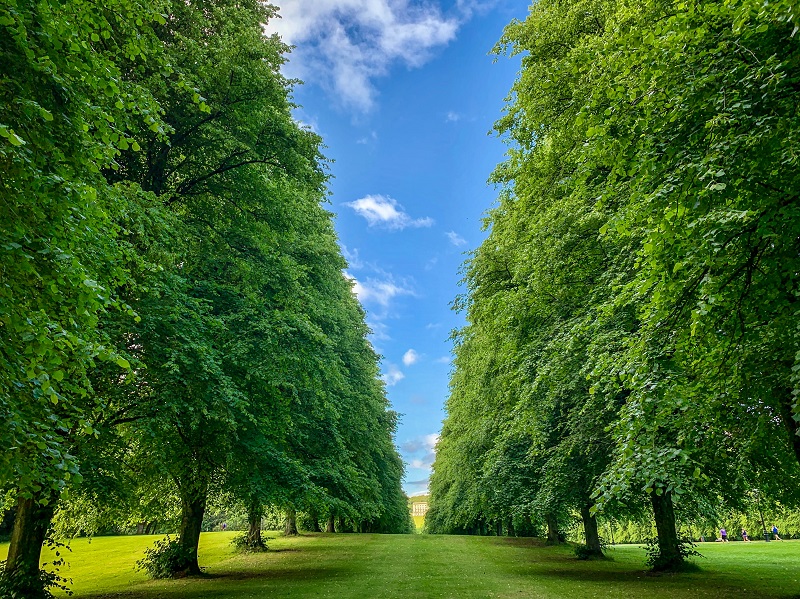 Gruffalo Trail in Colin Glen Forest Park is one of the best activities for the whole family. Usually, during the weekends it will be crowded as many people used to go there for a picnic especially when the weather is good. If you have kids or you are keen to spend an active day in nature, this is the best place to go as there are plenty of things to do there. Additionally, the walking tour is quite easy and you won't get tired.
Distance: 0,6 miles
3. Botanic Gardens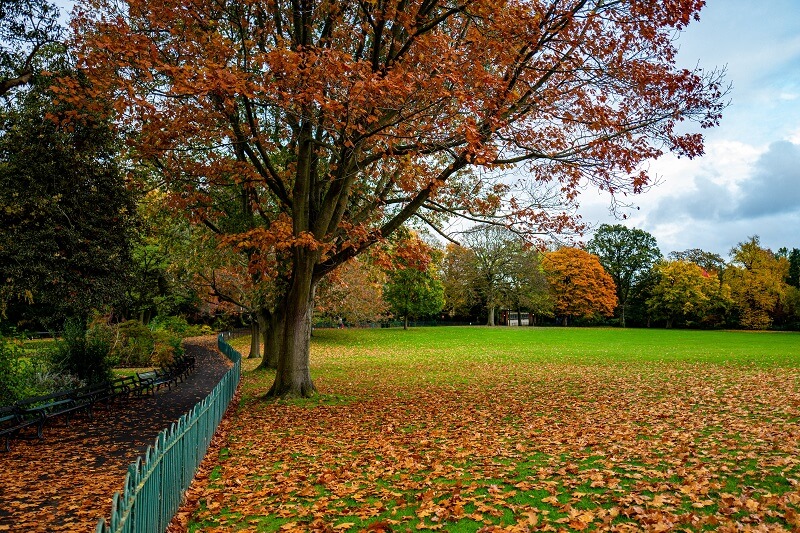 Botanic Gardens is a historical place established in 1828 located in the Ulster Museum. The location is alluring and has plenty of nice views to offer such as extraordinary displays of nature. It is an extremely informative activity for kids and adults as well. Besides, in the walking tour, you will be able to visit the Palm Glass House which totally worth it.
Distance: 0,8 miles
4. Sir Thomas and Lady Dixon Park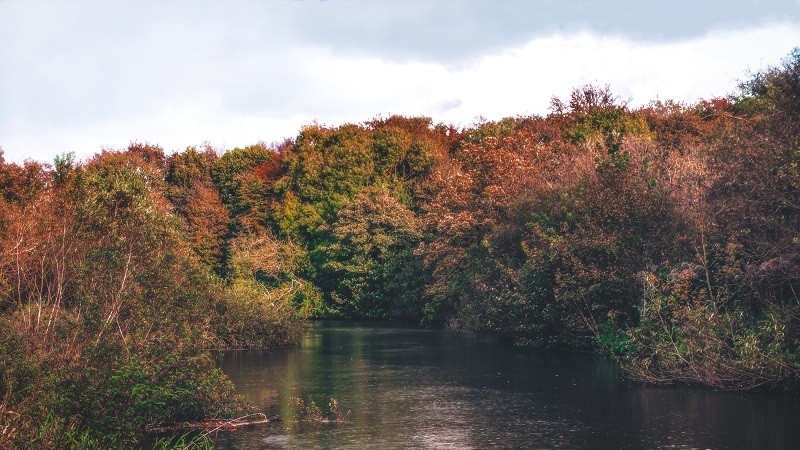 When you are thinking about Belfast, nature, and walking tours Sir Thomas and Lady Dixon Park is the best alternative. It is one of the most visited parks in Belfast and the best location to go with kids. The landscape is stunning covering by rose gardens, stepping stones, fountains, and a walled garden.
Distance: 2,5 miles
5. Minnowburn and Giant's Ring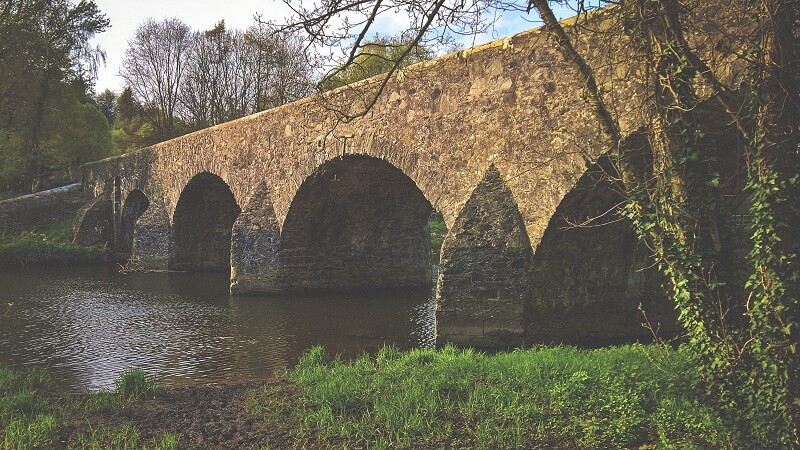 Minnowburn and Giant's Ring is also known as a green oasis by locals, as it is the perfect place to experience nature. By going on this walking tour you will be able to see many other places including the Terrace Hill and the Legan Valley where you can have a picnic and enjoy the stunning views. The road that leads to the Giant Ring is in a close distance and it is absolutely a must-see place.
Distance: 2,1 miles