Warrington is a town located between Manchester and Liverpool. What makes this place an important destination for family fun and adventure is the many play centers and fun parks, scattered everywhere. We have selected the best activities we think you and the kids should never miss.
Norton Priory Museum & Gardens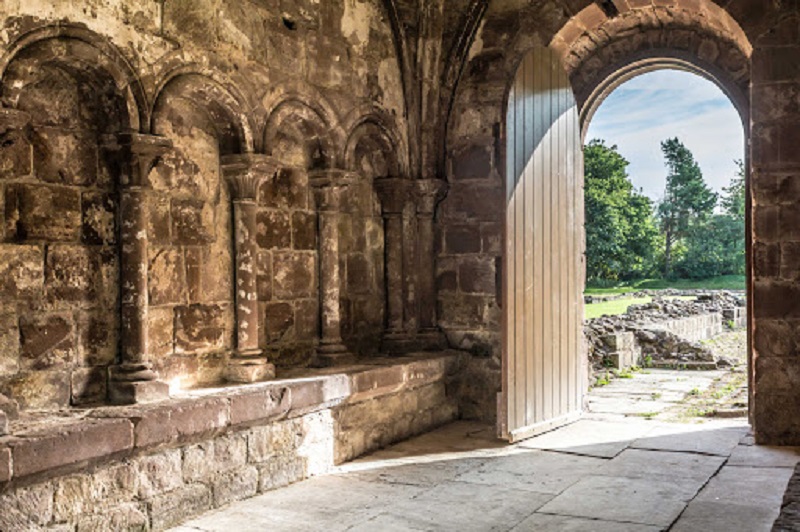 Source: Link
Kids have an unlimited opportunity to learn about so many things when they visit the Norton Priory Museum & Gardens. Activities they can engage in includes visiting museum and ruins that represents more than 900 years of rich history and culture. Visitors can also explore the Georgian Walled Garden to see exotic plants, or Halton Castle, the 14th century structure with magical wonders. Norton Priory also offers an introduction to Zooarchaeology, where visitors can use medieval animal bones to distinguish between mammals, birds, and fish and learn about taphonomy and pathology.
Gulliver's World Theme Park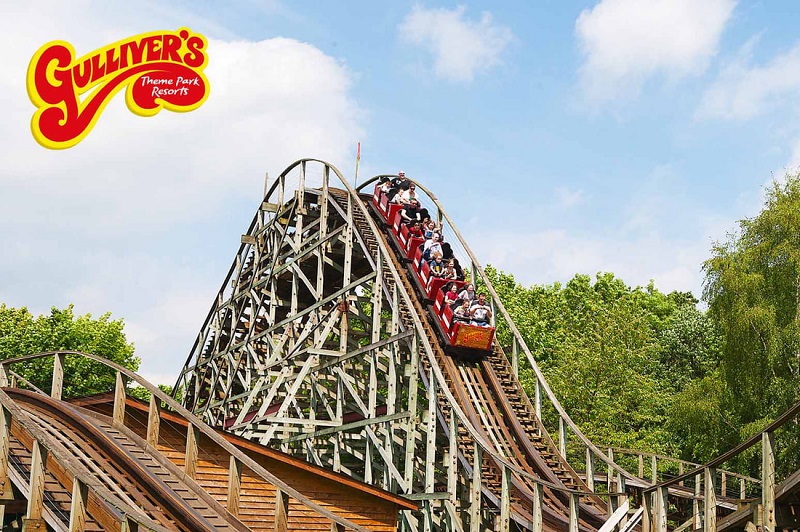 Source: Link
Since opening in 1989, the Gulliver's World Theme Park has remained the focal point for family fun, enjoyment, and adventure in Warrington. It offers theme parks and resort areas where you will able to enjoy rides, attractions, and dining. Visitors will be able to enjoy indoor warm water adventure at the splash zone, tactical task force games at the blast area, and skates at the roller zone. Those who make use of their lodging will also enjoy fun activities like unicorn sleepover and pirate quest sleepover.
Apple Jacks Adventure Farm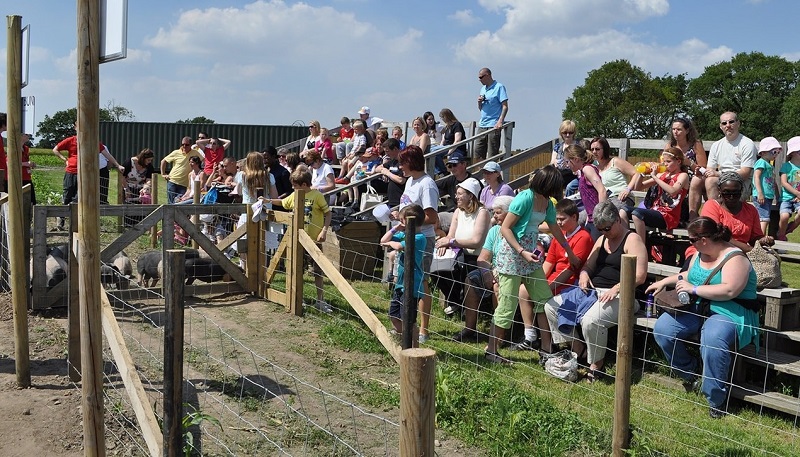 Source: Link
With attraction mainly aimed at kids 4 – 12 years of age, there is no way you should ever miss this place on your visit to Warrington. There is so much activities lined up for visitors, including massive jumping pillow, racing zip lines, roller skating, quad karts, drop slides, boardwalk etc. kids can also engage in tractor trailer rides, or visit the farmhouse. There are gift shops, eating areas, ice cream shops, and other places where you can enjoy the incredible facilities that make this place heaven for children.
Walton Hall and Gardens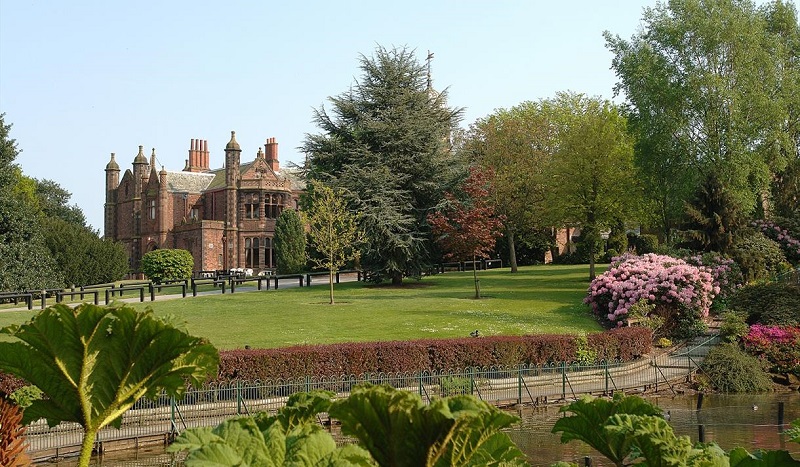 Source: Link
Kids from age four are going to enjoy exploring this property on 32 acres of picturesque parkland. It offers an ideal space for picnics, kickabouts, and there are bouncy slide and trampolines, pitch n putt, and other outdoor activities that will keep the children busy. Also available for exploration in the garden is the children's zoo, where they will meet parrots, shetland ponies, ferrets, chipmunks, rabbits, Herdwick sheep, chickens, pygmy goats, red squirrels, geese, guinea pigs, and ducks.
Warrington Play & Sensory Centre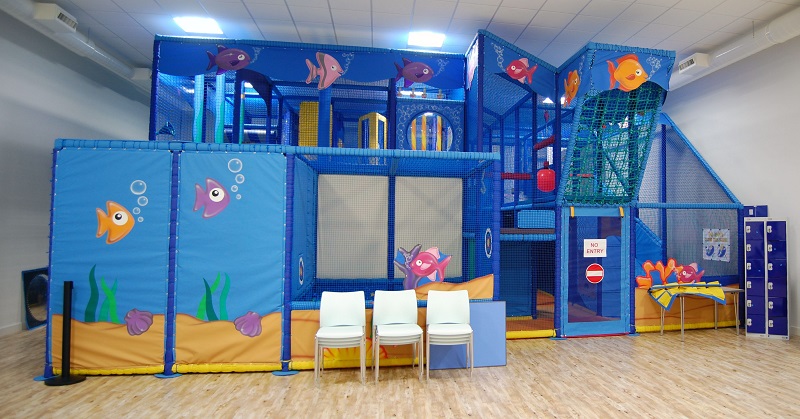 Source: Link
Kids and adults are going to find this place truly engaging. The Warrington Play & Sensory Centre is built with the aim of engaging young people mentally, helping them to learn new things in an exciting and fun way. The place is divided into several zones, each place providing a unique experience. The active zone is a sea theme area with a ball pool and a large soft slide. Younger children or those with reduced mobility will enjoy staying at the calm area, while water bed, interactive light panel, fibre optic, and bubble tube, in the sensory room, offer everything a kid needs for a great time.