Combining awe-inspiring natural beauty with astonishing historical sites and a rich cultural heritage, Ethiopia is a well-rounded destination. Even if it doesn't have mind-blowing safaris or heavenly beaches, this African destination makes up for it perfectly with its awe-inspiring landscapes, astonishing historical sites and fascinating cultural heritage. Here are ten must-see places in Ethiopia.
1. Lalibela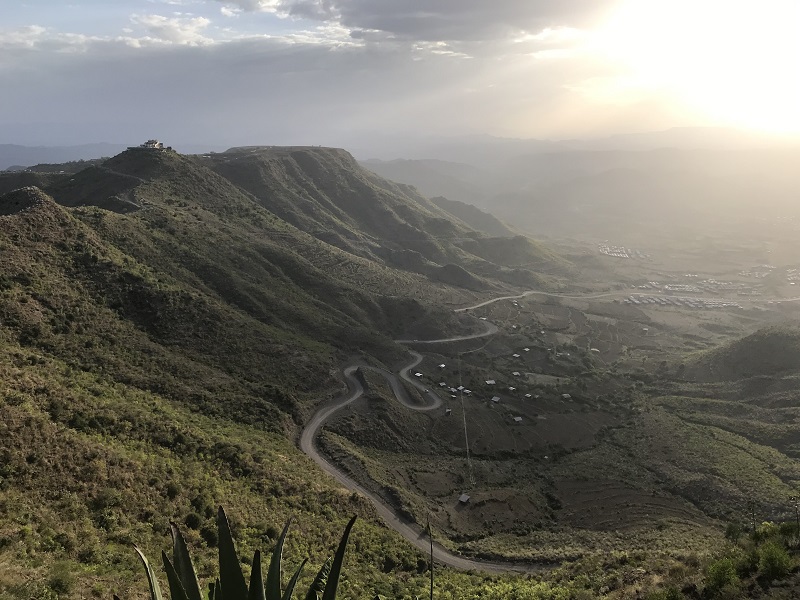 It is a declared World Heritage Site, with eleven spectacular monolithic churches that are carved and hidden in the rock. Dating from between the 7th and 13th centuries, the churches display some incredible architecture – exploring the sprawling complex is an excellent experience as you'll be surrounded by history on all sides. Lalibela is a very peaceful and picturesque place to visit, and one of the must-see historical sites in Africa.
2. Danakil Depression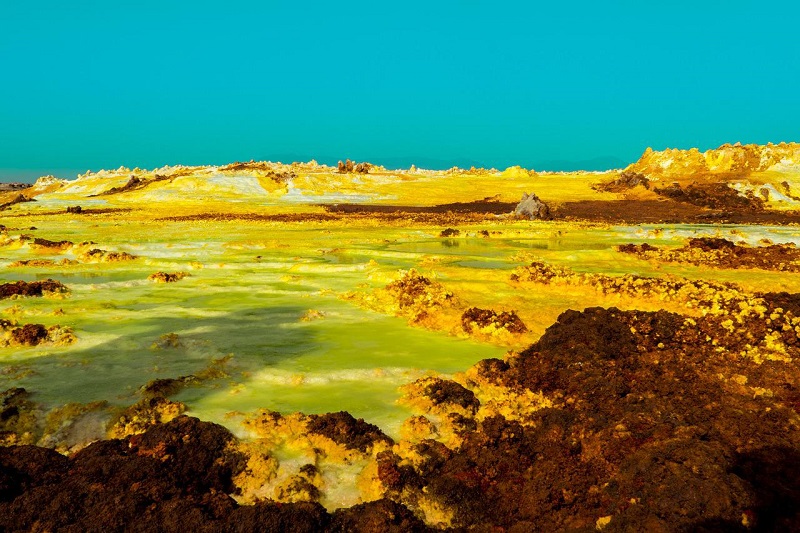 With its barren yet colorful landscape, bubbling hot springs, and mesmerizing lava lake, it's no surprise that the Danakil Depression is the hottest place on Earth. In this remote part of northeast Ethiopia, temperatures often exceed 50 degrees Celsius, so visitors really need to come prepared! The Danakil Depression looks otherworldly and is worth a visit for its ethereal features that will make you feel like you are on another planet.
3. Lake Tana Monasteries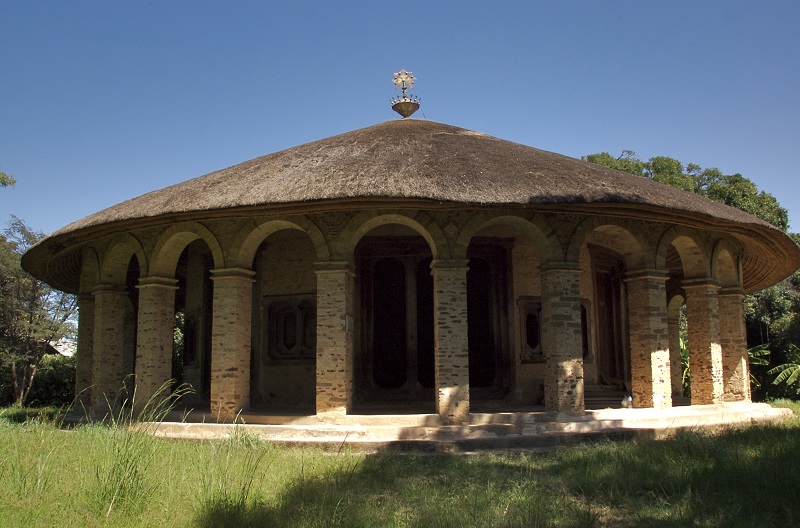 Located next to the beautiful city of Bahir Dar is Lake Tana, which is the largest in all of Ethiopia. Its calm waters are home to incredible ancient monasteries hidden on remote islands: take a boat to admire its spectacular frescoes and gleaming treasures, it is one of the best experiences the city has to offer. Some monasteries are almost a thousand years old and the most sacred, Dega Estefanos, houses the mummified remains of some ancient Ethiopian emperors.
4. Omo Valley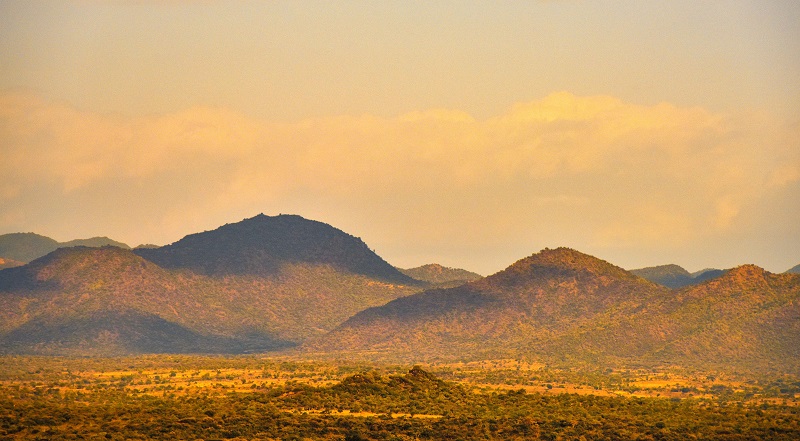 Located to the southwest, the Omo Valley offers an in-depth insight into the diversity of Ethiopia's rich cultural heritage. Its many tribes have their own customs and ways of life that you will be able to see with your own eyes, which represents a unique opportunity to learn more about different people and cultures. The Omo Valley also offers beautiful landscapes such as the Omo River, which acts as a source of life for many of the people who live there.
5. Simien Mountains
Popularly called "God's chess pieces", the high peaks, ranges and plateaus of the Simien Mountains make up some of the most incredible landscapes in Africa. As you trek through the beautiful landscapes of the place, you will find deep waterfalls, spectacular views and itineraries along the tops of the cliffs that will make your hair stand on end. It is also called "the roof of Africa", since a large part of the mountain range reaches 3,000 meters above sea level.
6. Harar
The walled city of Harar is a fabulous place to visit, as it is brimming with history: within its walls there are countless mosques and ancient buildings. Getting lost in its alleys is a nice way to get to know the city. Harar is probably best known for its tradition (now a popular attraction) of feeding hyenas at night outside the walls.
7. Gondar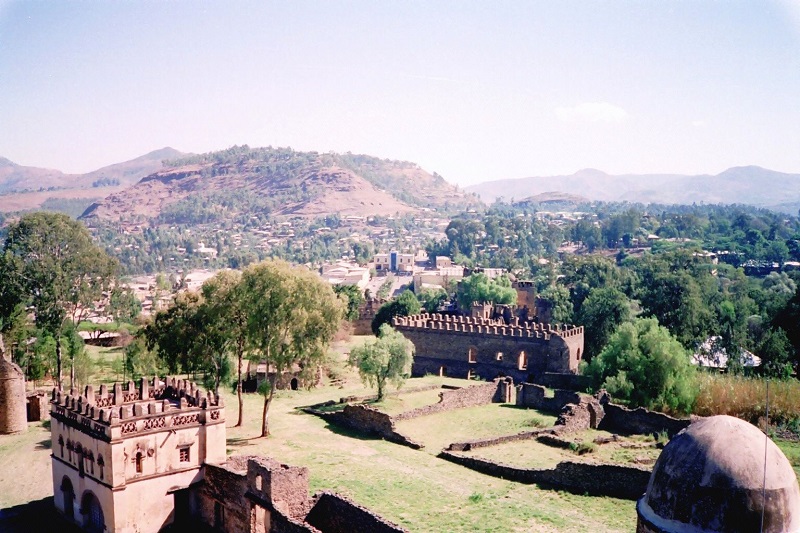 Nicknamed "the Camelot of Africa", Gondar is home to a fascinating complex of castles where Emperor Fasilides once resided. Built during the 17th century, this World Heritage Site consisting of well-preserved palaces and impressive ruins is a must-see when visiting the city. Gondar itself is a laid-back place where you'll find a good number of churches scattered around for you to visit, as well as some wonderful royal baths.