Ghana is a West African country that straddles the Atlantic Ocean and the Sahel, linking two continents: Equatorial Africa and Sub-Saharan Africa. Ghana, a former English colony known for its gold (thus the term "Gold Coast") and infamous for its slave deportation centers in the 17th and 18th centuries, remains a tourist attraction overlooked by the majority of visitors.
However, it is one of the most accessible countries in the Gulf of Guinea. With an increasingly strong economy, it is a territory where people move freely. A country with little dedication to tourism, in Ghana we will discover cities and towns steeped in monarchical traditions, post-colonial modernity and wise African tranquility. The traveler will be able to immerse himself in the huge and busy markets, taste its spicy cuisine and the great variety of tropical fruits, see that traditional systems can work in a modern state and simply discover the daily flow of life in West Africa.
The coast and the beaches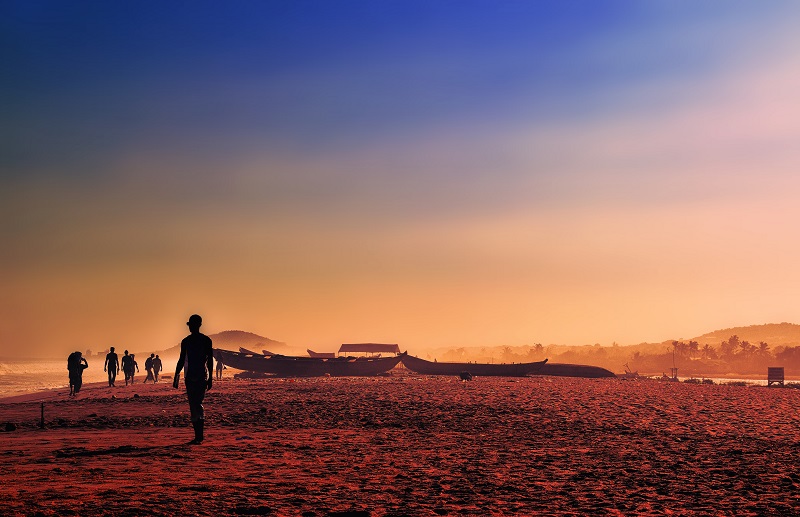 Europeans landed on the shores of what is now Ghana, lured by gold and the slave trade. The first fort in West Africa, built in 1492 by the Portuguese, was built in Elmina. At that time, Ghana was a new El Dorado, a true "Gold Coast". Asante gold attracted cargo ships from all over Europe and castles sprang up like mushrooms on the coast of the country. Nowadays, it is the sand, the palm trees and the endless ocean that attract foreigners. Equipped with hotel infrastructures, resorts and restaurants, the beautiful Ghanaian coast, with its warm climate, can be the perfect setting for a vacation by the sea, surrounded by palm trees, white sand and the atmosphere of the fishermen who return with their fresh fish.
Quality African cuisine
Spicy and exotic for European palates, Ghanaian cuisine, which offers giant snails, guinea fowl, goat, fish, shellfish and assorted meats, jollof rice or fufu, will satisfy those seeking diversity, strong flavors and quality products. In "Accra or in the more remote interior, myriads of small restaurants, or maquis (bar-restaurants on terraces where people spend hours and hours in West Africa), serve dishes of this cuisine that are well worth discovering for a modest price.
Outdoor slavery memorial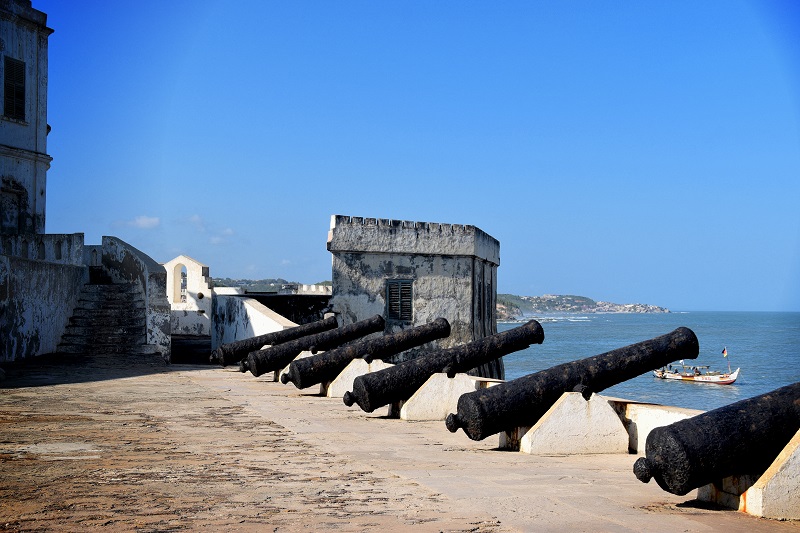 With its dozens of European forts, formerly dedicated to the slave trade and triangular trade, some well preserved and transformed into museums, Ghana is the perfect country to learn first-hand what the triangular trade was all about. This painful history, during the course of which millions of Africans, often from sub-Saharan countries, died or were deported to America, Europe and other parts of the world, is far from resolved in Africa.
Syncretic social rites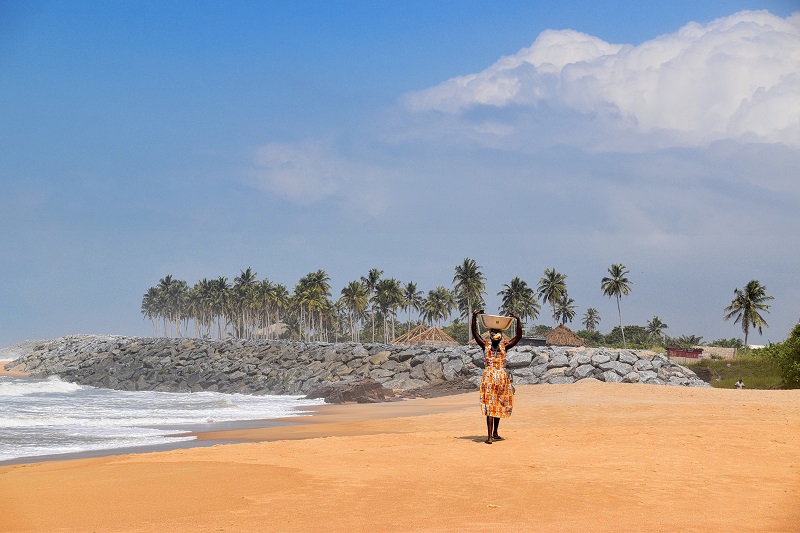 Ghana preserves an amazing syncretism of tradition and modernity: the ancestral rites of Asante royalty have been preserved and are still practiced in the modern Ghanaian state. Alongside mayors and official administrators, Ghana's provinces—and especially the Asante region—have kings and leaders who rule without constitutional status, but with real power… The culture of kings and traditional groups (warriors and "monarchs) is accompanied by a series of traditions that are expressed in the streets: festivals, religious rites, enthronements. With a bit of luck, we will be able to witness the life of this centuries-old culture that has adapted to the contemporary era. The colorful festivities that mark the year are much more than folklore; they are sociopolitical rites of great importance that confer a singular color to the collective life of Ghana.
Safe West Africa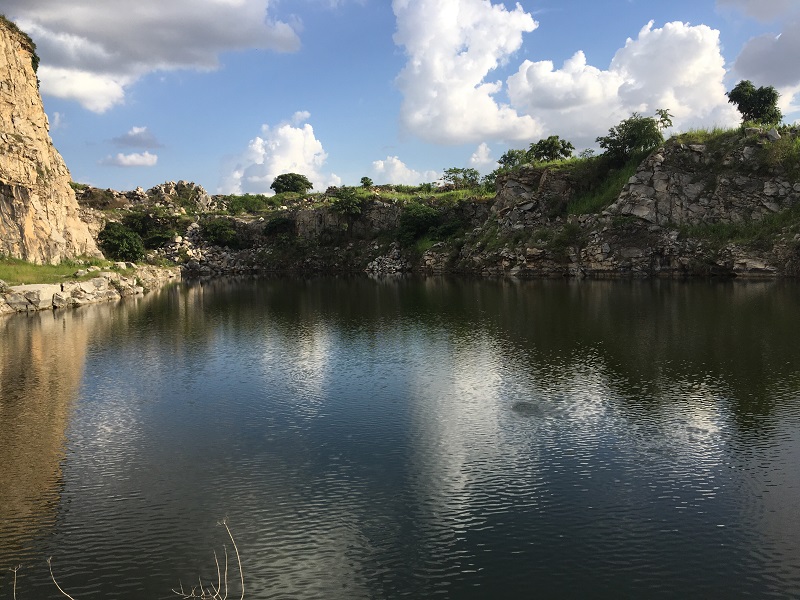 Visiting Ghana is a unique opportunity to discover West Africa without taking risks. The country has often been praised for its security. In fact, it is one of the few countries in the Gulf of Guinea that enjoys political stability along with very careful security. Although the total absence of crime cannot be guaranteed, it is a fairly safe country. If we place it in the context of its geographical area, it is a territory in which there is relative freedom of movement. The dose of hardness and difficulty of this African country cannot be denied, but it remains accessible and without danger for the visitor.