Burkina Faso is a landlocked country in West Africa. It covers an area of ​​approximately 274,200 square kilometers and is surrounded by 6 countries: Mali to the north, Niger to the east, Benin to the southeast, Togo and Ghana to the south, and Ivory Coast to the southwest. Here is a list of things Burkina Faso is famous for!
The Capital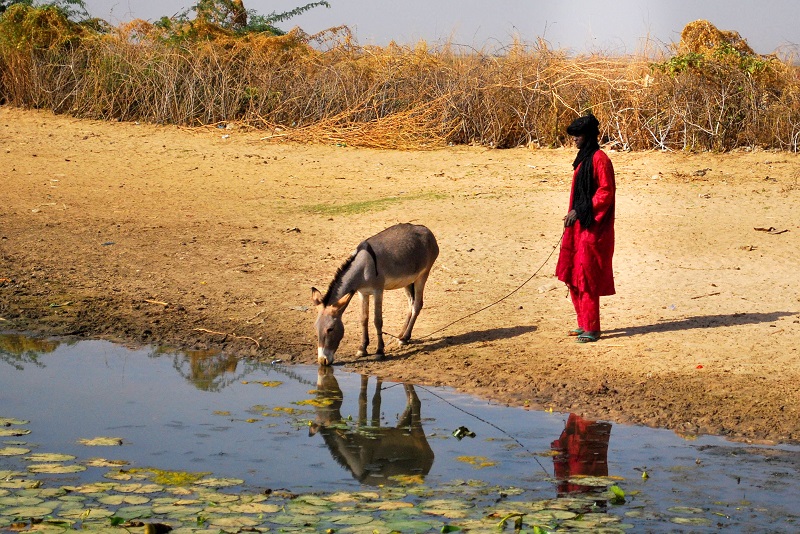 The capital of Burkina Faso is Ouagadougou. Written as "Wogodogo" in the Mòoré dialect, it literally means: "Come home with us". Burkina Faso is home to 60 different ethnic groups, each with their own variety of folk music. Burkina Faso has a population of 16.3 million.
Language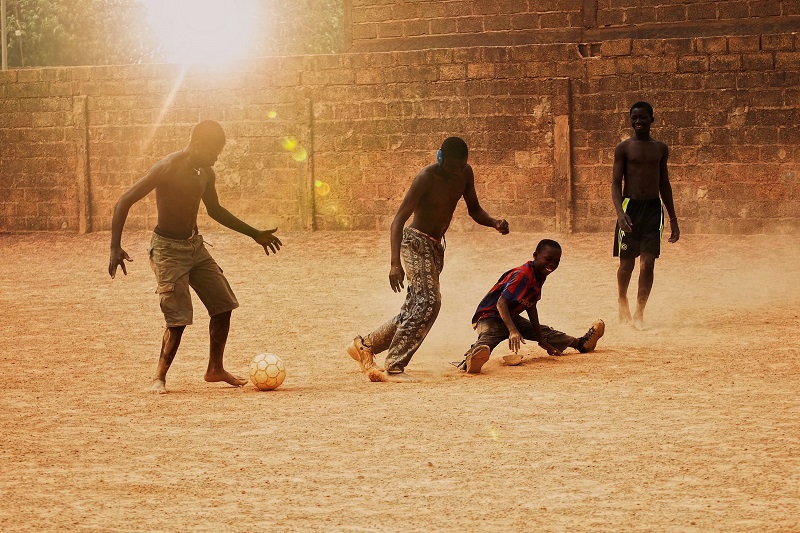 The official language is French because Burkina Faso was colonized by France. Other languages ​​spoken include Mòoré, Gourma, Fulfulde, Dioula, Tamasheq. The name Burkina Faso translates as "the land of honest men." The country was previously called "Upper Volta" by the French before President Thomas Sankara changed its name to Burkina Faso. The new name gave the inhabitants of the region many reasons to be proud and is still present today. The name Burkina Faso is not a geographical indicator, but it represents the morality of the people.
The Land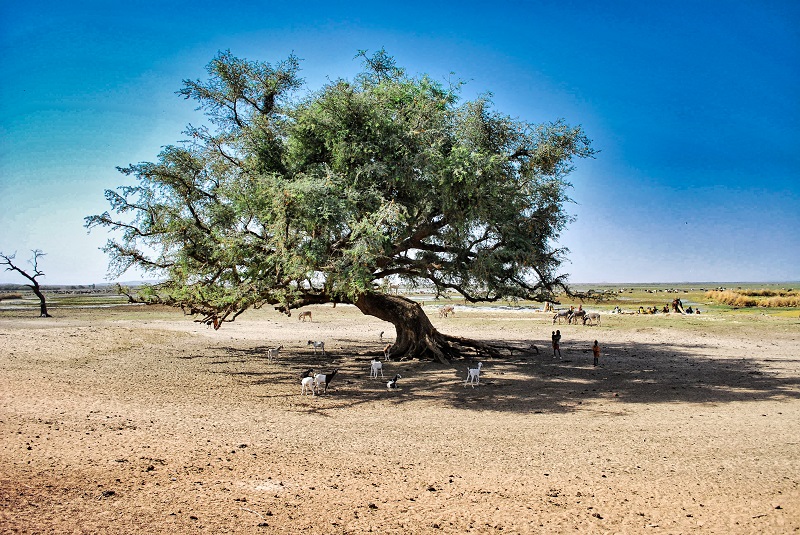 Burkina Faso has fertile land. Burkina Faso is green in the south, with forests and fruit trees, and a desert in the north. Burkina Faso is the main producer of African cotton in Africa. Gold is Burkina Faso's main export product, followed by cotton and animal products. Burkina Faso is the largest cotton producer in Africa. In 2010, almost 80% of the cotton grown in Burkina Faso was obtained from genetically modified seeds.
Largest Biotech Producer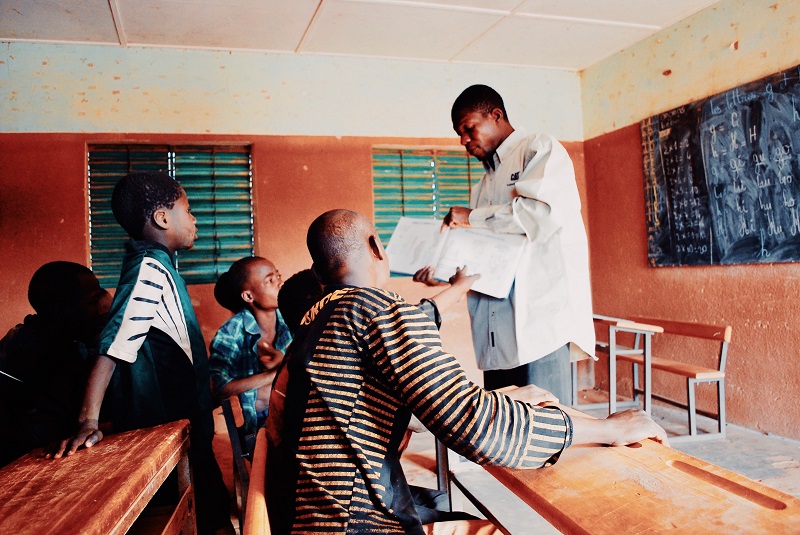 Burkina is the second largest biotech producer in South Africa and had the second fastest growing biotech crop in the world after Australia. Victoria's Secret has aimed to increase the quantity, quality and value of its organic cotton imported from Burkina Faso since 2009, as well as significantly improve the livelihoods of, in particular, women farmers.
National Anthem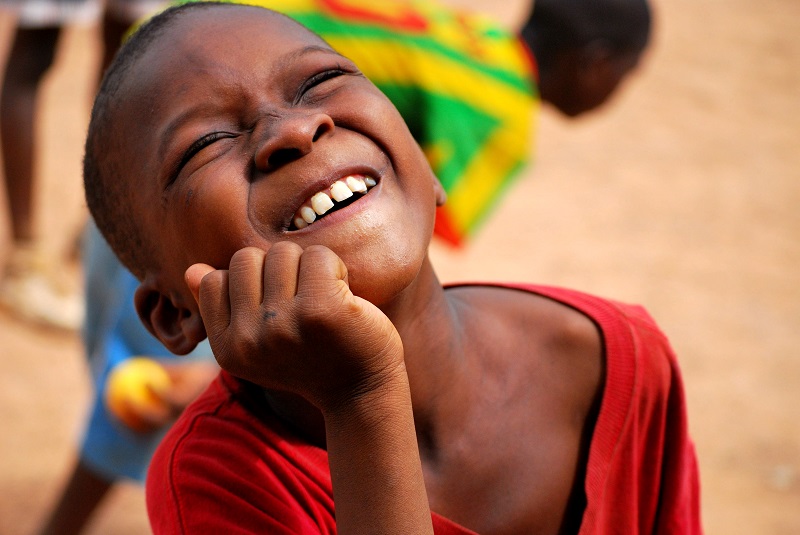 Thomas Sankara, former president, wrote the country's national anthem. Regarded as the African Che Guevara, Sankara composed the current words and music for Burkina Faso's national anthem, which was adopted in 1974. Thomas Sankara was an avid guitarist, a big fan of jazz, and founded many bands. He believed that music was a key element of cultural development and used it to spread his revolution. Le Ditanye or the anthem of victory is the name of the national anthem of Burkina Faso. This national anthem captures victory over colonialism and focuses on a bold new future.