Bosnian Beer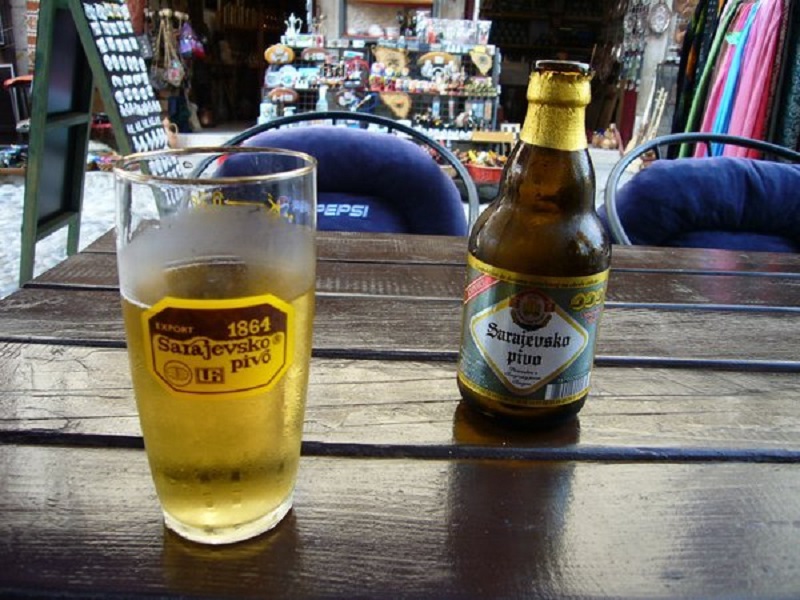 Source: Link
Bosnia and Herzegovina is a historical country that takes you in within seconds after getting there. Old medieval structures and bridges are in strategic places, waiting for visitors to come and explore them. This country also has quality drinks, especially their wines, which have been around for centuries.  Bosnians have a quality beer that will make you feel like you haven't tasted beer all your life. One of the main reasons why their beer is unique and has world-class appeal is the water they use in making it. The country is surrounded by mountains which produce spring water in abundance. Visitors are welcomed at the Sarajevo's Brewery where they can have a taste of quality beer and also learn the history and culture behind it. Top beer brands in the country are Nektar, Preminger, Zmaj pivo, Tuzlanski pilsner, and Sarajevsko pivo. Click the next ARROW to see the next photo!
Rakia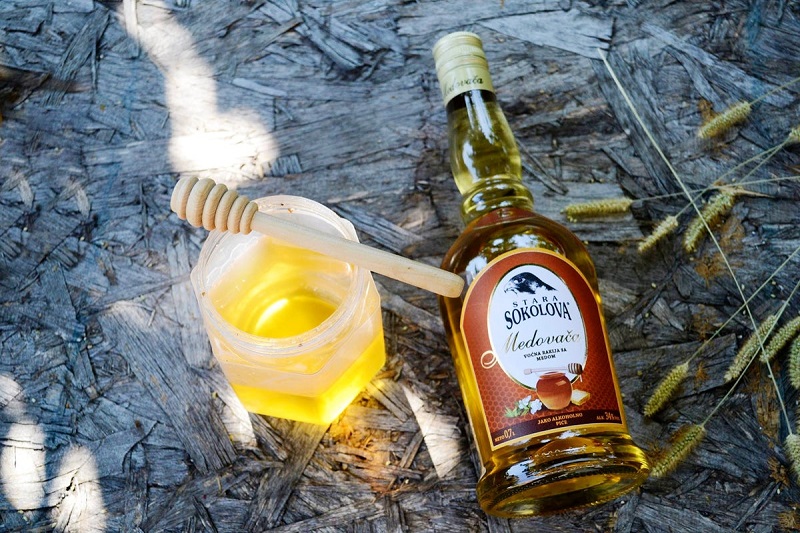 Source: Link
In Europe, the most common drink you're going to find almost everywhere is Rakia. However, take note that different countries have unique cultures, and each of them makes their own Rakia a different way. Rakia in Bosnia and Herzegovina is made from mixed fruits and considered as a peculiar variant. People in the rural area enjoy the drink because of its unique taste, history, and connection to cultural heritage. You can see them in the evening, taking shots while having conversations. Click the next ARROW to see the next photo!
Bosnian Wine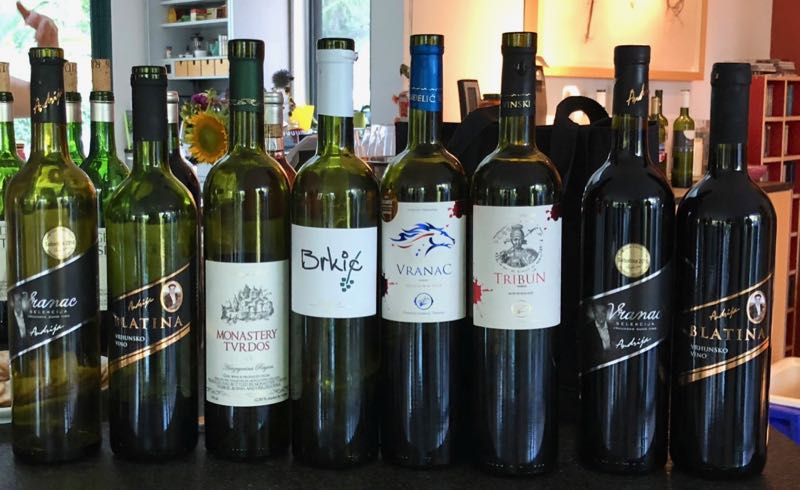 Source: Link
Wine has been produced in the Bosnia and Herzegovina region since about 2,000 years ago. They may not be compared to what the French and Italians produce, but they are quite very good and pleasant. Bosnia is blessed with microclimate, soil composition, and environment that encourages the growth and production of quality wine. There are several wine brands in the country, but the most popular are Žilavka and Blatina. While on a visit you can go to the wine regions and take a look at the wineries, taste wine right from the source, and learn how it's made. Click the next ARROW to see the next photo!
Black Coffee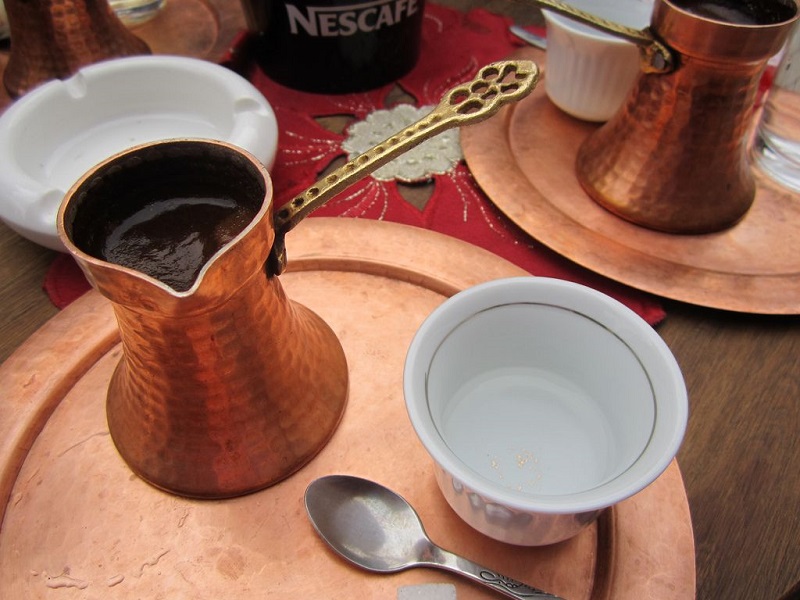 Source: Link
No one should ever miss black coffee when they visit Bosnia and Herzegovina. As a matter of fact, you can't even miss it. There are always people everywhere drinking it, especially in the morning. Hotels, bars, restaurants, and other places also serve it, but most people can make and prepare it in their homes. If you want to enjoy the usual espresso the best place to go is the café where you will be served the coffee along with sugar, cream, or milk. You can also enjoy instant coffee like nes café, just like many locals in the morning. Click the next ARROW to see the next photo!
Water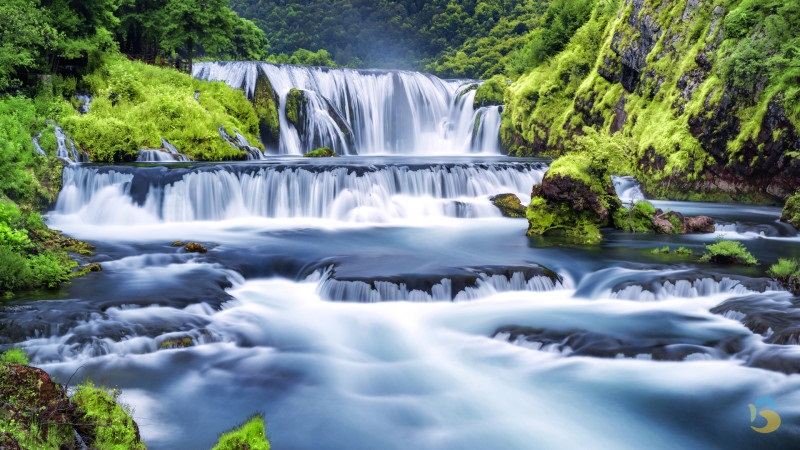 Source: Link
Water is prevalent in Bosnia and Herzegovina. In every city or region that you go, you'll always find water fountains as the people are used to a lifestyle of living with one of nature greatest blessings. Interestingly, you don't have to buy bottled water when you visit as the country's water supply is pure and reliable. Just get a water bottle, refill, and drink on as you explore this amazing country.