Back in the day, Brighton was popular among locals as a place for seaside bathing as a solution for curing diseases. Today, the English city is now a place for curing boredom as it offers plenty of family-friendly attractions with many fun activities for people to engage in.
Brighton Toy and Model Museum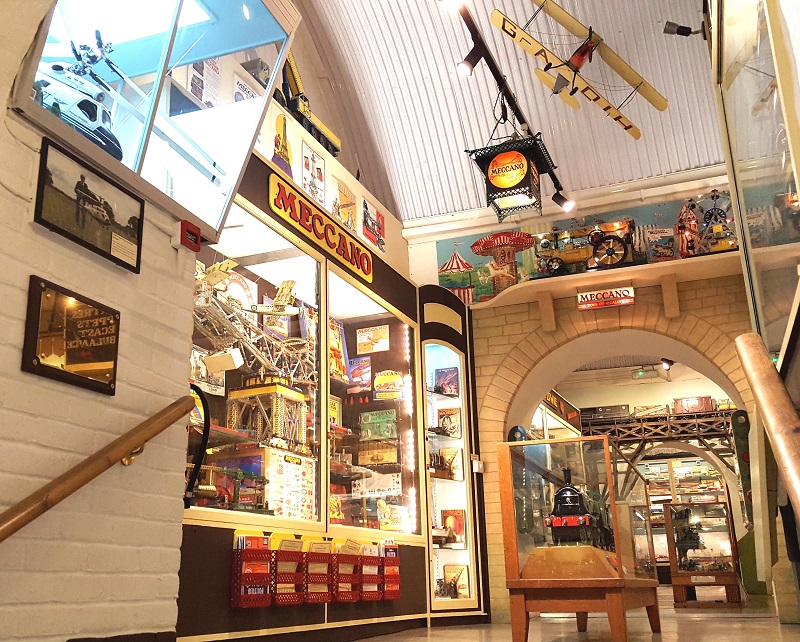 Source: Link
On your adventure in the city of Brighton don't for any reason, miss the best toy museum in the world. The Brighton Toy and Model Museum offer a collection of over 10,000 items within a four thousand square feet space. You're going to find the magnificent 1930s gauge 0 model railway layouts, which was constructed by Chris Littledale. It is the center of the museum that includes signaling, trackside buildings, lights, and accessories dating back to the 1930s. You'll also find overhead radio-controlled aircraft, slot machines, dollhouse furniture, lead figures, dolls, diecast vehicles, bears, toy kitchens, etc.
The Level Brighton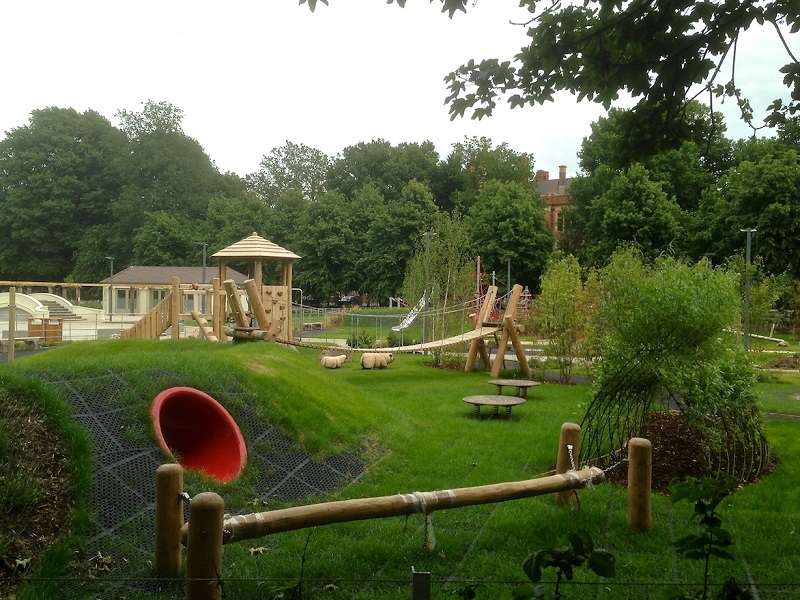 Source: Link
To keep the kids busy with activities that will benefit them physically and mentally, you can take them to The Level Brighton, which is the city's central park. It has a kid's play area and offers plenty of activities, including skates, table tennis, and so on. The park is a Green Flag award winner, which makes it a truly safe and secure place for the entire family to enjoy their day in the sun.
Volk's Electric Railway Tours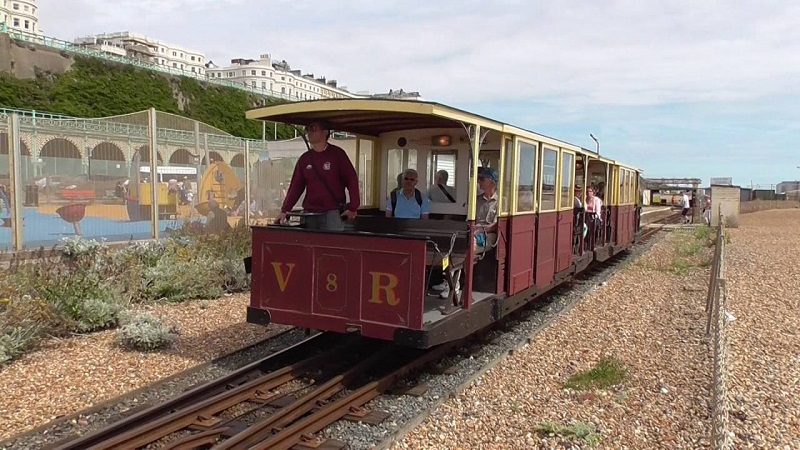 Source: Link
For those who want to experience the seaside railway ride, Volk's Electric Railway Tours is the right option. The railway was built by Magnus Volk in 1883 and is one of the few of its kind still operating until today. In addition to taking a ride, the kids will also learn vital information about the history of the railway, which represents one of the most ingenious and transformational inventions of all time. There are three stations, including the halfway, aquarium, and blackrock, with promises of exciting views and fun events as you move along the way.
Brighton Food Tours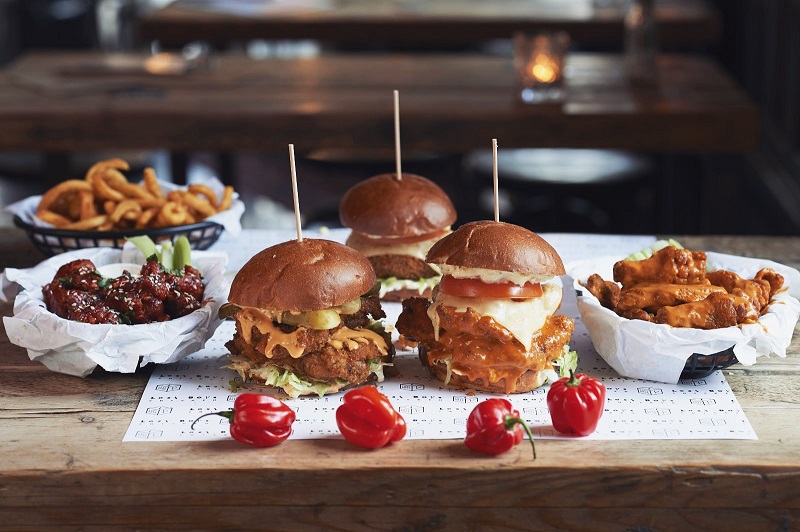 Source: Link
Brighton is a quirky and spirited city that delivers in terms of cuisine, flavor, and exceptional hospitality. You can have a taste of this delicious offering with a food tour. Depending on the tour company you're working with, there are many high-quality restaurants, bars, café, and food vendors, where you can get the best of meals to treat your taste buds. Several walking food tours are available at a very affordable price, to take you through the streets of Brighton, either on a private tour or general tour, to discover heroes of Brighton's indie food & drink scene.
Phileas Foggs World of Adventures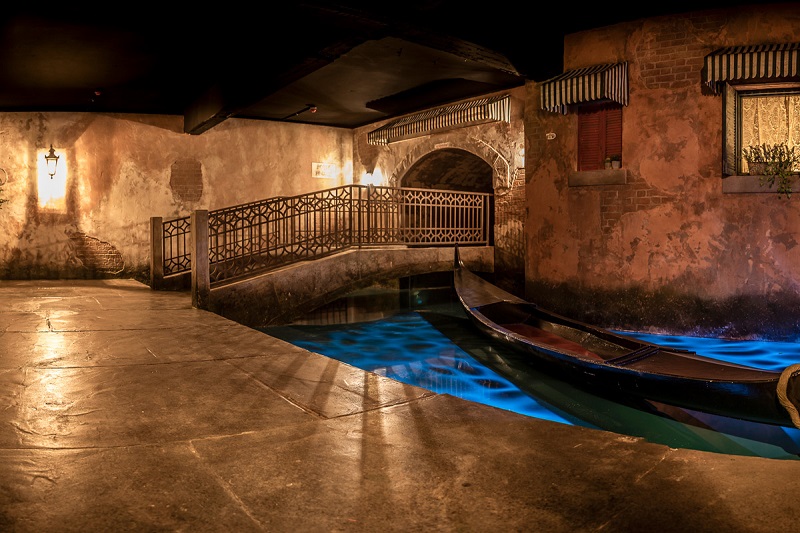 Source: Link
Everything about Phileas Foggs World of Adventures is fun and happiness. You can get tickets for group, family, and corporate, from 1 to 99 people. Experiences include Escape from the West and Escape from the East, with each feature providing you with the opportunity for a wonderful time. It's packed with activities like polar express, grotto, team challenges, puzzles, and stunning rooms with added actors, makes this place highly recommended for the family.