Let your imagination run wild in this beautiful city that provides plenty of fun opportunities for you and the family. Apart from being a port city with a lot of water to see, there are so many places we believe you can visit to enjoy the holiday. Here are the ones that make the most sense.
Explore The Beauty And Architecture Of Miramare Castle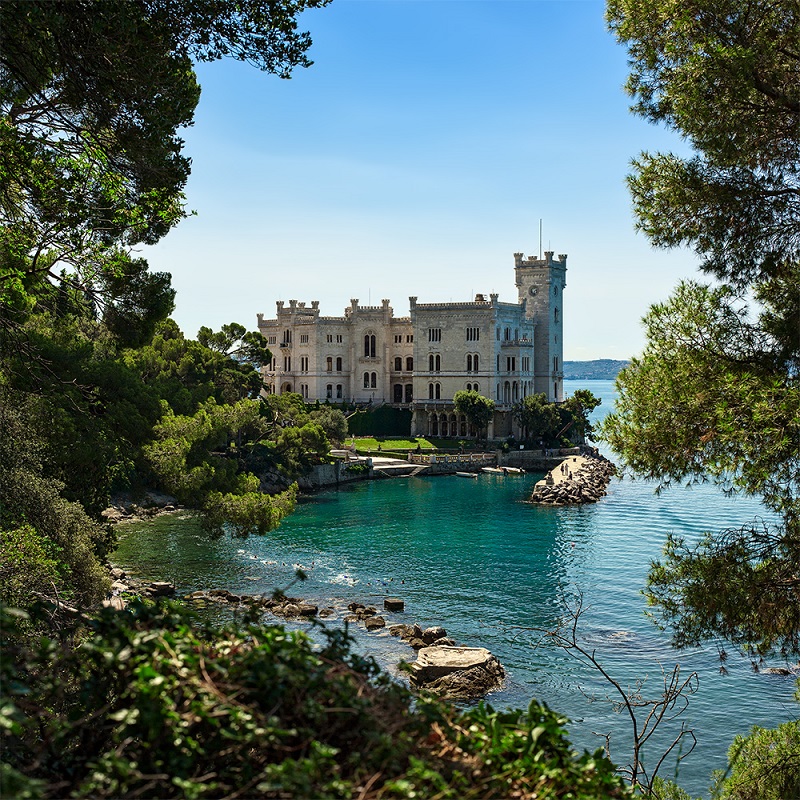 Source: Link
This 19th-century castle built for Austrian Archduke Ferdinand Maximilian and his wife is undoubtedly a delightful place to see in Trieste. Visitors like to explore the interior with its impressive furniture, interior décor, and exceptional design. The kids are going to love listening to the interesting history of the place. Also, you can walk around the garden and parks, which is a different kind of experience on its own. Tourists recommend the audio guide for first-time visitors and guarantee there is so much for the kids to see and enjoy.
See The Adriatic Sea Through The Golfo Di Trieste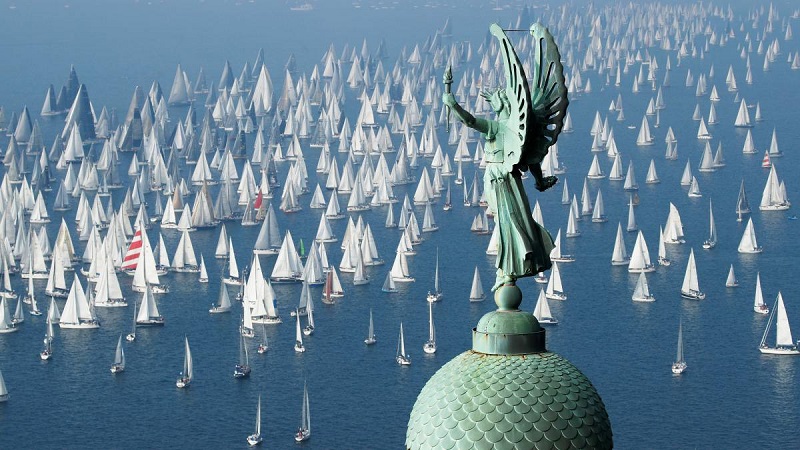 Source: Link
Since Trieste is a port city, it will make sense to explore its coastline and see the best of the Adriatic Sea. You can take the children on a walk along the sea, which is clean, very peaceful, and refreshing. There are points along the golf that is perfect for swimming, so you can jump into the water if you wish. There are also coffee shops and restaurants, and you can sail if you come during the right season.
Trieste Natural History Museum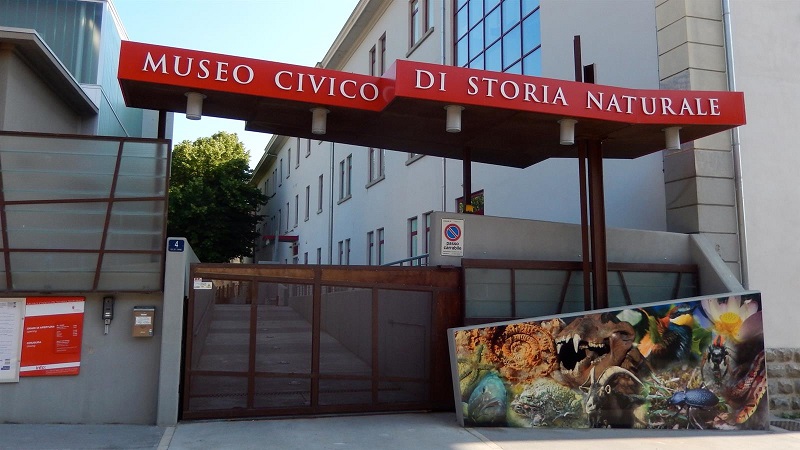 Source: Link
Within the walls of this museum are national treasures that have been collected from the Adriatic and Karst. There are many reasons why kids will be excited about the museum, including very important paleontological discoveries in the field, and a great white shark, remains of Hadrosaurus, etc. You'll have access to more than two millions botanical, zoological, geological, and mineralogical, specimens, so much that you will lose count. It's an impressive place that promotes knowledge sharing.
Gardens and Nature Reserves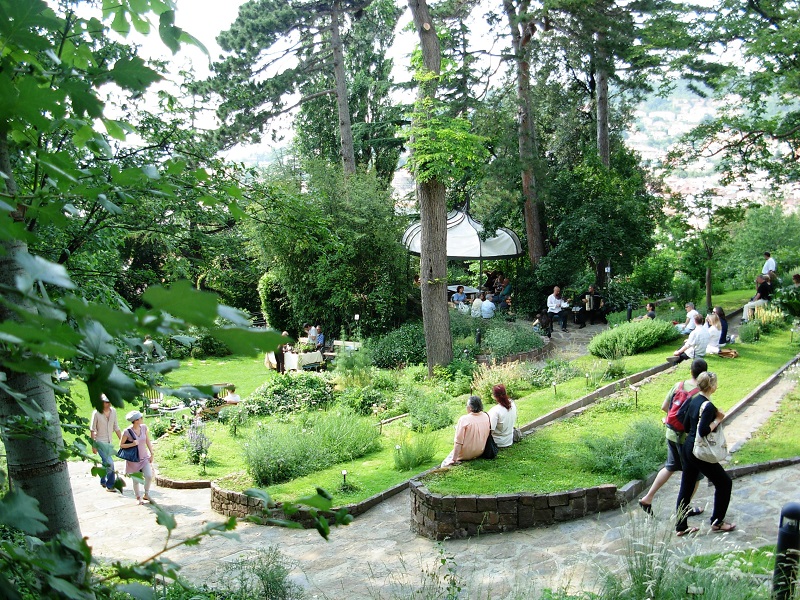 Source: Link
One thing that Italians are known for is their desire for preserving nature, and Trieste has a couple of places where people can meet nature at its finest. Municipal Botanical Garden is one of such places offering a collection of natural flora that have been collected from Carso, Istria, Trieste, and nearby territories. It also contains over 250 plants, including lotus flowers, ornamental plants, food plants, dyeing plants, and flower beds. You can also visit another site called the Natural Reserve of Val Rosandra. It's an exciting place to be with an opportunity for activities like hiking, rock climbing, cycling, and caving.
Trieste Adventure Park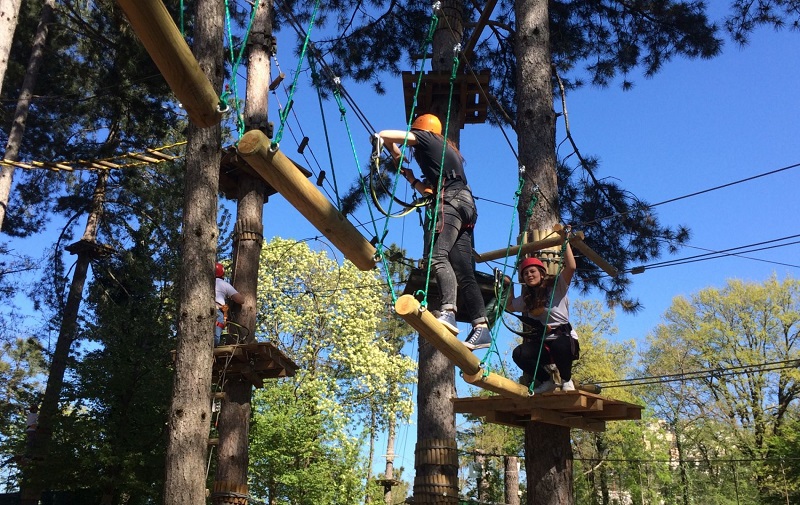 Source: Link
Your kids are going to love this park because of the many fun and adventurous activities waiting for them. In the middle of the trees, visitors can engage in rope bridges that are suspended 15 meters in the air. Explore the 8 Paths of various difficulties where everyone can prove the level of their strength. There are so many things to do including 8 routes of 72 games, which are perfect for kids and adults, and completely safe.