This city, located in northwestern Thessaly, Greece, is an incredible destination for those who want to have fun. There are historical landmarks, museums, and places of amazing architecture that we think you and the kids will find interesting. Here are the best things for you to do with your children while visiting the city of Trikala.
Explore The Beauty Of The Trikala Fort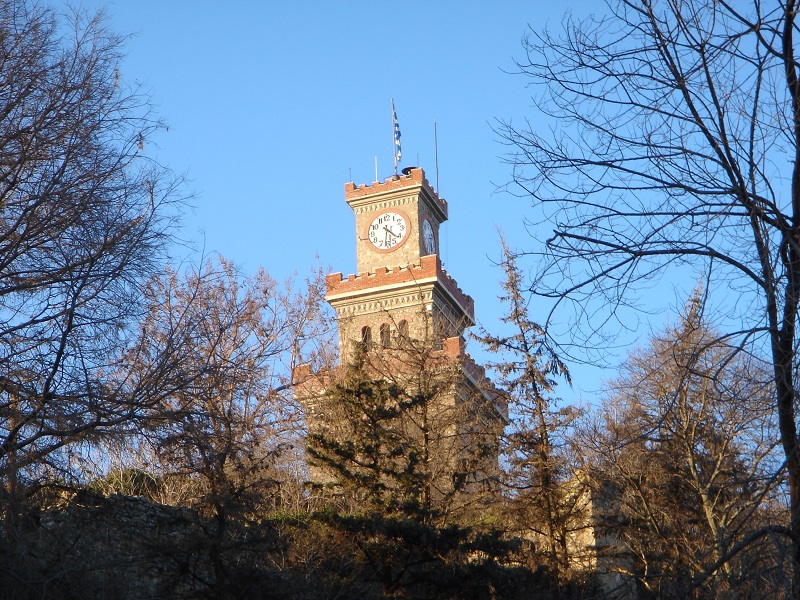 Source: Link
The Trikala Fort is considered as one of the must-visit places in Trikala for a reason. The fort with Byzantine ramparts is situated at the top of the old town of Trikala with a magnificent clock tower which is very visible. The castle has a wooden walkway surrounding it so; maybe you can start your exploration from there. For most tourists, it is a good place to see all of Trikala from above, since it's the highest point in the city.
Old City Of Trikala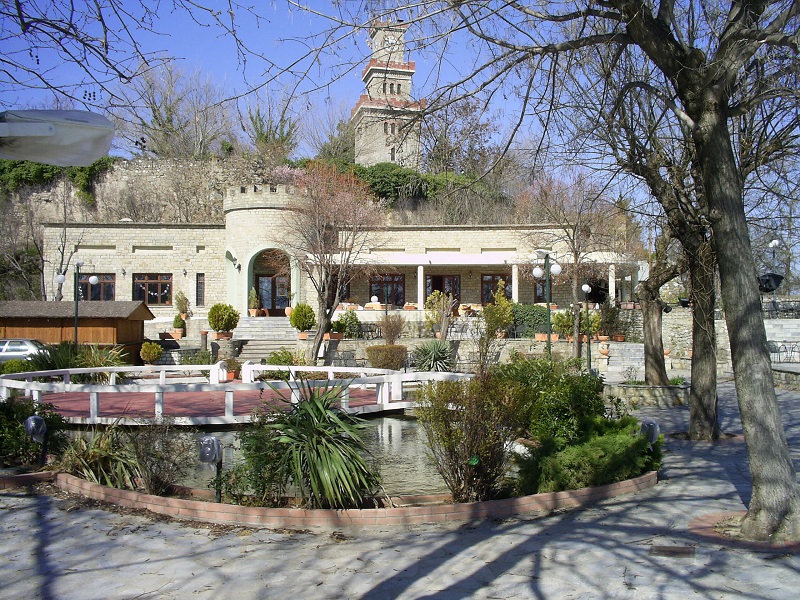 Source: Link
Once you're done with exploring the fort, you should also give the Old City of Trikala a try. This is a place that provides you with the best opportunity to see the old town and experience how people live many years ago in this part of the world. There are narrow streets leading to city centers, as you pass through small houses with great views as you go along. While you explore, you would also come across so many nice places that you're going to find interesting, for resting and relaxation.
Tsitsani Museum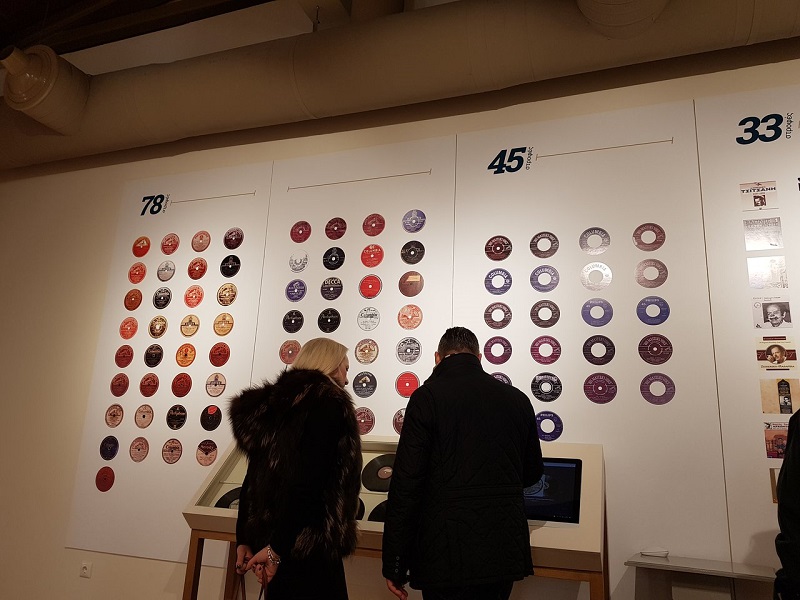 Source: Link
Here is another cool destination you and your kids shouldn't miss for anything. The Tsitsani Museum is a treasure house full of wonders. The museum which is newly renovated is well-organized with all sorts of artifacts. One of the most interesting parts is that which is dedicated to musicians, is a special hall displaying the timeline of the musician's life.
Kliafa History and Culture Center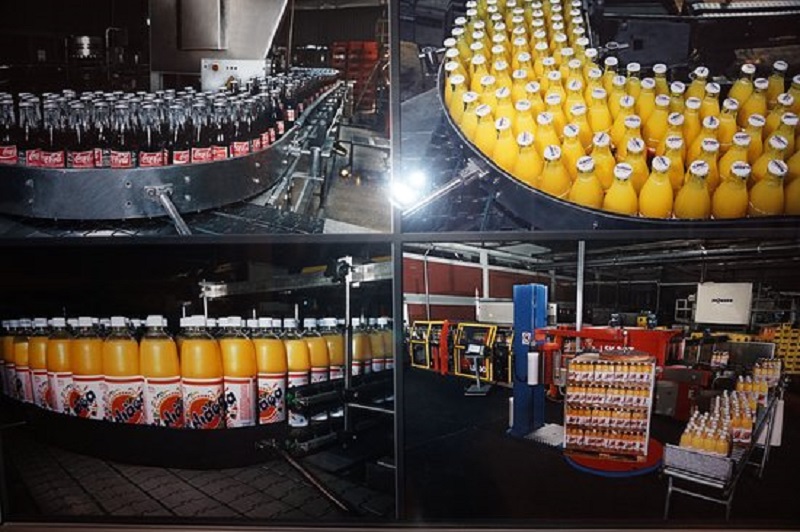 Source: Link
History is an amazing subject. What makes it even more appealing is the fact that you get to learn new and different things from every new place that you visit. The Kliafa History and Culture Center is one of such amazing places where fun and great activities can be enjoyed to the maximum. The center has many objects on display, each with its incredible stories that will blow your mind. There is a place where different bottles from more than a century ago are on display for you to see.
Stone Bridge Gate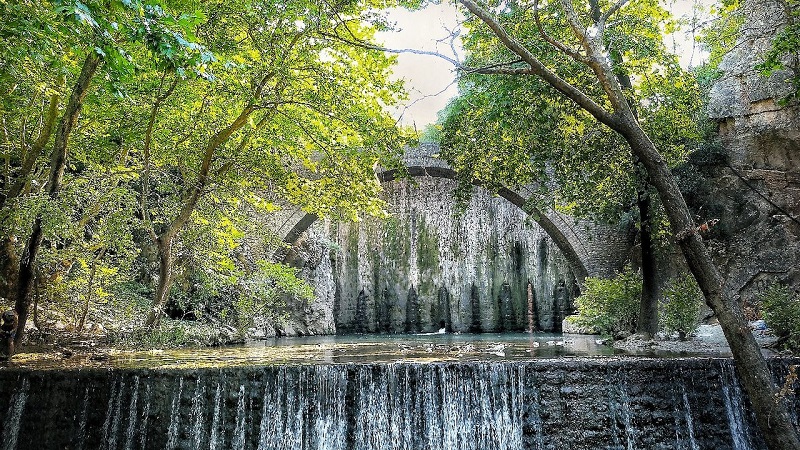 Source: Link
Your kids are going to love seeing this amazing bridge gate with all of its history and glamor. The handmade stone bridge is called KAMARA, and its beginning can be traced back to the 16th century. From the top of the bridge, you will experience the power of human capacity as the bridge is said to be built entirely with hands, without any machinery or equipment. Apart from watching the river below, you can also take a walk around where the bridge is located. It's also a great opportunity for you to take cool pictures.