1. Magnetic Hill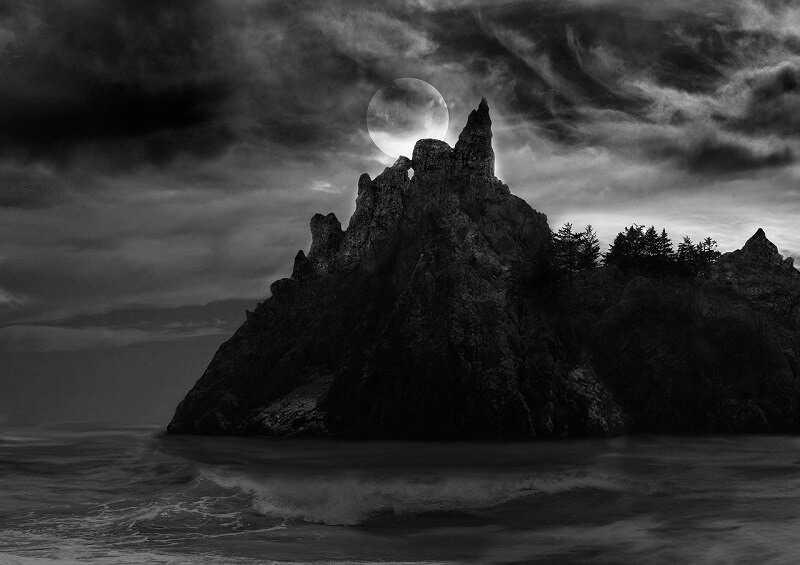 Looking for some scary places inspiration? Moldova is definitely one of the countries you never thought would be such a good destination for ghost hunting. It is not such a known place but absolutely has to be on your bucket list. Starting with Magnetic Hill which is one of the most creepy places you can visit in Moldova. The name of the place has to do with a strange energy that pulls cars in a different direction from the one that is located. Also, it is said to be the area where the Nazis created atrocities, and since then many unexplained incidents have been noticed. However, if you are brave enough you can visit it!
Location:  Orhei
2. Ghost City of Chisinau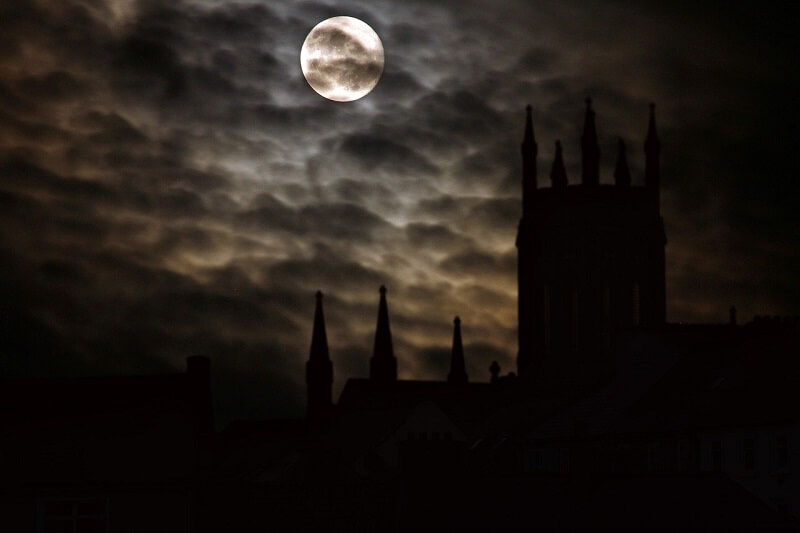 There is a long story following this scary place, as many people have claimed strange events taking place there. Ghosts, awkward shadows, and paranormal activities are some of the reasons for creating the scary story of this place. The buildings with mostly paranormal activity are City Gates and the Former Astronomical Observatory. Although, the most frightening location is the Central Cemetery with plenty of scary stories. One of the most known is the phantom of a girl buried before the revolution, who woke up the other residents of the cemetery to dance.
Location: Chisinau
3. Abandoned Soviet-Era Circus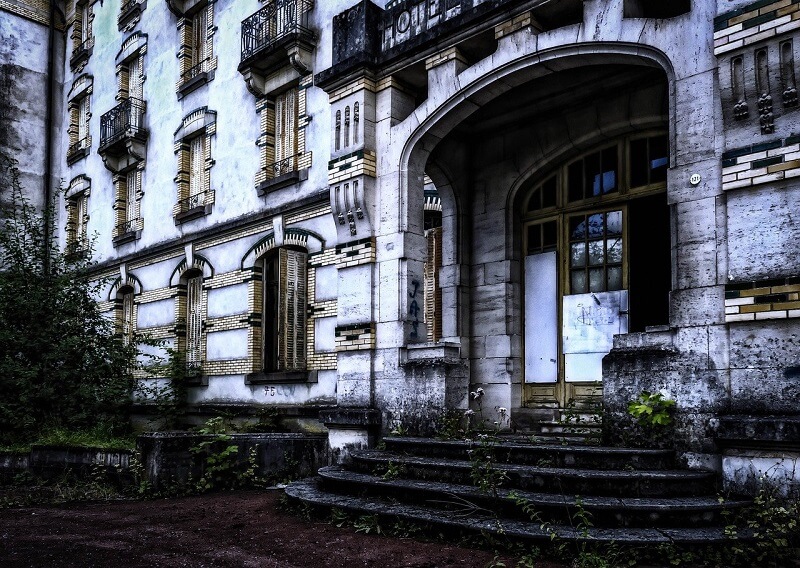 Moldova was one of the most popular countries during the period of the Soviet Union, but now is one of the poorest European countries. However, during that period of time, many constructions have been made which are still left. The Soviet-Era Circus was originally made in 1981 and was one of the most popular locations in the city. Currently is left abandoned and has plenty of mystery gathering in this place.
Location: Chisinau
4. Tipova Monastery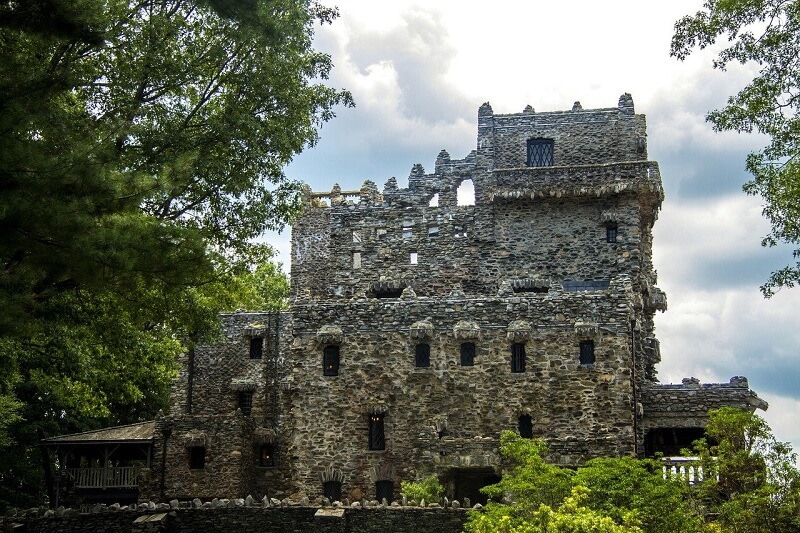 Located in one of the most beautiful and remote areas in Moldova Tipova Monastery has plenty of mystery. It is visited every day by many people for religious purposes, but others visited for the scary stories that follow the monastery. The best location to go ghost hunting is the caves and the waterfalls as it has plenty of creepy stories that surround that area.
Location: Dniestr River
5. Padurea Domneasca
Padurea Domneasca was found in 1993 and it is the biggest Natural Reserve in the country. The reserve has the oldest oak tree in the region which is more than 450 years. The reasons that the tree is still standing are unexplained and that's the reason why there is a mystery for this place. If you fancy exploring one of the creepiest places, then this is definitely the best place for you.
Location: Glodeni