The city of Birmingham offers so much opportunity for relaxation for adults, as well as fun for the kids. The entire family can visit galleries, museums, and other public places where they will learn so much about a culture that has helped build a large part of the scientific revolution in the world. Kids won't be able to resist the list of places we have for you below.
Birmingham Wildlife Conservation Park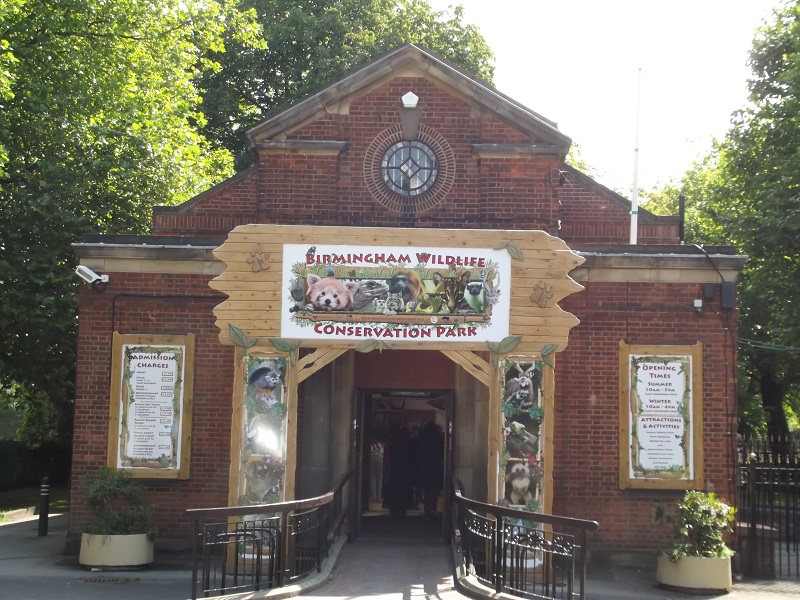 Source: Link
Taking kids on a ride to parks is one of the most educative things they can ever do. While visiting, they will also have plenty of fun learning about nature. The park/zoo is home to different species of animals that have been sourced from various places in the world. You and the kids are going to see creatures like red pandas, monkeys, wallabies, lynxs, and so on. This incredible outing will help your children expand their horizons and see the world from a much bigger perspective.
Botanical Gardens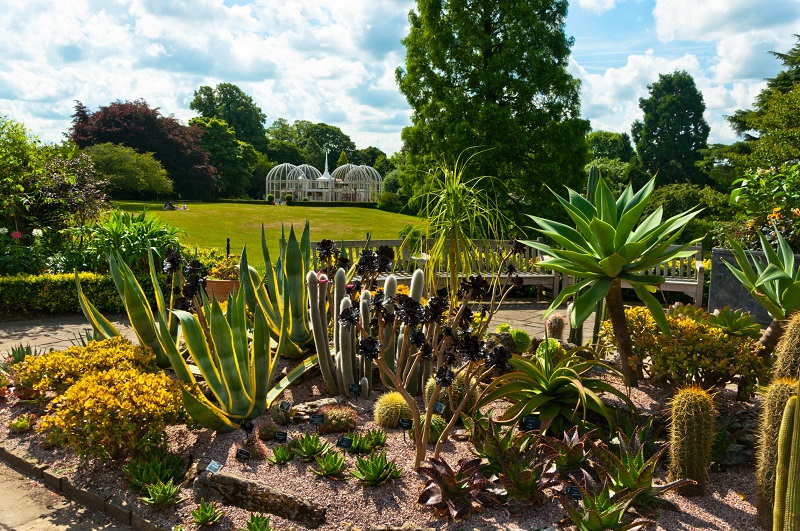 Source: Link
After learning about animals, it's also important to get additional knowledge on plants as well. For this purpose, there isn't anywhere in the whole of Birmingham to be, than the Botanical Gardens. This place is full of wonders, including buildings that have been there since the 1800s and the over 30 horticultural areas where you're free to explore. Apart from having fun and making the best of their time, kids will also be able to see thousands of plant species they have never seen before. This can be a source of inspiration and improved emotional energy for them, which will increase their curiosity and knowledge. Samples of greenhouses will also teach the kids the importance of living responsibly with nature, while they'll also be able to see more birds and have plenty of fun.
Thinktank Science Museum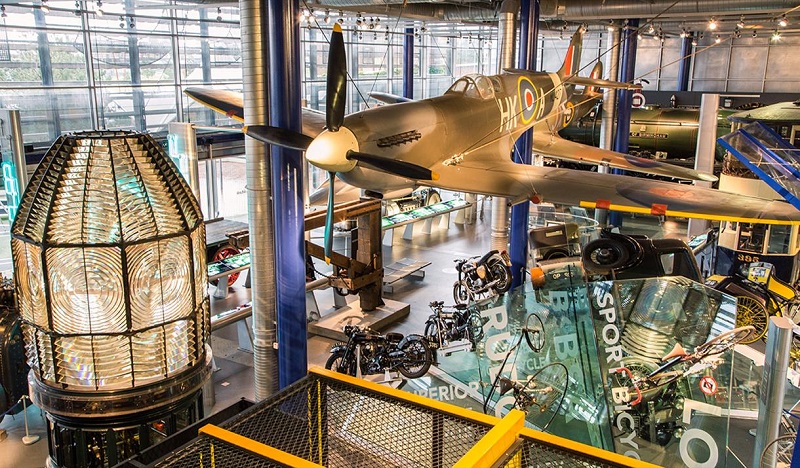 Source: Link
The city of Birmingham is known all over the world for being an important place for scientific advancement. For those kids who have an interest in science, it's a great opportunity to spark their interest even further. Birmingham's Thinktank museum is the right place to be because of its award-winning position and how it has been able to celebrate all things scientific. The kids are going to love learning about all of the innovations and exhibitions in the industrial age. They will also have access to fun and educative segments like a planetarium, galleries and interactive displays on marine worlds. Visitors to the museum are also exposed to the field of natural sciences and prospects for future medical advancements.
Birmingham National Sea Life Centre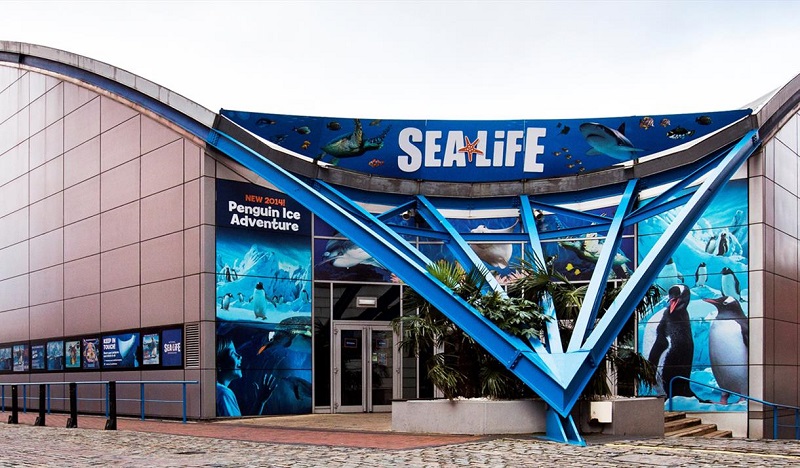 Source: Link
Kids are going to fall in love with this huge and incredibly exciting place. Located in Birmingham's bustling Brindley place district, the Sea Life Centre has on display more than 2,000 creatures. All of these sea creatures offer the kids so much insight, which they will find quite useful in their class works. It is advisable to plan trips on time in order to enjoy the benefits. For example, people who plan on time get the chance to witness the feeding times of sharks and penguins.