1. Scout Flea Market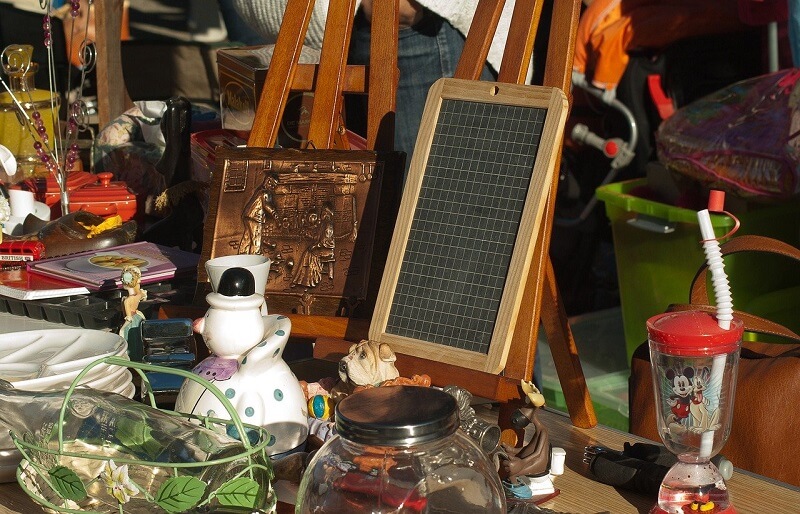 Chicago has a large variety of flea markets that are considered treasures for the Midwest as the diversity of products and places held are different. Additionally, if you are into vintage and antiques, Chicago is the best place to stroll around and experience this vibrant city. The Scout flea market is the best place to find vintage and antiques and it is generally the smallest market as it has only 70 vendors sell exclusive items. Also, after hunting the best bargains there is an open-air bar where you can have cold drinks and food.
When: Saturday 09:00 – 14:00
2. Wolff's Flea Market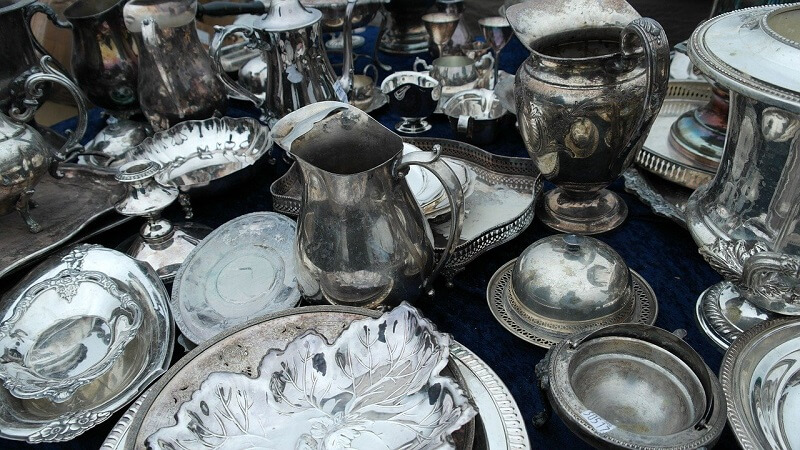 Wolff's flea market is located in Illinois and it is the best market to visit while there. It is a typical outdoor market with more than 700 stallholders show their variety of products such as vintage clothes, retro toys, antique furniture, and collectibles. Besides, there are many street food stalls where you can have drinks and food and rest after wandering.
When: Sunday 06:00 – 15:00
3. Vintage Garage Chicago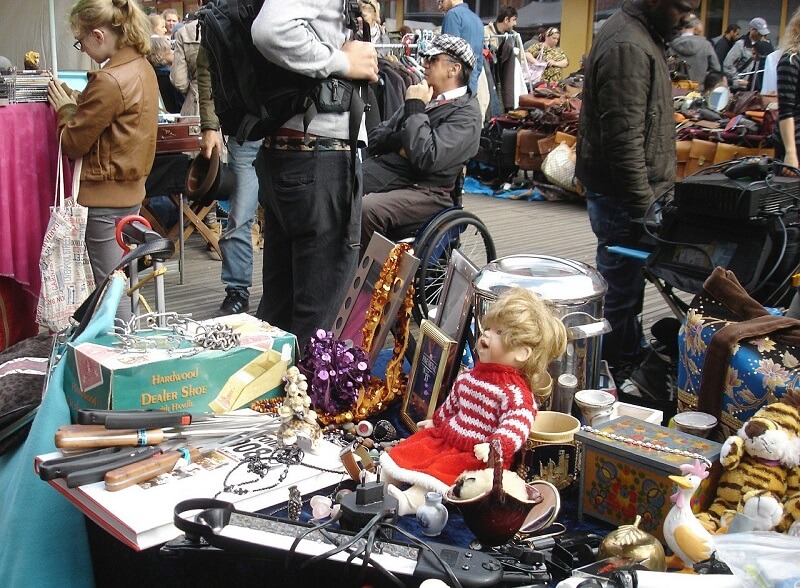 This is more about an indoor market located in a garage, but locals definitely love to visit it, as it is the ideal place to find vintage items. Generally, it is a large market with around 100 vendors, who strictly sell vintage and antiques. What you can find there are unique pieces from the 1940s until the 1980s. Definitely a must-see market in Chicago.
When: First Sunday of the month 10:00 – 17:00
4. Salvage One Flea Market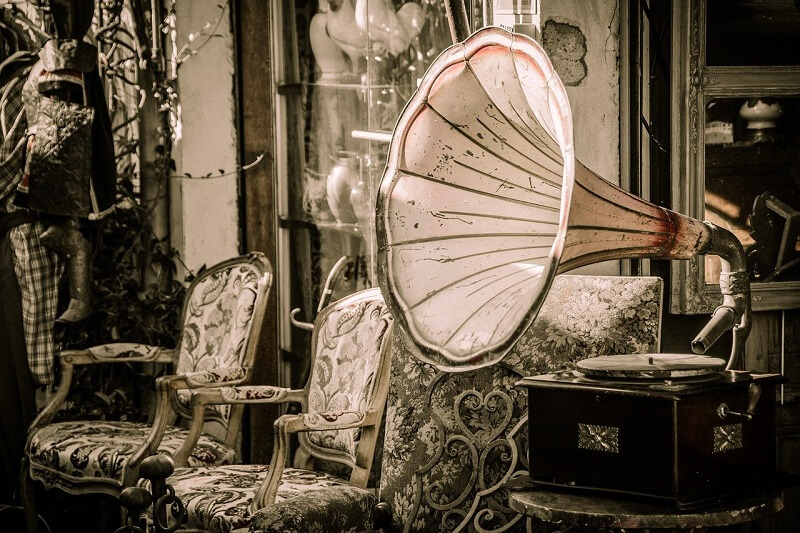 Salvage One is a huge warehouse with a variety of products that only can found there. In general, Chicago is known for its antique markets, but this place is amazing. There are many sections in this market as there is the vintage and antique department where the prices are pretty low but there is a high-end and chic section where luxury products are available. Also, Salvage One has an online market place so you can have worldwide shipping.
When: Friday to Sunday 09:00 – 17:00