Naples is one of those Italian cities you can't get enough of its beauty. Sitting at the edge of the Bay of Naples, the city provides visitors with the best of culture, fun, and exciting experience. These five things are the most famous of all that Naples represents.
Mount Vesuvius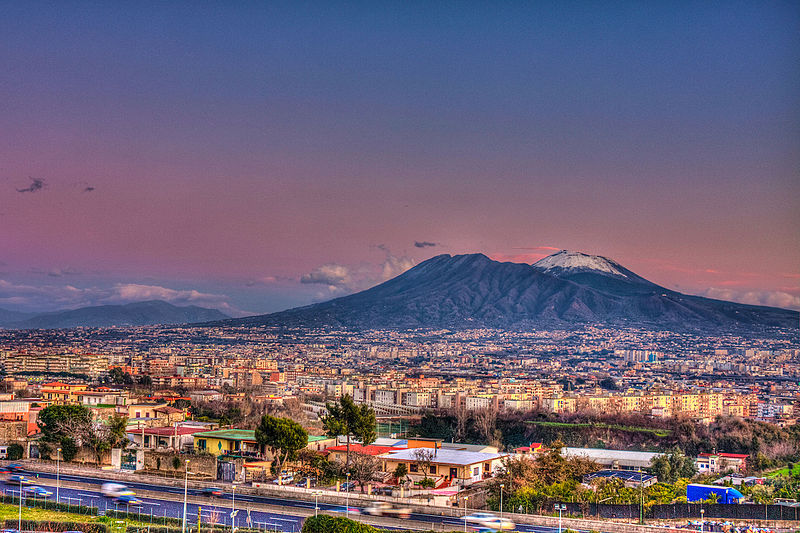 Source: Link
What's more adventurous than climbing up the top of a still-active volcano? Mount Vesuvius made history in AD 79 when its eruption led to the destruction of Roman cities of Pompeii, Herculaneum, Oplontis, and Stabiae. Even though it has a cycle of 20 years, the last eruption was in 1944. You can come 9 am to 4 pm to experience the best of nature and enjoy a panoramic view of the entire city.
Pompeii And Herculaneum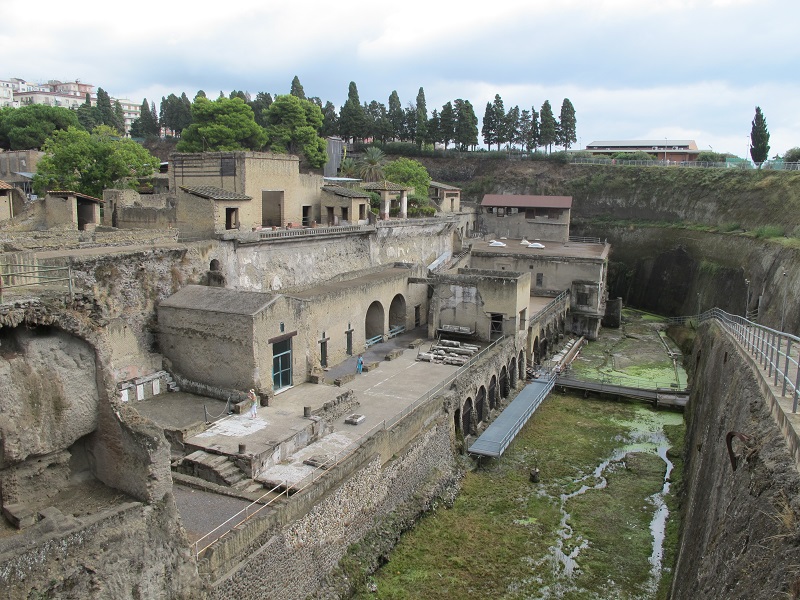 Source: Link
Not far away from Mount Vesuvius are the cities of Pompeii and Herculaneum and their priceless ruins. Volcanic ash buried the people during the catastrophe of Mount Vesuvius. Pompeii and Herculaneum are two of the most famous tourist attractions globally, with more than 2.5 million visits every year. Here you'll be able to see old religious buildings, shrine, forum, House of Faun, Cave Canem Mosaic, and so much more.
Pizza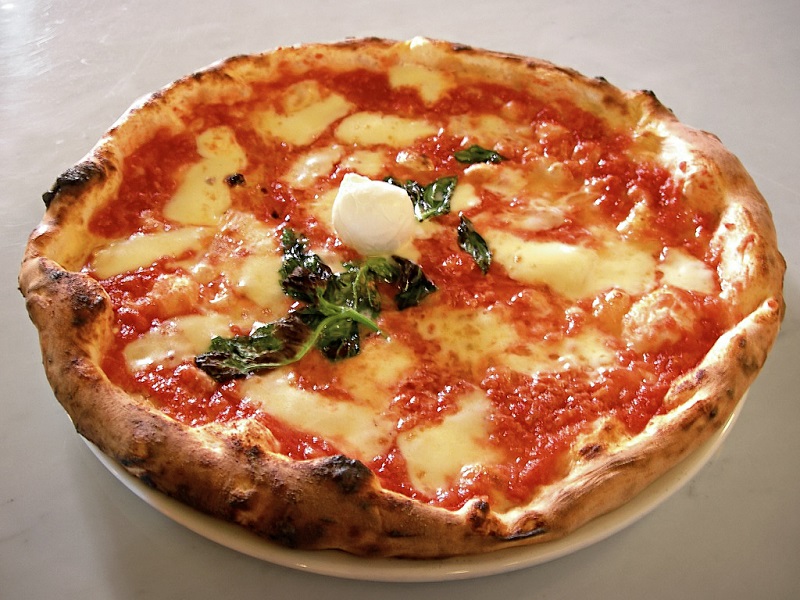 Source: Link
If you love pizza, you should also love Naples, since this is where it came from. This round-shaped, flat base of leavened wheat-based dough topped with cheese and tomato topping is world-famous and makes for a delicious and lunch or dinner. While in Naples, you will be able to learn the source of the food and how Italians make it the best with their local ingredients from the best farms. You can also learn how to make pizza the Italian way while also exploring some of the best local restaurants serving food varieties.
Naples Vineyards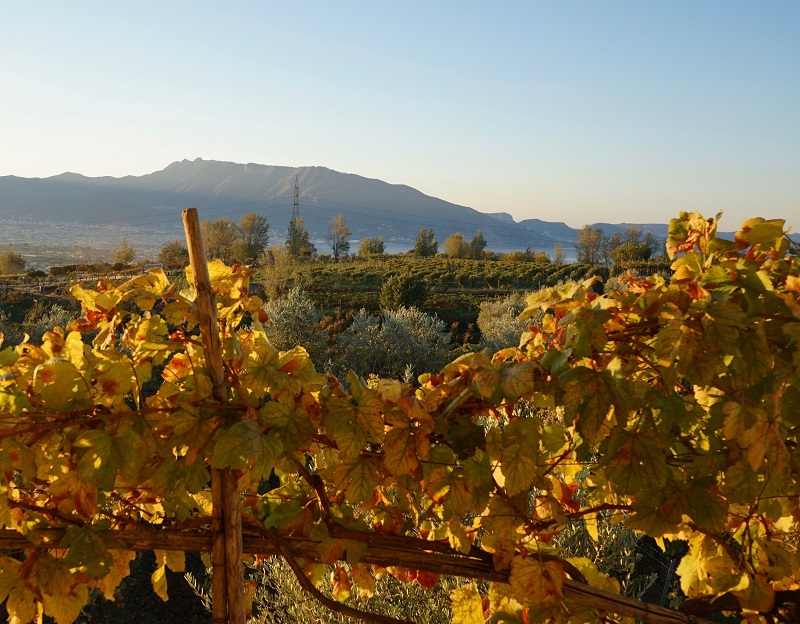 Source: Link
Naples is also famous for its vineyards, responsible for making the best quality wine, for local and international consumption. There are several companies offering vineyard tours that will take you around these vineyards where you'll be able to witness the best wine production technology, which has been around for ages. Some of the best winery for you to see includes Sorrentino Vini, where you can visit for wine tasting, tours, and even reside in a cottage nearby. There is also Bosco de Medici Winery with a brand new restaurant and Vini Cenatiempo Ischia, where you can visit caves used for wine grapes crushing.
Beautiful Architecture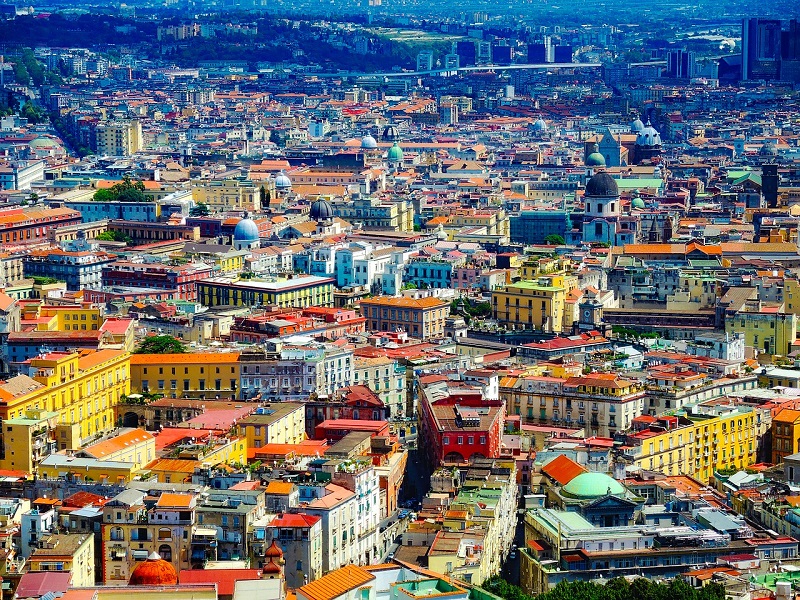 Source: Link
The city of Naples has plenty of cathedrals, churches, museums, and piazzas that make the place amazing. San Domenico Maggiore is a beautifully decorated church with sculptures and renaissance art, located in the old town of Naples. You can also visit the Naples Cathedral that has been around since the 13th century. It's Gothic, Renaissance, and Baroque style with massive columns, stonework, ornate sculpture, and a large central tower makes it a remarkable destination. Piazza del Plebiscito features royal palaces with open space for activities, while the Castel dell' Ovo is a stunning sea bound castle with the most exciting and adventurous capacity.