What is Naples Famous/Known For?
Naples is one of those Italian cities you can't get enough of its beauty. Sitting at the edge of the Bay of Naples, the city provides visitors with the best of culture, fun, and exciting experience. These five things are the most famous of all that Naples represents.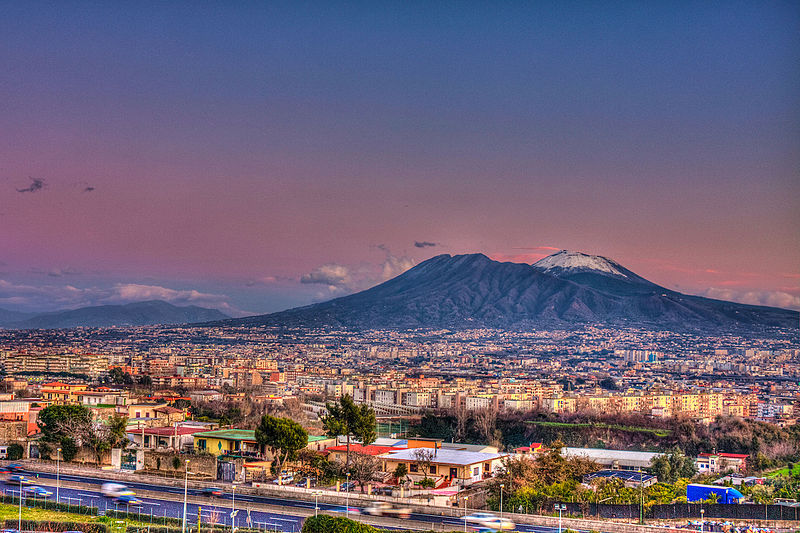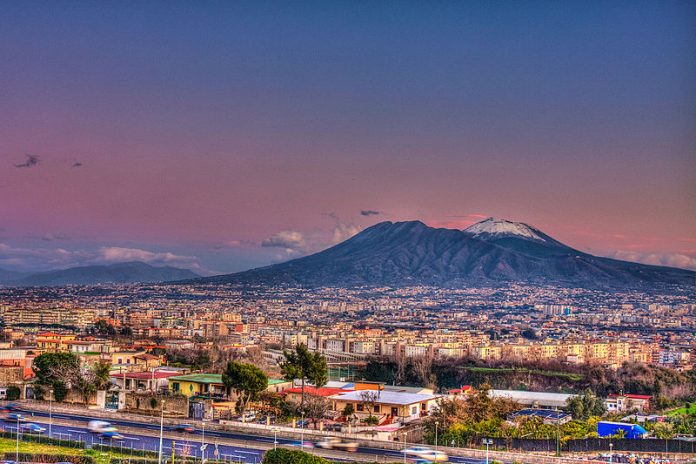 Source: Link
What's more adventurous than climbing up the top of a still-active volcano? Mount Vesuvius made history in AD 79 when its eruption led to the destruction of Roman cities of Pompeii, Herculaneum, Oplontis, and Stabiae. Even though it has a cycle of 20 years, the last eruption was in 1944. You can come 9 am to 4 pm to experience the best of nature and enjoy a panoramic view of the entire city.