They tell us that it is not yet the time to think about great trips but they do not make it easy for us. Added to the hopes generated by the vaccine are the increase in temperatures and hours of sunshine, the proximity of the Easter holidays.. and the ranking of the best beaches in the world, which places us thousands of kilometers away from the most paradisiacal sandy beaches of the planet.
It will be the closure, it will be the desire, but it is not difficult to see yourself in one of these magnificent beaches chosen by voting by Tripadvisor users in the ninth edition of its Travelers' Choice Best of the Best. Thus we take the opportunity to visit, even from the sofa, the most incredible places to relax by the sea.
World's Most Beautiful Beaches
10. Baía dos Golfinhos – Praia da Pipa, Brazil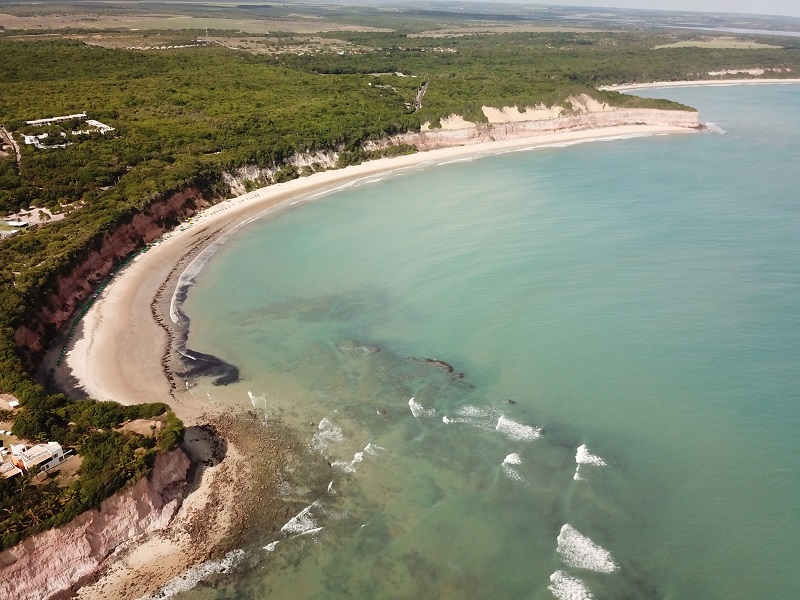 In the state of Rio Grande do Norte, northeast of Brazil, the Baía dos Golfinhos reveals its main attraction in its own name, which is none other than the dolphins that come to its beach in search of fish, so it is easy to find swimming a short distance from one of these fantastic animals. With warm and clean waters, its approximately 800 meters in length are protected by large cliffs with heights of 20 to 30 meters and it is only accessible by walking (from Playa del Centro or Playa de Madeiro) and also conditioned by the tides, which it has managed to preserve its natural beauty.
9. Ka'anapali Beach – Hawaii, United States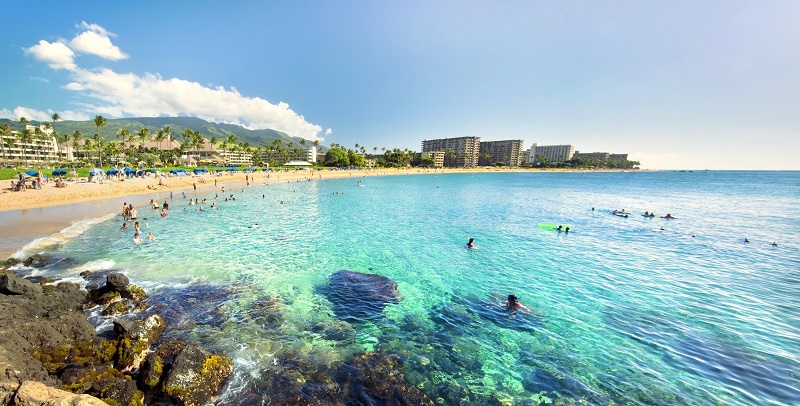 To the northwest of the island of Maui, approximately 50 minutes from the Kahului Airport, a vast stretch of 4.8 km of white sand beaches and crystal clear waters opens that was, in fact, the first planned resort of Hawaii. It is said that, in ancient times, it was the place chosen by the Hawaiian kings to rest and today it is surrounded by exclusive hotels, luxury shops and restaurants, as well as all kinds of water and sports activities.
8. Spiaggia dei Conigli – Lampedusa, Italy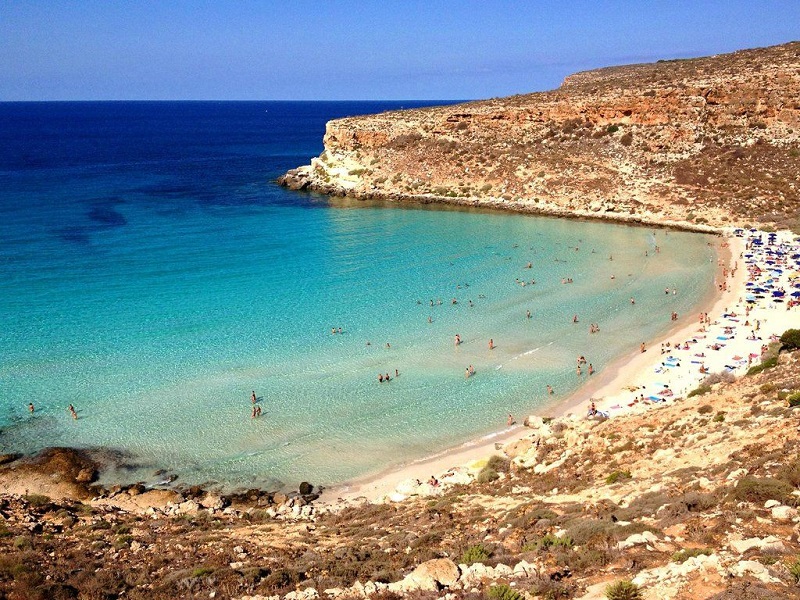 The only European sandy area that makes it into the ranking is south of Sicily, on the island of Lampedusa, and it also has the name of an animal, in this case rabbits. It is a beautiful virgin beach with crystal clear waters and turquoise seabeds that invite you to take a bath, snorkel or stay and live. It is only accessible by boat, which has allowed it to remain practically wild.
7. Eagle Beach, Aruba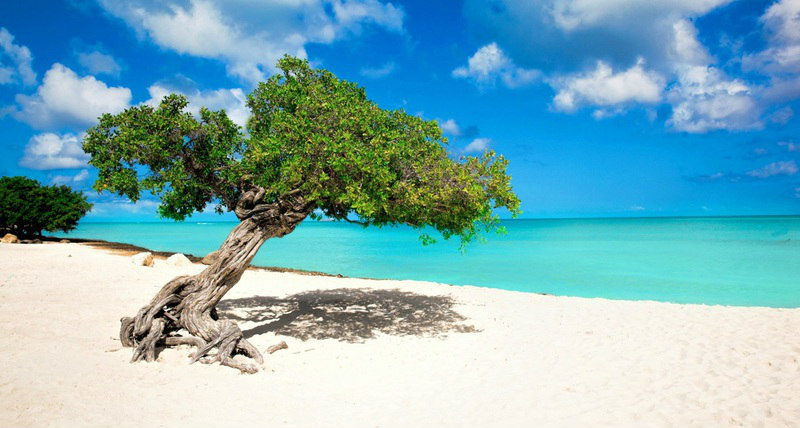 In one of the pearls of the Caribbean, Aruba, the seventh best beach in the world is located for 2021. It is Eagle Beach, Playa del Águila, with fine white sand and calm and transparent water like a huge natural pool. More than eagles, and despite the fact that they give it its name, it is easy to see parrots and, above all, thousands of multicolored fish.
6. Turquoise Bay – Exmouth, Australia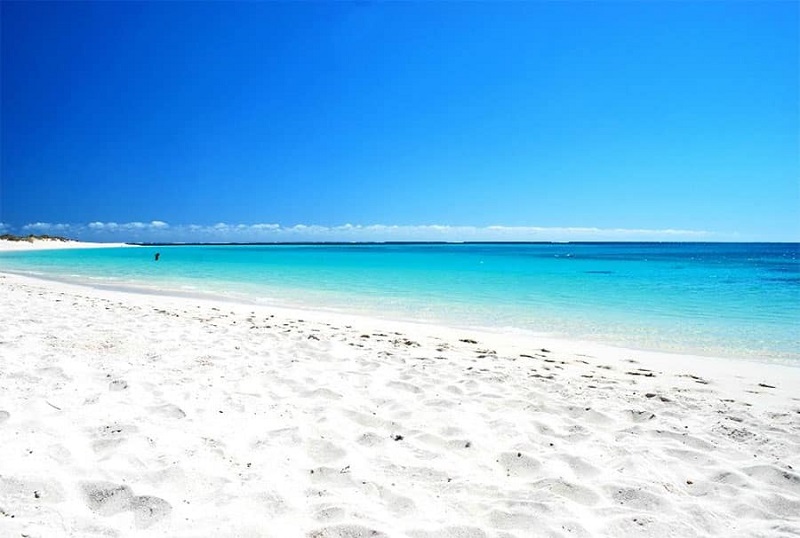 In Australia, which has two beaches in the top 10, is Turquoise Bay, located in the Cape Range National Park, near the town of Exmouth. Surely one of those places that you have to visit at least once in your life, wild, with shallow waters and an intense turquoise color as its name indicates, is perfect for snorkelling, thanks to its proximity to the barrier of the Nignalooo reef. (it is about 100 m) so it is easy to see tropical fish and coral in its spectacular seabeds.
5. St Pete Beach – Florida, United States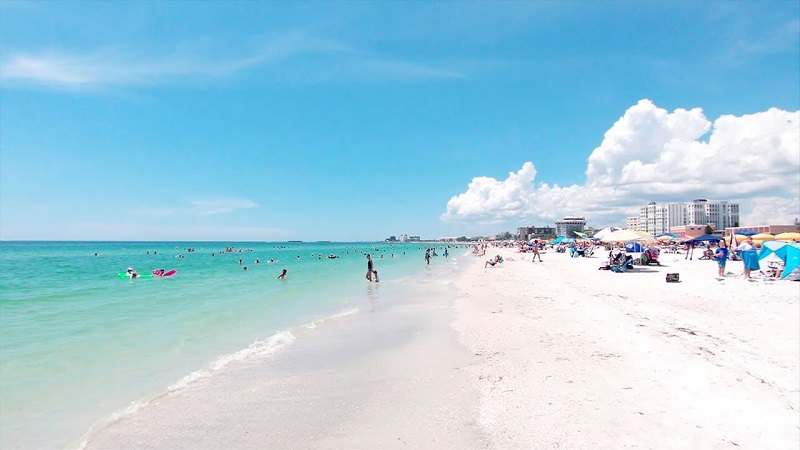 The fifth best beach in the world and first in the United States in this ranking is located on the west coast of Florida, on a barrier island near the city of St. Petersburg. It boasts of having 361 days of sunshine a year, one of the most beautiful sunsets in the world facing the sea as well as warm waters and a wide range of water activities, such as paragliding, paddle surfing, windsurfing and kiteboarding.
4. Grace Bay Beach – Providenciales, Turks and Caicos Islands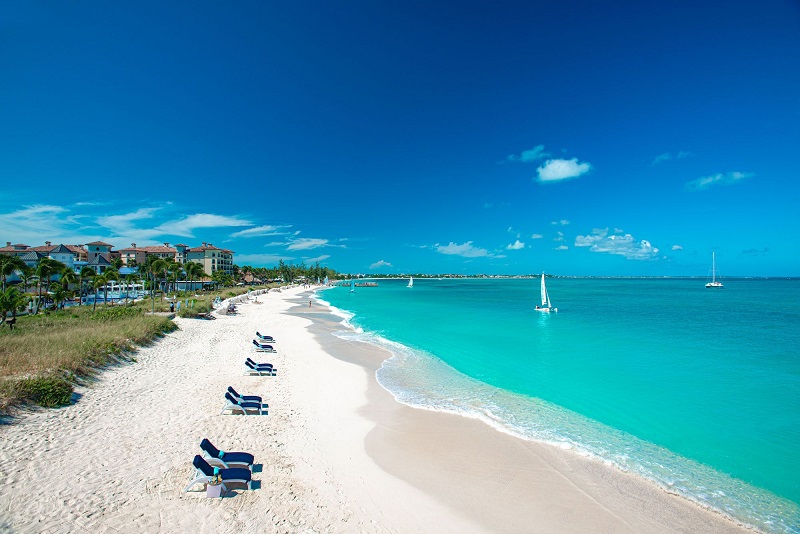 Northwest of the island of Providenciales (or Provo), this unspoiled beach is arguably the icon of the Turks and Caicos Islands, a British overseas territory southeast of the Bahamas. Grace Bay is a stunning expanse of soft white sand and incredibly turquoise waters. There are no rocks, there is no algae, there is no pollution. Included in the Princess Alexandra National Park, it is about 4.8 km long and is devoid of any type of overcrowding.
3. Baía do Sancho – Fernando de Noronha, Brazil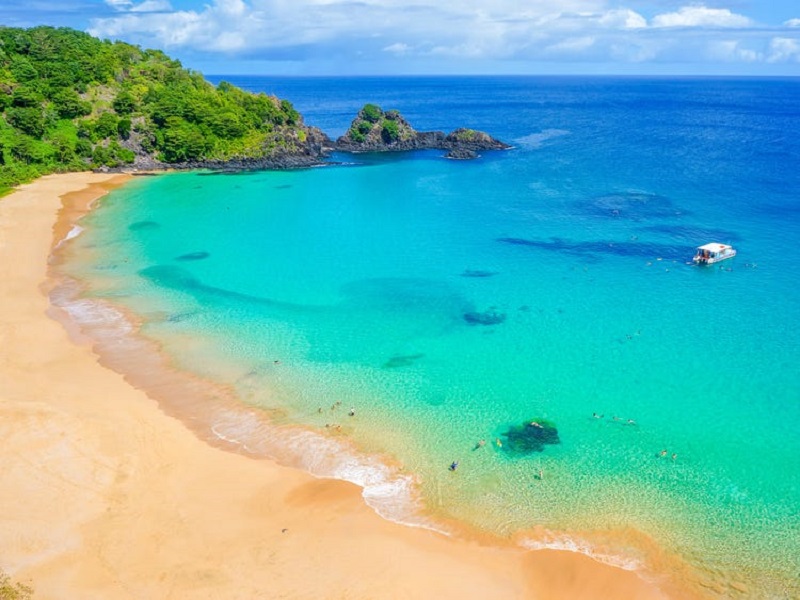 The most beautiful beach in the world in this ranking last year fell to third place in this edition but it did not lose an iota of its beauty. 545 km from Recife, in the state of Pernambuco, Baia do Sancho is isolated, has golden and very fine sand and is framed between emerald waters and thick vegetation that, in fact, is protected, since it is inserted in the National Marine Park of Fernando from Noronha and has a unique ecosystem. Between April and June, in the rainy season, the beach also offers a beautiful surprise: two waterfalls that flow like curtains of water and that justify by themselves the difficult access through three flights of steep stairs.
2. Cayo Santa María, Cuba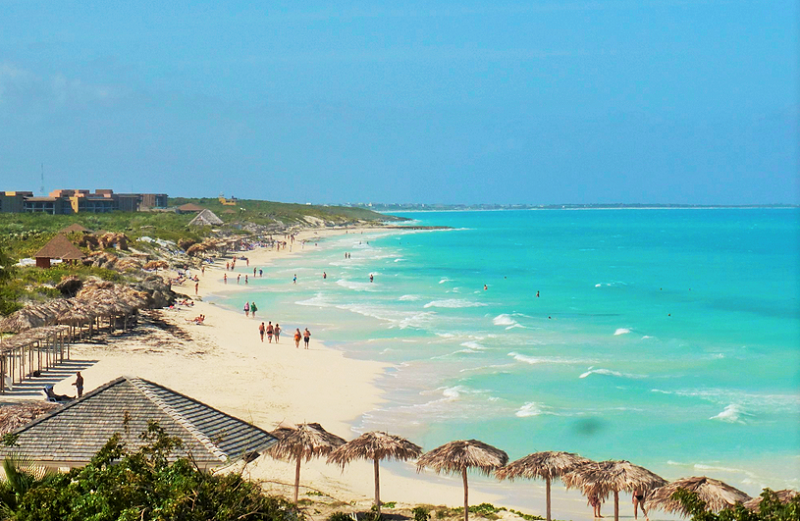 The paradise in Cuban code has a name and it is Cayo Santa María. In the archipelago of the Cayerías del Norte, it is the last of the keys to be accessed through the Pedraplén, an amazing road of around 50 km flanked by flamingos and other animals that leads to some of the most beautiful beaches in the world. country and the world. Already in Cayo Santa María there are several incredible beaches such as Perla Blanca, Las Terrazas and, perhaps the best, Las Gaviotas, which is not only wild and beautiful, but also has picturesque cabins perfect for storing things and protecting yourself from the sun.
1. Whitehaven Beach – Whitsunday Island, Australia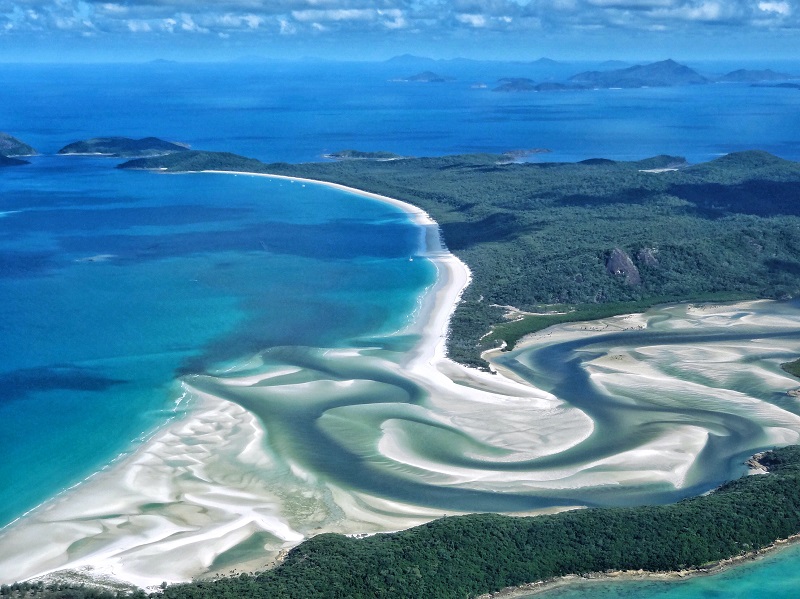 And the queen of the beaches in 2021 is Whitehaven. In remote Australia, within the Great Barrier Reef, the sand is only accessible by boat, seaplane or helicopter, which has allowed to maintain this authentic paradise. On the island of Whitsunday, its greatest treasure is its very white sand, composed of up to 98% silica, responsible for not retaining heat and for its consistency of texture similar to talc. Its seven km run parallel to the transparent waters between dunes and seabeds that give rise to streams and shades of blue that form a palette of incredible beauty.