The Italian city of Genoa is a lovely place to be for anyone who's interested in having the fun of their lives. It makes the perfect place to enjoy your holiday with the kids, with interesting features like historic streets, squares, civic centers, and cathedrals. We have helped you to select the best things for you to see and do with your kids in this lovely city.
Have Fun With Whales At Acquario Di Genova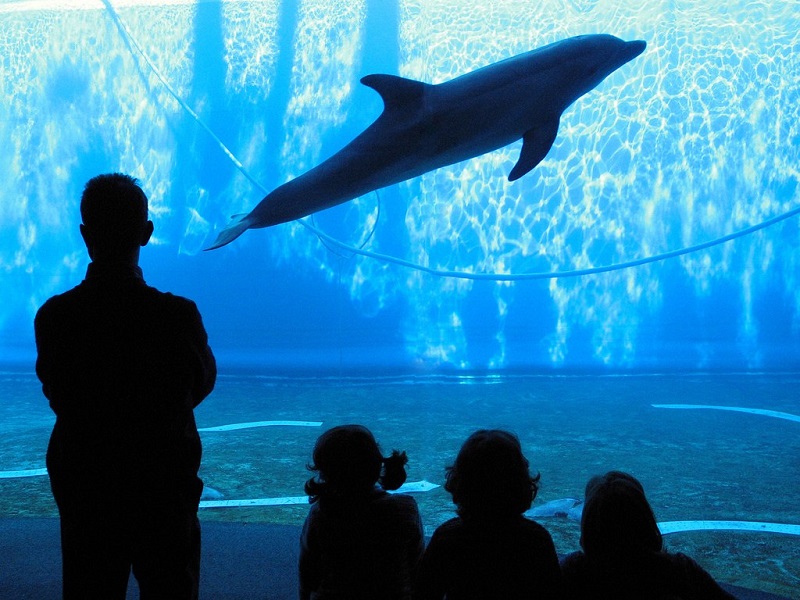 Source: Link
With more than 70 exhibitions and 4 open-air tanks, Acquario di Genova has been able to retain its status as one of the city's most interesting destinations. You and the kids will have fun and learn so much exploring the over 400 different species of birds, reptiles, fish, marine mammals, amphibians, and invertebrates. The open-air tanks are a great way to interact with the Dolphins because they can see you, and you can see them. Many people also like to watch Penguins and Sharks, and you can even touch the Manta Rays in their pool.
Città Dei Bambini E Dei Ragazzi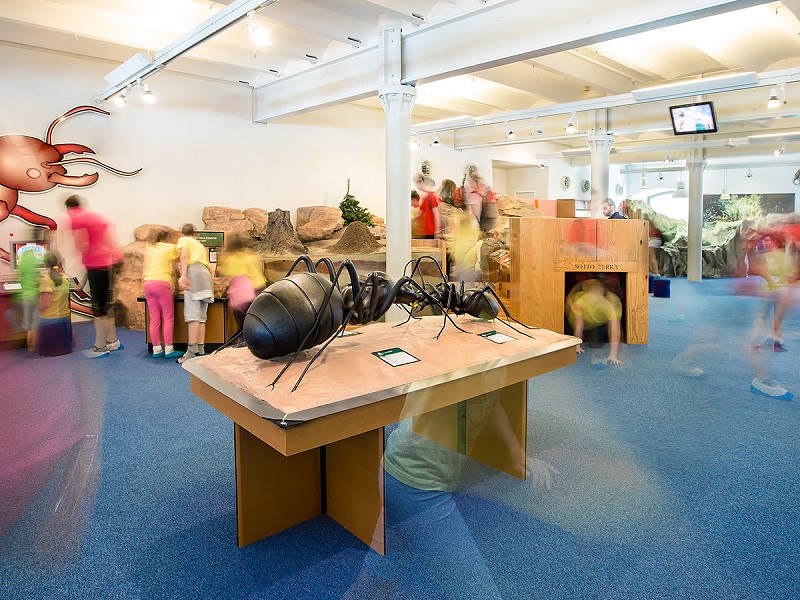 Source: Link
Also known as The City of Children, this unbelievably mind-blowing place offers parents and their kids an opportunity to connect and bond while having fun. The large play area of more than 3,000 square meters is dedicated to kids 2 – 12 years of age, and they have the chance to experiment on various topics. The place is divided into three separate sections based on age range. Each of these sections offers different kinds of interactive experiences for young children to learn, play, experiment, and let their imagination go wild.
Historical Shops of Genoa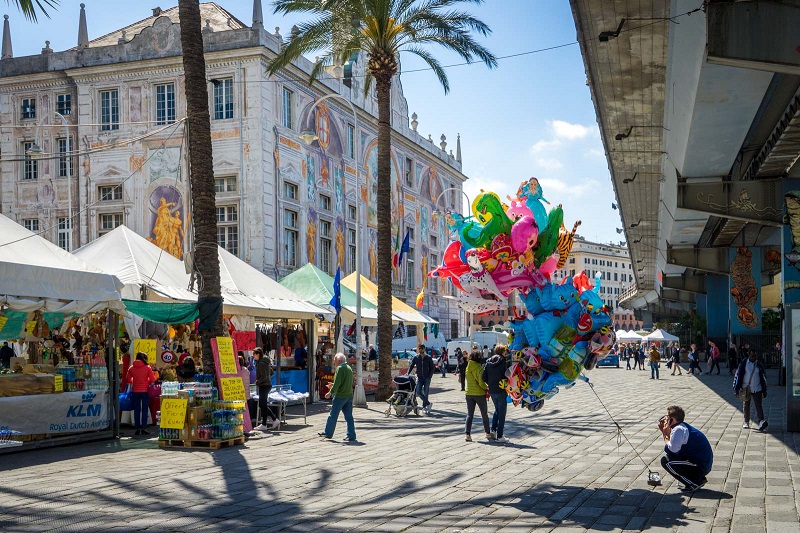 Source: Link
One of the most interesting aspects of Genoa is the historical shops. You and the kids can visit these streets and shops go shopping for interesting items that are hard to find anywhere else. The ancient shops are also an opportunity to learn about the lifestyle in the city of Genoa, which will help improve the social interaction skills of the kids.
See The Cathedrals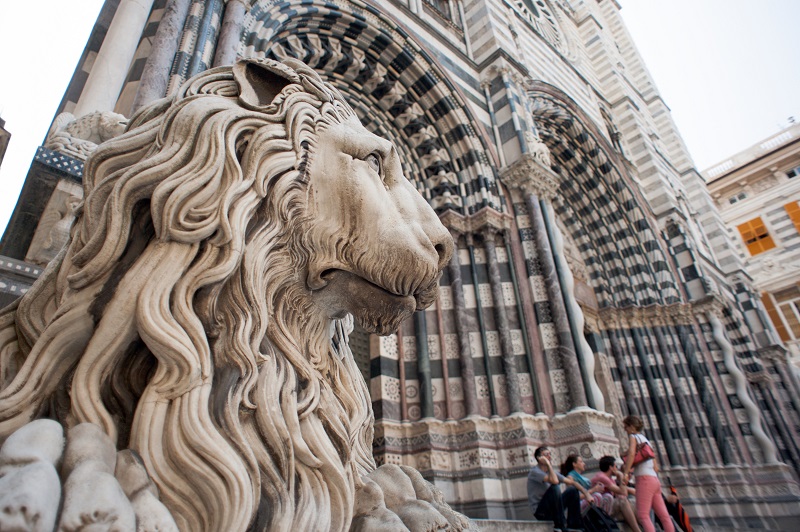 Source: Link
No one that visits the city of Genoa, Italy, should ever miss visiting the lovely cathedrals and churches that adorn the ancient streets and landmarks. Cattedrale di San Lorenzo is one of the top main places to see. Since its groundbreaking in the year 1110 AD, the cathedral has remained one of the most important cultural and religious landmarks in the city. You should also find time to visit Chiesa di San Pietro in Banchi, Basilica Della Santissima Annunziata del Vastato, and Basilica di Santa Maria di Castello. There are plenty of activities and fun stuff waiting for you and the kids at these wonderful places.
Genoa Maritime Museum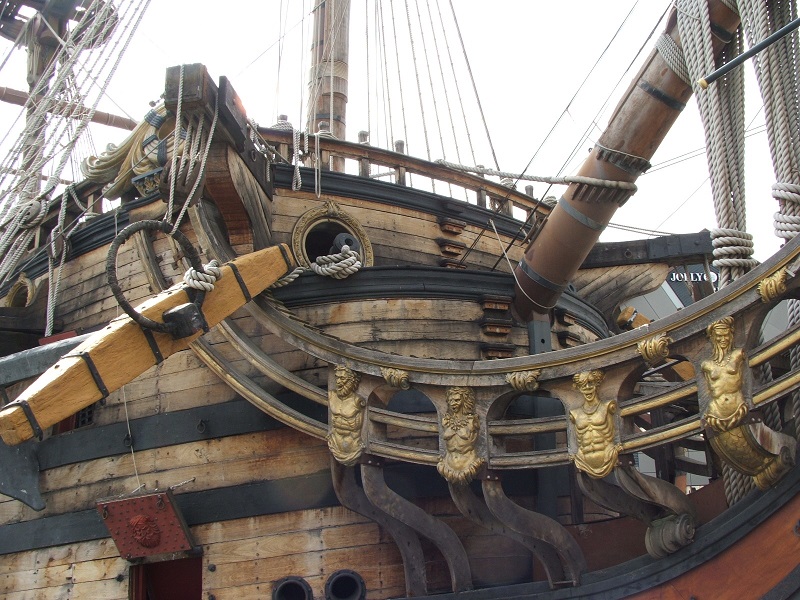 Source: Link
Almost everyone that sees this place has testified to how speechless they were at first sight. Genoa Maritime Museum is literarily heaven for young children, primarily because of the 23 interactive and very interesting rooms. The kids will learn the meaning of sea traveling at different ages.