If you are thinking of traveling to Miami with children, you'll find this article very helpful. Here you will find many tips and inspiring proposals to make the most of a destination that combines tropical beaches, hotels and some of the most famous theme parks for families surrounded by an exuberant nature worthy of being discovered.
While traveling to Miami with children in addition to enjoying its beaches, parks and museums you can go out to discover the Florida Keys, amusement parks such as Walt Disney World, Lego or Universal Studios in Orlando as well as natural attractions that we recommend you do not miss.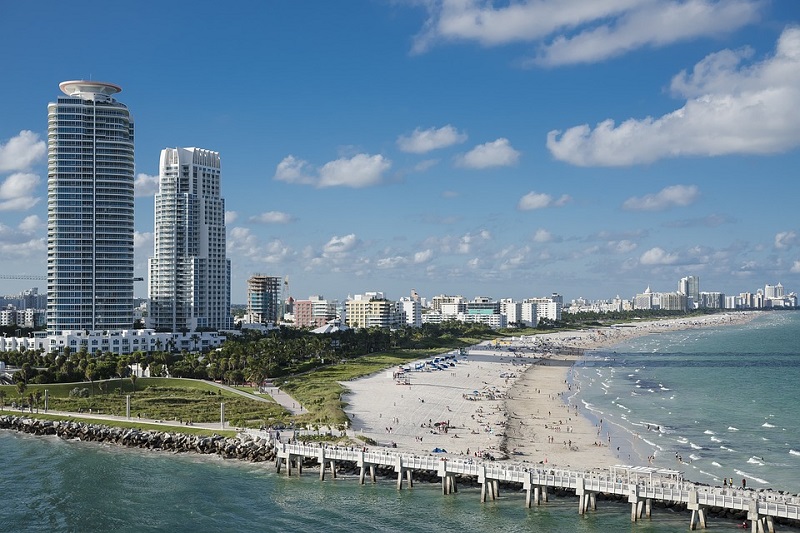 Before traveling to Miami with children
In the United States health is very expensive so any setback in that aspect can spoil the trip economically speaking. That is why it is especially advisable to have travel medical insurance.
Regarding vaccines, there is no mandatory or recommended vaccine to travel to the United States. Just keep in mind that Miami is a subtropical destination so we recommend you take precautions against the sun and mosquitoes without forgetting some long-sleeved clothing because in indoor places the air conditioning is usually strong. Do not forget to bring a thin raincoat, especially in the theme parks.
Additionally, you will want to prepare yours means of transport for when you arrive at the airport. A popular option among families is hiring a car in Miami. It will allow you greater leisure during the trip even though it might cost more than public transport.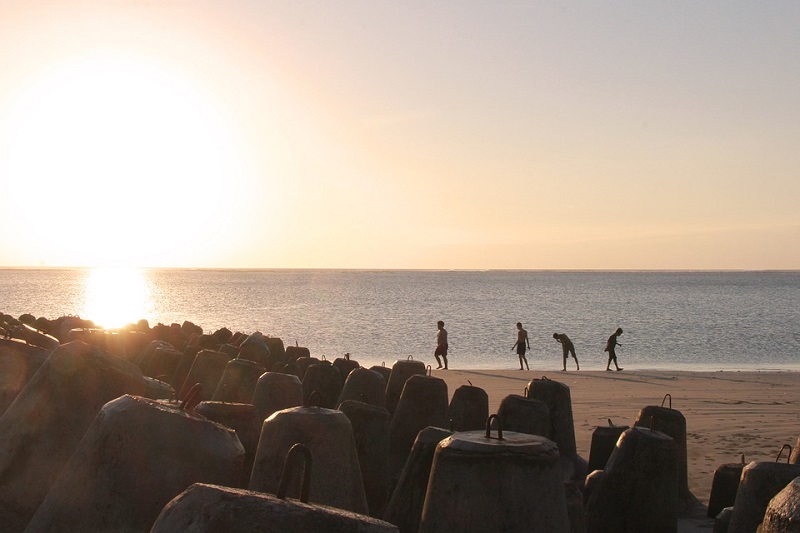 When traveling to Miami with children
Miami enjoys a warm and generally sunny climate during almost all the year. Having said that, to travel to Miami it is better to avoid the rainiest and unstable season, where storms or hurricanes are not rare (August to November). In December the temperature is perfect and that is why it is considered high season with the consequent increase in prices and more queues at the attractions. From November to mid June it is perhaps the best time to travel to Miami with children.
If your main motivation is the theme parks the months of January and February are perfect since the temperatures are milder, the influx of tourists less and the prices and offers are better.
How to move in Miami with children
Once at the International Miami Airport, taking a taxi to the central beach of South Beach costs about $75. A half-price option is to hire a taxi on the Uber App. If you are four or more, and have planned ahead, you can comfortably rent a car to move around the city.
If you are going to be staying in Miami Beach (South Beach or some of its beaches) or in downtown Miami (Coral Gables or Brickell) you do not need a car as the Metrorail connects very well with the most interesting areas of the city and hotels and resorts of theme parks in Orlando have a regular free shuttle bus service that connects to Miami. However, you'll enjoy more freedom and less downtime if you have your own vehicle.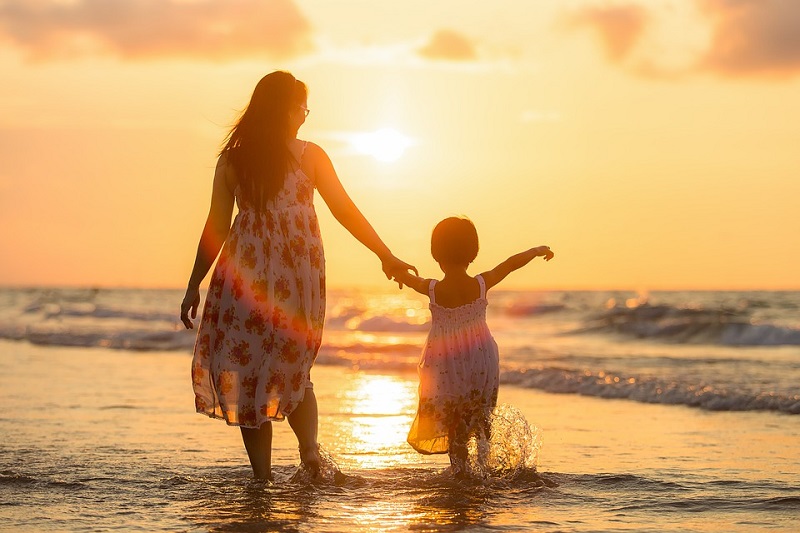 Eating in Miami with children
Most of the restaurants in Miami and throughout Florida are prepared for families with children offering an abundant children's menu (with only one menu eat at least two children), high chairs, changing tables or papers with paintings.
Find accommodation in Miami with children
Miami is a tourist destination par excellence, so we recommend you not leave your reservation for the last moment. As you will see there are a lot of suitable accommodation offers to travel to Miami that are children-friendly.
A perfect choice of accommodation for families ensuring your freedom of hours, privacy and having a kitchen open 24 hours is to book an apartment via AirBnB recommended for Miami Beach and more specifically South Beach if you want to enjoy all services, beaches and good communications.
One question we get asked a lot is if it's worth staying inside a theme park? The hotels that exist inside are clearly more expensive although they allow you to enjoy more time in the Park and more quietly. On the other hand they often offer extras and amenities that are not always used or whose price is not provided. The decision is up to you. Here we highlight some kid-friendly options: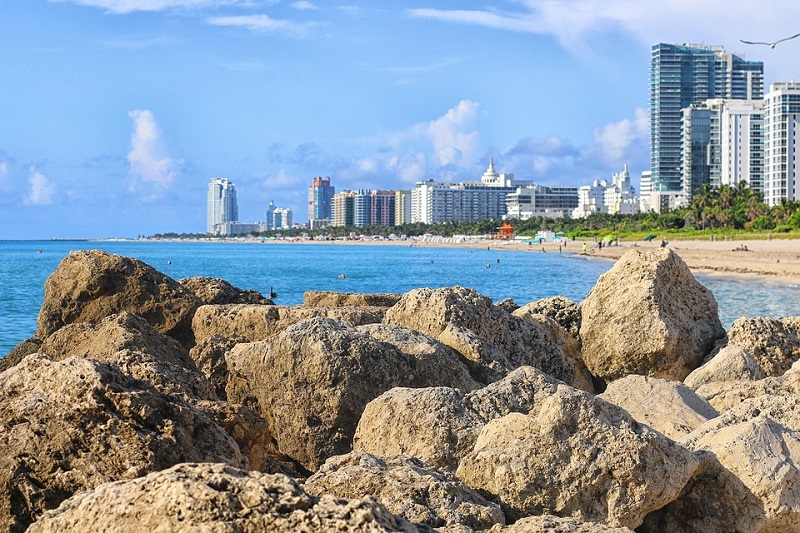 Trump International Beach Resort
Unlike other hotels in Miami, the Kids Club is free. This hotel has large family rooms with a kitchen and a beautiful pool as well as a nice pet and entertainment service.
Acqualina Resort and Spa
Highly convenient and only two minutes away from the beach, this hotel is very focused on families with children. All rooms have sofas that convert into king size beds. The hotel offers a complete entertainment program for children from 4 to 12 years old that has its driving thread in marine life. It also has a computer gaming center.
Traveling with kids can be the experience of a lifetime, make the best of it!