Senegal is an ideal country in Africa to spend a vacation with family and friends. What could be a perfect holiday without having a taste of the tantalizing drinks the country has to offer? That is why we have come up with a list of drinks that would make your vacation worthwhile.
Bissap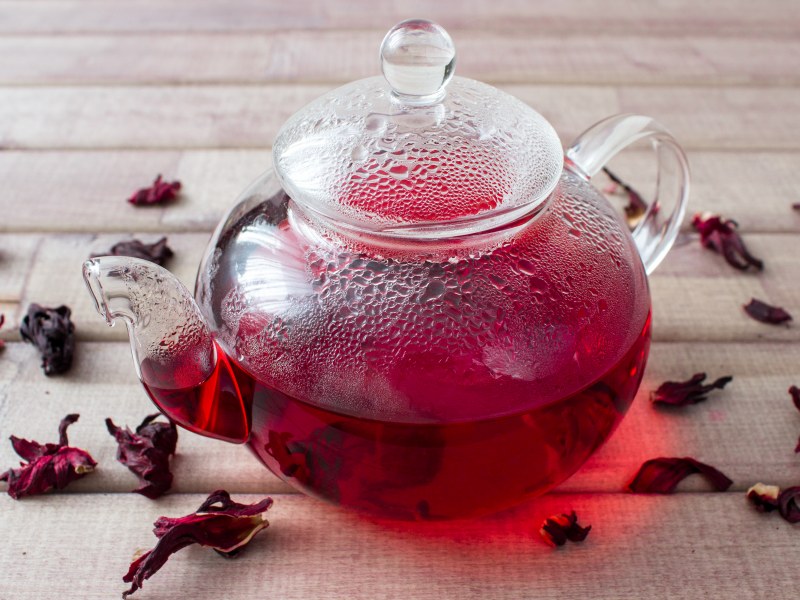 Source: Link
This is a drink you must try out while visiting Senegal. Bissap is a tasty drink made from the species of hibiscus flower known as the Roselle. In Nigeria, Bissap is referred to as Zobo, while in Ghana, it is called Sobolo. It is the sepals or calyxes of the flower that produces this versatile drink. You will find the taste of the drink sour in its natural state, and tinged with red. The quantity of water used in preparing the drink is a major factor in determining the color of the drink. Bissap is also widely enjoyed in other countries as a cold drink but can be drunk hot as tea or just a hot drink when one is ill.
Ataya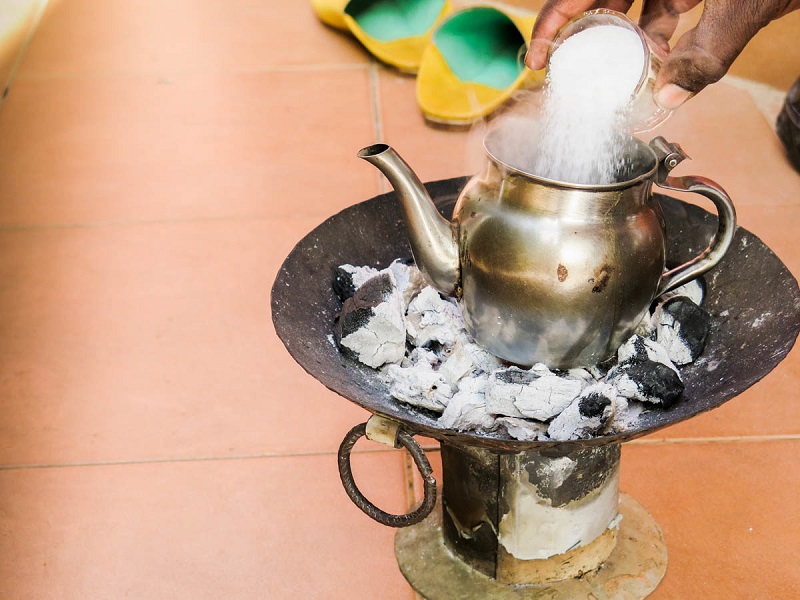 Source: Link
Ataya is the most preferred tea in Senegal. It is prepared from a sweet, pungent brew of (Chinese) green tea leaves, plenty of sugar, and often mint. You will find it regularly served during the tea festival held in the country. It is a three-cup ritual during which the Ataya maker boils the tea, pours a serving into a tiny glass, pours it back and forth into another glass, creating foam and mixing the sugar; and passes the glass around. The primary function of the drink is to take it while sitting around and socializing after a meal.
Café Touba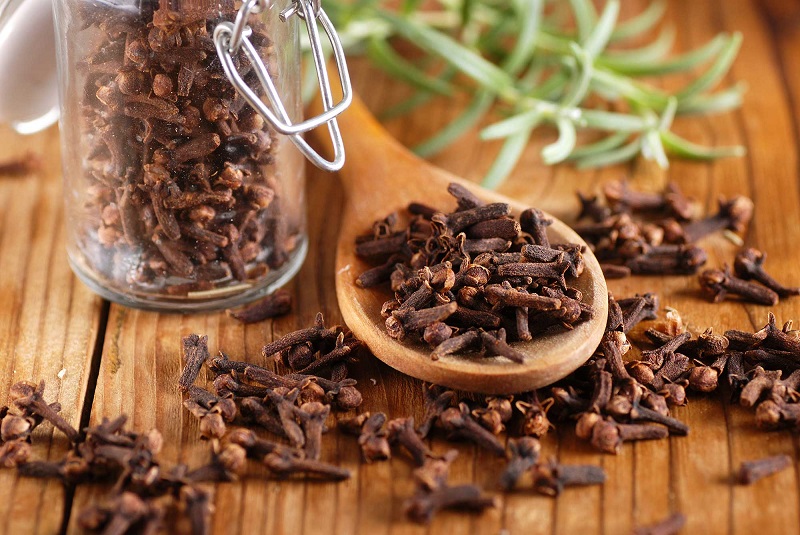 Source: Link
If you want to enjoy a traditional beverage in Senegal, then you should settle for this drink. Café touba is a popular coffee drink in Senegal named after the city of Touba. Similar to drip coffee, the drink is prepared using a filter. It is flavored with grains of Selim or Guinea pepper. Café touba is consumed all-year-round in the country because of its spiciness. It is known to have a Sufi-anticolonial history and also believed to have aphrodisiac powers.
Palm Wine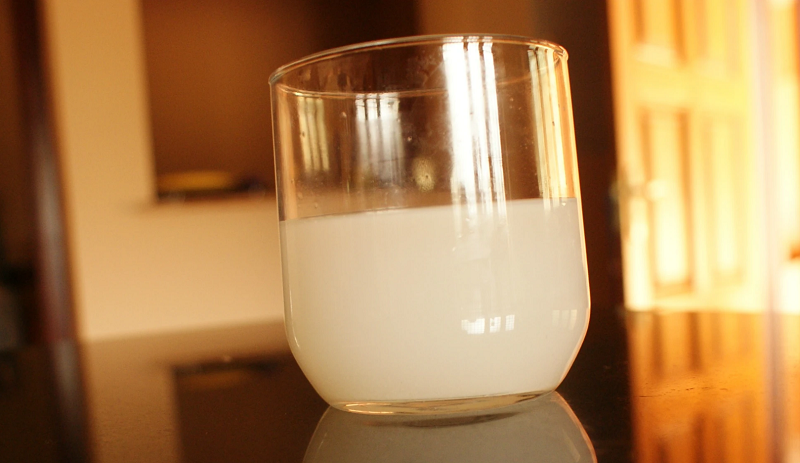 Source: Link
Palm wine is local alcohol in Senegal tapped from toddy trees. You will find elderly ones in the local bars enjoying this drink while they argue about politics and current affairs. The drink is known to keep these elderly ones refreshed and helps them to relax after a stressful day, especially at the farm. Palm wine is also served in various festivals celebrated in certain regions of the country.
Castel Beer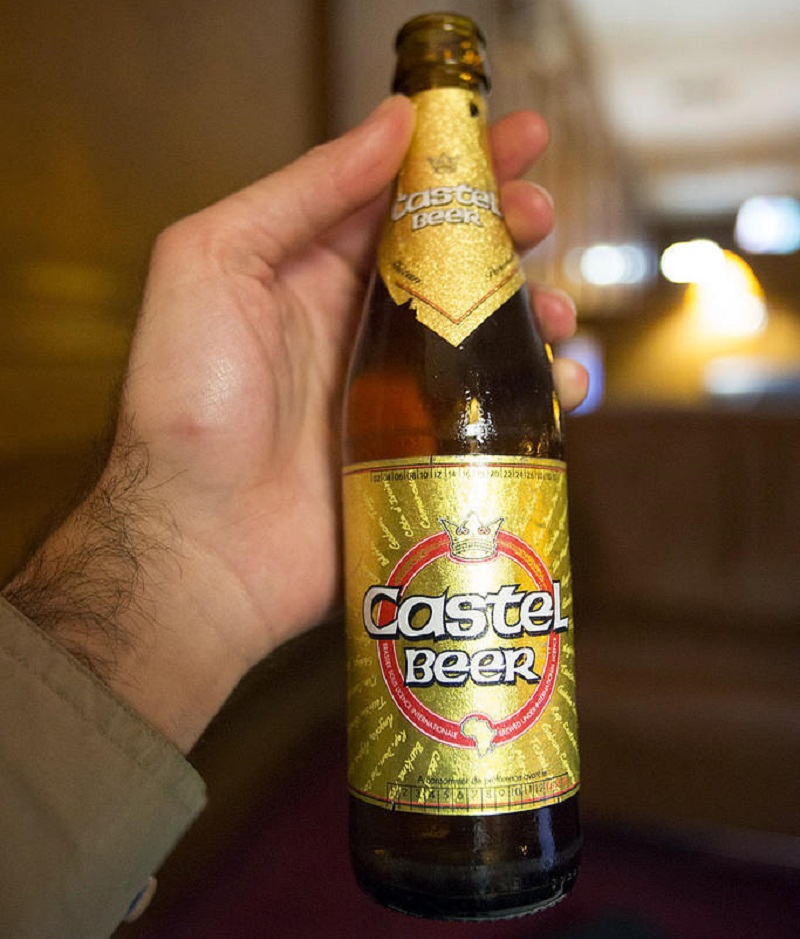 Source: Link
The people of Senegal never joke with beer. Castel beer is a simple beer with non-stable and non-high foam taste and a yellow-golden, clear, fizzy white head appearance. You will find the aroma enticing as it is stale, rubber, and malty. Although a standard beer in Senegal, it can also be found in other countries like Ethiopia, Mali, Cameroon, and some other African countries. The beer is mostly served in restaurants and bars in the country.