If you're planning to pay a visit to Szczecin, note that one of the best things you can do is to enjoy yourself on rooftop bars. These escape destinations offer great food, drinks, meals, and other items that are sure to help you have a wonderful time. Here are the best rooftop bars in Szczecin for you to enjoy yourself in Poland.
17 Schodow Cocktail Bar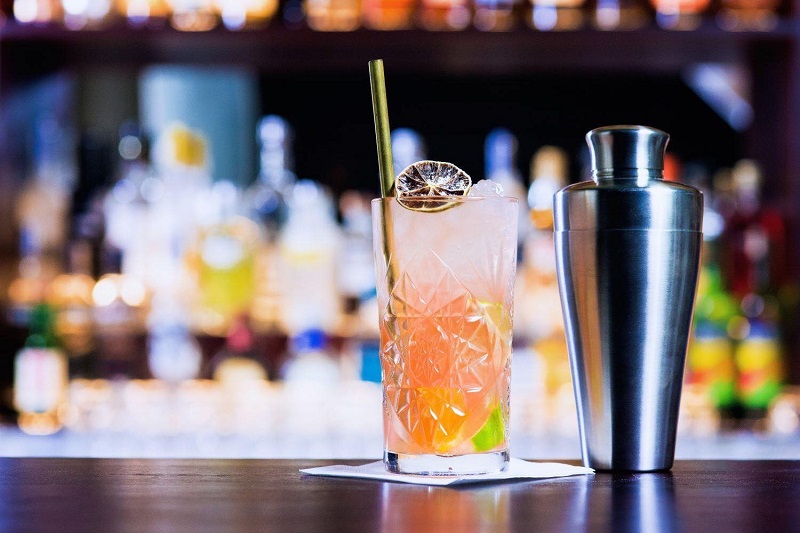 Source: Link
It's a cocktail bar with a difference. This destination offers you the very best of food, drinks, and an impressive atmosphere. Just as the name implies, they provide the very best of cocktails that no one could ever resist. It has an interior section where you can sit down on stools or lounges and enjoy getting served with the best type of drinks available. There is an outdoor section for those who want to enjoy the fresh air and explore the panoramic view of the city. Visitors will find items here very affordable, so they don't have to worry about spending too much.
Copernicus Club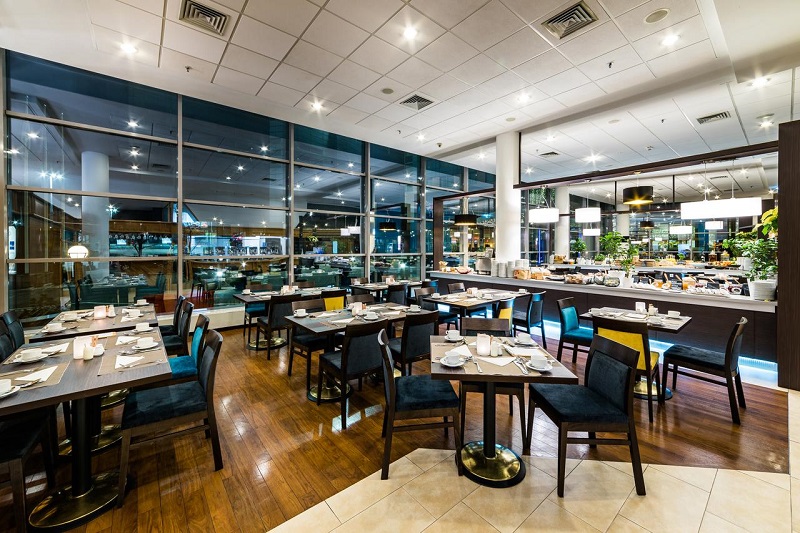 Source: Link
On top of the Radisson Blue is this wonderful rooftop bar offering the very best of panoramic view for visitors. One thing that will catch your attention is the interior decoration, which is simply out of this world. The chairs and tables are arranged in perfect order, while the lighting is incredibly awesome. You can order drinks, food, and desserts from their list of menu, which is quite interesting. It's a fun place to visit with friends and can also serve as a meeting place to discuss business.
Stockholm Kitchen & Bar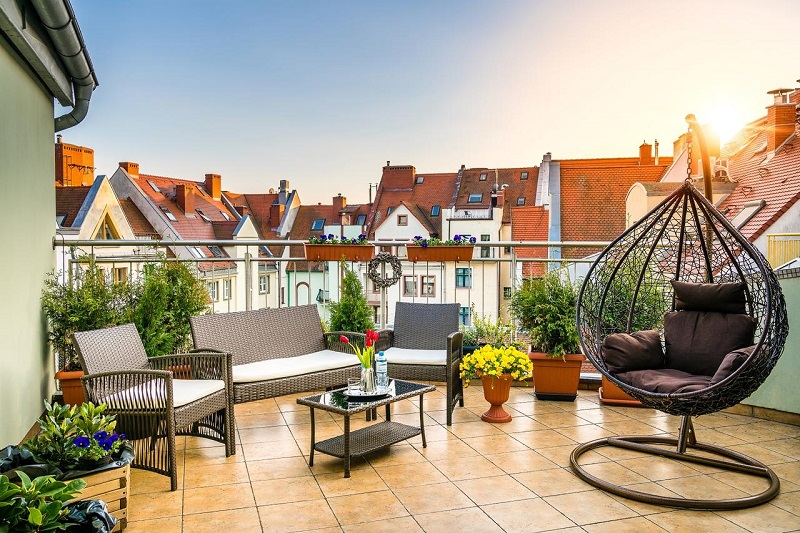 Source: Link
Here is another lovely place for you to stay and enjoy the best time of the day. Stockholm Kitchen & Bar is a classic destination offering everything needed, from superbly decorated furniture to and atmosphere to warmth and essence. You can order for all sorts of food as they provide a long list of food with incredible value. Surprisingly, it's one of the restaurants in the city that opens as from 10 am to provide excellent meals for the customers. Being a combination of restaurants and bars makes it easy for anyone to expect the very best of food and meals and at the same time, great drinks that will keep them happy for whatever they need to do.
Cafe 22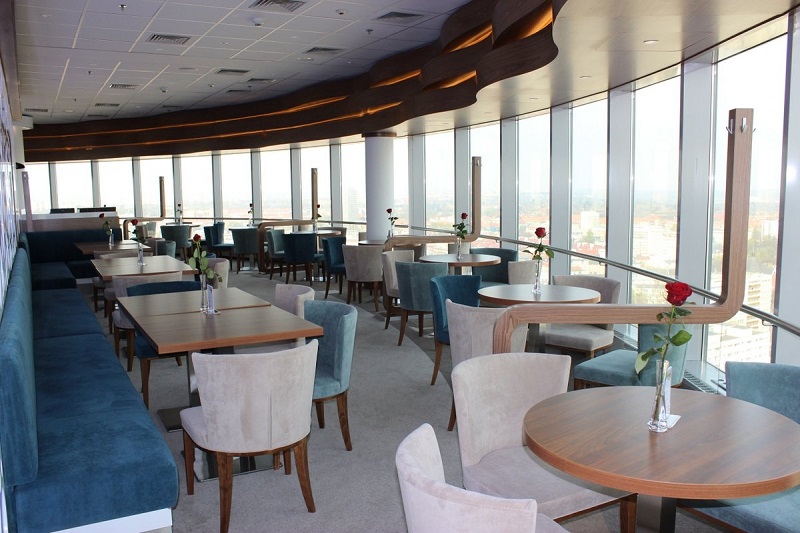 Source: Link
For the perfect view of the entire city of Szczecin, here is your preferred destination. Café 22 offers users the very best of solutions to all of their challenges, especially those who're looking for an escape place to wine and dine after exploring the city. Café 22 offers a huge collection of food and drinks. You can order whatever you want at much-reduced prices. They're also very good with cakes, which is one of the reasons why most people like to come here in the first place. They have high-quality cakes made by some of the best bakers in the whole of the city. You can come here in the afternoon for lunch and the evening for a sumptuous dinner.