Bari is the capital of Italy's Puglia region. The unique characteristics of the city include the port at the Adriatic Sea, hundreds of years old Basilicas, and the shopping areas. Bari has also been the place for making great films of national and international reputation. Here are some of the movies with locations in this incredible Italian city.
Pinocchio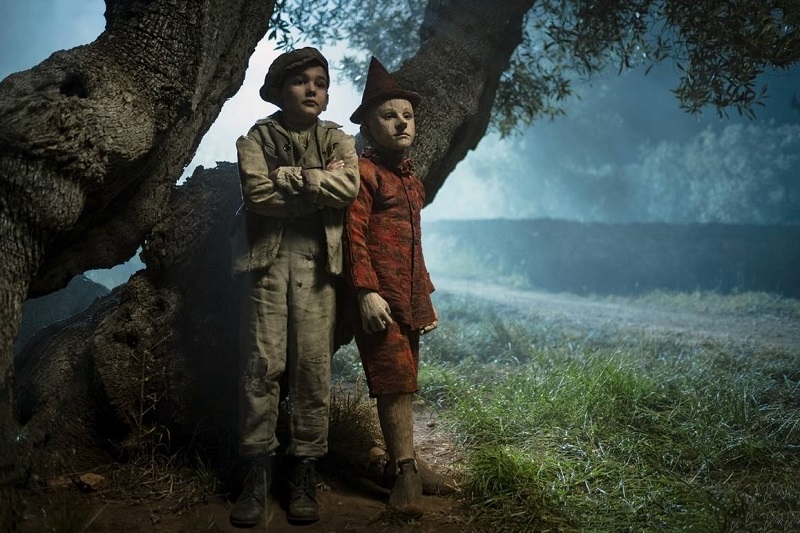 Source: Link
The story of a boy whose nose extends anytime he lies has been around for over 100 years. In this 2019 version, director Matteo Garrone delivers a live-action film starring Roberto Benigni, Federico Ielapi, Rocco Papaleo, Massimo Ceccherini, Marine Vacth, and Gigi Proietti. The film is a success earning 15 nominations and winning five, including Best Visual Effects, at the 2020 David di Donatello awards. Filming of Pinocchio took place in several cities across Italy, including street scenes in Bari.
Wonder Woman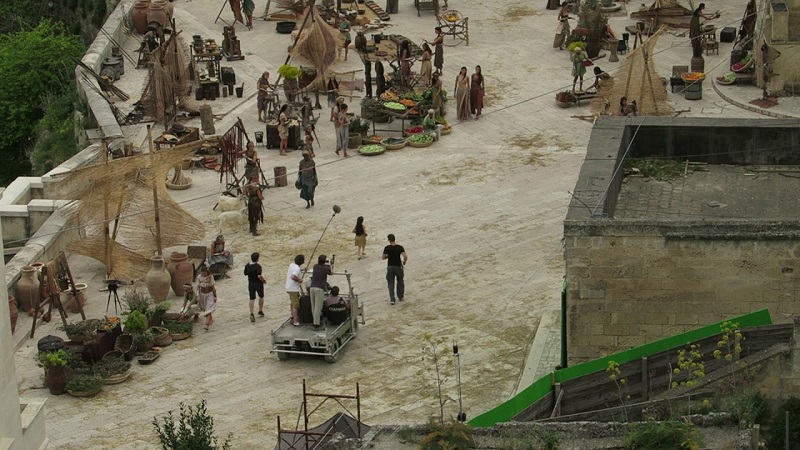 Source: Link
Ares, the god of war, is on the verge of destroying humanity, and Princess Diana must stop him. After rescuing US pilot Steve, she teams up with him and ventures into the human world. Wonder Woman is a blockbuster movie from DC Films, and it's the work of director Patty Jenkins. The film stars Gal Gadot, Chris Pine, Robin Wright, Danny Huston, David Thewlis, and Connie Nielsen. The movie has won at least 27 awards from almost one hundred nominations. The part of the movie where Diana retrieves Godkiller's sword in Themyscira was in Bari.
Spring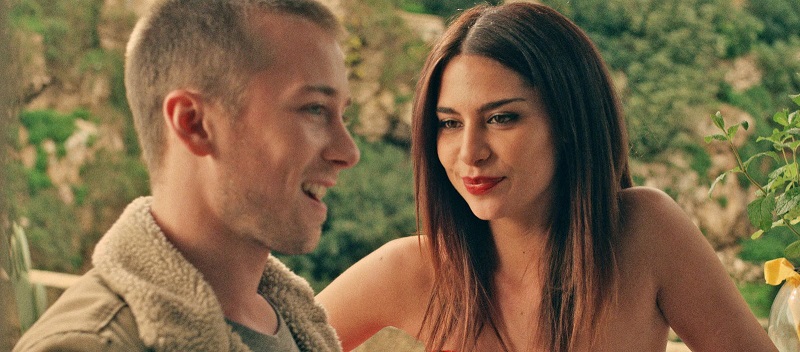 Source: Link
Trying to find one's self is a good thing. But when Lou Taylor Pucci, a young and aimless American lands in Italy on a journey of self-discovery, he got more than he bargains for after making friends with a genetics student. Spring received praise for excellent storytelling, good camera work, and believable acting, especially for actors Lou Taylor Pucci and Nadia Hilker. It also received accolades for merging horror and romance skillfully and delicately, making it exciting to watch. Filming of Spring took place in Italy and the US, including several locations in Bari.
L'infermiera Di Notte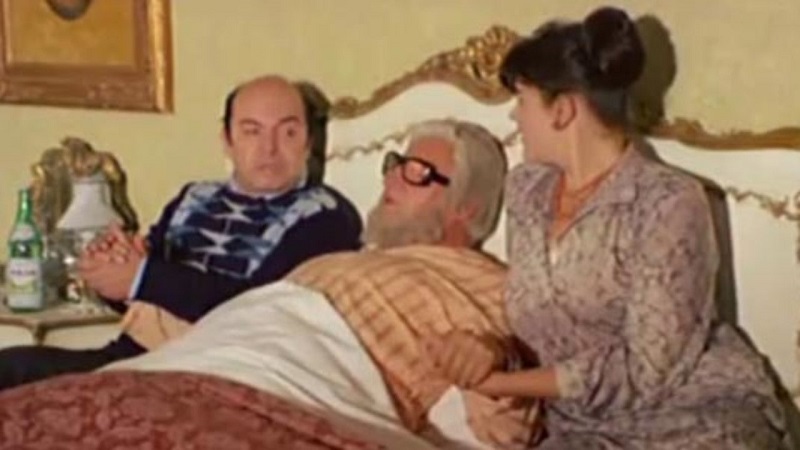 Source: Link
Angela Della Torre plays the role of a randy nurse in this comedy released internationally with the title of "Night Nurse." Angela's character, Gloria Guida, finds herself in a struggle over who gets the estate of an ailing man in her care. The official release for the film was in February 1979. Night Nurse is the work of writer and director, Mariano Laurenti, and produced by Luciano Martino. Filming took place in several cities in Italy including Rome, Taranto, Brindisi, and the restaurant scene at Polignano a Mare, Bari.
Io Che Amo Solo Te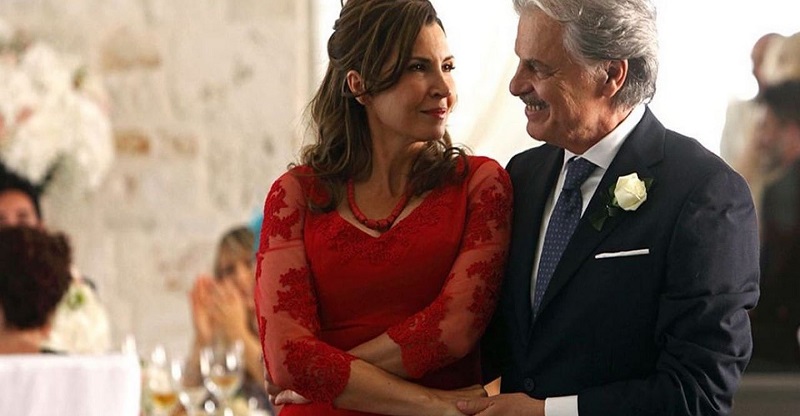 Source: Link
Here is an Italian romantic comedy starring Riccardo Scamarcio, Laura Chiatti, Michele Placido, Maria Pia Calzone, and Antonella Attili. When Ninella was a young girl, she fell in love with Don Mimi, but they couldn't marry. Now she's fifty years old, and her daughter is getting married. As faith will have it, Ninella's soon to be son in law is the son of Don Mimi. Io Che Amo Solo Te delivers an extra fun effect to the romantic comedy genre. The director, Marco Ponti, showcase the port city of Bari, providing viewers with an idea of what the city has to offer.