1. Trader's Village Flea Market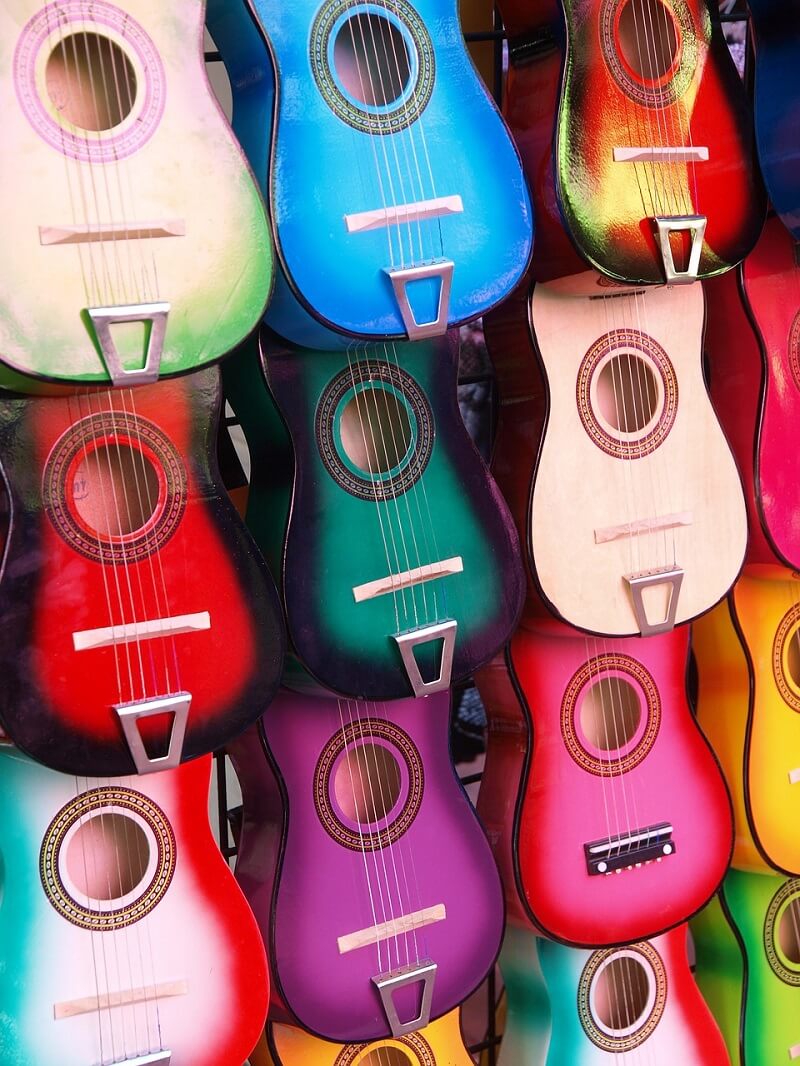 Houston is a big city with plenty of activities to do while there. It is a well-known city for many tourists attractions and natural experiences. Flea markets are some of the best in Houston as there many of them in each part of the city. Trader's Village market is the largest in the West Houston and generally has many people who visit it. It is the best entertainment for the whole family as there is a huge variety of shops, a carnival party and delicious food to taste. You can find anything from western wear, jewelry, and some good wood furniture.
When: Saturday and Sunday 09:00 – 17:00
2. Flea at Silver Street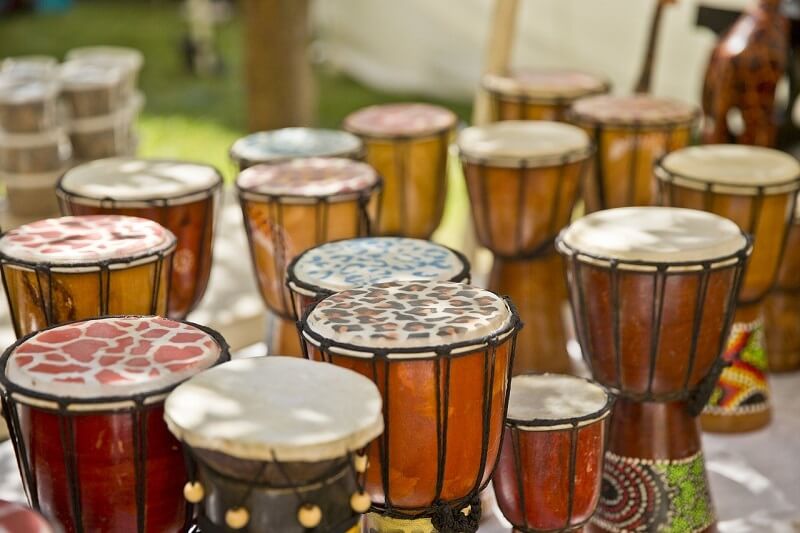 It is considered as one of the most luxurious flea markets, as it has a tent over the market to protect from rain and sun. The products are brand new and you are not going to find anything old there, as it is the meeting point of local vendors who sell their products. The variety of products is large and there is a large selection of soaps, jewelry, clothes, and fresh and prepared food as well. Usually, it has some concerts and other events.
When: Saturday and Sunday 10:00 – 19:00
3. Sunny Flea Market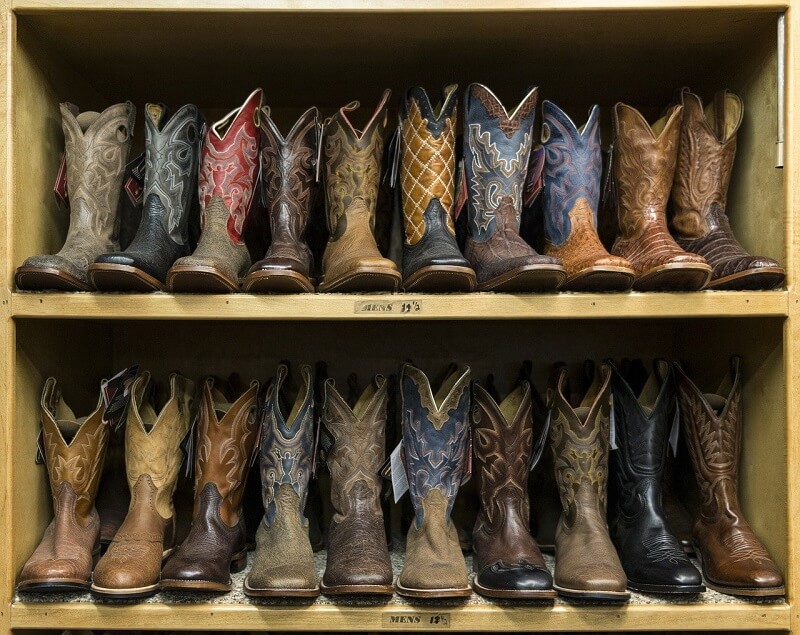 This is not a typical flea market but it is the perfect place for kids to spend their time in an amusement environment. This place has the Dinosaur Land where you can find cool T-shirts, western wear, and ball caps. If you wish to have an amazing family experience then you should visit Sunny flea market as is voted one of the best in Houston.
When: Saturday and Sunday 07:30 – 19:00
4. La Estrella Flea Market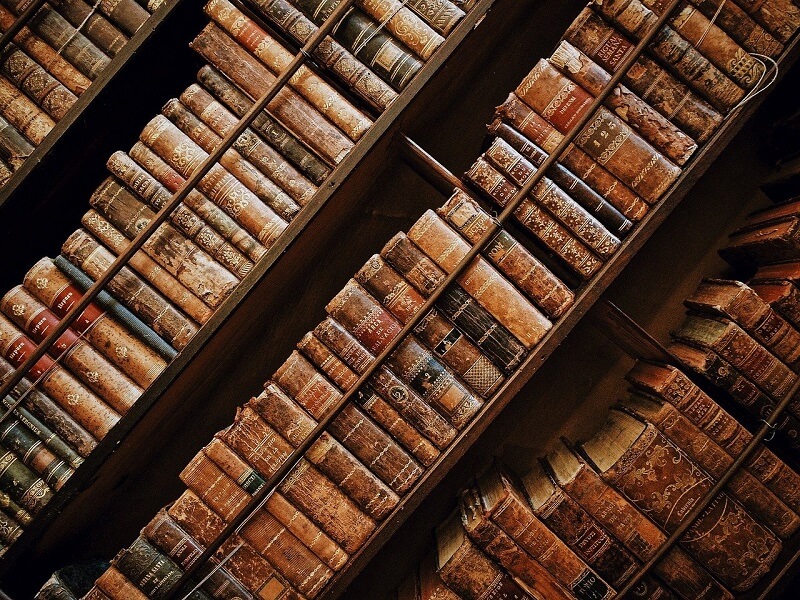 La Estrella flea market is located in an indoor place that offers a large variety of products and food. This market has some other options such as hair salon, piercings, and photography. Besides, there are plenty of products including clothes, jewelry, pinatas, and furniture. It is definitely a place worth visiting.
When: Friday, Saturday and Sunday 10:00 – 18:00