What is Manchester Famous/Known For?
Manchester is a city in the northwest of England, with a rich history climaxing at the industrial age of textile manufacturing. With more than 3 million people living here, Manchester is the UK's second-most populous city. We invite you to experience the glory of the city as we present to you five things Manchester is famous for.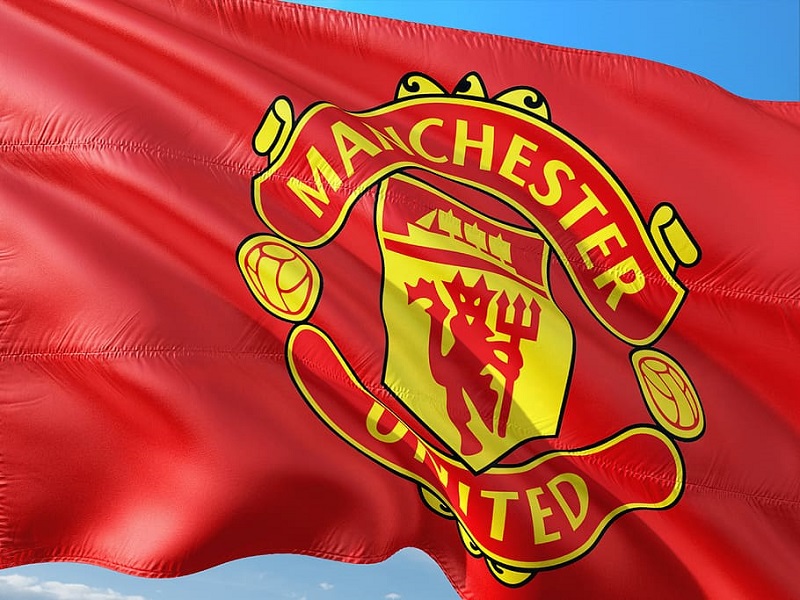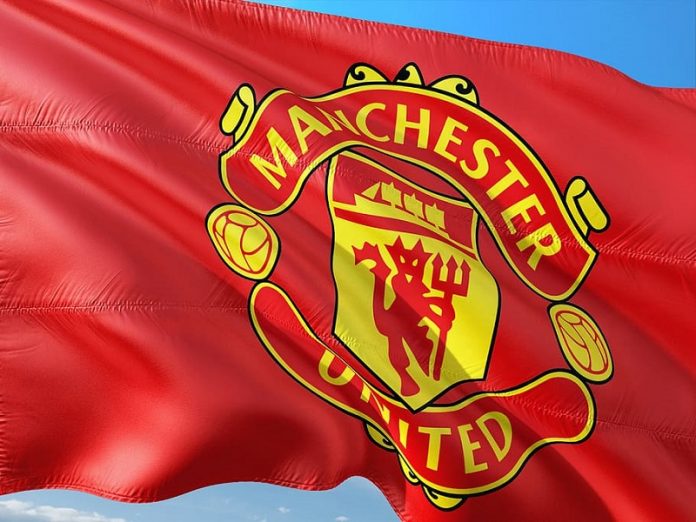 Source: Link
The first thing that comes to mind when you mention Manchester is the world-famous Manchester United Football Club. Since establishment in 1878, the club has been a source of pride and value Manchester and England as a whole. Over the years, the club has won more than 60 trophies, including three Champions League and 21 English FA league cups. The city is also home to Manchester City, who also have their glorious history, especially recently. Old Trafford, the home of Manchester United Football Club is one of the most iconic landmarks in the city.