1. Visit Belem Tower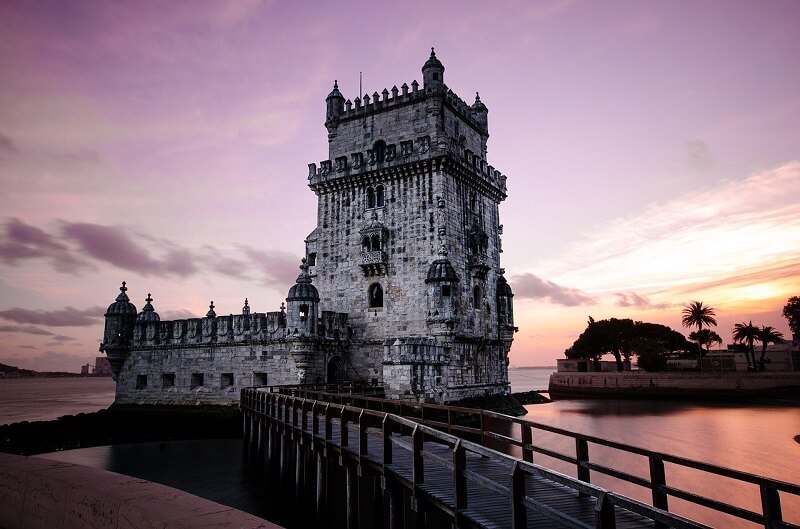 Fancy visiting Lisbon for a romantic getaway? This alluring city has some of the most ideal romantic spots in Portugal, which totally worth visiting. If you are planning a romantic trip, or just want to spend time with the beloved one, Lisbon has a large variety of things and activities to entertain you. Starting with the most iconic landmark, the Belem Tower, which is an exceptional site to visit. It illustrates the history of Lisbon and Portugal in general, but despite that is amazing to see. It offers excellent ocean views, and if you visited late in the afternoon, you will be able to watch one of the most beautiful sunsets in the world.
2. Take a Sunset Cruise on the Tagus River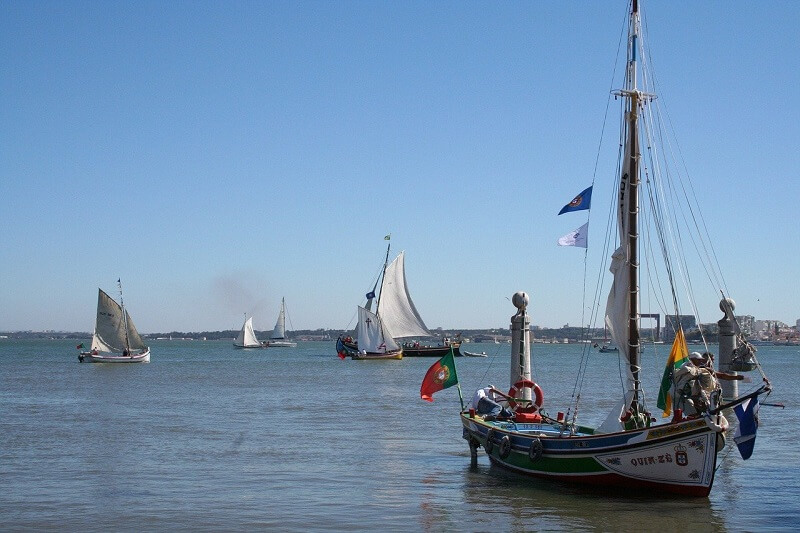 Tagus River is the longest river in both Portugal and Spain, and it is the perfect place for a couple to have a sailboat trip. The cruise crosses the river in the direction that separates Lisbon with the city of Almada and offers excellent beach views, as there are located the best beaches in Portugal. The trip lasts about two hours, and you will be able to see other significant sites of the city from another perspective. It is absolutely one of the most romantic experiences you can have with your partner.
3. Watch a stunning sunrise in Alfama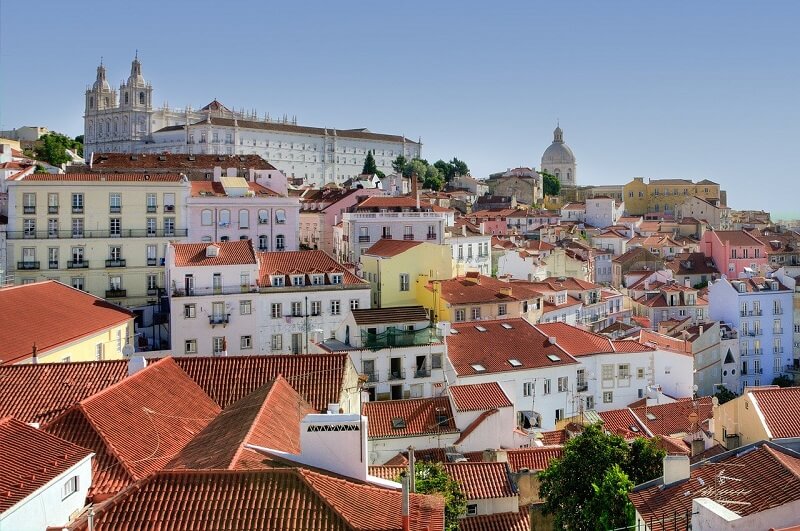 One of the most amazing neighbourhoods in Lisbon is Alfama, it is definitely a place you should consider staying when you visit Portugal. The streets of Alfama, are so cute and tiny that it can be hard to cross them in some cases. However, this is a good option when you are traveling with your partner as you can cuddle more. So, if you are staying there, or in a close distance, you should have breakfast early in Portas do Sol, and enjoy the beautiful sunrise. Additionally, after that, you can head off to Castelo Sao Jorge to watch the stunning city view.
4. Go wine tasting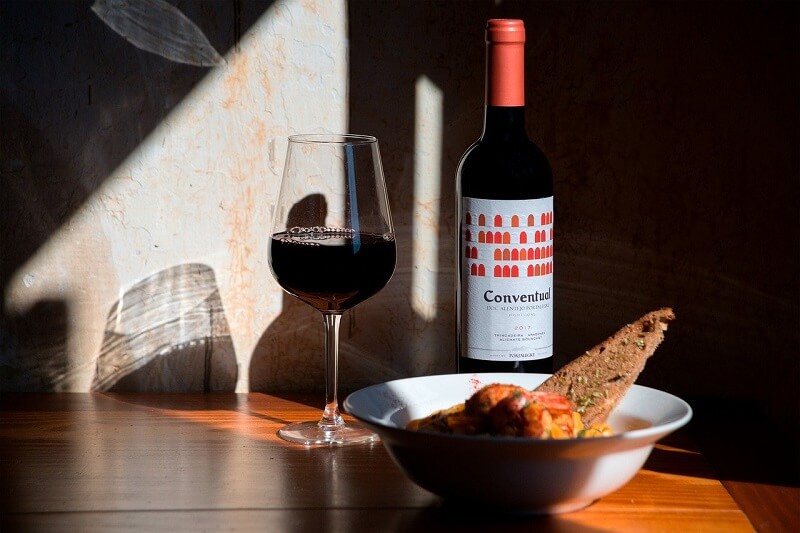 Portugal's wine might not be so popular as the Italian or French, but it has an excellent flavour and taste. There is plenty of options for going on a wine tasting tour, especially in the Vehna Vihno region, but there are also some decent alternatives in Lisbon. Besides, you can find many wine bars in the city, such as BA wine bar in Bairro Alto neighbor, where you can taste excellent wine and experience the local life. It will definitely be an experience that you will always remember.
5. Pay a Visit to Sintra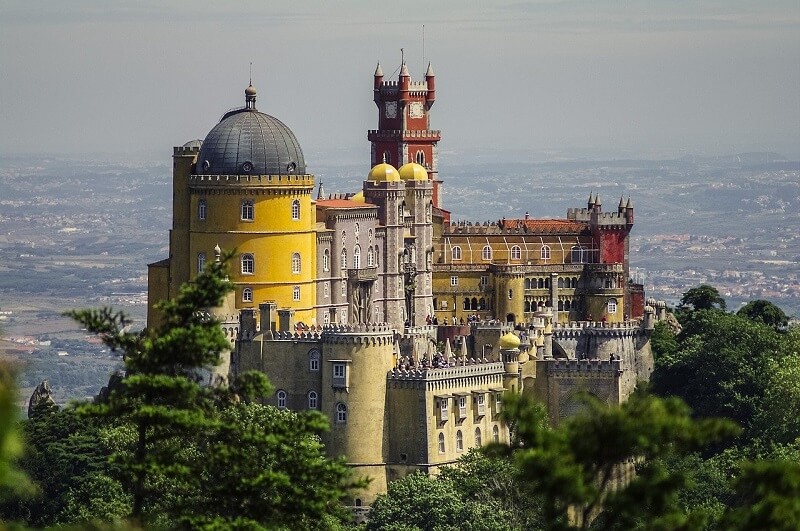 This charming city is not located in Lisbon, but it is only forty minutes away, and it is absolutely worth a visit. You might have already seen some pictures of Sintra, but the reality is even better. It offers alluring views, stunning castles, and the most beautiful scenery to spend some time with your partner. It is a city that looks like a fairytale, and it would be great to spend a day there as there are many palaces and castles to see. Some of the most popular include Palacio da Pena and the Palacio National de Sintra. The beauty of the city is amazing and you will love the natural landscapes, and the atmosphere.