Romanians love the city of Galati because of the calm, ease, and the huge opportunity that offers everyone. While on your trip to this beautiful destination, you might want to relax and enjoy yourself, most likely at a rooftop bar that shows the view of the city. Here are some of the best rooftop bars in this city we have located for you.
Restaurant Perla Dunarii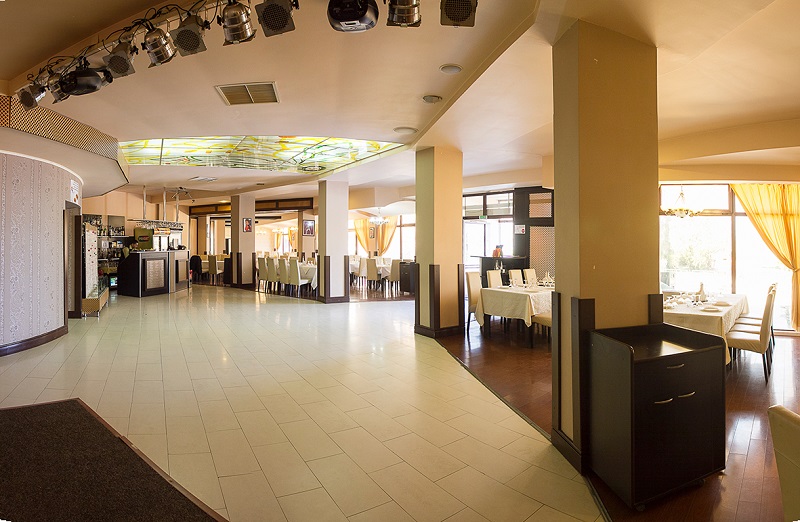 Source: Link
Enjoy a royal treatment by visiting these lovely restaurants with one of the best interior decoration you can ever find. Restaurant Perla Dunarii offers visitors a view to envy since it's located in a strategic position in the city. The restaurant provides great meals, with ingredients sourced from high-quality local materials. So everything you're consuming here is pure nature. You can also order all sorts of drinks which can be found on the menu.
Malnas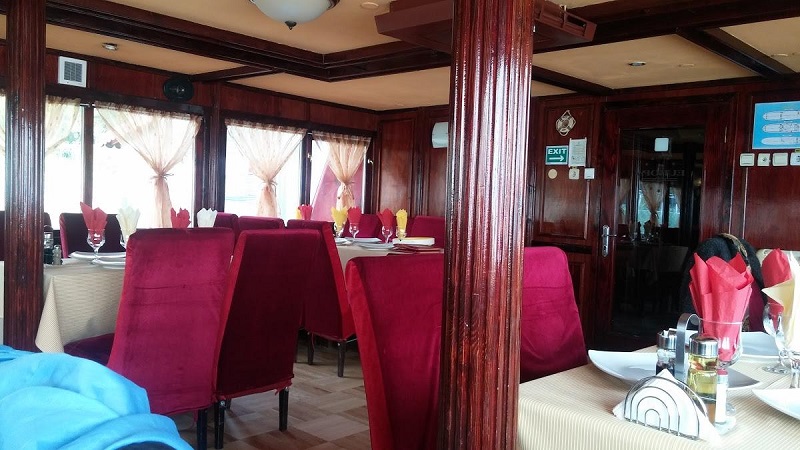 Source: Link
If you're looking for where to enjoy top-quality beer, Malnas is the best option. The bar is located very close to the river Danube, so you're going to enjoy an uninterrupted view of a wonderful place that many people have testified to their quality service. They're also reputed for serving the best anchovies with olives and garlic. Visitors also like coming here because you can order organic and fresh food, and it will be delivered within an hour.
Shine Pub The Roof Top Café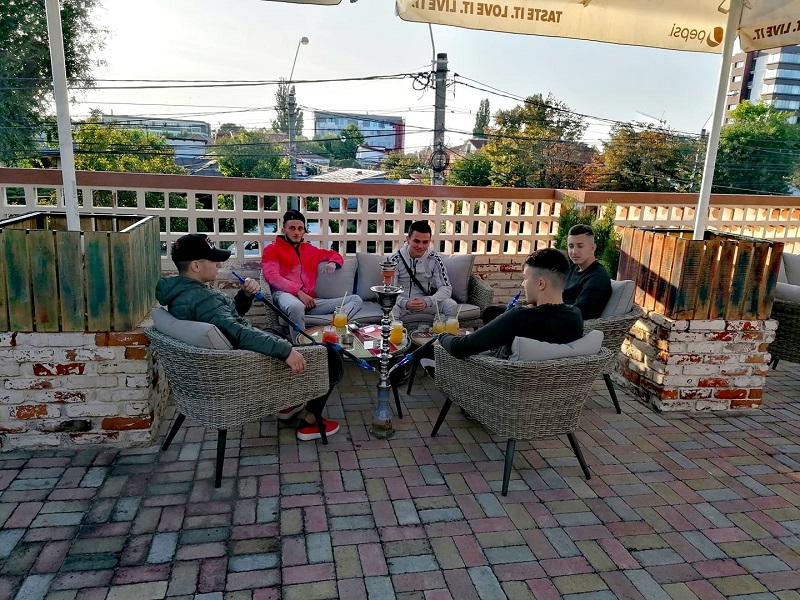 Source: Link
Here is another place where you can spend an evening with friends. Shine Pub The Roof Top Café is a café offering visitors the very best of fun, excitement, relaxation, and service. You can come here with your friends where all of you can gather in a seat and enjoy yourself to the full. The rooftop has umbrellas to protect you from the sun in the afternoon, and you can stay there until the evening for more bar experience. They have a very impressive menu list where you can select different kinds of food and drinks for your enjoyment.
Mon Caprice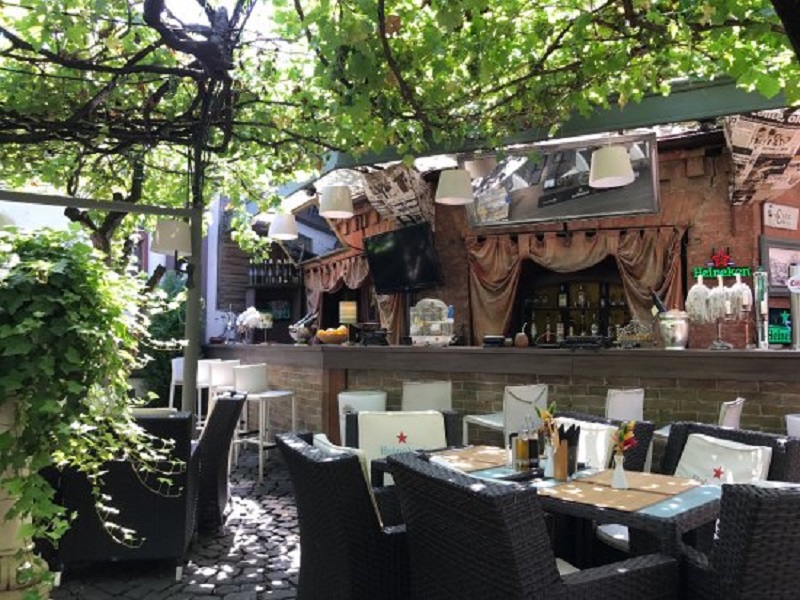 Source: Link
This restaurant is specifically created for the enjoyment of the entire family. What makes this place different from other rooftop destination is the lovely ambiance and quiet. Visitors can order all sorts of drinks and meals from the menu, and it will be delivered on time. Mon Caprice is known to be a family-friendly destination, making it an excellent choice for a family on vacation. Some of the most recommended food on their list includes the Galati pizzas, which is regarded as one of the best. Also, you can try out their beef and berry, which is absolutely fabulous and irresistible.
Popasul De La Dunare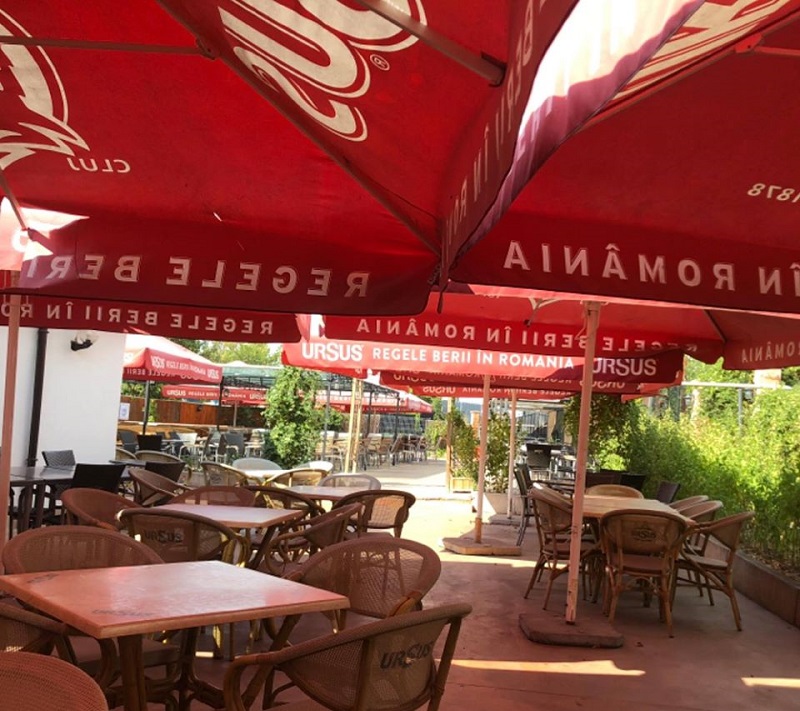 Source: Link
Popasul De La Dunare is another destination for people who cherish the river view. The people here offer their visitors the best of service, which is why it's very popular among locals. The food here is well made as the chefs take their time to prepare it. Also, you will be able to enjoy everything you need here, including desserts, drinks, and so on. Popasul De La Dunare is waiting for you to come to have a great experience in Galati.