1. Monastiraki Flea Market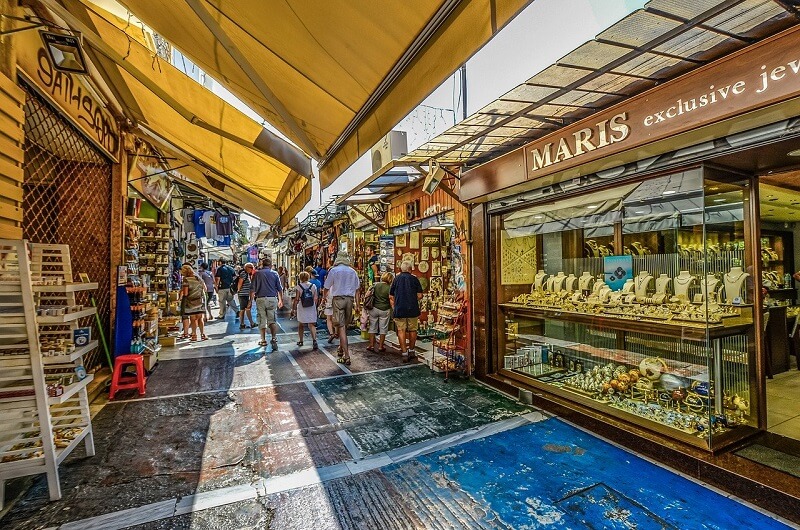 Visiting Athens with your partner and looking for some romantic spots? There you can find various places for romance and peaceful recreation. Athens is an exciting city with many activities for couples including strolling around the flea market or gazing an amazing view at Mount Lycabettus. First stop should definitely be Monastiraki Flea Market, which is one of the most iconic local markets to visit. It is open all-day-long even on Sundays, and it is the perfect place to buy the famous Greek sandals that are a must for wandering in Athens. Besides, there are many vintage items such as old books, sunglasses, and the decoration stuff, that totally worth spending a day around the shops.
2. Acropolis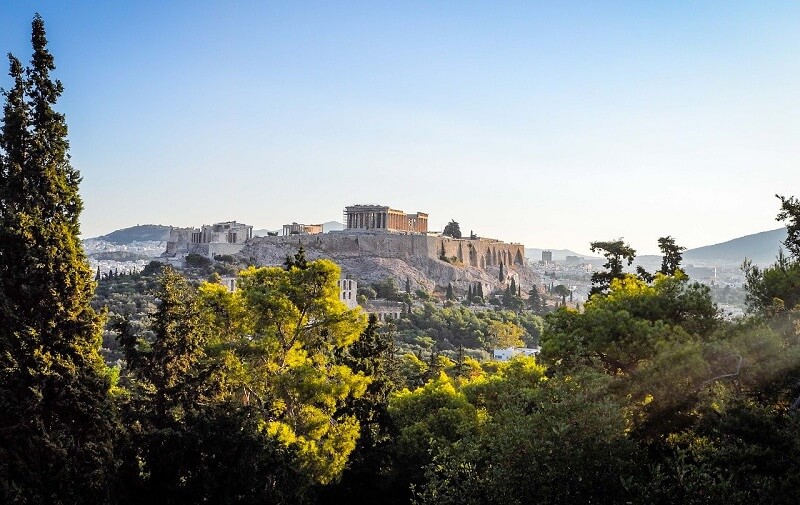 Acropolis is one of the most known Ancient Temples in Athens which illustrates the Golden Age of Pericleous and made in honour of the goddess Athena. It is visible in many neighbors in Athens and it is absolutely a must-go place, especially during the sunset where the sky has excellent color. Acropolis and the temple of Parthenon are the most outstanding historic site you can visit while in Athens. It is the perfect place to spend a day with your partner and then have lunch at one of the Greek taverns to taste local food.
3. National Garden of Athens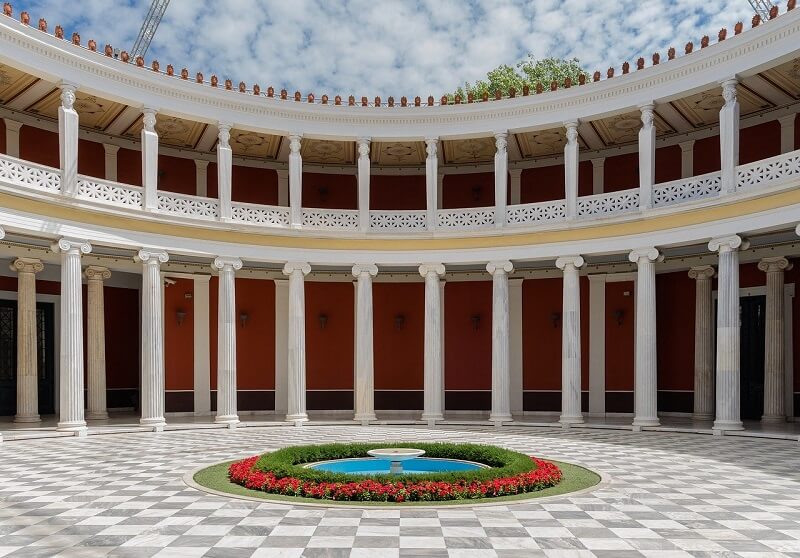 What can be more romantic than a walk to the Park? The National Garden of Athens is one of the biggest and most known parks in Athens. It was made by a German architect, Friedrich von Gaertner, and it was an idea of Queen Amalia. Till 1974 was named as Royal Garden and then changed. The National Park stretches from Amalias Avenue to Irodou Attikou. The Garden has a huge variety of plants and trees, ponds with ducks and fish, a small zoo, and plenty of pergolas which are absolutely romantic spots.
4. Lycabettus Hill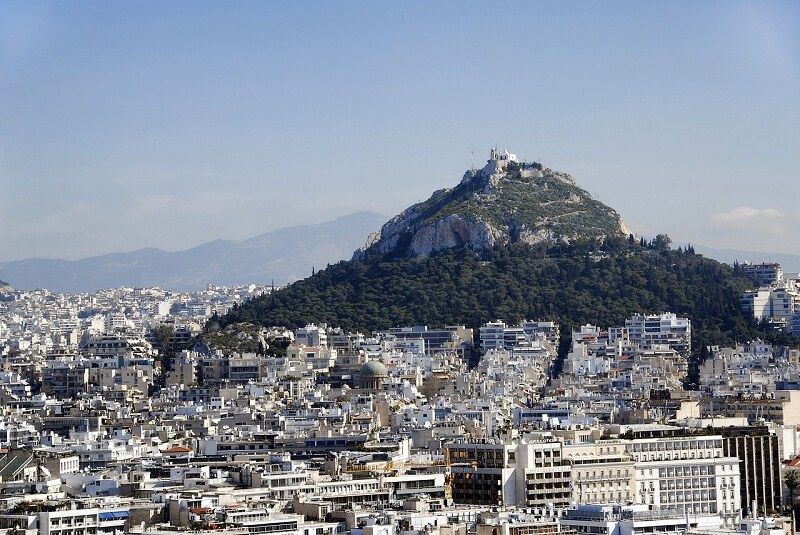 The view from Lycabettus Hill is excellent and totally worth visiting as you can see the whole Attica region till the sea and closest islands. You can reach the summit by steps, which are a bit steep or take the funicular railway from Aristippou street. It is a unique walk among pine trees and shrubs. The spot is one of the most romantic in Athens, as many Athenian couples visit it as well for romantic walks. Additionally, there is a parking slot close to the Lycabettus Theater, where many concerts and performances are held. If you are planning to visit during the summer, then you should go to a concert.
5. Sounion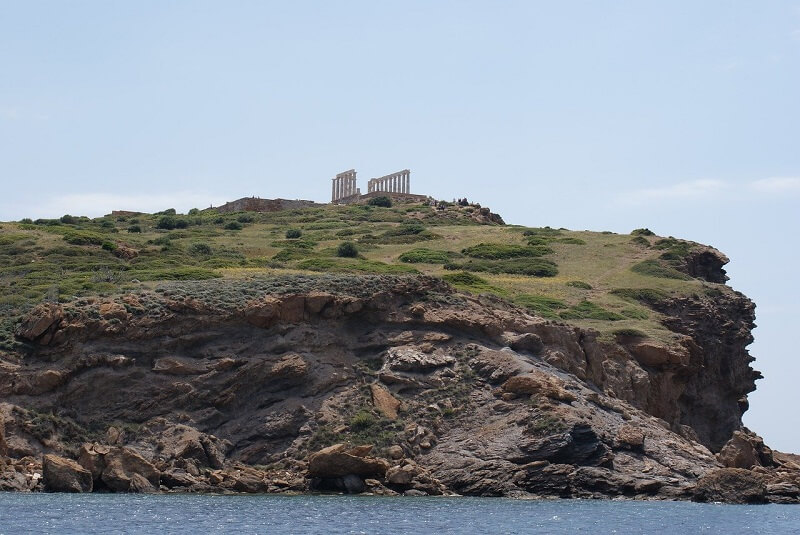 This location is outside Athens, and it is definitely one of the best sites to go for a day at the beach. The Cape Sounio is an ideal location to spend a day with your beloved one, as you can rest to the beach, and in the evening you can head to the Temple of Poseidon. The sea view is stunning and has excellent scenery to enjoy a beautiful sunset. Besides, near the Temple, there is one of the best Spa resorts, where you can stay overnight and relax with your partner. It would be an excellent experience and will be unforgettable for both of you.