London is one of the most important cities in the world. The city has been a place of human habitation for thousands of years, from the Bronze Age to Roman periods, and Anglo-Saxon and Viking to contemporary times. Here are five things that London is famous for.
Buckingham Palace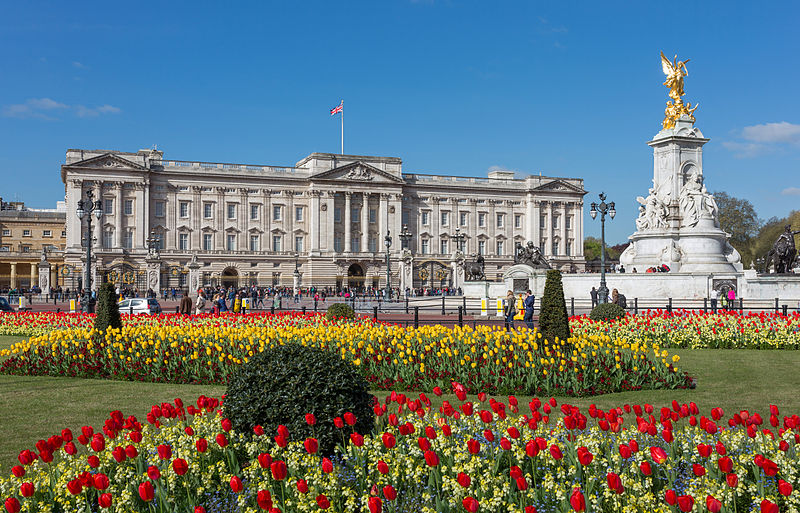 Source: Link
Buckingham Palace is Britain's most iconic building, as well as the residency and administrative headquarters of the monarchy. The palace is a magnificent edifice that exemplifies power, royalty, and class. It is open to visitors with more than 15 million tourists coming here every year.
Classical Monuments And Architecture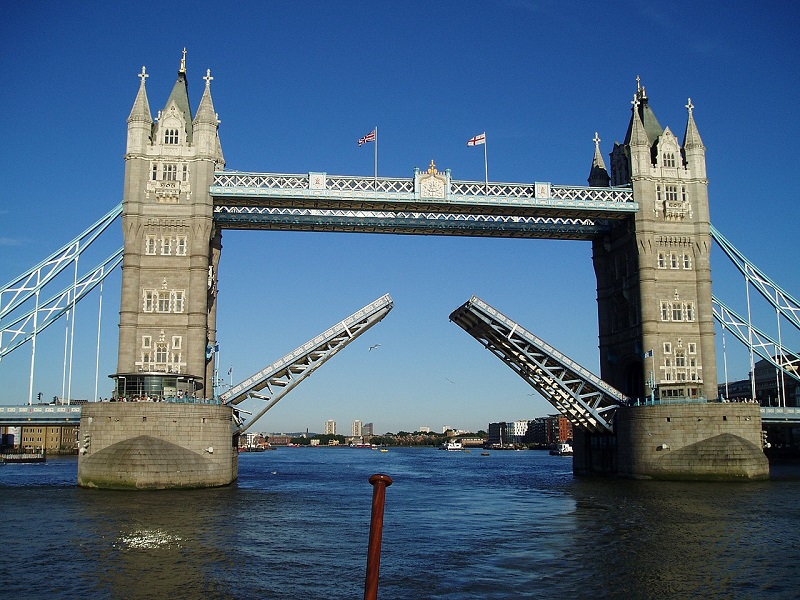 Source: Link
All over London, you will find plenty of monuments and other architecture, all of which have their history and background. Some of the most important of these include The Tower of London and Tower Bridge. This world heritage site has been many things over the years, including prison, zoo, treasure vault, and palace. Within the tower, you will find the impressive Line of Kings built in the year 1078 by William the Conqueror. Big Ben and Parliament is another top-rated architecture and monument that defines the city of London. It contains the Houses of Parliament and has been the seat of government for the British for centuries.
Museums And Squares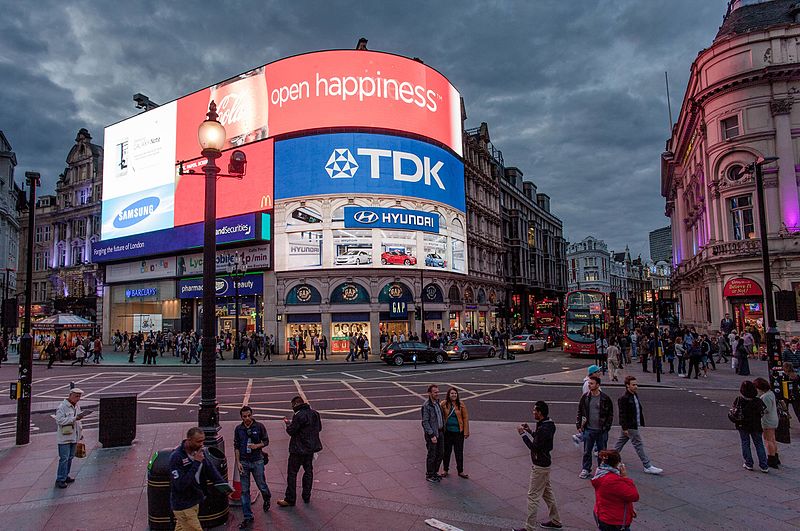 Source: Link
London also has some of the best museums and squares anywhere in the world. These edifices have become top-quality tourist sites, attracting millions of people every year. Piccadilly Circus is a road junction and public space located in the West End part of the city. There is also Trafalgar Square, which has been a place of significance since the 13th century. Trafalgar Square had seen political demonstrations and hosted community gatherings, including Bloody Sunday, in 1887, when more than 75 people were injured. The British Museum is the most important of all the museums in London with at least 13 million exhibitions. Here you will find the Elgin Marbles from the Parthenon, colossal bust of Ramesses II, the Egyptian mummies, and the Rosetta Stone. National Gallery of London, founded in 1824, is also worth mentioning as it houses more than 2,300 paintings, some of which date back to the 13th century.
Arts And Culture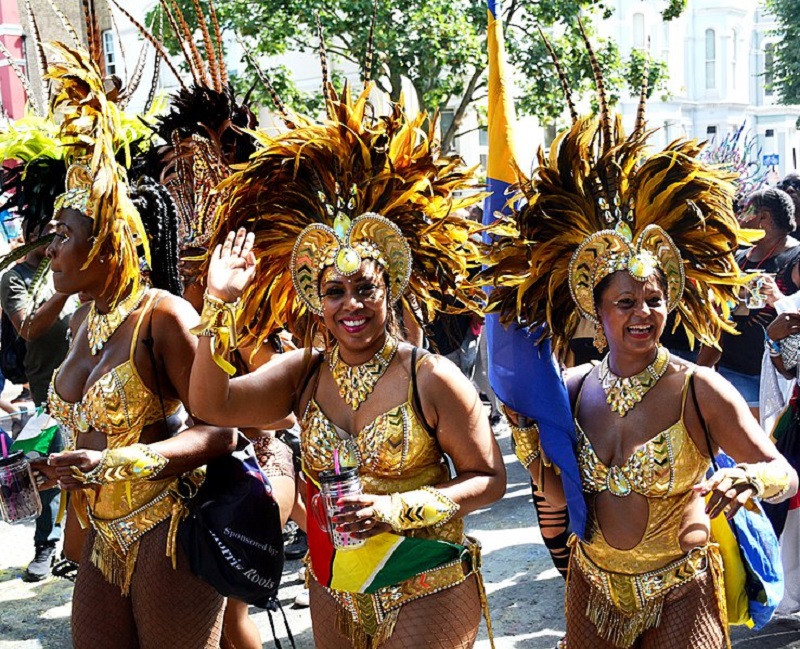 Source: Link
Along with New York, London is famous as the world's best place for culture and arts. You'll find theater houses, film studios, museums of history, and top quality restaurants for local delicacies. More than 300 languages are spoken in London, with inhabitants of 50 non-ingenious communities with over 10,000 in population. London hosts several festivals, including the famous Notting Hill Carnival, Queen's Official Birthday, New Year's Day Parade, etc. The city hosts several international and local musical concerts, especially in places like The O2 Arena and Wembley Arena.
St. Paul's Cathedral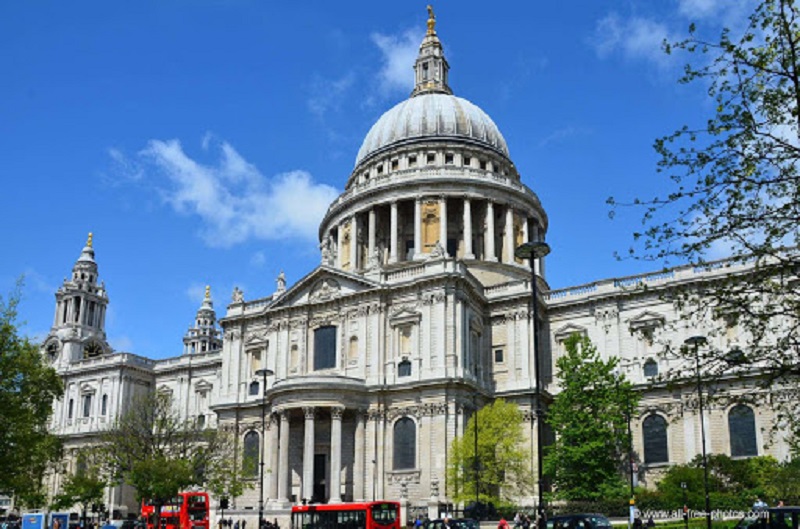 Source: Link
There are hundreds of churches in London, but the most important is St. Paul's Cathedral. The church has been around for over 400 years, and many consider it as one of Europe's most grand cathedrals. This highly valued edifice has dome stretching 366 feet into the sky, beautifully designed Corinthians columns, and interior full of painting with the expression of the best of ancient architecture.