Crete is the largest island in Greece, with more than 600,000 inhabitants. The island has many natural features, and human-made edifices that have formed parts of the must-visit sections. If you're looking for ideas of what to do when you get to Crete, here are five things why most people who visit Crete love it.
Wild Nature And Gorges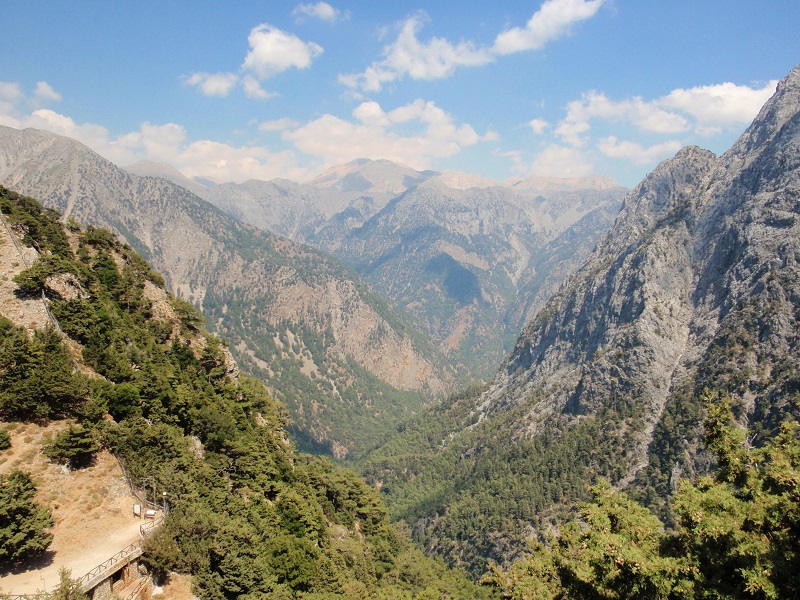 Source: Link
One of the best things you can do while visiting Crete is taking part in treks and outdoor adventures. You'll have the chance to explore the 15km Samarian Gorges, which takes you through abandoned villages and narrow pathways. Visitors also get to climb mountains, come across several old churches and chapels, and see the best of nature. Here is the perfect reward for you if you're not into beaches and walking around the city centers.
Palace Of Knossos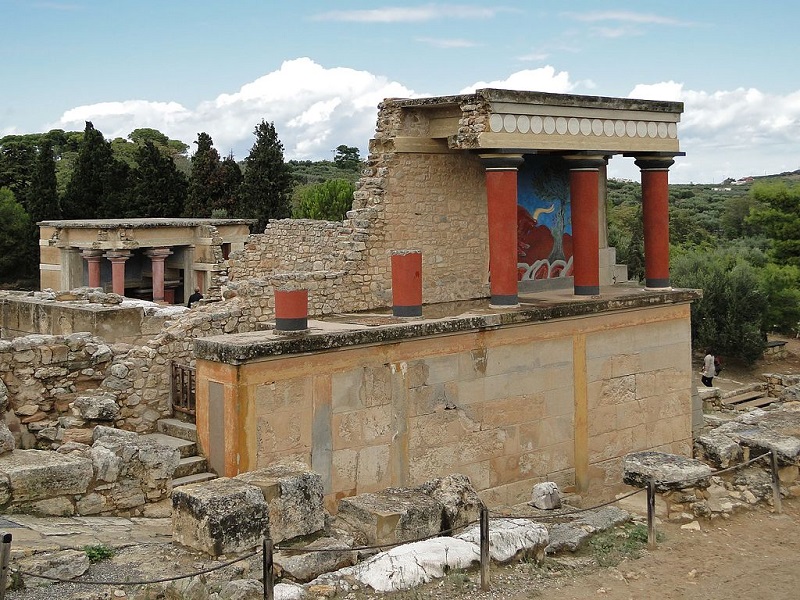 Source: Link
The Minoan Civilization is one of the oldest in Europe, existing since 3000 BC. Palace of Knossos in Crete represents the center of this amazing civilization and the largest Bronze Age architectural site, making it the most famous tourist destination on the island of Crete. Many people come here to learn about how the human race evolved from hunter-gathers into sophisticated beings.
Winery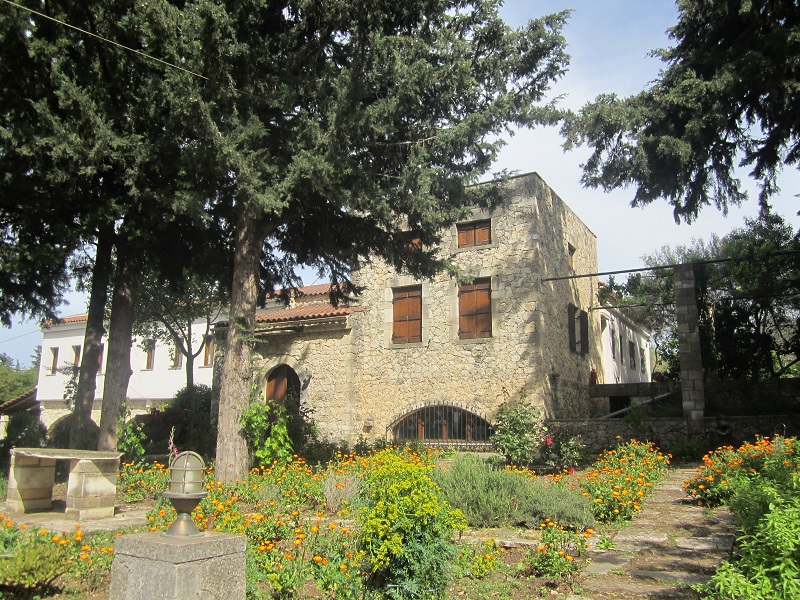 Source: Link
You can't talk about Crete without mentioning its historical and highly valuable wineries. Crete has one of the oldest wine traditions in Europe dating back 4,000 years to the height of the Minoan Civilization. To understand winemaking here, you can visit any of its wineries, which is of great pride to the local people. Some of the best wineries we think you should visit in Crete include Karavitakis Winery, which covers 30,000 square meters and is run by a family. There is also Douloufakis Winery existing since 1930, Rhous Winery in Houdetsi area, and Lyrarakis Winery. Don't forget to take part in the refreshing practice of wine tasting.
Chania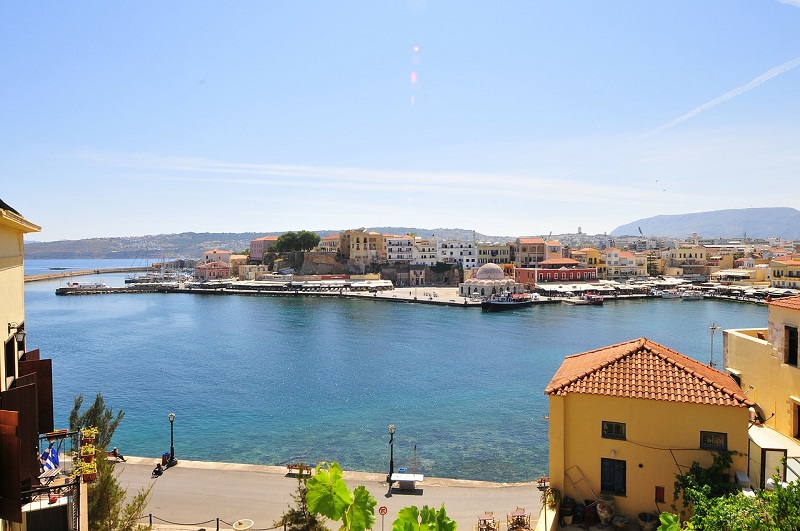 Source: Link
Another thing Crete is famous for is its glorious city of Chania. People love coming to the city for its 16th-century lighthouse, Ottoman and Venetian influences, waterfront restaurants, Venetian harbor, and narrow streets. Chania is a must-visit for anyone exploring Crete as it offers you the best of local culture, fun spots, and an opportunity to explore the people's lifestyle. The old port has been around since the 14th century and remains the source of the city's existential beauty and seafood delivery to restaurants. Visit the historical old town for shopping and sightseeing or the Maritime Museum to learn about Crete history of the sea and participation in the Second World War.
Crete Cuisine
Source: Link
Food in Crete tastes very different from what you'll experience in other parts of Greece. Visitors love the food for its uniqueness in taste, ingredients, and flavor, so they come from all over the world to experience it. Some of the best foods to taste in Crete include Cretan Cheese, Dakos, Lamb with Stamnagathi, fried snails, Smoked Pork or Hirina Apakia, etc. The best restaurants to visit for these delicacies are Elia, Ferryman Taverna, Alekos, Gramboussa, and others.