What is Cyprus Famous/Known For?
The magnificent Cyprus! Although it is probably not the first option that would occur to someone thinking of travel destinations (due to its distance from other European countries and the fact that it is an island, so you really can not simply "jump" there when you want to), once you get there you will surely wonder why you have not visited Cyprus long before. The beautiful beaches, wild parties and delicious cuisine are only a small part of the interesting things that Cyprus offers. We have chosen the 10 things that Cyprus is Famous for, which form part of the reason why you should add this magical Mediterranean island to your travel list!
10
Clean beaches and crystal clear sea water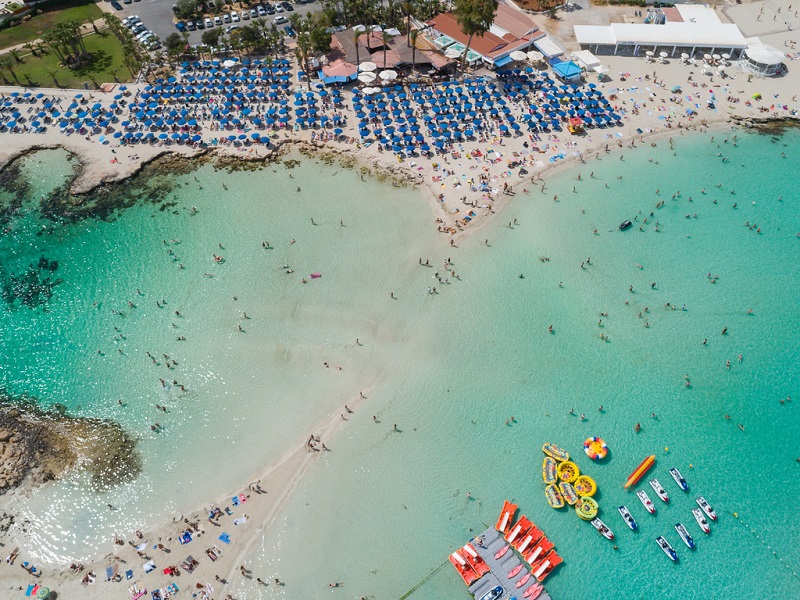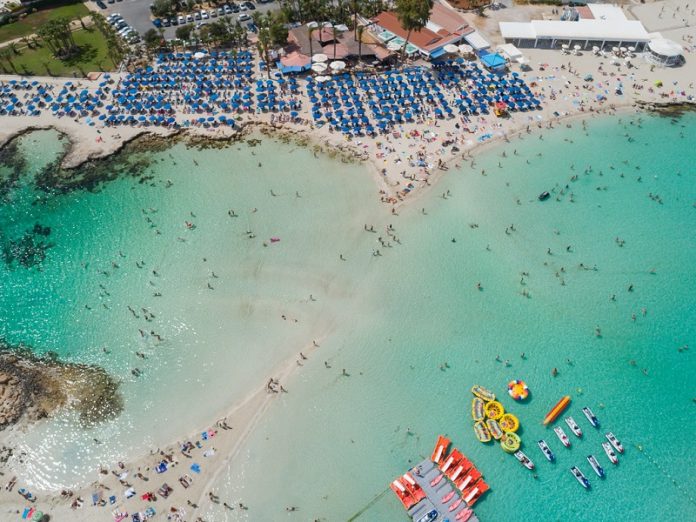 Source: Link
Cyprus is the third largest island in the Mediterranean Sea and its beaches are absolutely incredible. A crystalline sea along with clean and tidy beaches will make you feel like you are in an earthly paradise. And when you add to all this the fact that most of the year is sunny, you will get the recipe for an unforgettable experience. The most popular beaches are those of Ayia Napa, but the most interesting is Paphos with the famous "Aphrodite Rock". Legend has it that the birth of the Greek goddess occurred exactly on this beach or, more precisely, that she rose from the sea surrounding the rock.