Italian city of Messina in Sicily is an excellent option for fun and adventure of the entire family. What makes this place so pleasing to the soul includes the harbor, Norman Cathedrals, and many other architectural features that beautify the place. Here are places in Messina you can the kids can go and relax.
Listen To Time At Bell Tower And Astronomical Clock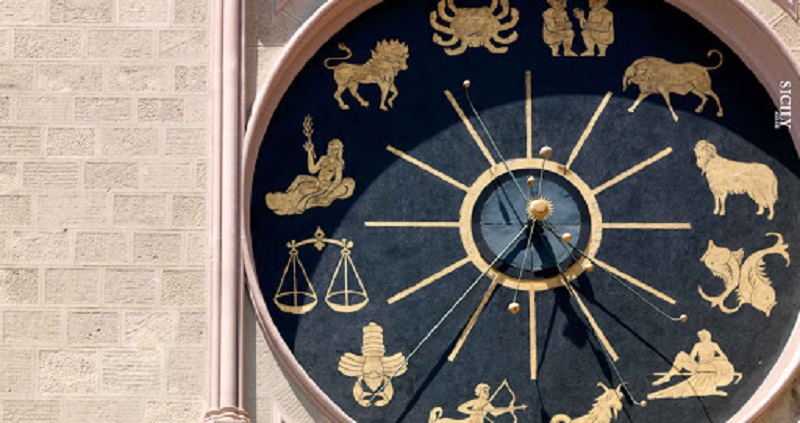 Source: Link
Messina is a place filled with wonderful architecture and one of such in the city offering amazing delight is the Bell Tower and Astronomical Clock. Built in a 12th century style, the magnificent edifice is good to look at and walk around. If you wait enough, you're going to hear the sound of clock as it indicates the time of the day. Children can climb the tower to see the world from another perspective. The clock makes partial movements every 15 minutes that people don't want to miss, but make sure you're there when it makes total movement at 12 noon.
Enjoy Nature At Parco Avventura Dei Peloritani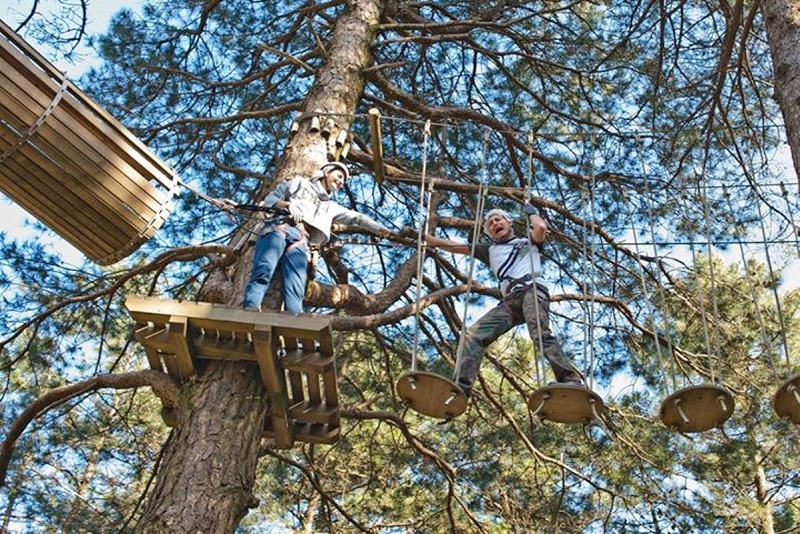 Source: Link
Natural parks are an important part of any city and Messina has a couple of them. The best among them is Parco Avventura Dei Peloritani, a place built specifically for family fun and entertainment. The park is equipped with fun features including picturesque forest park area with ropes you can climb for you to test your strength. Apart from the ropes there are also cables for bungee jumping, obstacle courses, and other high octane adventures that will keep your kids busy.
Go For A Fun Drive At Karting Club Messina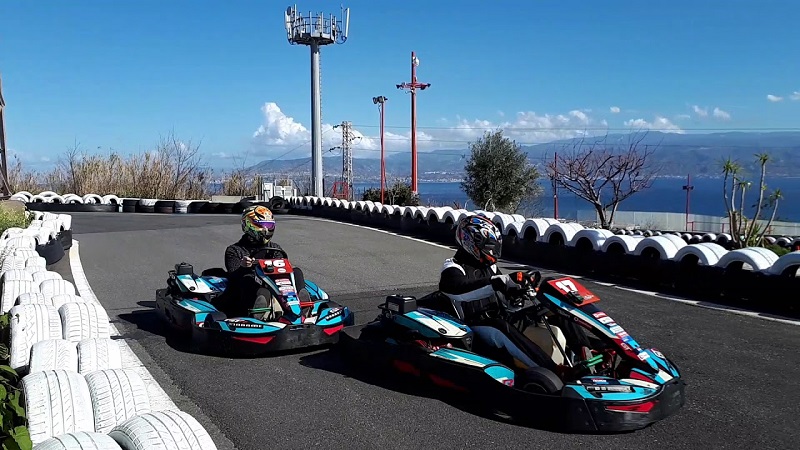 Source: Link
If you love fast driving this is the place to be. Opened to visitors for free several days a week, the karting Club is considered to be one of the best in the whole of the city. Competitions are held all the time where the kids will be able to show their driving skills, and if possible they could win. There are different kinds of karts for rent and if you don't know how to drive, the club has an academy that teaches amazing skills.
Acquario Comunale With Aquatic Life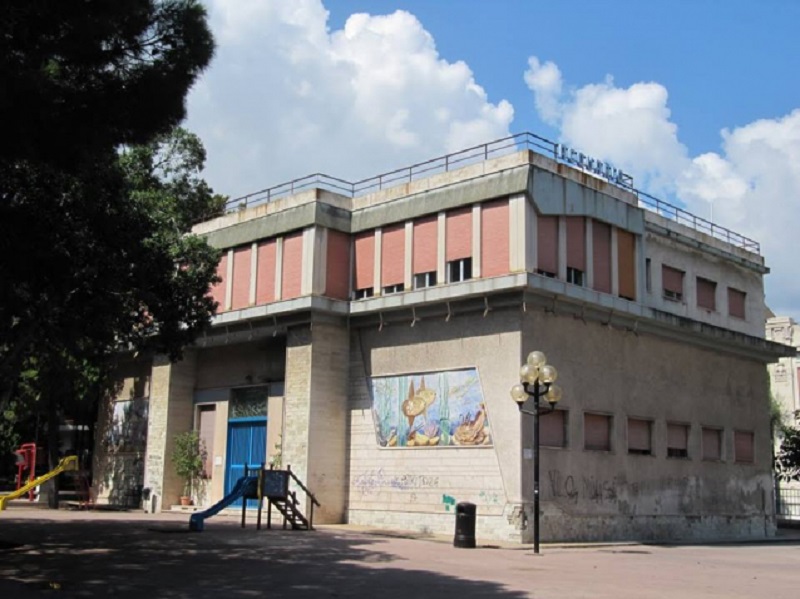 Source: Link
It may be small in size, but the Acquario Comunale offers amazing opportunity for young children to learn about new things in the aquatic world. The aquarium features a collection of sea creatures, colorful fish, rare predators, exotic jellyfish and crustaceans. Children are going to love coming here not just because of the endangered creatures but because the excursion provides great enlightenment and information.
Attend Traditional Festivals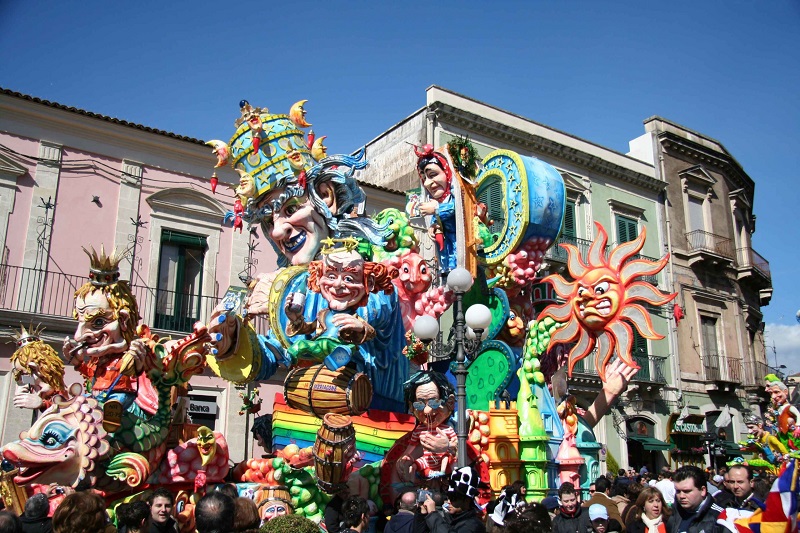 Source: Link
If you love festivals, cultures, and traditional events, Messina has plenty of them to satisfy you. However, to be part of these events you need to plan your visit based on time the festivals will be taking place. Every may 1st, the city celebrates the traditional Carro Siciliano Festival which is dedicated to the traditional Sicilian cart. Procession of Giants is another festival you should plan to take part in because of its huge significance to the people. The event takes place from 10th to 14th of August every year and it features huge paper-maché statues of Mata and Grifone driven on motors through the streets of Messina.