What is Ireland Famous/Known For?
Possibly one of the main attractions of Ireland is the hue of green that characterizes it, full of prehistoric ruins that reflect centuries of hidden history, surrounded by beautiful castles that give it a unique personality. The fact is that for these reasons and many others, Ireland is a great attraction for tourists from all over the world. How to get to Ireland? From the three most important airports in Ireland (Dublin, Cork and Shannon), a large part of rural areas can be reached relatively easily. Although from these airports you can take a bus or train to reach the different parts of the country, our recommendation is to rent a car and freely enjoy the wonderful landscape while touring the spectacular Irish coast.
Westport, Co. Mayo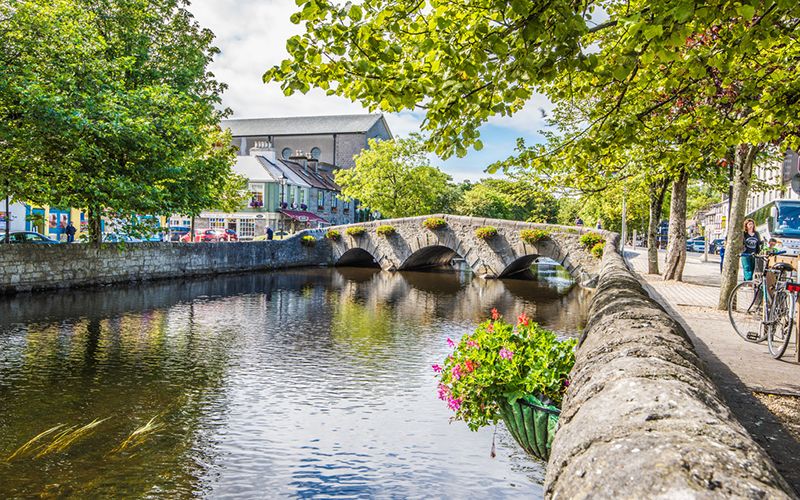 Source: Link
The city of Westport is located on the shores of Clew Bay, in the western part of the country. If you like seafood, in this city you can taste the best fresh oysters in the country, enjoy the beautiful beaches of fine sand and take the first bath in the Atlantic Ocean.
Croagh Patrick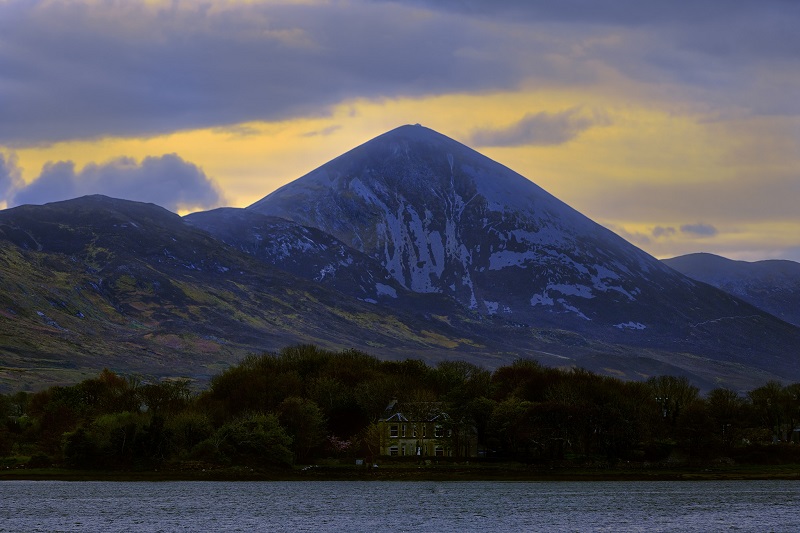 Source: Link
Popularly known as "the Reek" and worldwide as "the most sacred mountain in Ireland," Croagh Patrick is a point of reference for all mountaineers and adventurers. It does not take too much prior preparation to ascend to the top of the mountain: just comfortable shoes, raincoat and, above all, the desire to reach the top! How long does it take? Reaching the top of Croagh Patrick requires around 2 and a half hours. Although it may sound like a lot, the views you can enjoy are more than worth it.
The Aillwee Caves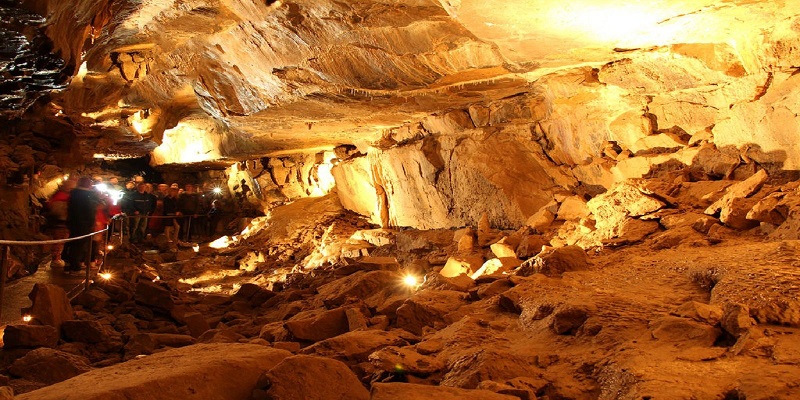 Source: Link
Inside these caves you can visit the curious rock formations and, outside it, contemplate the protected area of ​​"Birds of Prey" where you can observe unique species of protected birds.
El Burren, County Clare
Source: Link
Also take a look at the peculiar landscape of El Burren. Its 250 square kilometers of surface houses ancient tombs, species of unique flora and fauna that can only be found in this part of the world and, together, an abrupt landscape that makes Burren a paradise for climbers.
Galway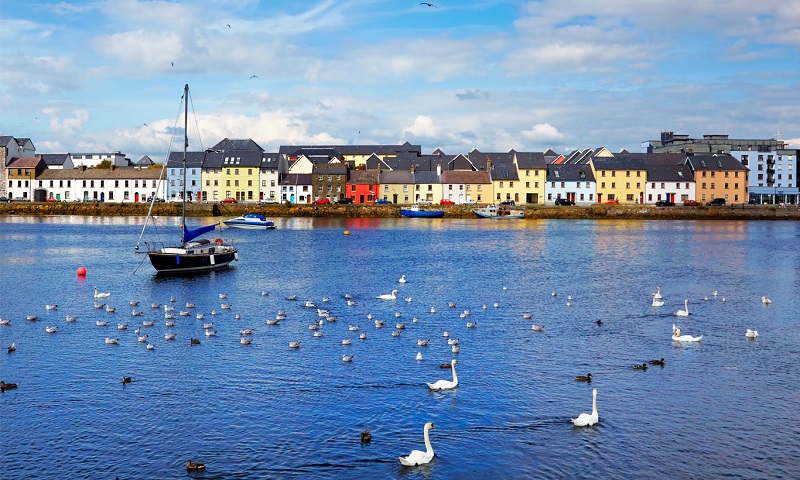 Source: Link
Although Dublin is famous for its nightlife, Galway does not miss the claim on "the best party in Ireland." From local pubs to nightclubs, for those who want to listen to traditional Irish music or something more current, go out and meet familiar faces at each point and dance until the body endures, Galway is the ideal city.
Connemara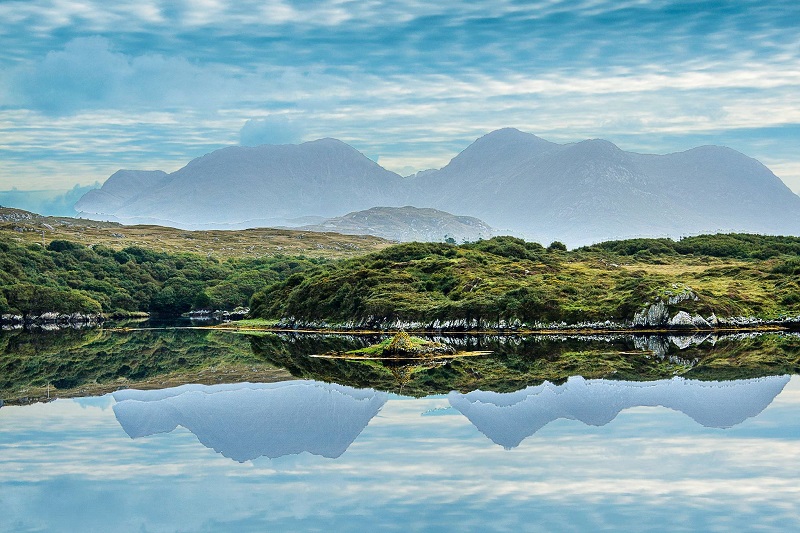 Source: Link
If you do not have enough with the irregular geography of Ireland, do not hesitate to pay a visit to Gaeltacht in Conmara. The name is written in Irish, since it is an area where this language is spoken exclusively. An ideal place to soak up the deepest Irish culture!
Cliffs of Moher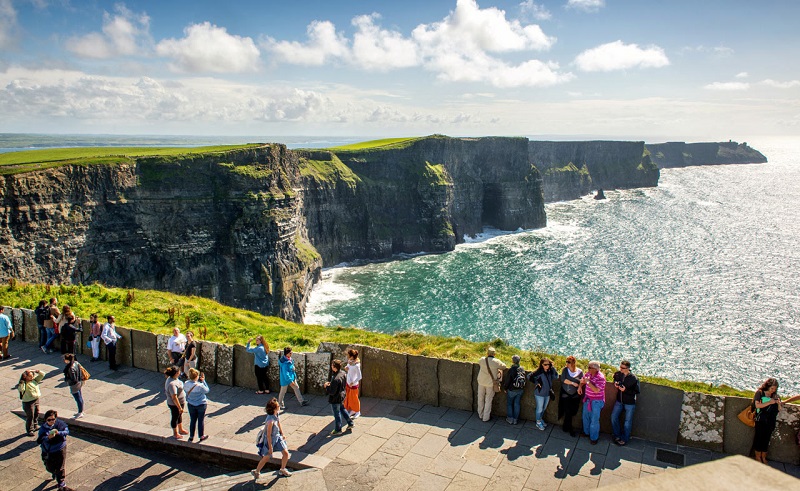 Source: Link
For all adventurers, nature lovers and passionate about photography, you can not miss the cliffs of Moher under any circumstances. Watch the magnificence of the Atlantic Ocean at 702 feet high!
Adare houses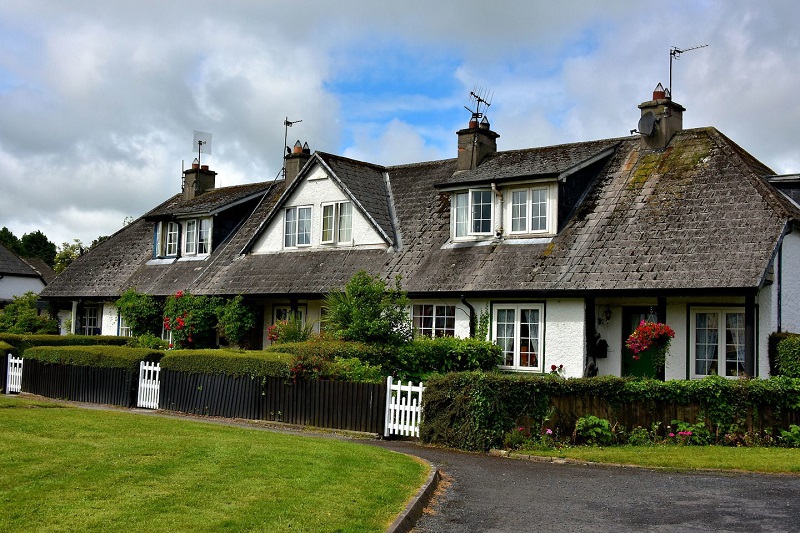 Source: Link
Adare is a very famous place among tourists for the beauty of its surroundings. The main street of this town is composed of houses that have survived for hundreds of years and are characterized by thatched roofs. Most of these houses are occupied by craft workshops and bakeries.
Blarney Stone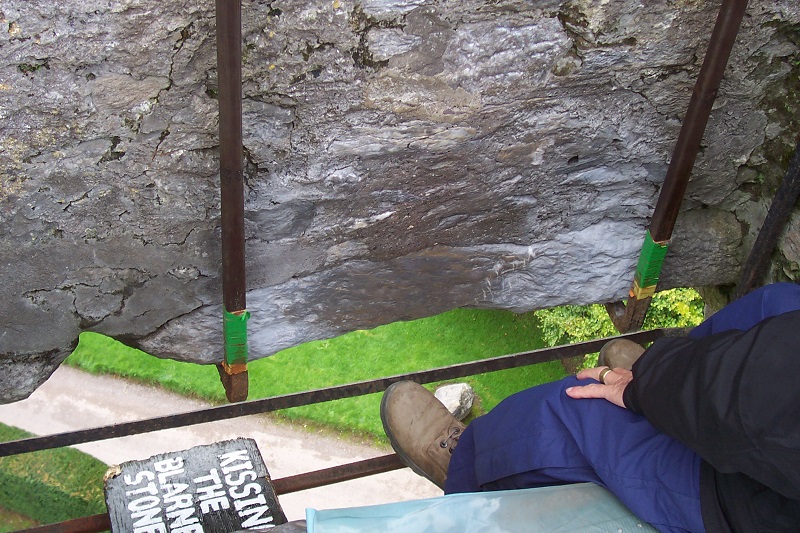 Source: Link
Something you have to do during your visit to Ireland is to kiss the Stone of Eloquence, which is located at the top of Blarney Castle near Cork. Legend has it that, kissing this stone, you get the gift of eloquence. Do you dare to check if it's true or just talk?
Killarney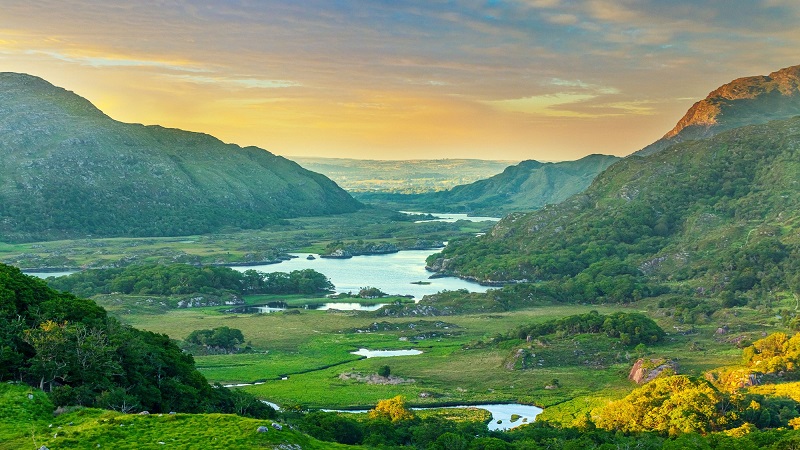 Source: Link
The city of Killarney is considered by many travelers as one of the most beautiful in the world. Why? Possibly for its harmonious streets full of traditional Irish pubs where to take a good look, small craft businesses or carriages that pass through them giving it a nostalgic and timeless character. Decided to travel to Ireland on your next trip after reading this article?