1. Cedar Valley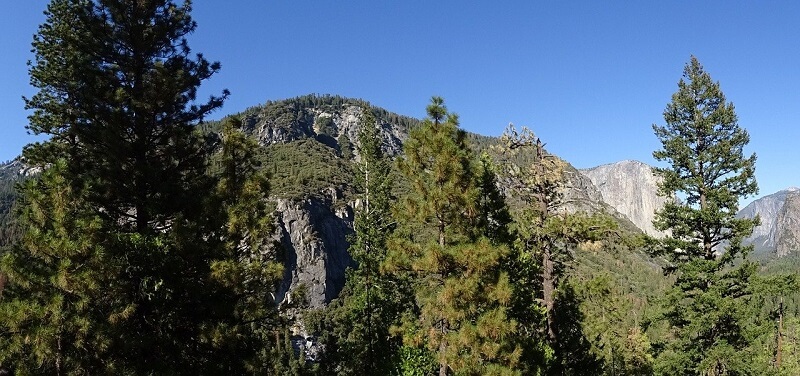 Cyprus is a beautiful island in the Mediterranean Sea close to the Middle East. Additionally, it is quite a popular travel destination especially during summer months, due to the fascinating beaches. Cyprus has many more to offer, from Natural Wonders to stunning forests. Cedar Valley is in the list of 10 of the most beautiful forests in Cyprus. It is a blooming and alluring forest, which is home to an array of native Cyprus Cedar. The location is amazing as the arrangement of trees is perfect, and it is hard to believe that it is made of nature. There are a hiking trail and picknick areas, where you can rest after your walk as well.
Location: Paphos
2. Milomeri Waterfalls
Milomeri Waterfalls are the largest waterfalls in Cyprus and attracts many visitors each year, both locals and tourists. The stunning waterfalls have a high drop of water from 15 meters, so it is astonishing watching it. Besides, it is easy to get there and have a beautiful walk in the forest surrounding the area. If you are nature-lover, this is definitely the place for you.
Location: Limassol
3. Pedagogical Academy Natural Forest Park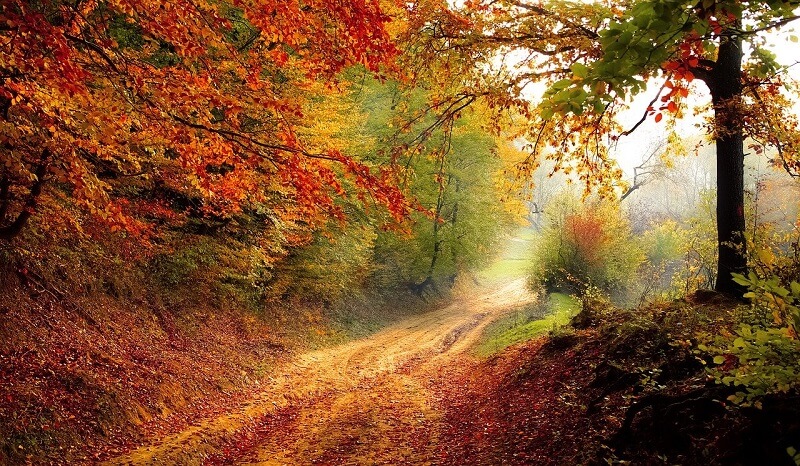 Pedagogical Academy is about two kilometers from the city centre and it is definitely worth visiting. It is created to maintain the green area of the region and to be the recreation place as it is easily accessible. The forest has a picknick area, bicycle lanes, footpaths, and a playground specially designed for kids. It is the ideal place to spend a day in nature.
Location: Nicosia
4. Kormakiti Forest
Kormakiti Forest is located in the homonymous village and has a lot to offer to nature lovers. The location is beautiful and picturesque with many activities to do. Kormakiti is ideal for hiking or a perfect place for camping. Also, the village close to the large forest has some alluring restaurants and cafeterias. Totally worth exploring.
Location: Kerynia
5. Akamas Forest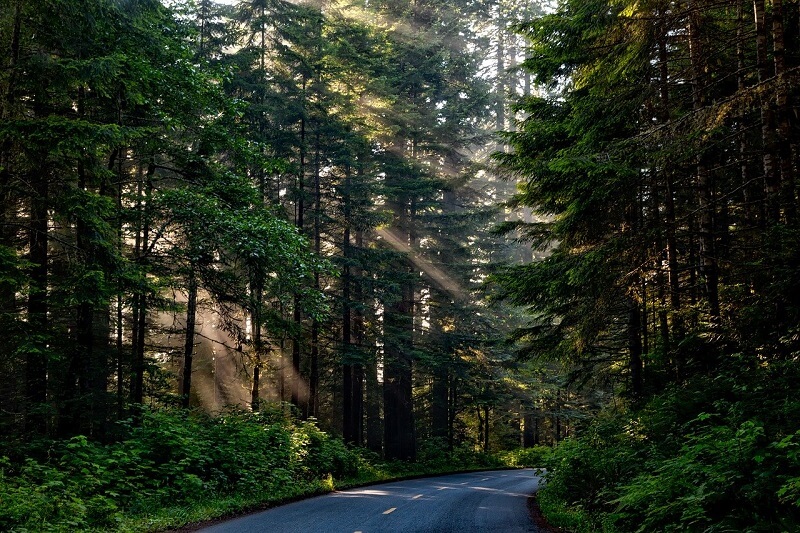 Akamas peninsula is quite wild and rocky. It is ideal for those who love adventure and a kind of extreme destinations. The landscape is fantastic as there is a huge variety of flora and fauna. Arriving there is amazing exploring nature if you are likely to have a long walk, you will get to Avakas Gorge, which definitely is a natural wonder. I absolutely recommend it!
Location: Paphos
6. Troodos Forest
This is located in the mountain of Troodos which is the largest in Cyprus and has unique natural beauty, accommodating plants and animals. The location is amazingly beautiful surrounded by scenic villages, where you can explore the local life. The Troodos Forest has the highest peak of 1,952 meters, and it is quite large. In order to explore the greatest part of it, you probably need more than one day. 
Location: Limassol
7. Machairas Forest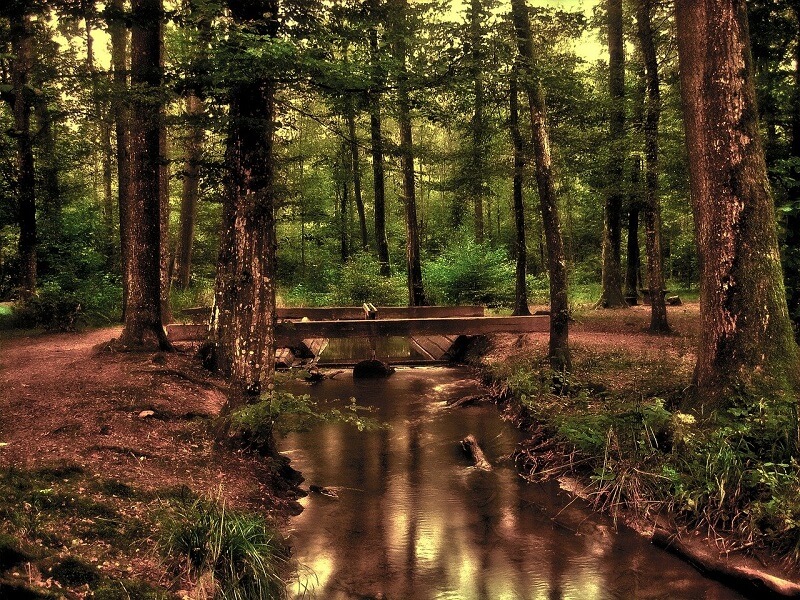 Machairas Forest is quite big, as it has 6,057 hectares of land. It is located between two regions in Cyprus Larnaca and Nicosia, which explains its length. Kionia is the highest peak in the forest and offers great views. It is the perfect place for walking, and hiking, as there are also many villages in the close area to discover. 
Location: Larnaca and Nicosia
8.
Marathassa Valley
Marathassa Valley is a forest off the beaten path, and consequently not known by many. But, it is a UNESCO World Heritage Site, as a beautiful Byzantine Church is located there. The forest itself has beautiful greenery, flowers, and trees. If you reach the highest peak, you will be able to watch one of the best views. There are also many places where you can stay and have a fantastic nature experience.
Location: Limassol
9. Stravrovouni Forest
This is about a small but appealing forest, which is easily accessible and exploring as well. There is a huge variety of plant life, with amazing flowers, trees, and natural landscapes. The place is perfect for hiking and picknick, and definitely a worth visiting site. Additionally, there are many places where you can rest and a parking area.
Location: Larnaca
10. Adelfoi Forest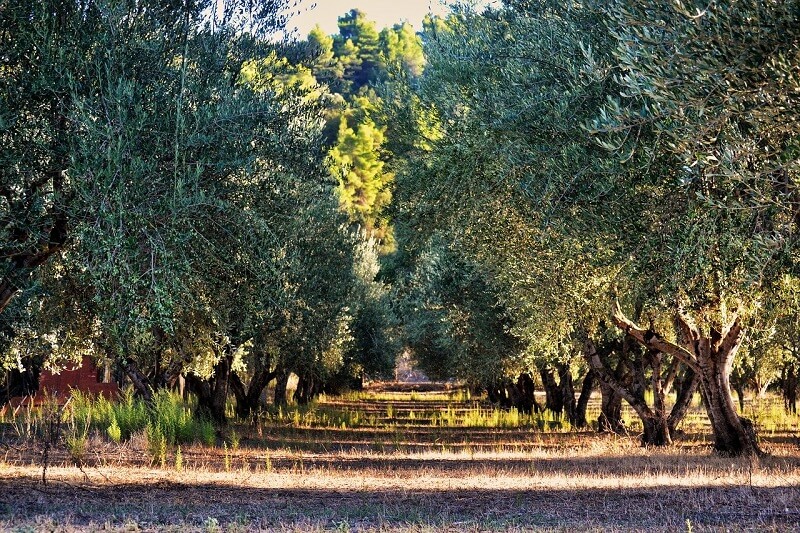 Adelfoi Forest is a natural border that separates different places of Cyprus. It is located in the capital city and it is definitely a natural wonder. It is a huge forest, which is divided into six different areas. The tallest peak is Madari with 1,650 meters altitude. The forest consists of old olive trees, pine trees, and oaks.
Location: Nicosia