The famous professional football club, Liverpool F.C., attracts people from all over the world to the beautiful city of Liverpool. The city is a maritime city in northwest England and is known as the most successful footballing city in the whole of the country. Games are best enjoyed over a bottle of drink. There are several rooftop bars in Liverpool where you can chill out and explore the finest drinks and cuisines while watching a game. Here are the best rooftop bars you will find in the city.
5
Carpathia Bar and Restaurant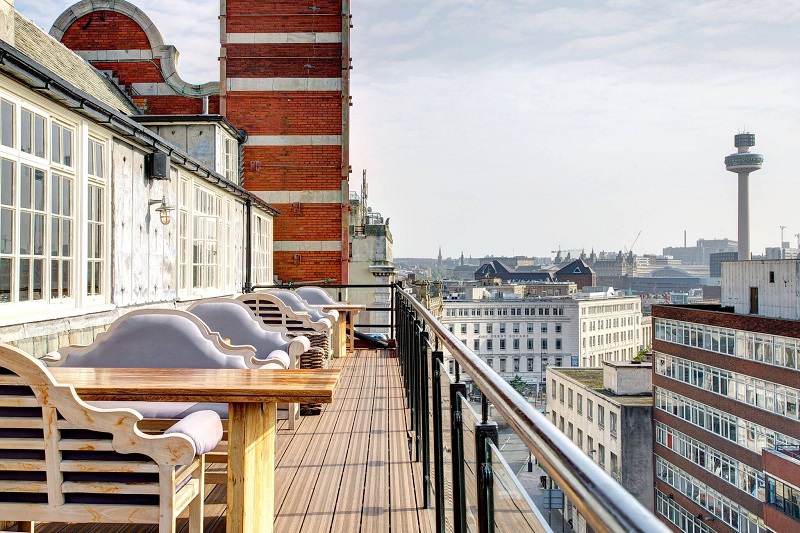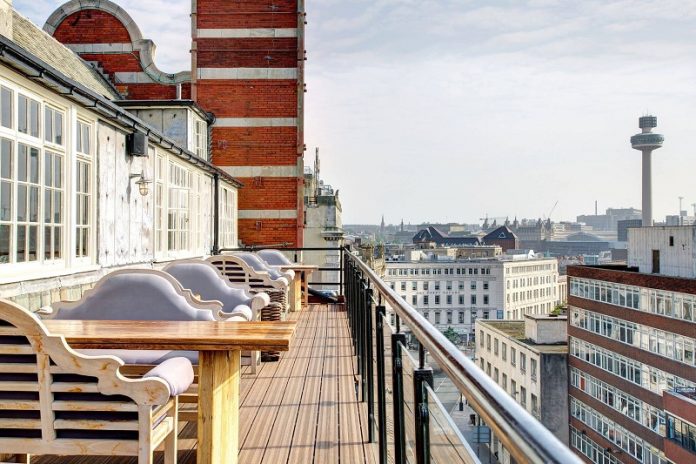 Source: Link
This is one of the most visited rooftop bars in the city. Carpathia bar, also referred to as 'the master of sophistication', offers delicious cuisines ranging from traditional meat and gravy dishes to seafood delicacies. You will find the cocktails and champagnes amazing as it is lovingly garnished with fruits and herbs. The stunning view from the roof suites the elegant presentation of each meal, as well as the interior decors and balcony views of Liverpool landmarks.