You already have the suitcase, the entry and exit form, the passport and the vaccination documents. Add to them health insurance to travel to the United States, which is essential because healthcare is not public there, and the moment of truth will have come, to undertake the visit to that country of America that you have longed to see and the only question that remains is how it will develop, when you take your children with you.
Holidays with children are not the same – far from it – than those that are done alone, as a couple or with friends. Depending on the age and the number, things will get more complicated and that is why articles with tips for traveling with children are quite frequent, trying to guide parents a bit. So, following that line, here are a few tips.
1. Entry permit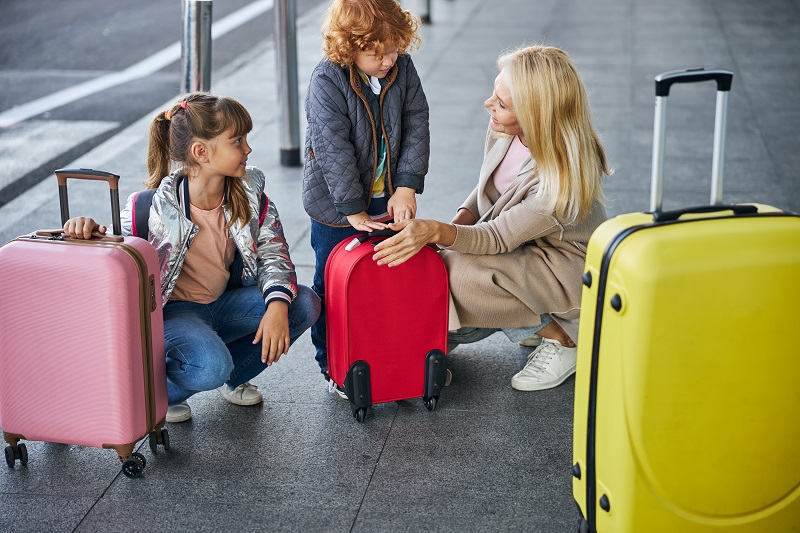 Like adults, all children, even babies, need the ESTA authorization (Electronic System for Travel Authorization) to enter the US, since it is a mandatory rule for all travelers, whether they are going to stay for a while (less than 90 days) as if they were only making a stopover. The minimum notice is 72 hours. The ESTA can be requested online on its official website for 21 dollars or in other specialized ones; It is processed fairly quickly (from one to three days), but it is advisable to do it with time in case any data needs to be corrected.
2. Length of stay
It is convenient to go to the USA long enough, longer than to other countries, taking into account the vast extension of the territory and the enormous distances that must be covered if you want to see distant places from each other. But in the case of children, the need is double, since, especially in those who are a few years old, they do not usually enjoy -or not for a long time- with those that their parents do like (national parks, museums, historical heritage…). So it is advisable to reserve some time to stay in each place to provide children with some age-appropriate entertainment, which is almost always available.
3. Meals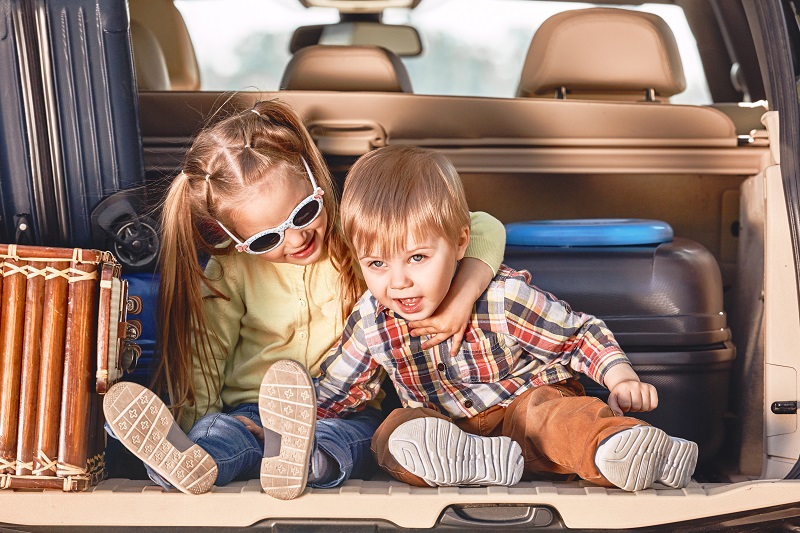 In a country like the USA, without an indigenous culinary tradition, it is possible to find all kinds of world cuisines, especially in the big cities. Surely there will be some that children like, beyond hamburgers and pizzas, which are a sure success but it would be excessive to have them as a menu for fifteen or twenty days. In the case of babies, there is no shortage of products for them; however, they are likely to notice a difference in taste and reject them, so it might be a good idea to bring from home, at least initially (with children this young, airports allow frozen baby food). In other types of things, like diapers, there is no problem. It is also worth taking into account a couple of other details: the custom of leaving up to 20% of the bill as a tip, if it is not already included, and business hours (restaurants close the kitchen around 9:00 or 9:00 p.m.). :30, although you can always use a diner 24 hours).
4. Accommodations
In the US there are many family hotels, often with certain equipment in their rooms (microwave, coffee maker, automatic laundry…) and very large beds (there are usually two doubles) that are also suitable for babies, since they often do not have a cot or charge it separately (by the way, airlines that operate long-distance routes usually have cots for the flight; you have to book them in advance… and pay a supplement, since they are placed in seats with more space). In general, accommodation in the United States has a lower quality-price ratio than in Spain and Europe because state taxes are added to the normal rate -note, it is not usually noted when making the reservation- and the cost can skyrocket by a considerable percentage (up to a 18%).
5. Medicines and health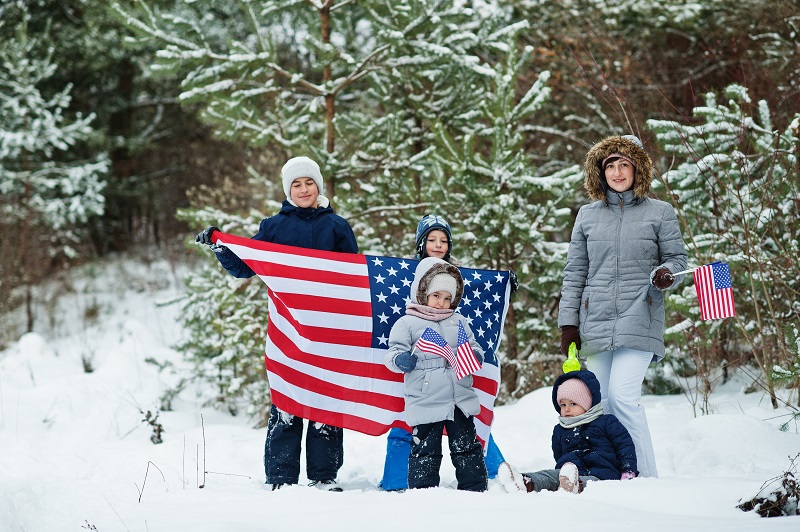 Apart from what was mentioned above about medical insurance, which should include a repatriation clause and have broad coverage (hospitalization is very expensive and a simple operation costs tens of thousands of dollars), there is the issue of minor health problems. With so many hours of flight, it is likely that jet lag affects the whole family, but the little ones suffer more, so it must be assumed that they may have sleep disturbances the first nights -or more, if they are babies-.