The trip does not depend only on the destination; There are places that you have to experience with the mind and heart of a twenty year-old! If you have not yet turned 21, congratulations: you do not know the true meaning of the word hangover, and still have the energy to support your backpack, sleep badly (but cheaply), go sightseeing in the morning and leave the party early in the morning. Even more so if your 21st birthday is right around the corner. Take advantage of this event in your life and visit these 20 places to celebrate! You can go later, but it will not be the same.
Pack your bags and go celebrate your birthday as far as possible because blowing the candles in a distant paradise is the best gift you can give yourself!
Malaga, Spain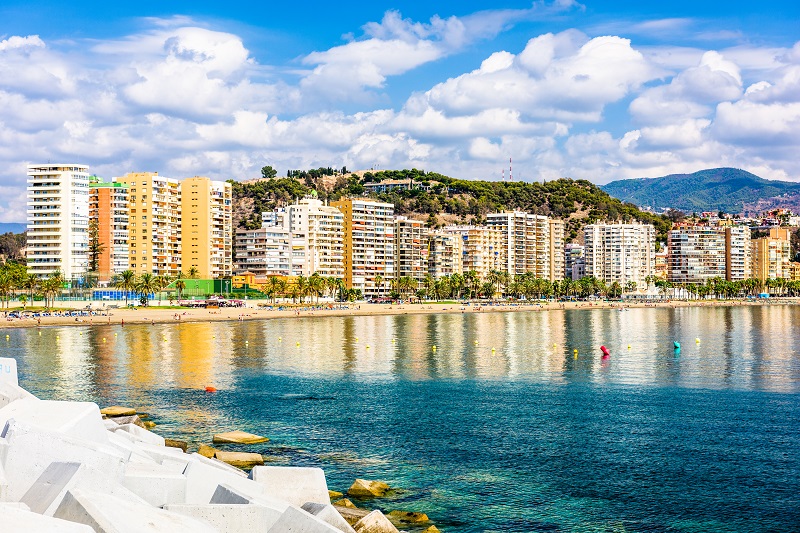 The south of Spain is always a good idea to spend a few days in the sun, enjoy the cultural offer of Malaga and go out to party until dawn because every hangover is eliminated with a well-placed straw and a portion of 'pescaito frito'.
Los Angeles, California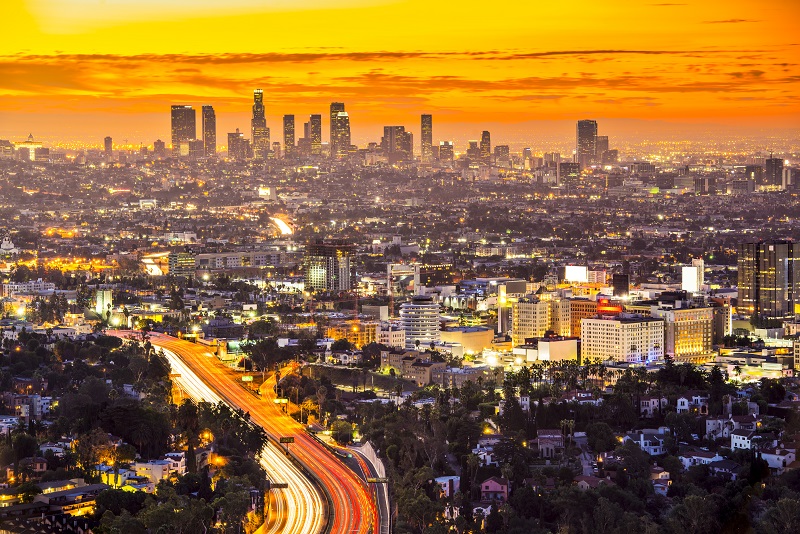 Oh yeah! We can only say good things about this city full of stars, festivals, concerts, luxury hotels (ideal for relaxing) and hundreds of kilometers of beach where the sun will shine throughout your birthday.
Nice, France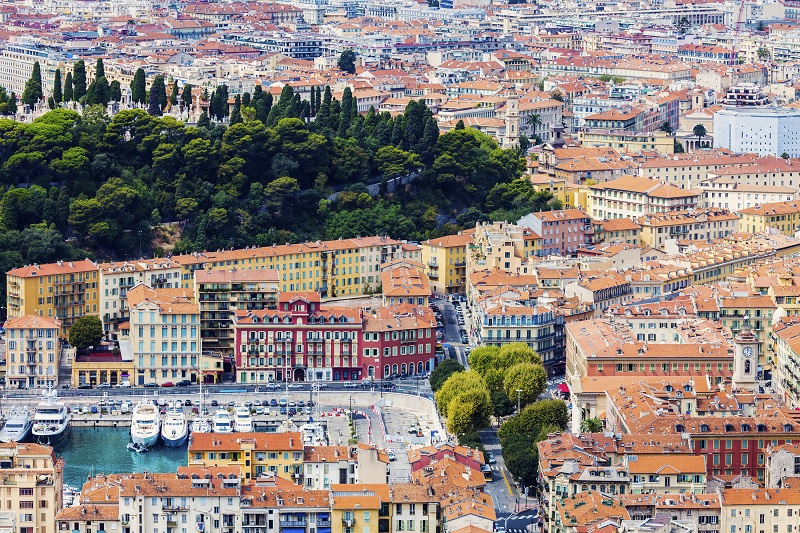 The French blue coast awaits you with open arms for you to go out and have fun in the same way that locals do or every one of the celebrities who spend long days tanning on their yachts. Can you imagine celebrating your birthday next to Leonardo DiCaprio himself?
Mykonos, Greece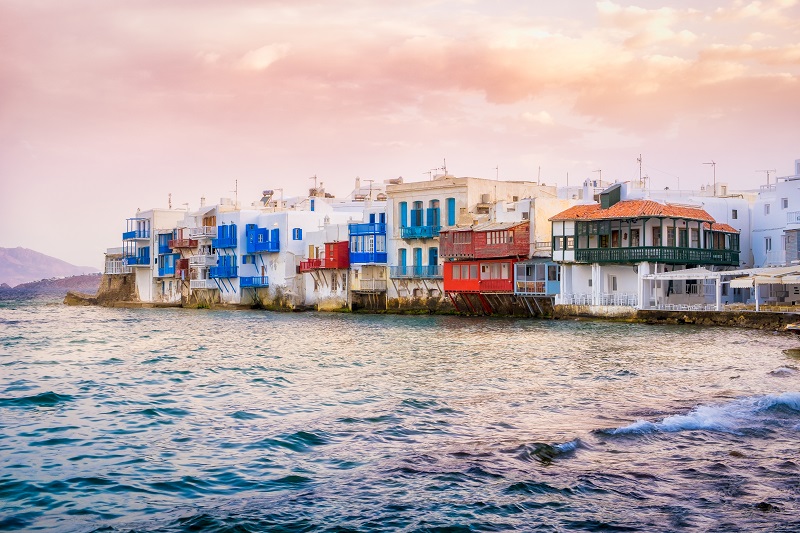 If you want to go to Greece and have a good party, buy yourself a ticket to Mykonos! Its festive atmosphere will make you dance from the moon until the sun rises.
Biarritz, France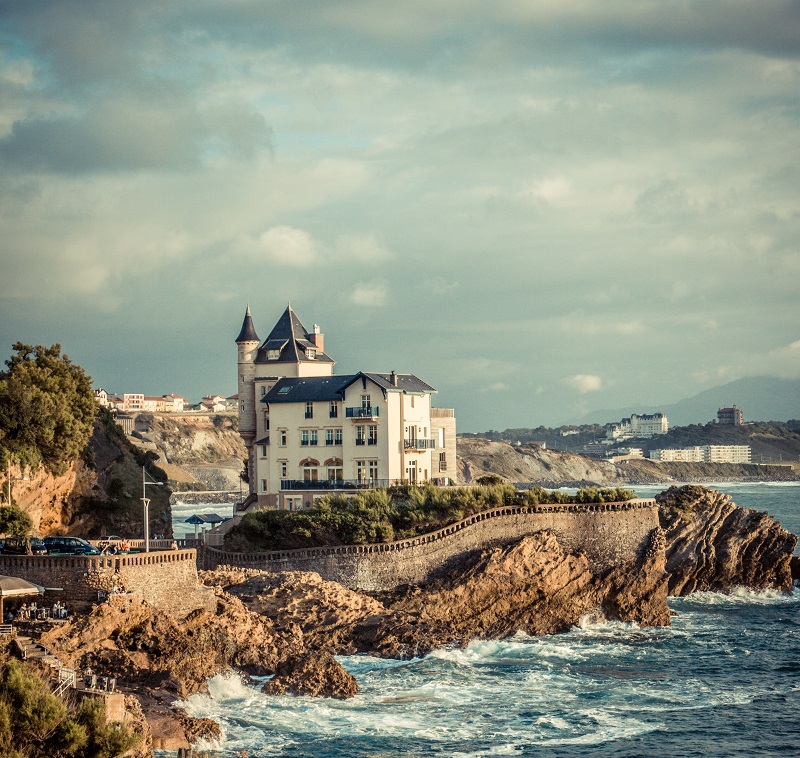 If you love surfing, the beach and the party.. go to Biarritz! This French town is perfect for a weekend among friends while a surf teacher teaches you his techniques.
Venice, Italy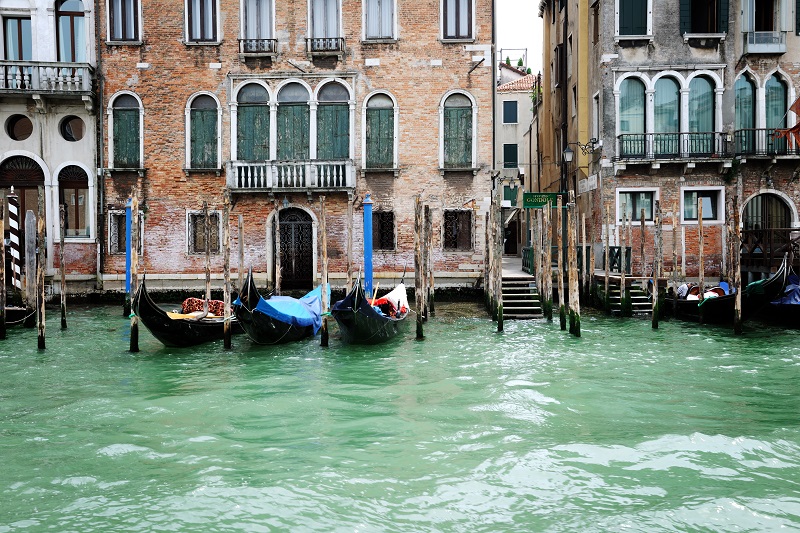 A destination for lovers. If you have a partner and want to celebrate your birthday with them by your side in one of the most romantic places on earth; Visit Venice!
Tulum, Mexico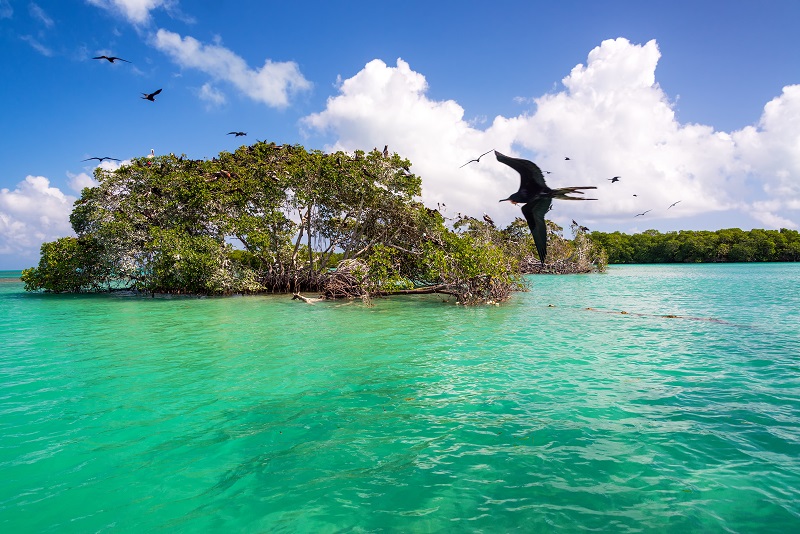 There's nothing better than to tan while the butterflies flutter in our stomach on some Mexican beach! Tulum is the perfect destination to blow the candles and savour the heat of the Mexican sun.
Malta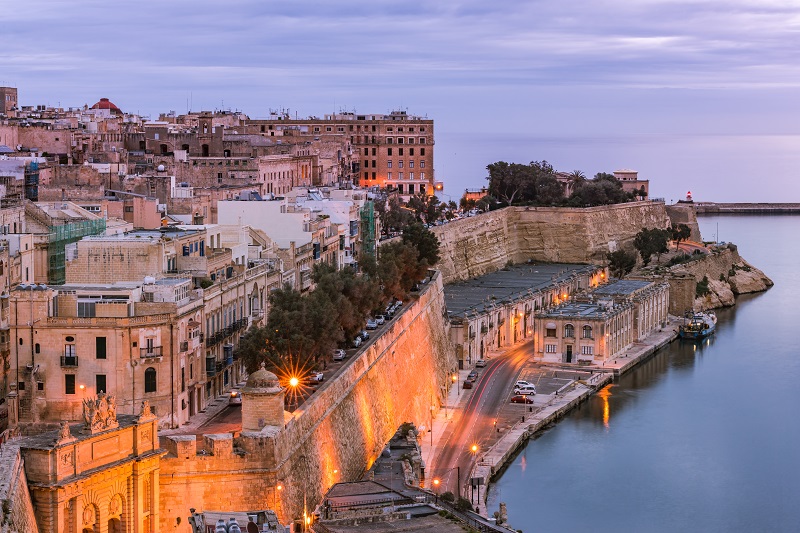 The island is perfect for a backpacker trip that will make you forget your age. Call your friends to miss a few days between the streets of Valletta, the villages of Malta and the natural wonders that the country keeps.
Vienna, Austria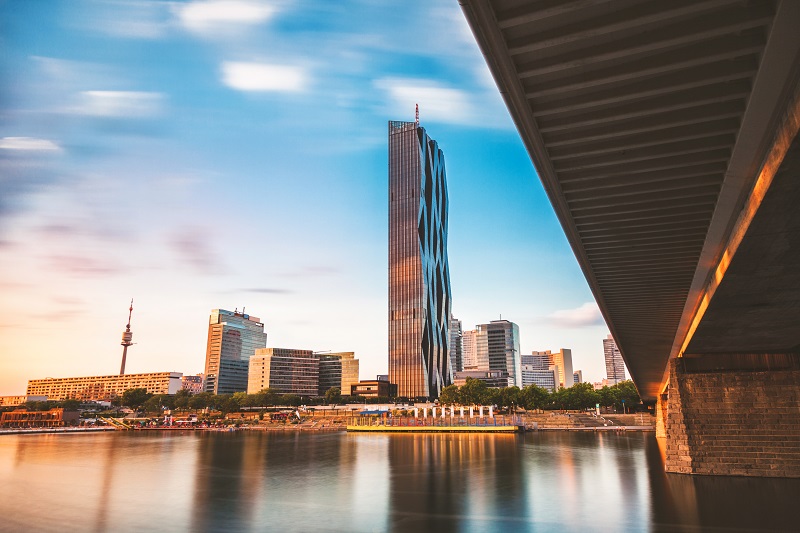 Feel like an empress or emperor on the day of your birthday. Vienna is one of the European capitals with more stories to unveil while you discover it. Do not forget to blow the candles at Hotel Sacher, the place that makes the most exquisite cake in the city! The occasion calls for it!
London, United Kingdom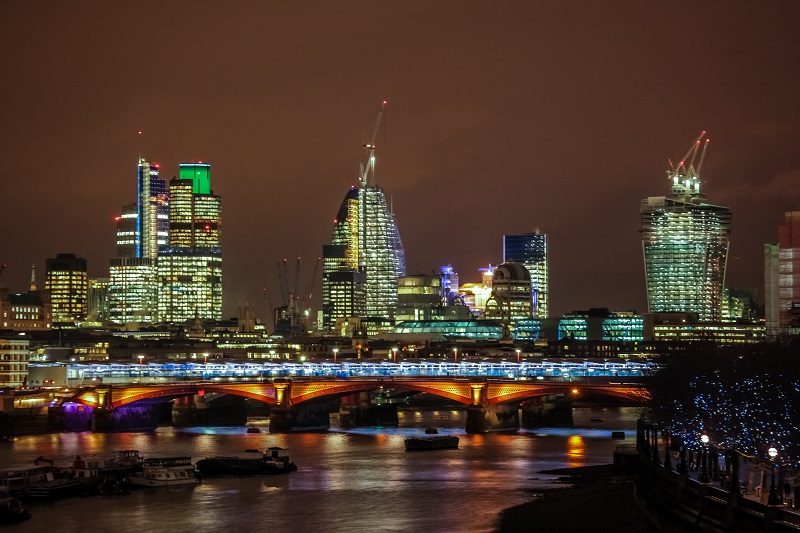 London is one of the most typical destinations in the world to spend the 21st birthday, but it's also one of the best with a great variety of options. Pubs, museums, street parties, nightclubs to dance until dawn, live music.. The capital of the British Empire does not lack details to give you the birthday party of your life.
Berlin, Germany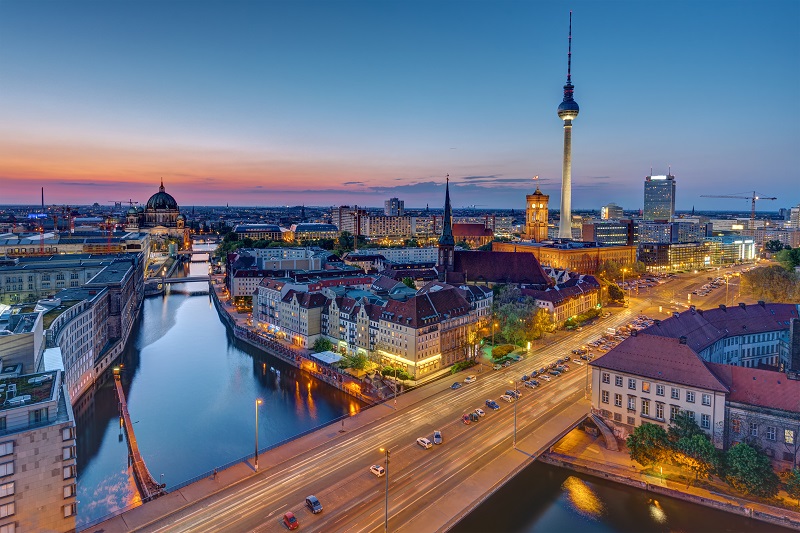 It interests you because it is the world capital of the festival and the 'underground'. You'll like it because you'll see people and places you've never imagined. But the best thing about Berlin is that it will make you learn history without realizing it, even if you're there just to party.
Copenhagen, Denmark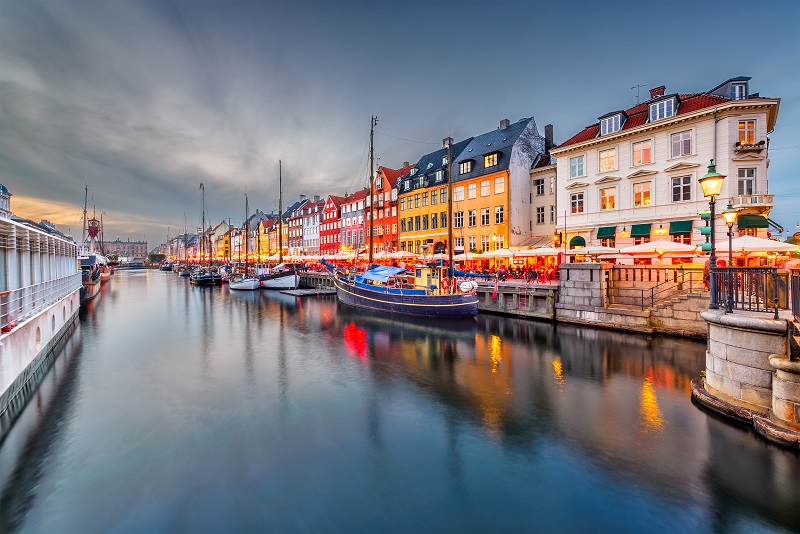 You are still young enough to enjoy like a child exploring the canals of this city by bicycle. Visiting the Tivoli, an amusement park more than 170 years old, may be your last chance to get on a roller coaster. Just kidding, the best part of your life begins here.
Budapest, Hungary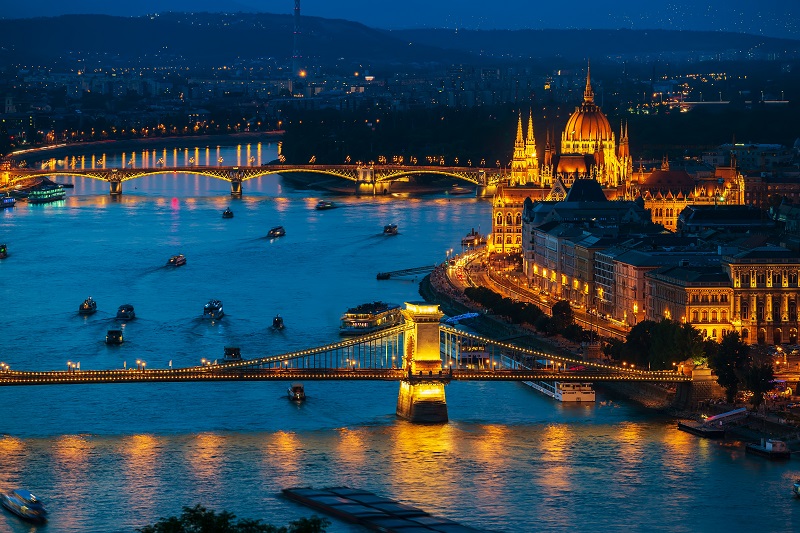 The 'hipster' capital of Europe will surprise you with its beauty. In their 'ruin bars' you will feel a bit like your grandmother's house, but with cool new drinks.
Barcelona, ​​Spain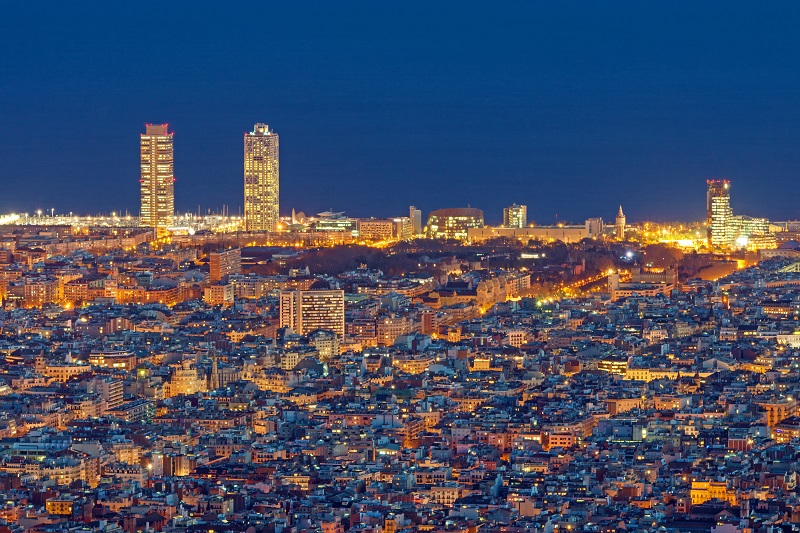 It is a 'must' at any age, but at 21 it has the advantage that you can go for tapas during the day, go out partying at night and sleep on the beach in the morning. Do not miss El Born, the most 'cool' neighborhood of the moment.
Dublin, Ireland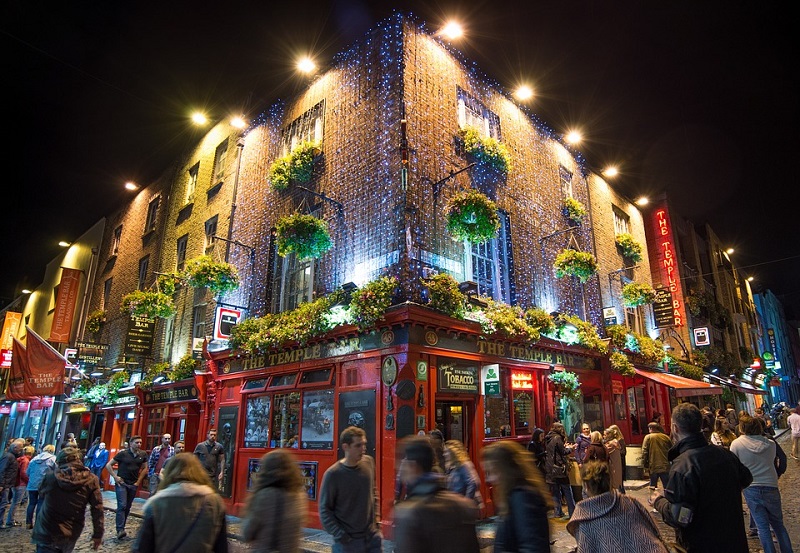 This city has one of the most beautiful libraries in the world, that of Trinity College, and one of the oldest breweries, that of Guinness. Do you need more reasons to visit?
Brussels, Belgium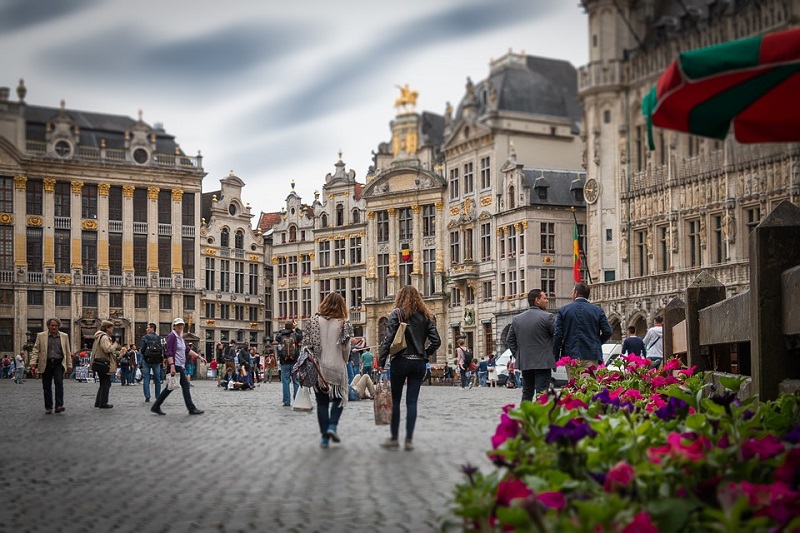 Chocolate a tutiple. Hundreds of different beer varieties. French fries places in every corner. As you still do not have to worry about triglycerides, Brussels will delight your palate, and your eyesight. Marvel at the architecture of its Grand Palace.
Paris, France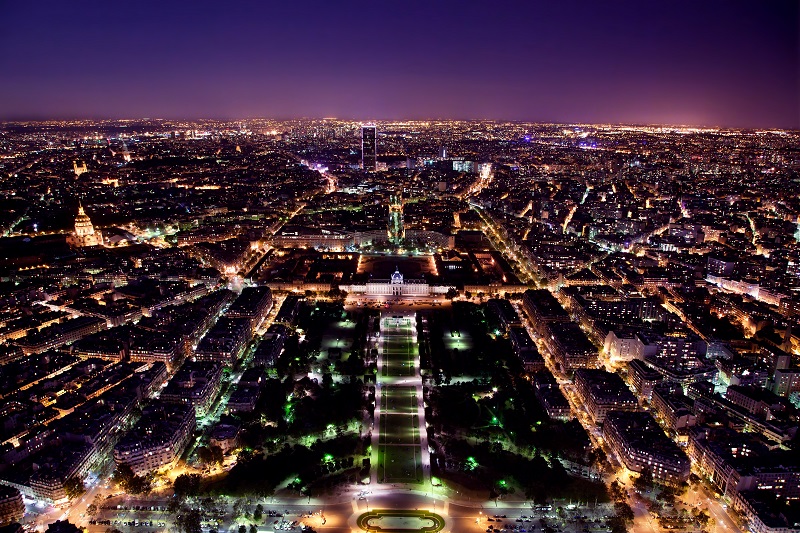 To be in love at 20 is to live by and for passion. And there is no better place to enjoy 'La vie en rouge' than, precisely, in the city of love. You can return many times on its cobblestone but the memory that you will keep from Paris will always be that of that first love.
Porto, Portugal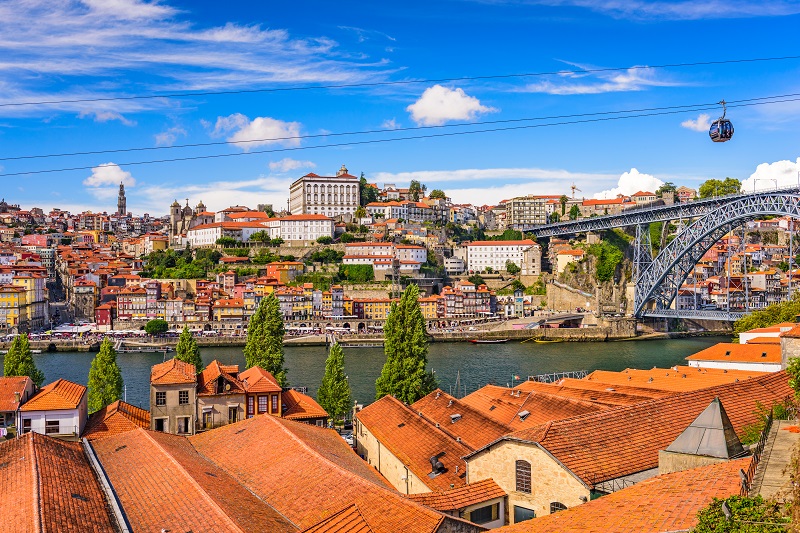 A charming city and a budget destination. In the famous neighborhood of Ribeira you can start discovering the pleasures of wine. Yes, it's time to start appreciating it, soon you will not want to drink anything else.
Havana, Cuba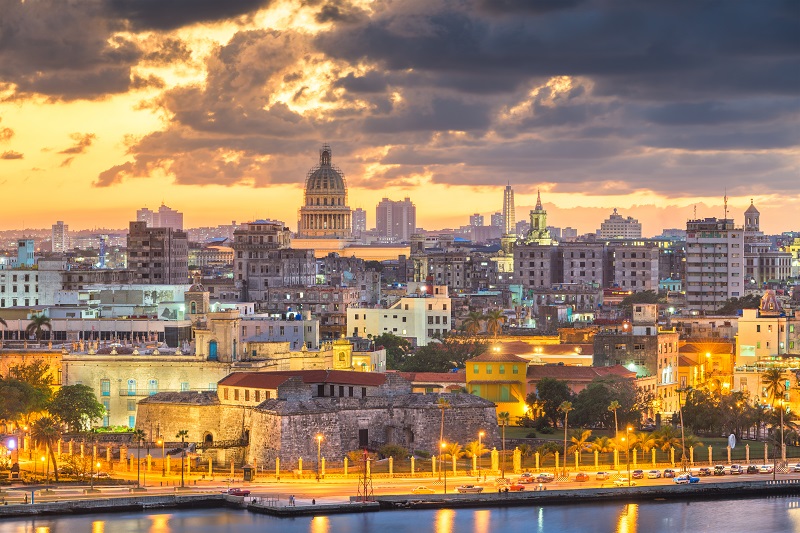 It's not because you're going to turn 21 before you know it, Havana has to be visited as soon as possible. It has already begun its transformation, but you are still in time to know the Caribbean decadence, with the smell of Havana and the taste of rum, which enchanted Hemingway.
Dubrovnik, Croatia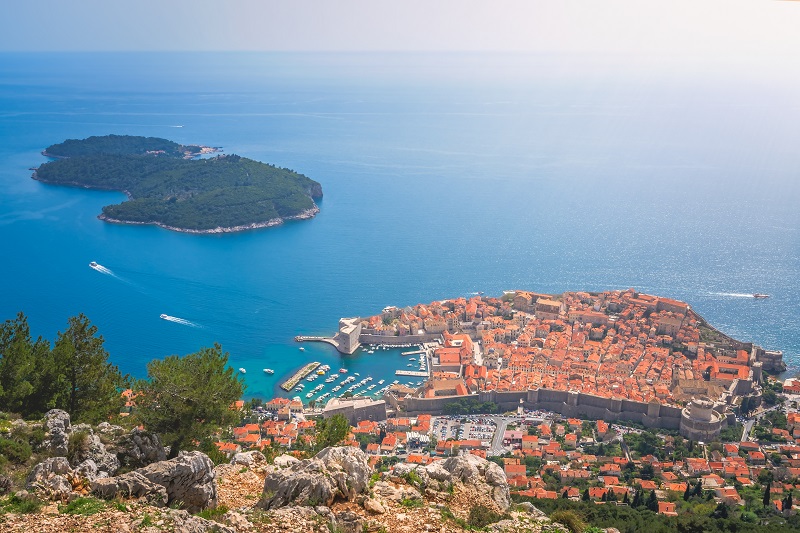 Dubrovnik is 'King's Landing'. As if that is not enough, Croatia has the cleanest and most lively beaches in the Mediterranean, like Zrce, it's the party-goer's mecca. It also has more than a thousand magical medieval islands and cities, such as Split.