Thessaloniki is a lovely place not just for the ancient remains, but also because of the quality activities. Kids will love this city because of all the amazing things they can do, and the great places they can visit. Here are the things we think you can do in Thessaloniki with your children.
The Archaeological Museum of Thessaloniki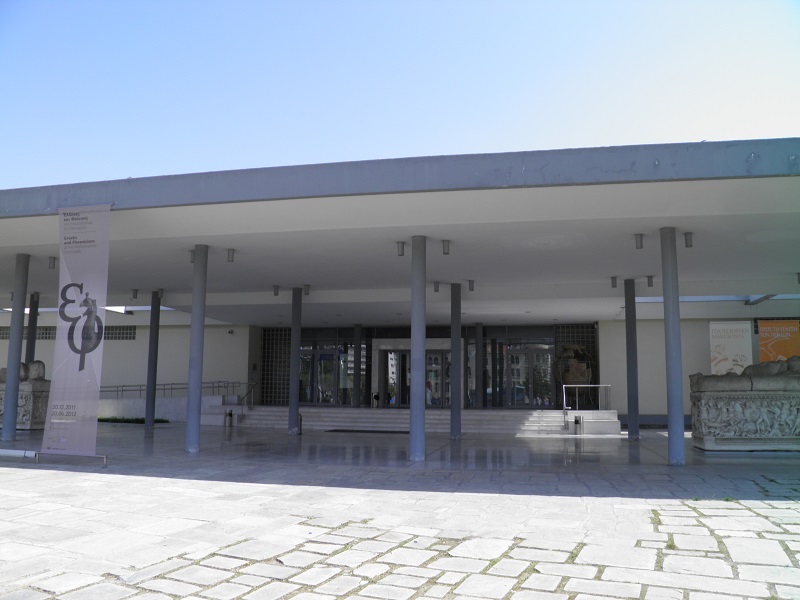 Source: Link
In many ways, taking kids to museums is a great idea. Museums are filled with ancient artifacts, arts, and sculptures, which have been created for a long time ago, and preserved. Kids will love to see the Macedonian Legacy, beautiful pottery, the stunning mosaics, and paintings of the era past. The museum has many parts that will inspire young people and make them think.
Aristotelous Square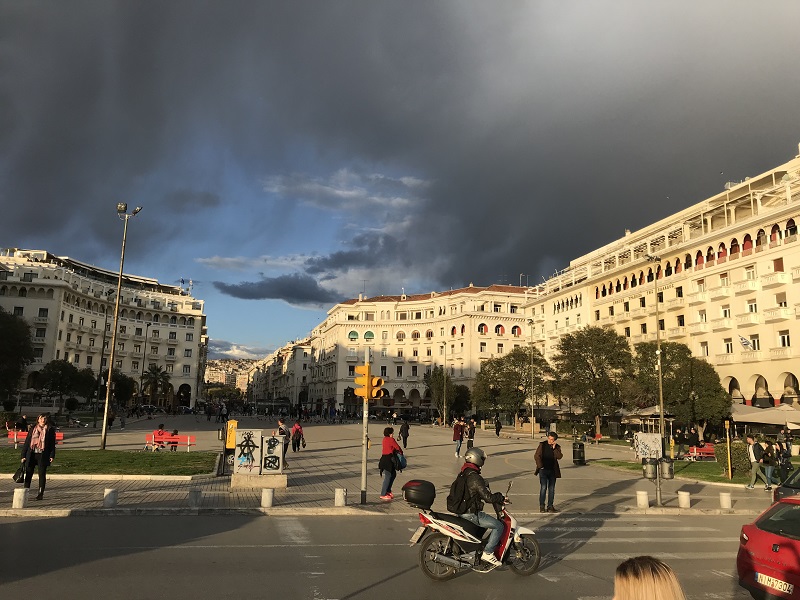 Source: Link
It's the most important and busy place in Thessaloniki, offering everyone unlimited fun and activity. Taking your kids to Aristotelous Square will keep them busy all day long and a great way to expose them to physical activities and outdoor fun. The square is surrounded by several buildings like the beautiful Electra Palace, and of course, restaurants.
Go shopping at Kapani Market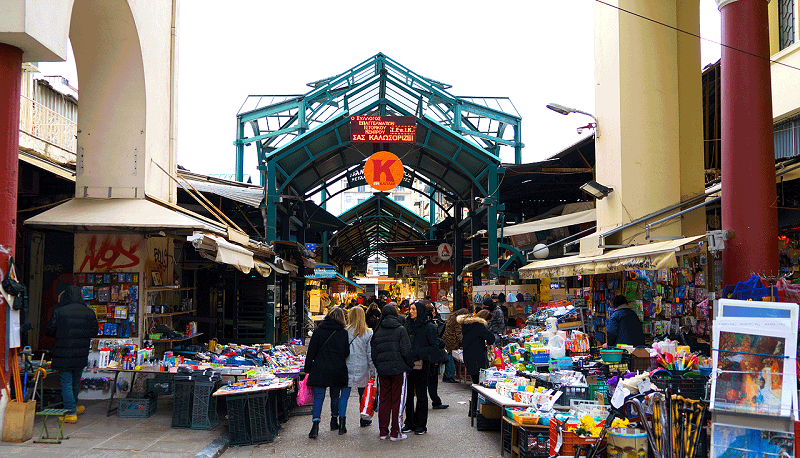 Source: Link
This is another quality outdoor event that many kids are definitely going to love. A trip to Kapani Market will offer children an opportunity to see the heart of the city and experience the sight and sounds of the entire place. You can also go shopping for natural and quality food, including meat, fish, and vegetables. Even if you're not planning to buy anything, just walking around the narrow paths that lead to the market and connects the whole place is enough to make your day. There is so much to see, do, and appreciate.
The White Tower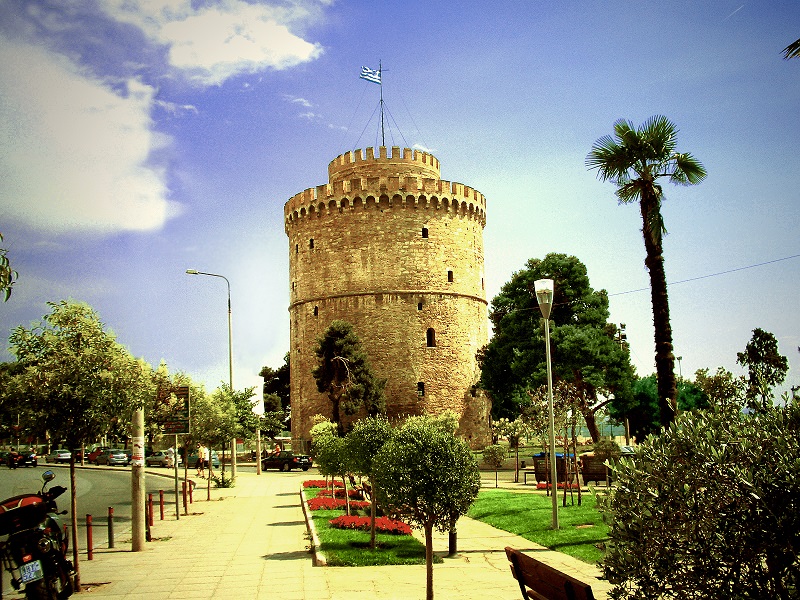 Source: Link
This trademark edifice that has existed since the 15th century represents the history and cultural heritage of Thessaloniki, and should never be missed. The tower is situated in a place full of pavements and sidewalks, where you can explore other historical sites as well. This beautiful place has its own unique feel because it tends to blend together the old and new into one place. While adults pay a token to enter, children who are 18 years or younger can explore for free.
Dinosaur Park of Thessaloniki
Source: Link
A world of dinosaurs is something that children would surely want to see, and there is no better place to do it than at the Dinosaur Park of Thessaloniki. At this lovely place, children are able to explore and see larger than life dinosaurs of different sizes. When they're tired, you can take them to the restaurant around to cool off and have some drinks and food.
Kid-Friendly Beaches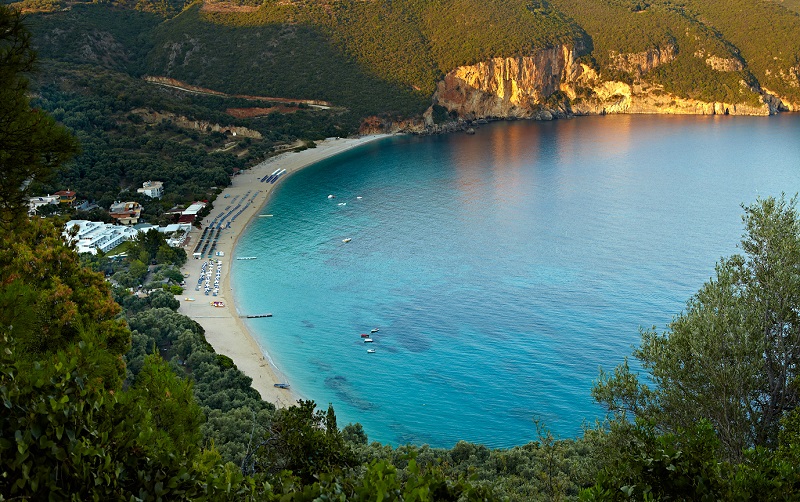 Source: Link
Since Thessaloniki is a seaside city, don't forget to help the kids explore the coast by taking them to family-friendly beaches. These beaches provide everyone the opportunity to swim, play, and enjoy the clean waters. Your best option to try out includes Agia Triada, Galaksis, Angelohori, and Asporvalta. The beaches are great for kids because they have shallow water zones and clean sand.