Visiting Sheffield is one of the best choices for anyone coming to England. But before you arrive, you should try and see some movies shot in the city to have an idea of the environment. Here are some of the films we recommend because of their quality and popularity.
The Full Monty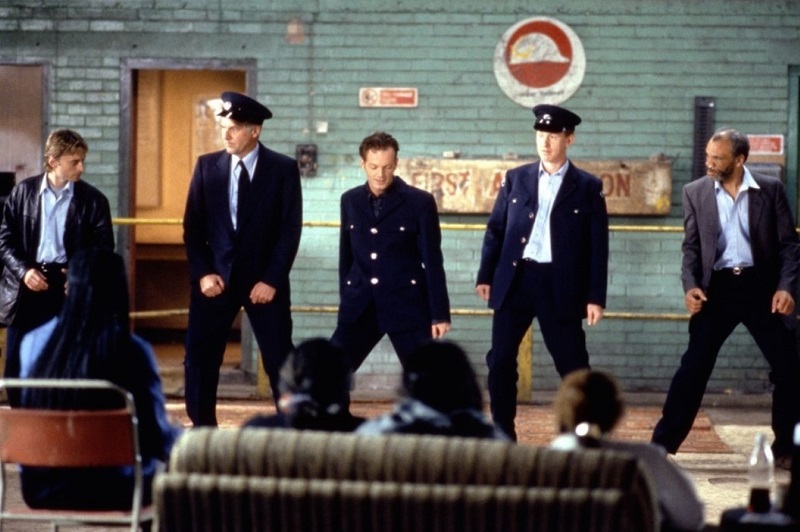 Source: Link
In August of 1997, British filmmaker, Peter Cattaneo, introduces the world to his elaborate comedy, The Full Monty. The film discusses a group of men that ventured into the business of stripping for profit. The steel company worked has shut down, so they invest their saving in starting the most unlikely vocation. Despite being a comedy, the movie touched on essential subjects like unemployment, depression, suicide, working-class culture, etc.
The Full Mounty was a huge success, earning 250 million USD with only 35 million USD budget. It won the BAFTA Award for Best Film, among other accolades, while the British Film Institute ranked it as the 25th best British film of the 20th century. Filming took place mostly in Sheffield, so it's the number one movie recommendation for anyone to see before visiting the city.
Four Lions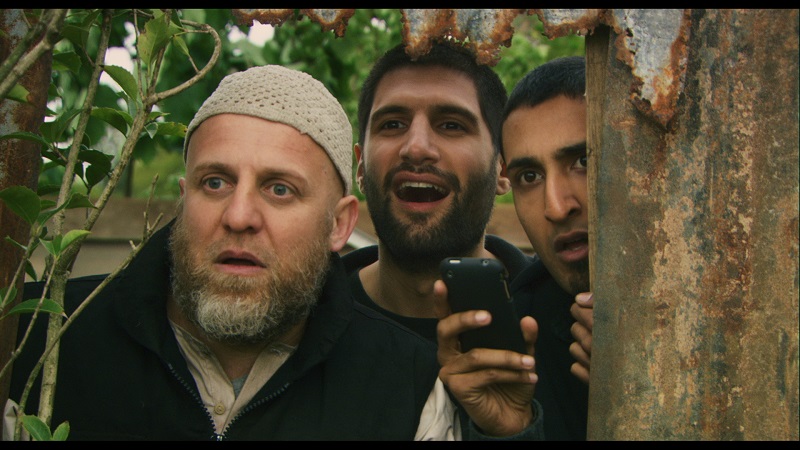 Source: Link
Christopher Morris writes and directs this satirical comedy about four incompetent British terrorists who set out to train and cause terror at the London Marathon. Cast includes Riz Ahmed, Kayvan Novak, Nigel Lindsay, Arsher Ali, and Adeel Akhtar, all of which received praise for their exceptional performance in the 97 minutes long movie. Four Lions earn positive reviews, especially for the humorous way of discussing a controversial political issue. Filming of Four Lions took place in several locations in Sheffield, including Reservoir Road, The Wicker, Doncaster, etc.
When Saturday Comes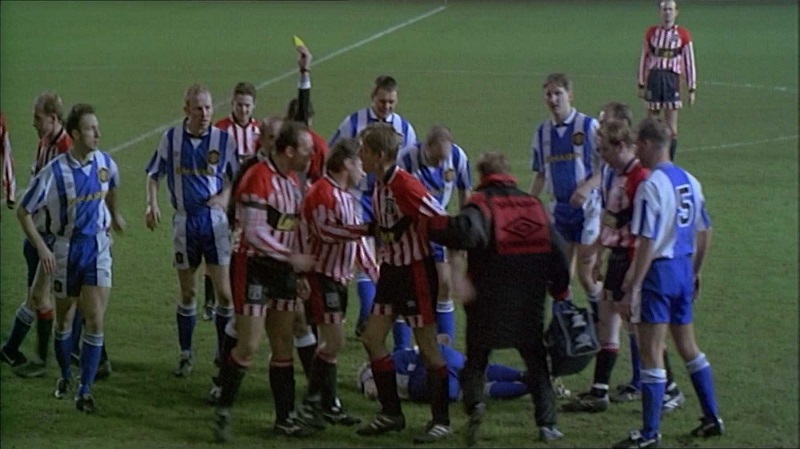 Source: Link
If you're a fan of sports or football, you're going to like this one. When Saturday Comes tells the story of Jimmy Muir played by actor Sean Bean. Jimmy loves football and has a dream to play someday, but his love for alcohol keeps him from reaching his goals. After Jimmy falls in love with pretty Annie, things start changing for the better, as he catches the eye of a talent recruiter. The film provides a glimpse into the lifestyle and culture of the locals in the city of Sheffield. Director Maria Giese delivers a compelling drama that shows a promising young man struggles to overcome his inner demon to achieve greatness. Filming of When Saturday Comes took place in several places in Sheffield.
Among Giants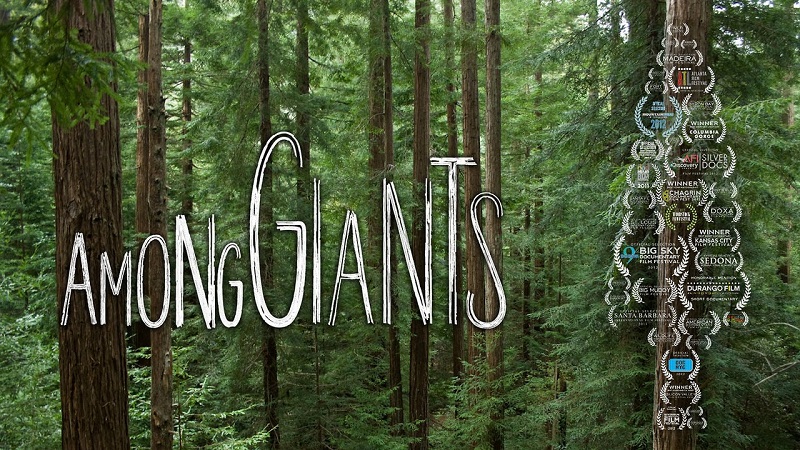 Source: Link
British screenwriter Simon Beaufoy, the writer of The Full Monty, is also responsible for penning this movie. Among Giants is a 1998 film about Rachel Griffiths, who moves in with a married Briton along with his unattached roommate. It's a movie with an impressive plot which provides an interesting angle to drama, especially when they have to climb and paint electricity pylons. Even though it wasn't as successful as The Full Monty, it's still an excellent movie to watch, especially for the intelligent plot. Among Giants is the work of director Sam Miller and filming was entirely in the city of Sheffield.