Traveling in winter can be difficult when it comes to icy roads, delayed flights, and chilly weather. But, with the right planning, you can take that much-needed winter vacation and safely make it to and from your destination.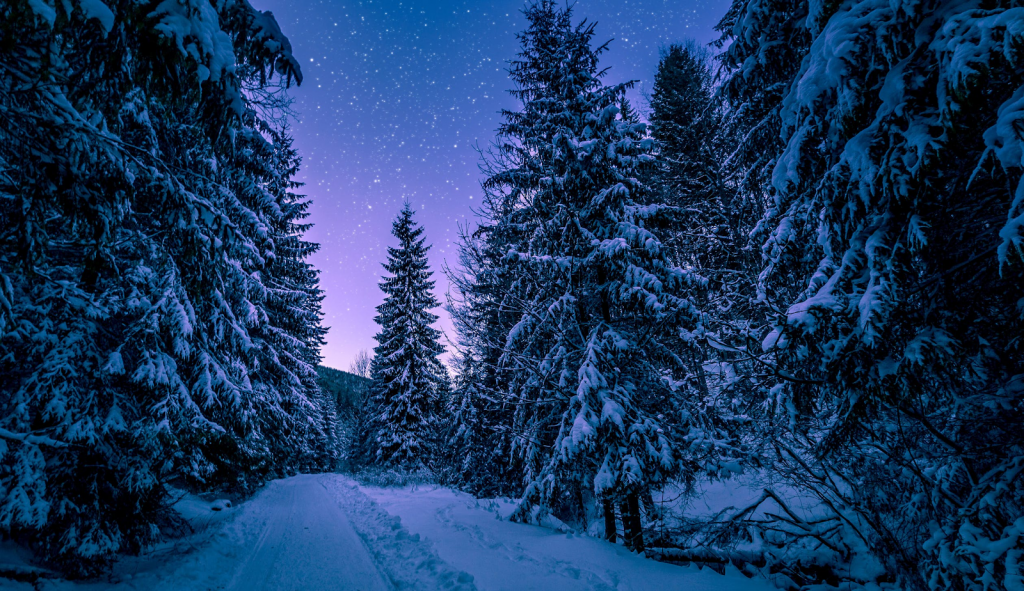 Whether you want to hit the slopes or just stay nestled in a tiny cottage with a cup of cocoa all weekend, there's a winter trip out there waiting for you.
Put Safety First
You may want to plan a romantic getaway in the snowy mountains for your next trip, or possibly a big ski trip with friends. This might mean traversing woodsy, unpaved roads up into the wilderness. If you want to plan your winter getaway for a place off the beaten path, make sure you take safety precautions. Rent an SUV with 4-wheel drive if you don't already have one and make sure to pack extra winter coats and blankets in case you get stuck in the snow. Now is the time to re-up your AAA membership just in case you find yourself stranded on the side of the road in a storm. Your membership will make sure you have access to roadside assistance, and might even score you a discount on that rental car you're planning to get!
Check the Weather
Whether you're flying or driving, make sure to check the weather at your destination as well as along the route. I can tell you from experience that, while you may be headed from one sunny destination to another, it's not unusual to experience a snowy storm halfway through your journey. If you might be looking at a snowy drive into town, think about leaving the night before or adjusting your travel plans and accomodations. Unless you're ready to start looking at Burlington houses for sale before your next ski trip in Vermont, you should make sure your hotel or Airbnb is also an accessible distance from the attractions you want to see, so even if you get snowed in during your trip, you can easily make it to your destination.
Avoid the Holidays
Some of the most expensive days to travel are around Thanksgiving, Christmas, and New Years due to the amount of people trying to fly home to see their families. Hotels and flights will cost you extra around this time, so think about taking your winter vacation in early November or late January to avoid breaking the bank. You can also use apps such as Hopper to track the best flight prices to make sure you're getting the best price. The holiday season can also be one of the most dangerous times to drive due to the abundance of drivers on the road and the distractions that the holiday season creates. No one wants their trip ruined because of a fender bender caused by someone who is rushing to the story to grab a last-minute turkey for dinner or who is stressed about what to get their family for Christmas.
Stay warm
Unless you're headed to the beach on your winter getaway, you'll probably need to pack a little heavy. Gloves, scarves, hats, and warm jackets are all necessary to stay warm in the blustery winter weather. You don't want to get caught freezing on the slopes because you forgot to pack those extra warm socks!