Italy's Bay of Naples plays host to many breathtaking features, including the island of Capri. For centuries, this paradise on earth has been a luxury, entertainment, and fun for people who want to enjoy their holiday. Here, we discuss five things this place is famous for and why you should add it to your bucket list.
Clean Beaches With Happy People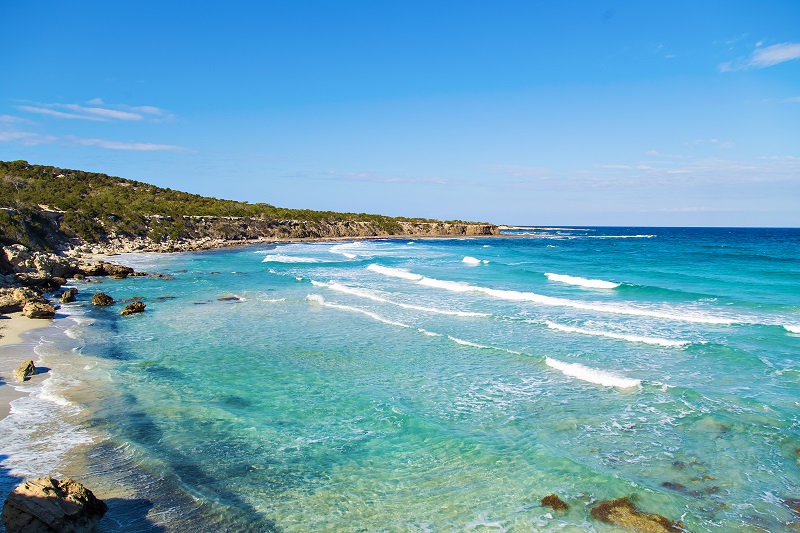 Beaches on this island are full of sun, facilities, and an opportunity to explore the best of what nature has to offer. Several beaches here are suitable for your enjoyment, including Marina Grande, a free public beach with child-friendly features and accessible by bus and taxi. Palazzo a Mare is a pebbled beach with restaurants, bars, quality cuisine, while Faraglioni beach and Blue Grotto, is reserved for people who don't like too much crowd.
Boat Rides To Explore The Seas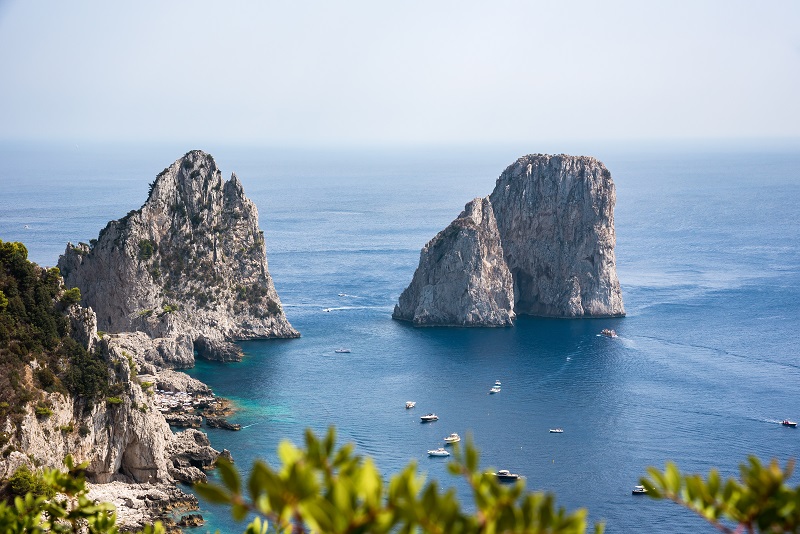 Capri is also an excellent place to enjoy boat rides. The vast sea will inspire you to explore, as you join other people in their quest to see what's beyond the horizon. When the beach gets crowded on a hot summer afternoon, get into a boat and dive into the sea through rocky coves found on the island. You can also take part in large boats that do hours-long tours to help people see more of what the island has to offer.
Birthplace Of Pizza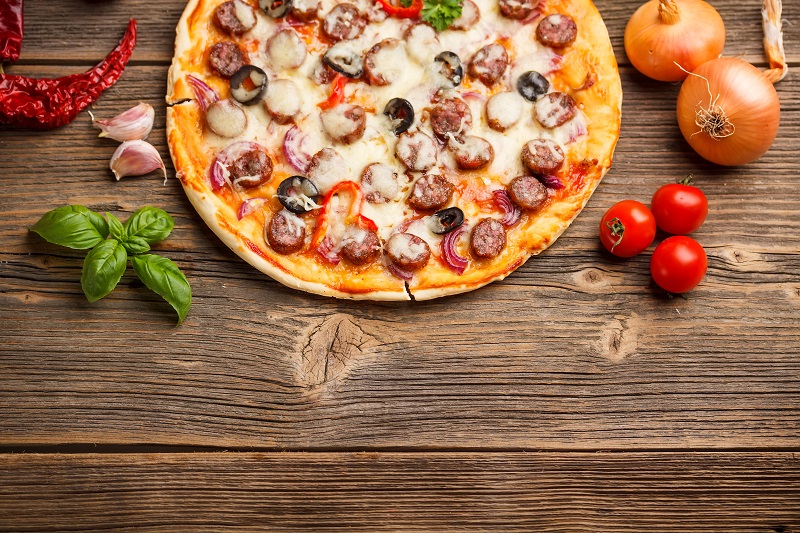 Since Naples is the birthplace of pizza, you should expect special treatment when visiting this island. The pizza here is both a cultural delicacy and a statement to explore the best taste of the island. Some of the best places to get pizza on the island of Capri are Ristorante Buca di Bacco, Ristorante Panorama Capri, Longano, and Ristorante e Pizzeria L'Approdo.
Nightlife After The Sun Goes Down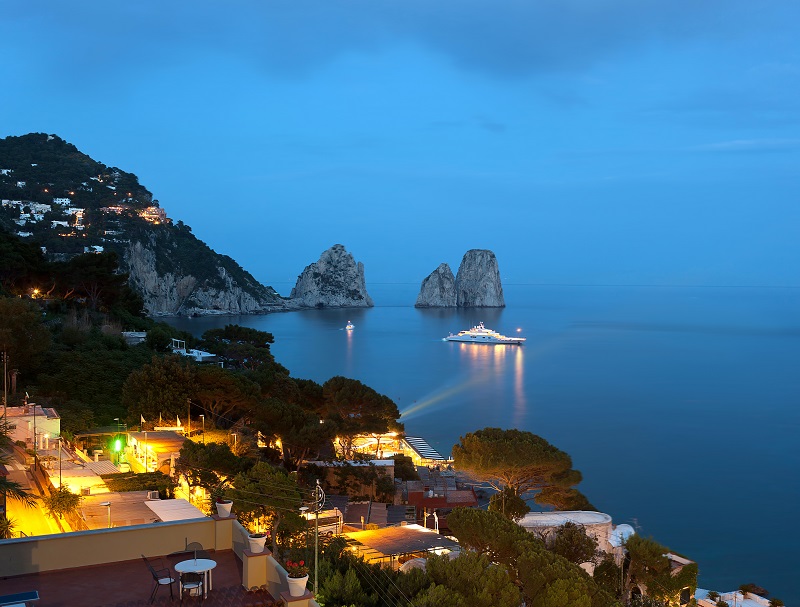 Capri is an island that is bustling with nightlife. After exploring the city and going on a nature walk in the day, you can retire to a bar and enjoy nightlife as you've never experienced before. Please take note that nightclubs don't open until after midnight, but from then on, it's a smooth ride. Some of the best places for you to enjoy nightlife include VV Club Capri, Taverna Anema e Core, Qube Café, and Number Two. Each of these locations has exceptional features to help you enjoy the night, and you'll love the music, the people, and the drinks.
The Stars Are Here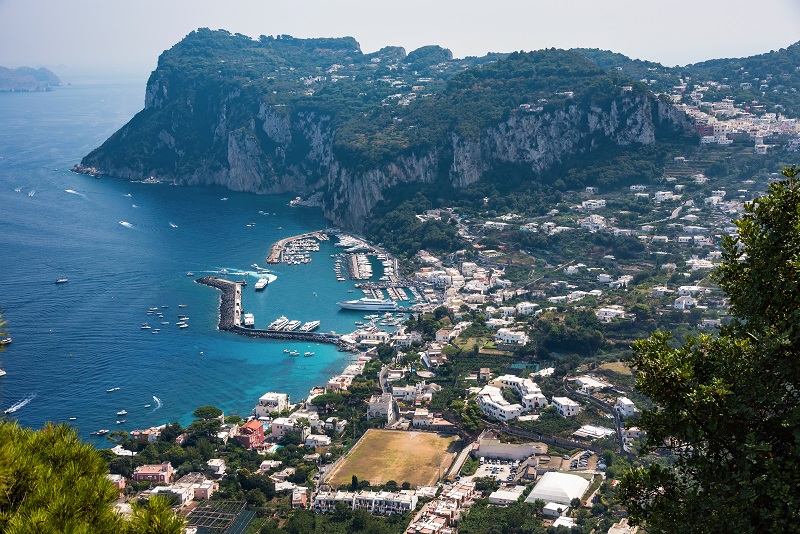 When summer comes, the island of Capri is usually a top option for Hollywood stars. Marina Piccola has some of the most expensive yachts, including the ones belonging to Beyoncé, designer Valentino, and other famous people. If you're staying in the most expensive places, you're going to have the opportunity to meet them. Capri is the choice of celebrities because of its beauty, quality of the hospitality, and the essential services. Everyone who comes here knows they have the best time to enjoy themselves and explore beautiful places that will form part of the best memories.