Tiffani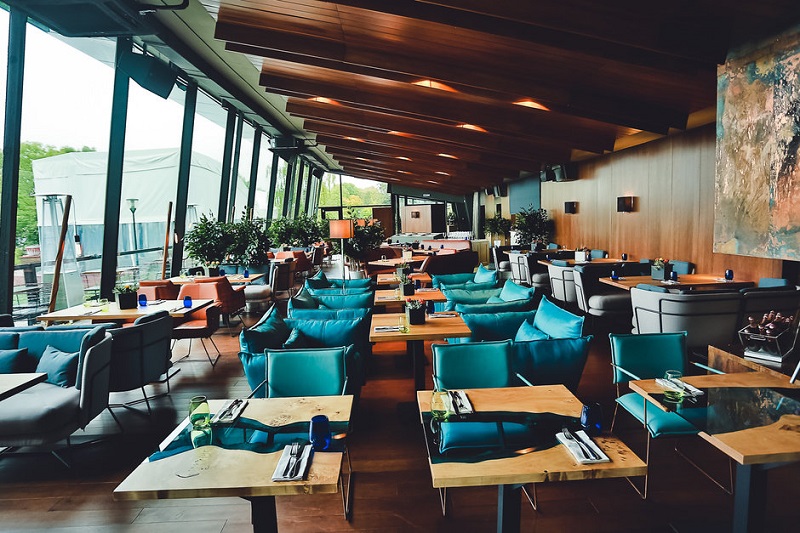 Source: Link
Right on the Volga River is located this large Russian city that offers so much for tourists and visitors. When you're in Nizhny Novgorod, there is so much you can do. If you're like most hippy people, you'll want to get yourself into one of those rooftop bars with a panoramic view of the city, just to improve your experience. Here are the top rooftop bars in this city you should definitely give a try. Simple but high sophisticated bar with quality tables and chairs arrangement, prepared specifically for visitors. From this restaurant, you'll be able to have an uncut view of Russia's National River. When you're here you won't ever find yourself tasty. Tiffani has one of the best selection of cocktails and drinks for your pleasure. They also serve a wide range of cuisine including European, Japanese, French, and Russian. Sitting arrangement is very comfortable, with exclusive furniture that makes your heart pump. You can come here for late-night drinks, brunch, lunch, and dinner. Click the next ARROW to see the next photo!
GAUCHO Bar.B.Q and Grill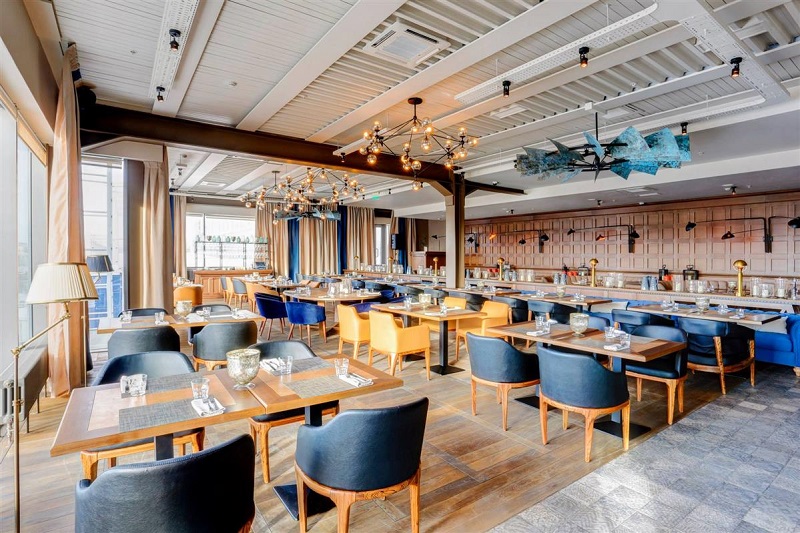 Source: Link
Russians love to express themselves in all levels of quality, which is why bars like GAUCHO Bar.B.Q and Grill makes for a top-class destination for tourists. One look at the interior design of this place is breathtaking, offering you high-quality features that you can't resist. Lounge sitting with pillows, and atmosphere of calm and warmth, as well as the menu, is something to hope for. The restaurant is located on the sixth floor of a fashion shopping center, so you can have a panoramic view of the city of Nizhny Novgorod from a very distinct perspective. No one does steaks and grills better in this city; don't even try to look elsewhere. They also offer European, South American, and Argentinian cuisine. Come in for your breakfast, lunch, and dinner, or order for special diets of vegetarian option. Click the next ARROW to see the next photo!
Beryozka Bar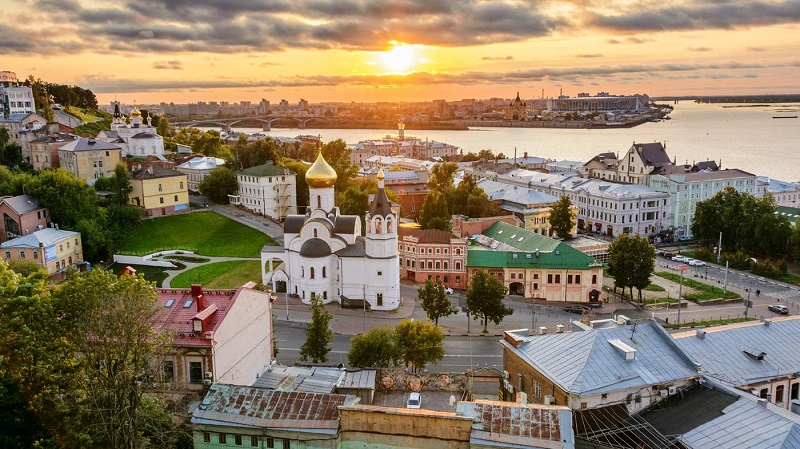 Source: Link
There are two reasons why you want to walk into this restaurant; cocktail and good food. Among all the bars in this city, Beryozka Bar has one of the most impressive lists of drinks. One of the biggest advantages of the place is that it is open for 24/7 so if you rent an apartment or hotel room near it, you can always go there at any time for your meals and drinks. They serve coffee, homemade local Russian cuisine, cottage cheese, scrambled eggs, and so many other delicacies. Breakfast here is awesome and very quiet, but if you want to experience live entertainment you should come in the evening. Click the next ARROW to see the next photo!
Franky Bar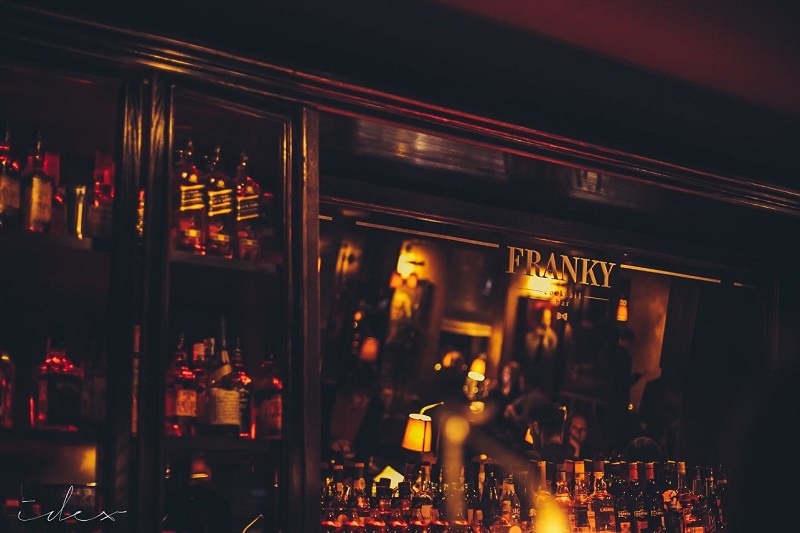 Source: Link
Franky Bar serves breakfast, lunch, and dinner that includes European cuisine and many types of drinks on the menu. How about the cocktail menu? Your desire for explosive Russian cocktail mixes will be completely fulfilled here because of their rich collection. Customer service is also a strong point for Franky bar because they have very knowledgeable waiters that are ready to serve you well. It's a place where you can come with your lover, friends, or family for a lovely time enjoying the best of food and drinks by the Russians.