1. Sheffield Round Walk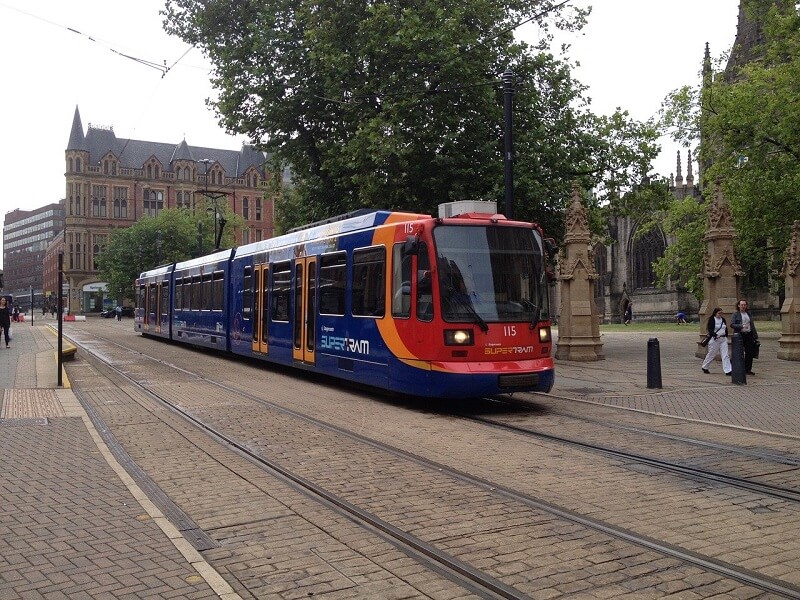 Fancy some Sheffield walks? Sheffield has some of the best walking routes that waiting for you to explore. Known as the steel city due to its industrial history though, it has plenty of green places to visit. The city is surrounded by huge parkland areas, national reserves, and many hiking trails, which makes it an ideal location to go. Sheffield Round Walk is a large area covering the urban to the rural district. If you are keen on exploring this alluring city, then you should definitely go for this tour as you can explore the city centre as well as the parkland, woodland, and suburbs. The whole distance of the route is extended but you can have some places to rest every 3 miles.
Distance: 14 miles
2. Houndkirk Moor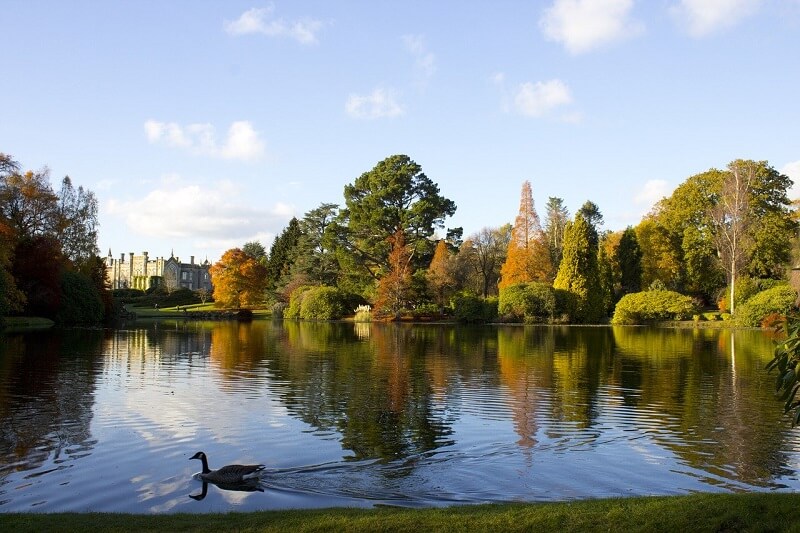 Houndkirk Moor is located in the suburbs of Sheffield close to Ecclesall Road in Dore Village. This location is widely known by locals as it is the closest point to the Peak District area, a large territory with a variety of parkland ideal for hiking. You can get easily there from Sheffield city centre as it is in a close proximity and the whole trail is quite accessible and convenient.
Distance: 2 miles
3. High and Low Bradfield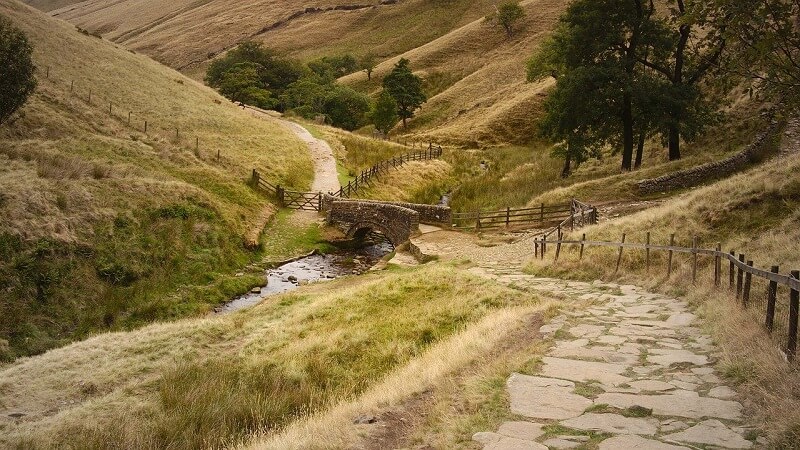 Craving for lush valleys, lakes, and high moors? High and Low Bradfield are two twin villages that have a large variety of such territory. The villages have a rustic architecture covered by a beautiful landscape and picturesque cottages. If you want to escape the hustle of the big city, this place can offer you tranquility and peace while you exploring it.
Distance: 6 miles
4. Troway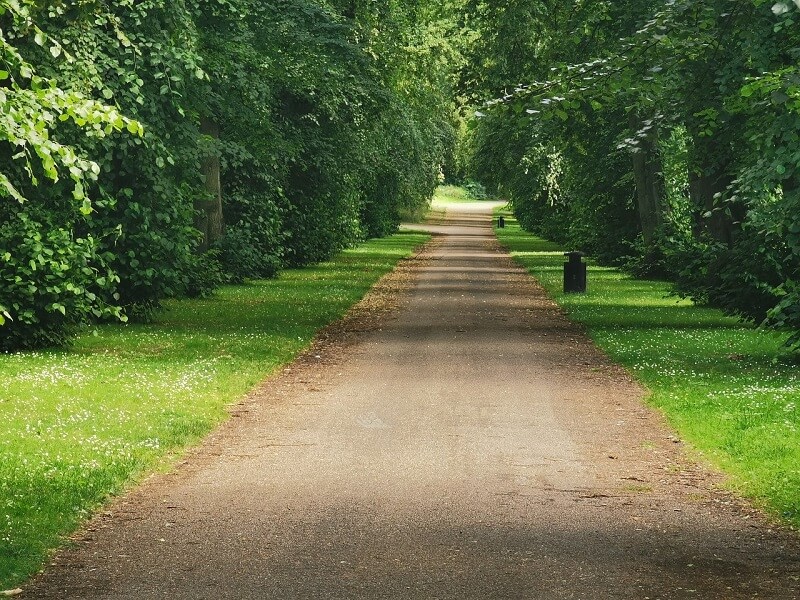 Troway is an amazing walk as you can explore old tracks and footpaths through a varied landscape of farmland and woodland. The area in the past was mostly industrial, so there are many ruins that remind of that period and you can discover as well. Troway is ideal for walking, hiking, and cycling. Totally worth visiting.
Distance: 6 miles