1. Abbaye de Mortemer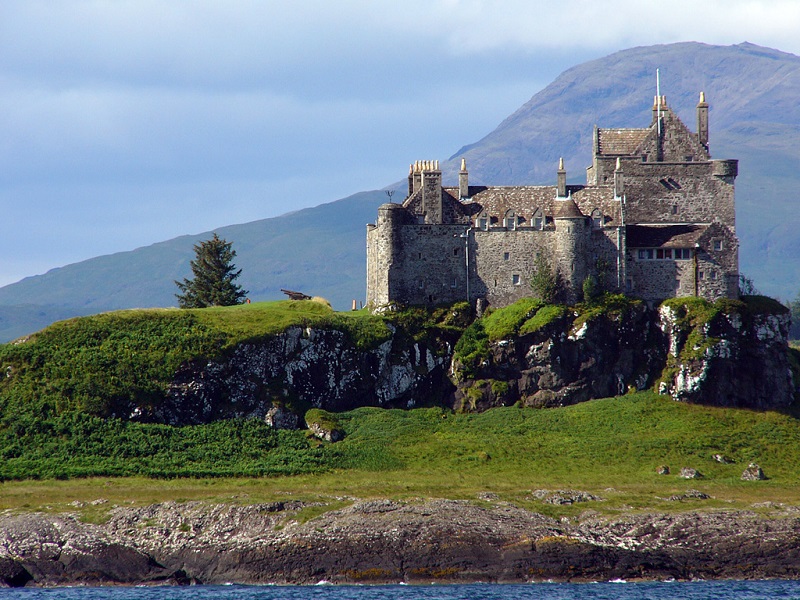 Fancy visiting some of the scariest places in France? A country that is a great combination of fascinating tourist opportunities and dark tourism is waiting for you to explore. Additionally, many locations such as churches, cemeteries, parks, and castles are said to be haunted, so that's the reason that many tourists love that kind of recreation. This religious monument is widely known for its paranormal activity and a good reason to visit if you are interested in such activities. The ghost who haunts the place is the White Lady, who was photographed back in 1999, and many French investigators went to search for findings.
Location: Lisors
2. Chateau de Brissac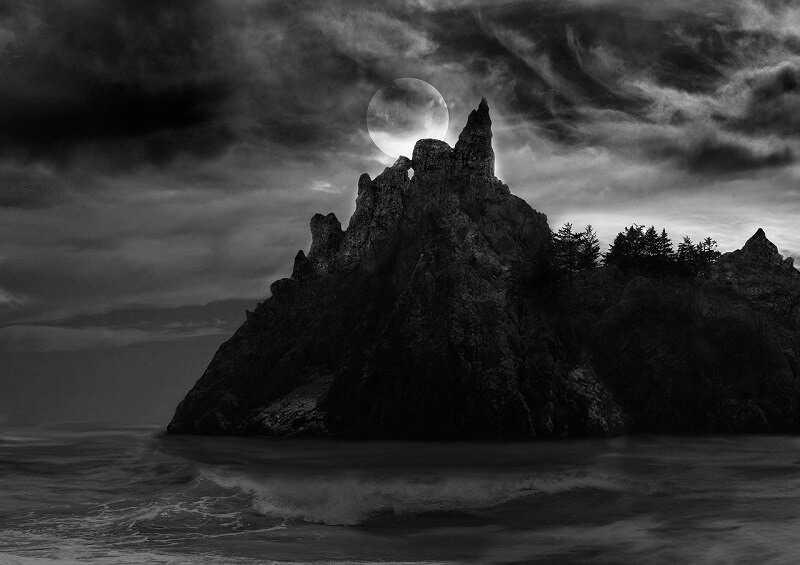 One of the biggest and highest castles in France is the Chateau de Brissac and known also for its scary stories. Tourists and ghost hunters usually visit this place for experiencing the strange and terrifying atmosphere created there. The story is related to the wife of the owner of the castle and her lover when they got caught by the emperor. He decided to killer them and captivate their souls in the walls of the castle.
Location: Brissac-Quince
3. Chateau de Commarque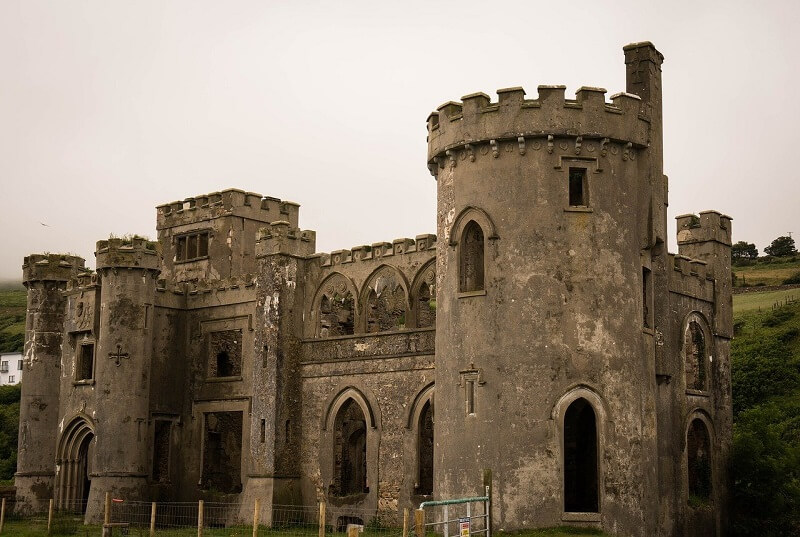 This castle is located in an ancient region of France and it is one of the most popular locations for many historical reasons. The story that haunts the castle is associated with the daughter of the owner who fell in love with a young man, but their love was forbidden and the girl found dead in an unexpected way. The one that wonders the ruins is not the ghost of the young man but his horse, who is desperately looking for his master.
Location: Les Eyzies de Tayac Sireuil
4. Greoux-les-Bains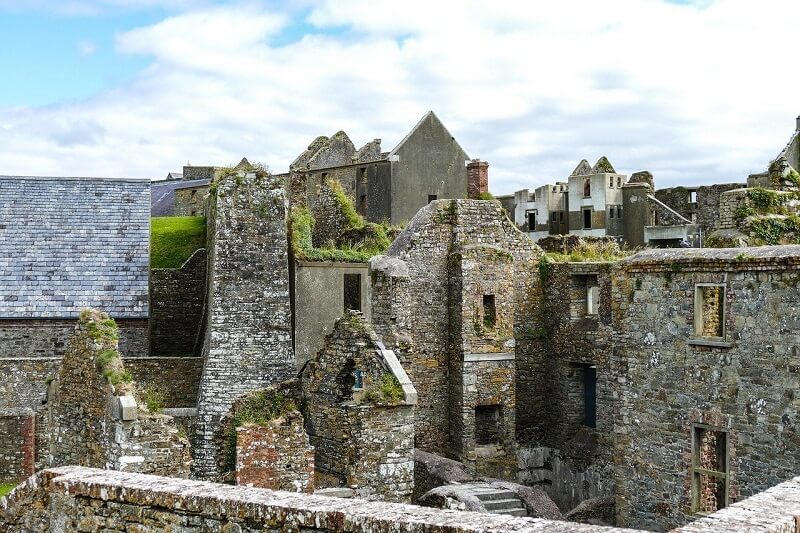 Greoux-les-Bains is located in a fortress town which has been a significant location for the history of France and has been impacted by many events. The castle is located at the summit of the town and it is quite a scary place to visit. Ideally, can be visited during the night, if you fancy experiencing its atmosphere. Besides, many people have claimed that hear voices and whispers as they walk in the streets of the fortress.
Location: Cadiere
5. Chateau de Bonaguil
Chateau de Bonaguil is a unique place to visit as it is a wonder for medieval architecture. However, the reason that tourists visit that location is for its paranormal activity. In addition, investigators have claimed that they have noticed unexplained events taking places, such as odd pressures, a feeling of burning, temperature drop, and a variety of creepy noises.
Location: Bonaguil