A silhouette that we can all recognize at first glance, regardless of whether we have seen the statue in person or not. Great works of world sculpture, the symbol of a city or a country, these sculptures are the most famous in the world and attract thousands of tourists wherever they are exhibited. We travel the world hand in hand (made of stone, bronze or marble) with the best known sculptures and today we're looking at the most beautiful sculptures of Denmark.
Men by the Sea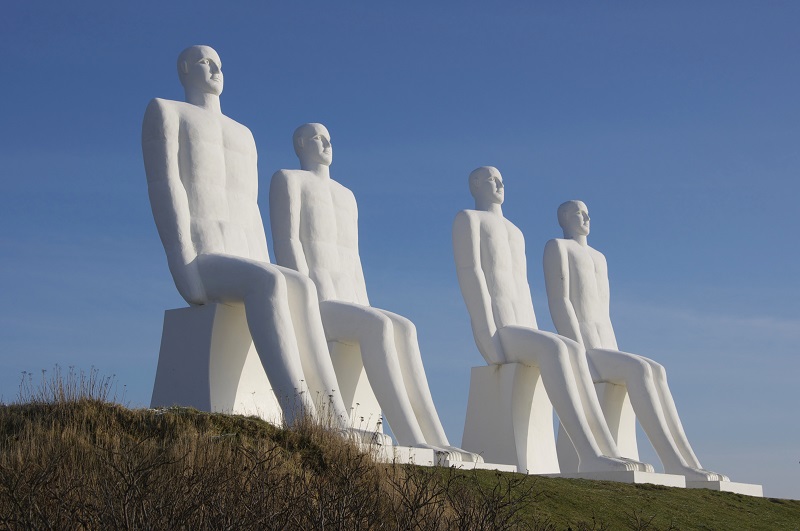 Artist: Svend Wiig Hansen
Medium: White Concrete
Location: Sædding Beach
Created: 1995
Arriving from the North Sea, travelers to the old port city of Esbjerg in Denmark will be greeted by colossal statues in the form of four men sitting in their respective chairs. This monument is known as "Mennesket ved Havet" or "Men at Sea"
Hans Christian Andersen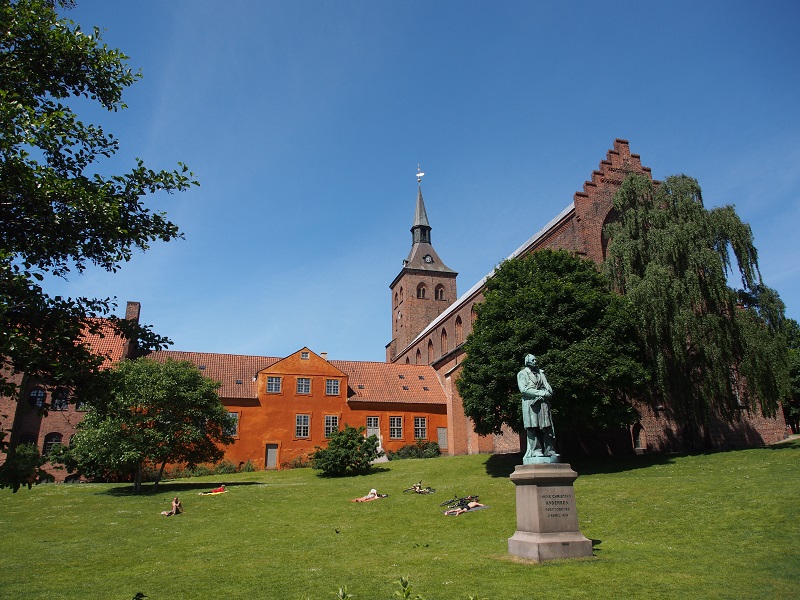 Artist: Louis Hasselriis
Medium: Bronze
Location: Odense
Created:  1888
Hans Christian Andersen was born in April 1805 in the city of Odense, the son of a humble shoemaker and a washerwoman. This Danish writer of children's stories was born into a world in which only 60% of the European population survived infancy and where illiteracy was widespread. Today, you can visit his statue in Odense.
The Equestrian Statue of Christian X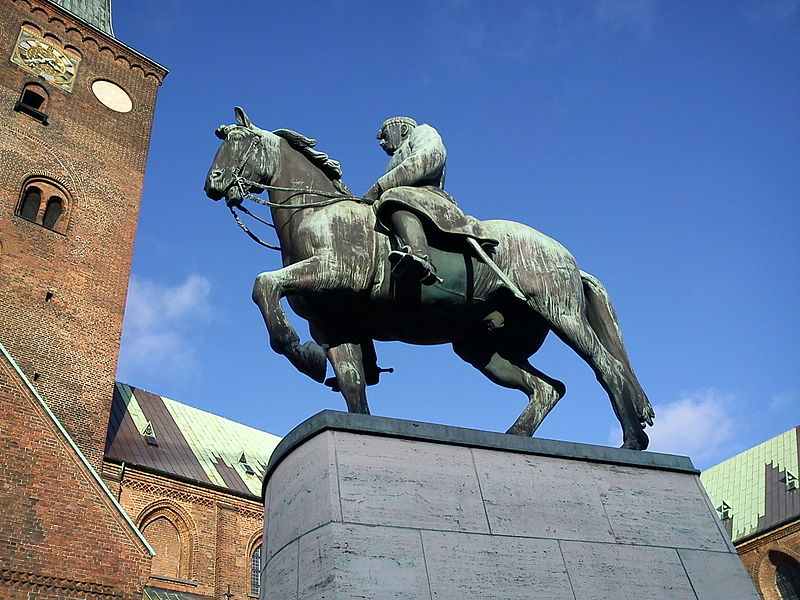 Artist: Einar Utzon-Frank
Medium: Bronze
Location: Copenhagen
Created: 1954
This bronze statue can be found by the Danish Parliament, next to the marble bridge that points the way to the island of Slotsholmen. It's been raise in honour of King Christian X of Denmark riding his horse.
The Equestrian Statue of Frederick V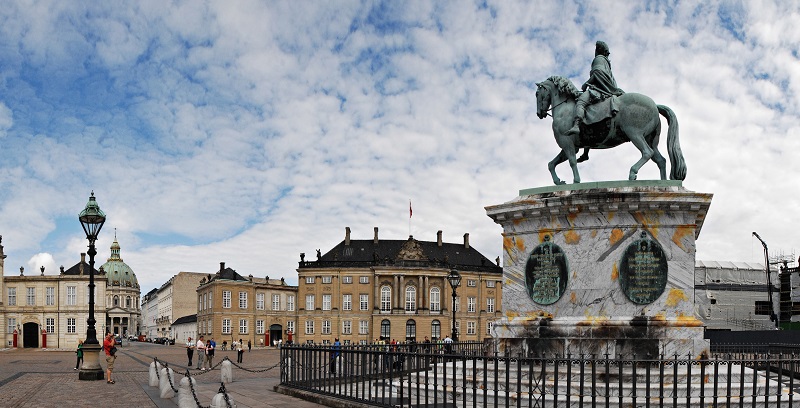 Artist: Jacques Saly
Medium: Bronze
Location: Copenhagen
Created: 1768
The Equestrian Statue of Frederick V can be found in the square of Amalienborg Palace, which is where the kings of Denmark reside during winter. The statue is located in the center of the square. Born in 1723, he reigned as kings since 1746. The sculpture depicts a life-sized version of him riding his horse.
Statue of Ogier the Dane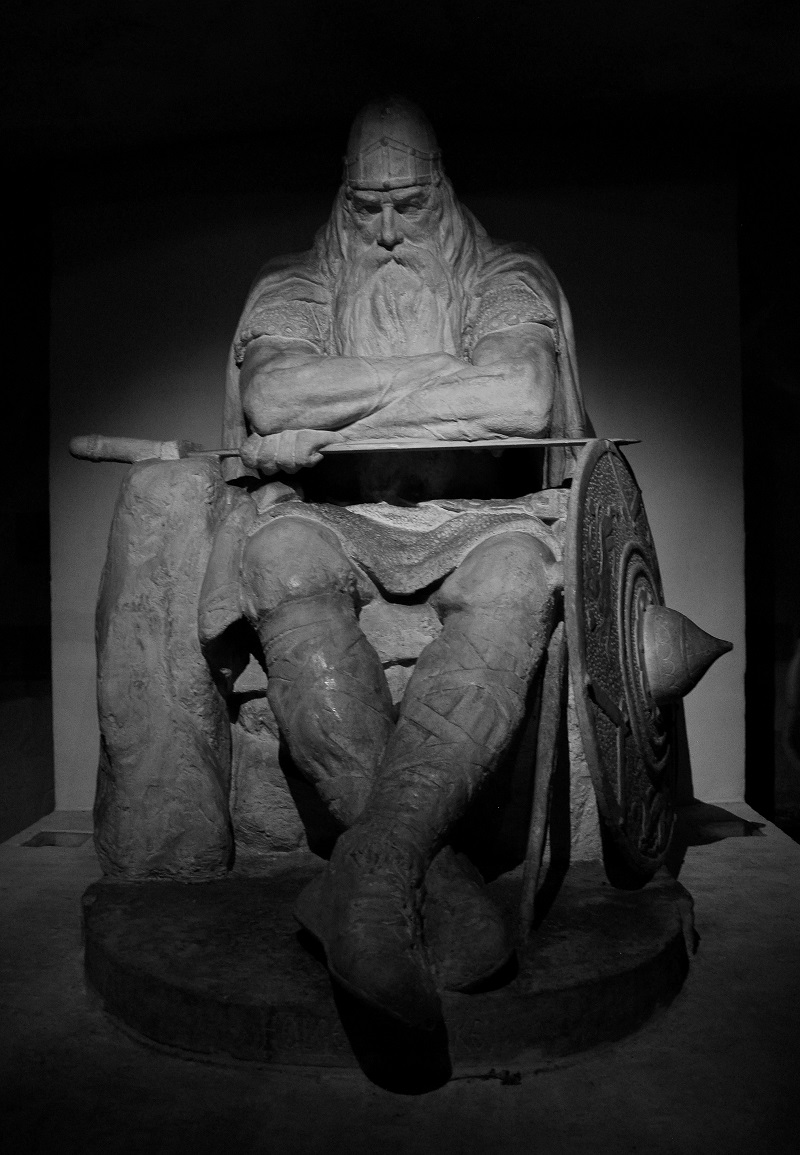 Artist: Hans Peder Pedersen-Dan
Medium: Bronze
Location: Castle Kronborg
Created: 1907
The legend gained fame and was translated into several languages, including Danish, and new versions even emerged that changed or added some elements. In one of them it was said that Ogier, tired by a life of constant struggle, was taken to the magical island of Avalon (where King Arthur also rests) to regain his strength until he was needed again. Another claims that Ogier rests under the castle of Kronborg (Helsingor, Denmark), with his shield and sword next to him and a beard that continues to grow since then, waiting for Denmark to be in danger and his strength to be needed again. The crypt of Kronborg Castle houses an impressive statue of Ogier the Dane.
The Sea Horse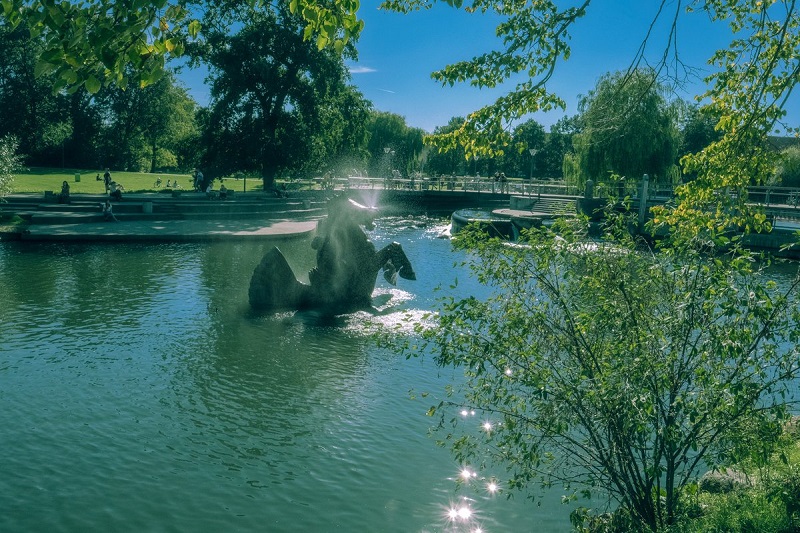 Artist: Carl Hugo Liisberg
Medium: Bronze
Location: Odense
Created: 1939
The Sea Horse statue can be found in Odense and is one of the best sculptures of Denmark. Located in Munke Mose park, it stands for a sea horse ridden by a mermaid. It cannot be touched by people as it's in the middle of the river. It is a very unique and beautiful sculpture.
The Little Mermaid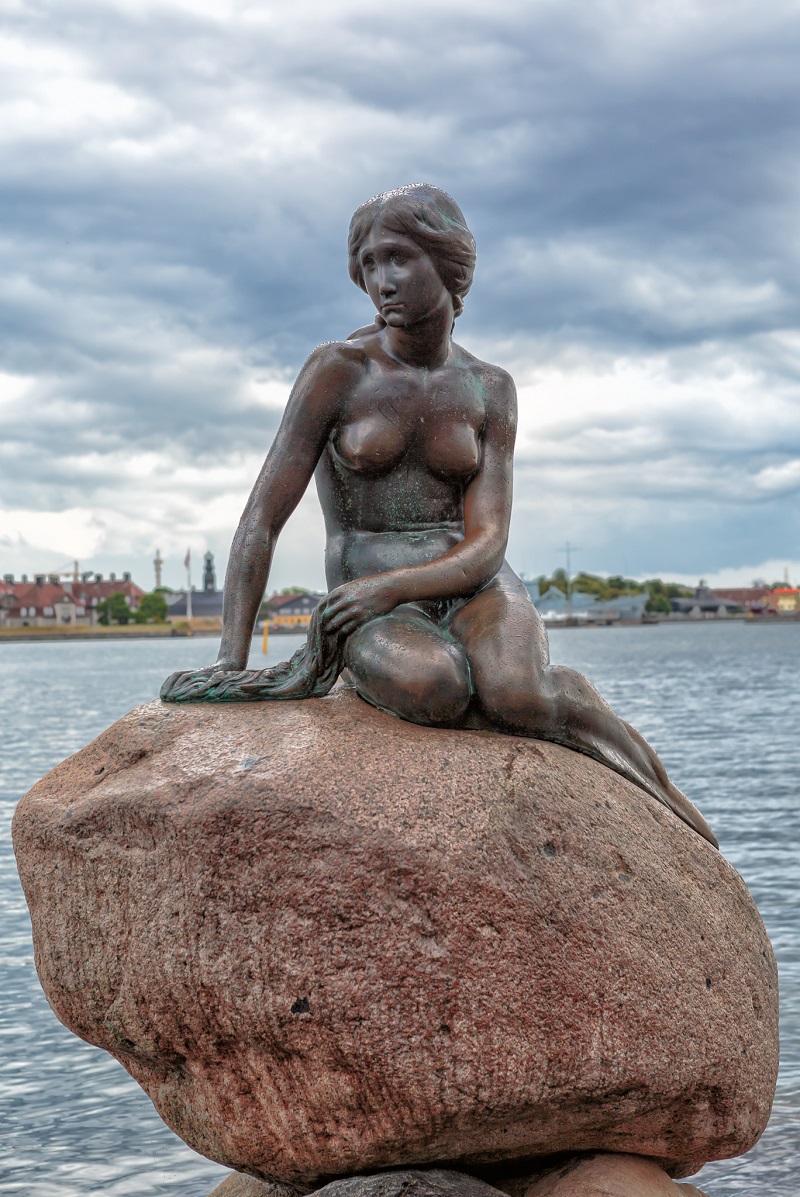 Artist: Edvard Eriksen
Medium: Bronze
Location: Copenhagen
Created: 1913
All cities have some symbol that defines them for the rest of the world and Copenhagen has its Little Mermaid (Den lille havfrue), inspired by the one in Andersen's tale, welcomes visitors posing on a rock in the port. This little bronze mermaid, which despite measuring just over a meter weighs almost 180 kilos, is an indisputable symbol of the city and the most visited monument in Denmark.