Sangria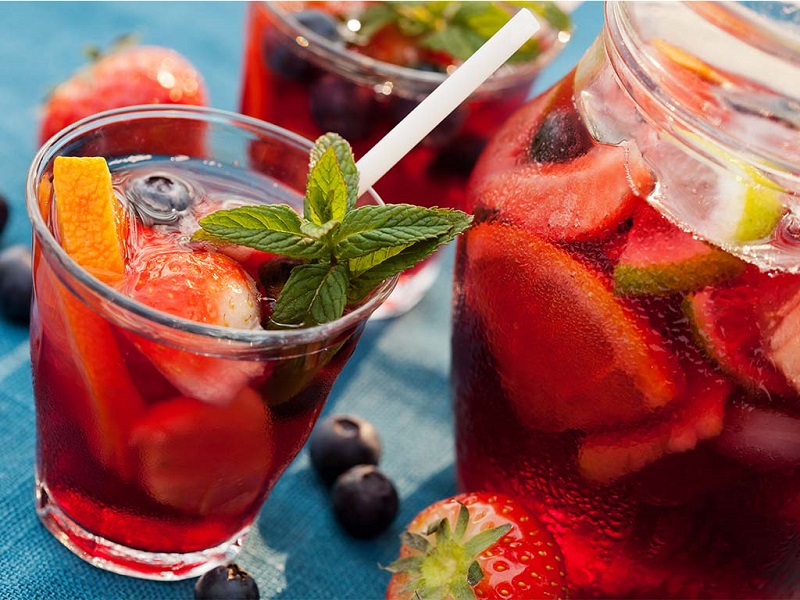 Source: Link
For travelers and adventurers, one of the best ways to experience other people's culture is through their food and drinks. Spaniards, just like other peoples of the world, have their unique drinks which you need to taste. Here are the most popular drinks in Spain. Sangria is considered to be the most identifiable drink with the people of Spain. To make Sangria, red and white wine is mixed with different kinds of fruits like apples, peaches, and pineapples. It's common to find locals drink Sangria on their sunny terrace as they relax and sit back to enjoy the evening after a day of hard work. Sangria is also served in large groups where people are gathered for any occasion, event, festival, or family party. Click the next ARROW to see the next photo!
Cava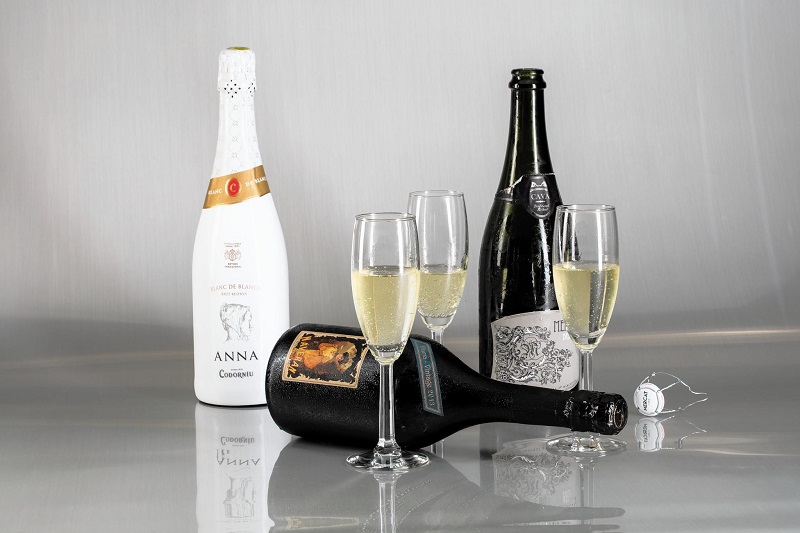 Source: Link
There is hardly any important event, especially among the elite, without the presence of Cava. It's known as the champagne of Spain and produced in the region of Catalonia. Cava is a light bubbling wine, and many people love to consume it along with tapas. It is one of the most popular drinks in Spain, and something that you should taste once you visit this beautiful country. Click the next ARROW to see the next photo!
Wine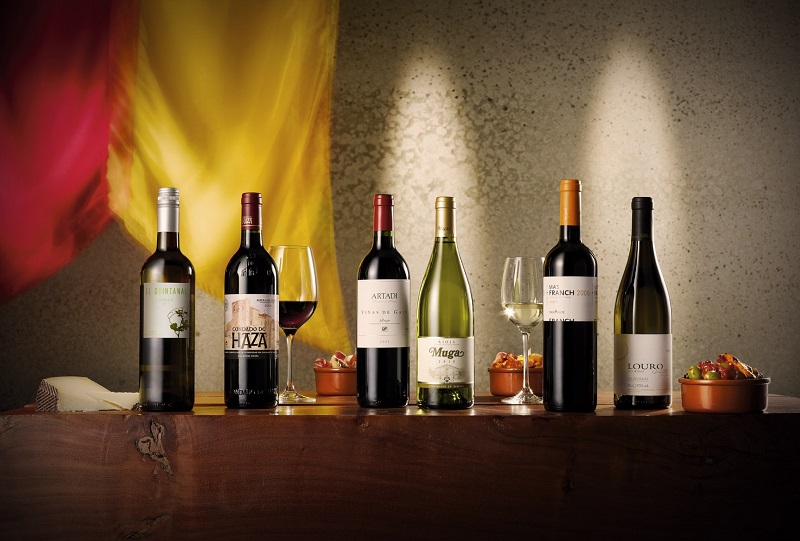 Source: Link
Production of wine in Spain dates back more than 2,000 years ago. Records show that the country has 2.9 million acres of land where they have planted their vineyard. However, despite having the largest landmass of Vineyard in the world, Spain is the third largest producer after Italy and France. La Rioja and Ribera del Duero are two of the wine regions in Spain that stands out, offering locals the best of red wines, especially 'tempranillos.' There are plenty of quality wines in Spain as well as regular ones that are not too expensive. Wine is traditionally part of Spanish lifestyle, especially during festivities, holidays, and special occasions. Click the next ARROW to see the next photo!
Beer (Cerveza)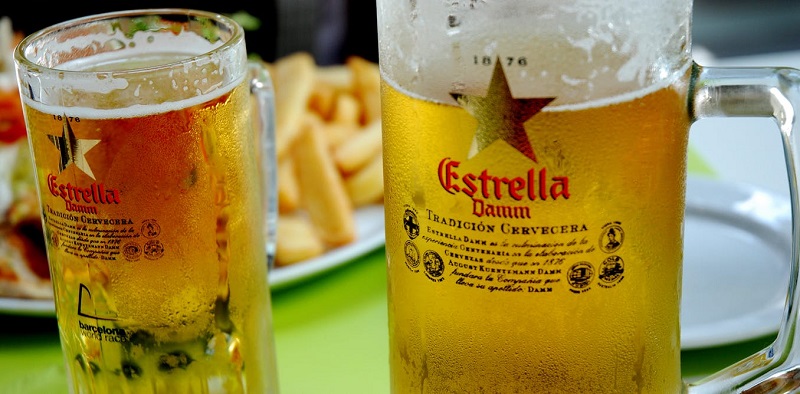 Source: Link
Without argument, beer is the staple drink for people in Spain. You'll find a bottle of tasty, locally brewed beer, everywhere you go. They also have several varieties each with its own unique offering, although the most popular beer served on tap at bars and restaurants are San Miguel or Cruzcampo. When you go to bars, you should know that Spaniards have at least five types of beer sizes, and what you order depends on how much you want to drink. You can also go for some of the other popular beer brands like Inedit, which is made in Spain; Estrella Galicia 1906, larger extra with 6.5% alcohol; and Alhambra 1925, from San Miguel. Click the next ARROW to see the next photo!
Coffee (Cafe)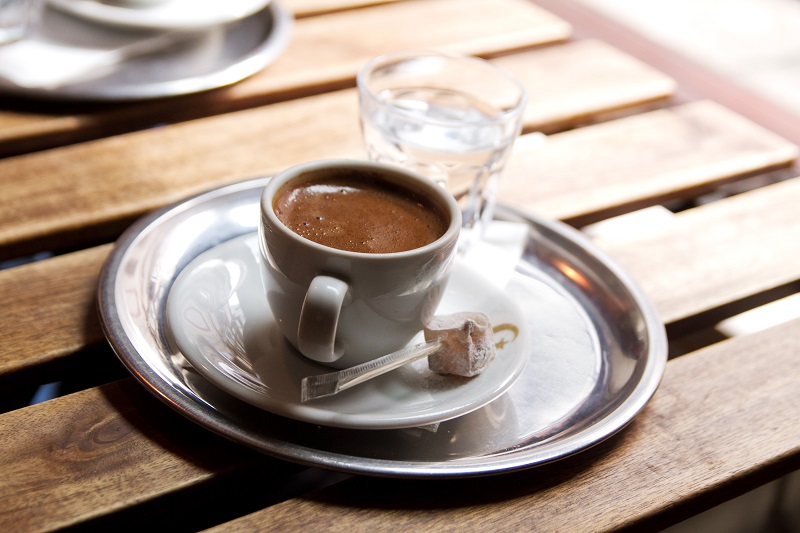 Source: Link
Without coffee, no breakfast is complete in Spain. One of the most popular forms of coffee served in Spain is Americano, but there are others as well. As a visitor, you have the opportunity to taste the rich coffee experience in Spain, either mixed with milk or solo. You can also order for café bombon, which is coffee missed with condensed milk, and carajillo, which involves mixing of brandy or whiskey with coffee. There are also other variations to the coffee drinking experience especially when it comes to the location where you're drinking it. Spanish people like to drink coffee in quaint café or beautiful Public Square where they will feel the essence of the atmosphere; you should try it too.