Going to sea for the first time aboard a large cruise has its peculiarities. A cruise is not a mere means of transport but a complete floating attraction that also allows you to visit different tourist sites, a kind of holiday complex that will take you from one place to another.
Today we solve basic doubts that always appear when you want to travel on a cruise without previous experience: what to bring, how is the day to day on the boat, how do you pay, how are you going on the excursions, some practical information.. Take note , with these tips your first experience on board a cruise will be significantly better!
What cruise do I reserve?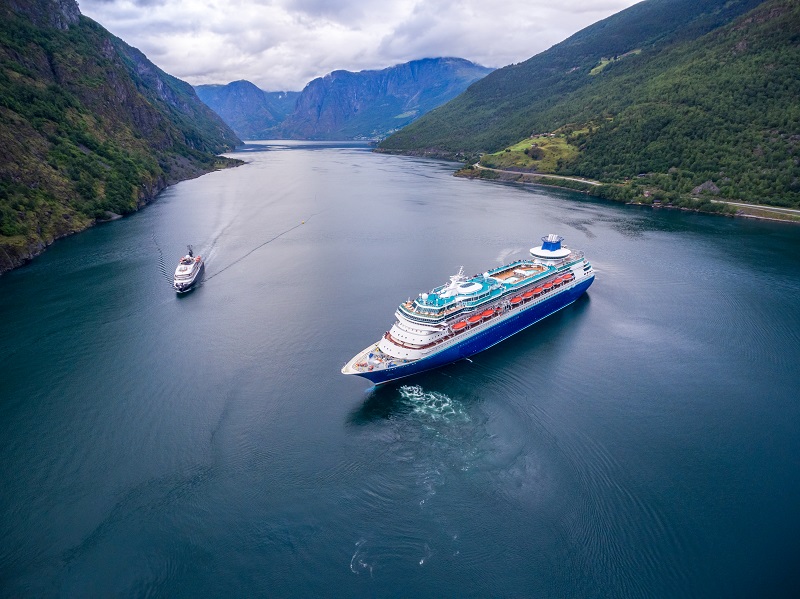 As soon as you start looking, you will discover that there is a great variety of cruises, from large transatlantic one on a Silversea Cruises ship to small fluvial ones. The first thing you have to decide is what area of ​​the world you want to know, what is your budget and what dates are the ones that interest you the most, starting from that base you will be able to narrow down the options. When you have the finalists, analyze what stops they do, what optional excursions they offer, what visits you could do on your own and how you will get to the start and return from the end. You will see that each season the companies always offer last minute offers to fill their boats at special prices, you will have more limitations to choose dates, destinations, cabins and possible excursions, but if all that fits you can save a lot of money.
What documentation do I need?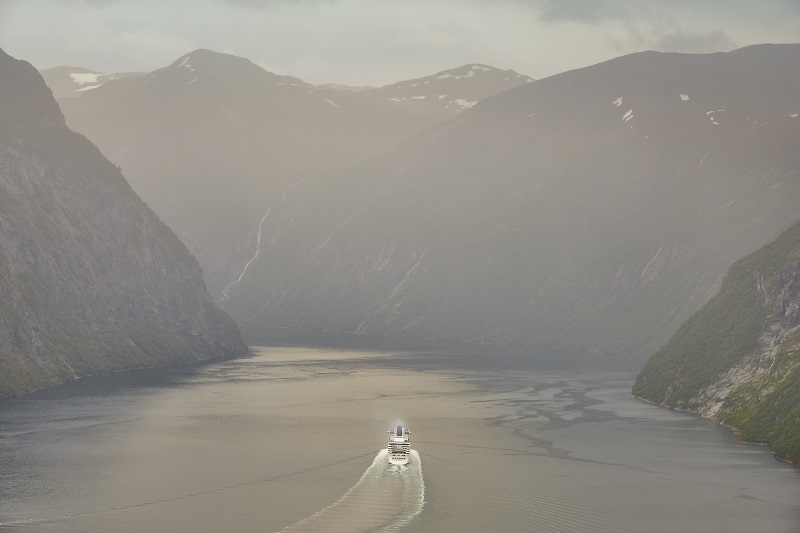 As in any trip, it is something that you will have to take into account from the first moment. ID, passport, visa if necessary, international driver's license if you plan to rent a vehicle at any of the stops, travel permits for minors.. All need to be up to date with valid dates required by the countries you visit. You also can't miss the documentation of the cruise itself: the reservation, the card of each passenger, boarding tickets, identification of luggage and of course the cabin card, which as you will see now is much more than that.
How do I pay on the boat?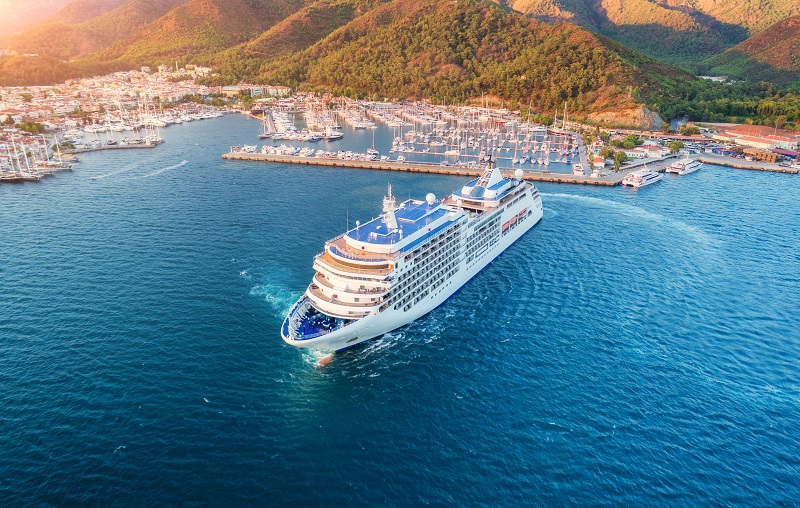 When you arrive at the port of embarkment, you will do all the paperwork, they will pick up your luggage, they will give you the card of your cabin and you will embark with your documentation and a handbag. As they will explain to you, that card that identifies you has many more powers than simply opening the door of your cabin. It will associate with your credit card and with it you will pay on the boat everything that is not included (such as drinks), you can make reservations at restaurants, you can get on and off the boat, etc. In short, it is something that you should always carry with you because you will need it for practically everything. Usually on the ship you can not use cash, anything you need you will do with the card.
How do I pack?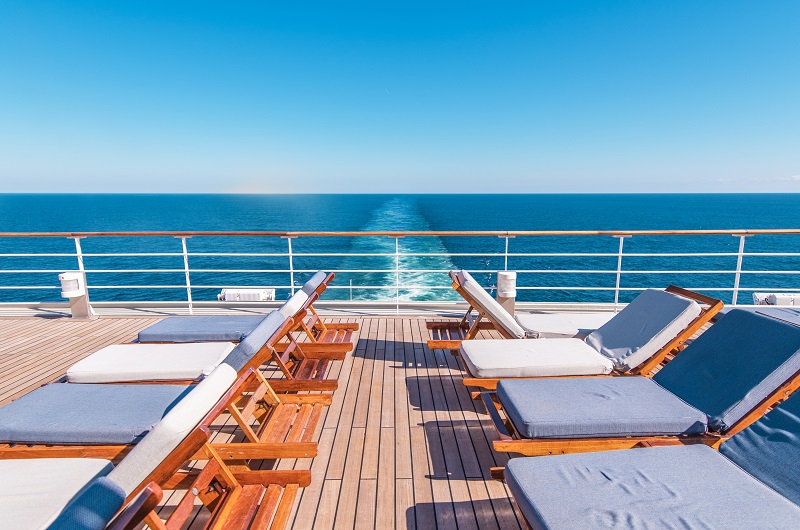 At the time of packing the luggage, you must take into account where you are going, as in any trip, and put in it clothes suitable for the temperatures of the area you visit. However, there are certain things you should not forget, such as the swimsuit. If you travel on a large cruise, the ship will have a hot water pool and hot tubs, so it does not matter if your trip is through the glaciers of Alaska. On the other hand, you cannot forget a formal set of clothes for the gala dinner of the cruise, a special dinner chaired by the captain and in which a certain dress code is expected from the attendees. For the day to day attire, you do not have to worry much because nowadays the casual clothes are the usual tonic in the cruises.
What is the emergency drill?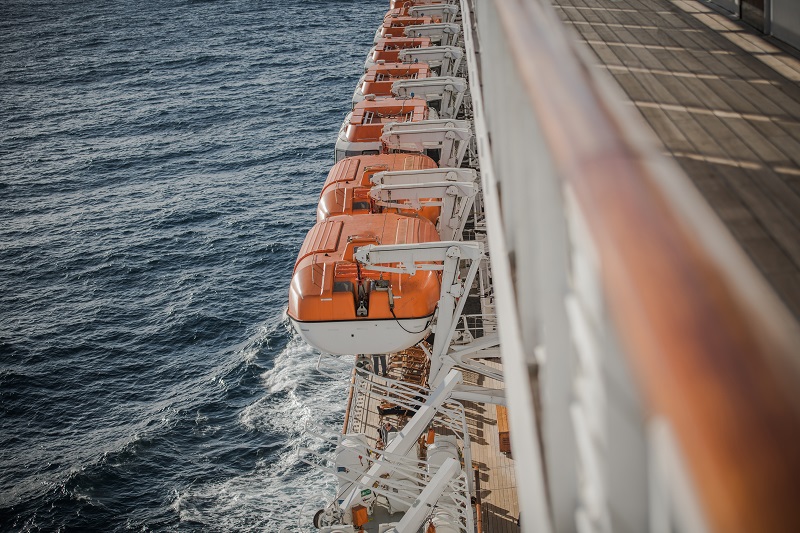 All the cruise ships carry out during their first hours an emergency drill of obligatory attendance in which everybody has to participate. It is essential for the safety of the trip and, although the cruises are highly safe, it is important that you pay attention. They will tell you where the life jackets are, how you have to form on the cover in case of emergency and how the lifeboats work.