As travel restrictions throughout Europe loosen and waterways are opened up once more for the upcoming summer season, many yacht charterers may be asking themselves where to go this year. A luxury charter yacht offers one of the safest, secure and private holiday getaways, acting as your own personal floating resort. But with so many stunning destinations to visit, selecting the right destination to head to this summer can be tricky.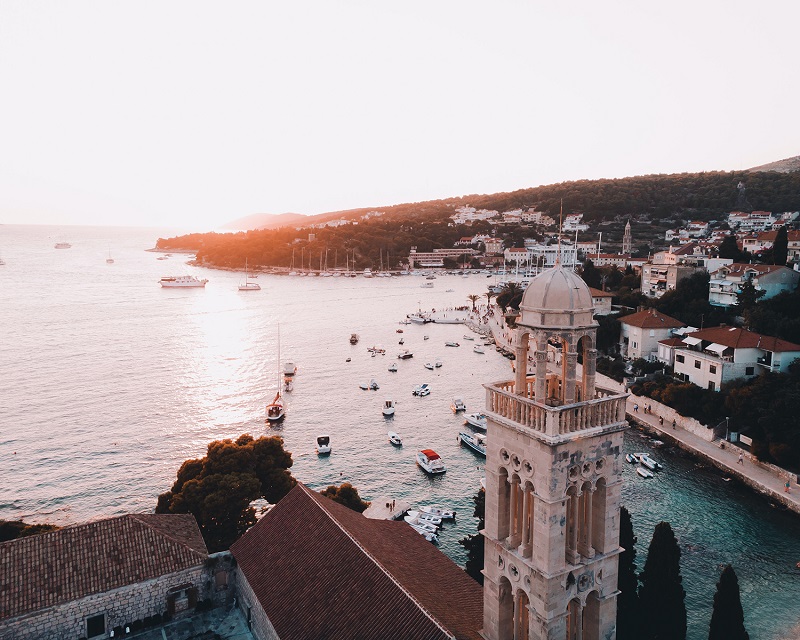 However, if you are searching for the safest destination to escape to in the Mediterranean this summer, then there is one evident choice – Croatia. A very low-risk country in terms of COVID-19 infection rates and deaths, Croatia has the maximum safety precautions in place for the safest and most exciting summer getaway.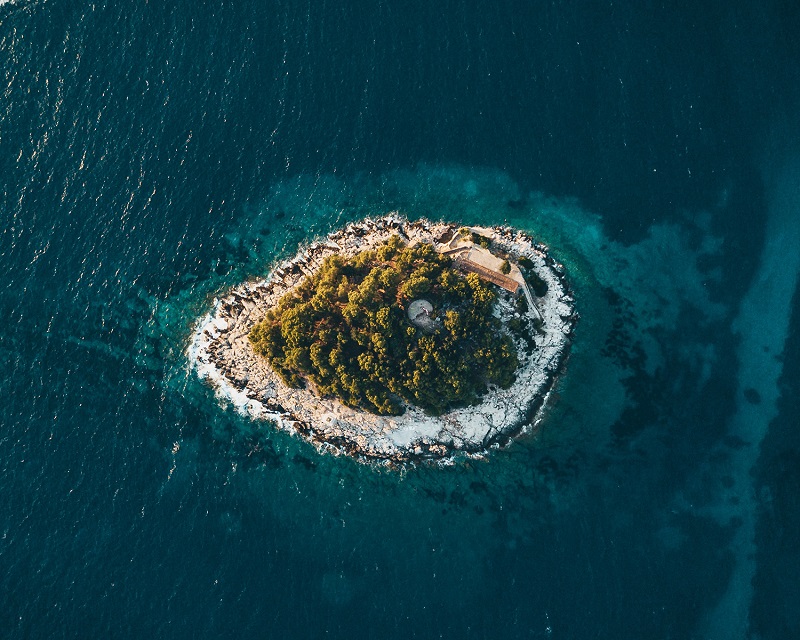 Croatia is currently coming out of a very strict lockdown, which over the past months resulted in very low infections rates. Currently considered a lower risk COVID-19 country, Croatia reported 20 times fewer infected people per million inhabitants than other European countries. At the same time, Croatia is one of the European countries with the highest number of hospital beds per inhabitant, with several leading hospitals in key locations. Implementing several hygiene, social distancing and sanitary measures, the country is slowly opening up for tourism once more. Visitors from high-risk countries may need to show a negative PCR test upon arrival but will not have to quarantine.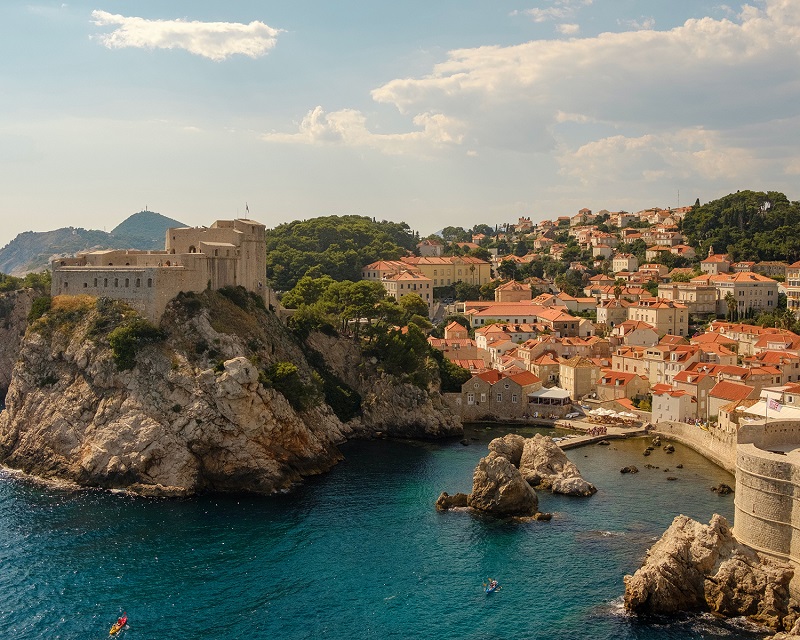 With its inhabitants adhering to the new regulations, charter yacht visitors will feel at ease when exploring Croatia's wild and beautiful landscapes and seascapes. Due to previous restrictions, its famous cities such as Dubrovnik, Cavat and Hvar will be less crowded than usual, making this summer an ideal time to visit. Take your time to explore these beautiful, historically preserved cities and learn more about the country's fascinating history.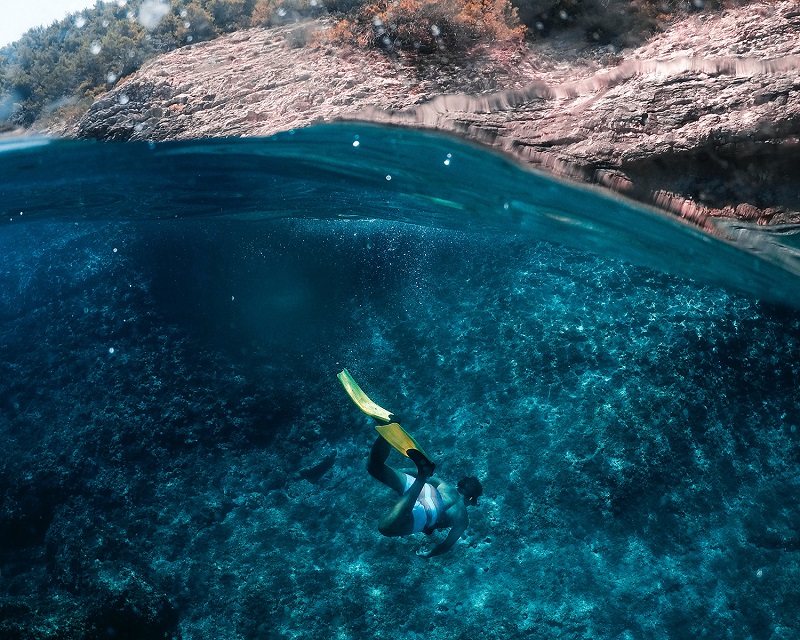 The stunning Dalmatian coastline, dotted with green hillsides, ancient castles and rocky beaches, is best discovered via water. Exploring Croatia by yacht offers complete flexibility on how, when and where guests head ashore and what activities they chose to partake in. For example, there is no need to go to restaurants if you do not wish to. Groceries can be delivered directly to your yacht at one of the country's 50 state-of-the-art marinas. Enjoy gourmet meals cooked by your chef on the deck of your charter yacht in complete seclusion if you choose to, or head ashore and visit a restaurant. Be sure to adhere to the current regulations. The Dalmatian coast also offers countless bays, hidden lagoons and beautiful coves to enjoy, making it easy to keep your distance from any other potential visitors. The marine flora and fauna have thrived during the lockdown, resulting in less pollution and clearer waters. Yacht charters are sure to see an abundance of marine life unlike ever before, which can be enjoyed from the privacy and safety of your own charter yacht while at anchorage.