Summer can be spent lively or rather filled with boredom. One of the best ways to avoid a boring summer holiday is by taking a walk to the rooftop bars in Nottingham. The high life in the city is nothing compared to the warm experience gotten from the rooftop terraces. You don't need to worry about which rooftop terrace you have to visit as this list will guide you in locating the finest rooftop bars Nottingham has to offer.
Alto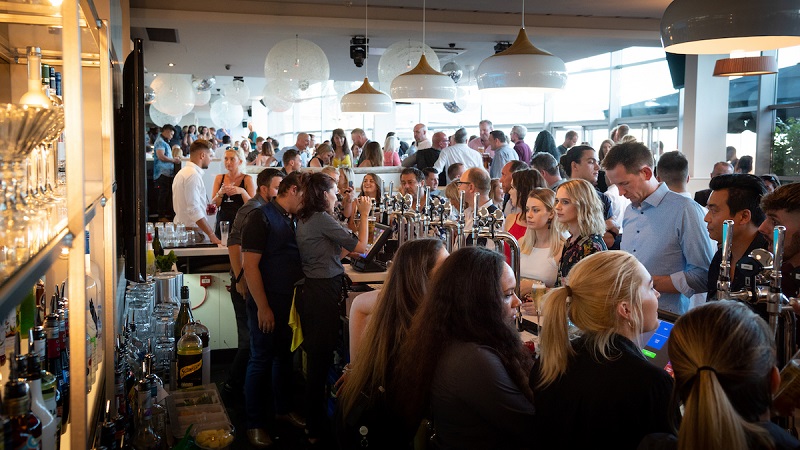 Source: Link
Although formerly known as Rocket at Saltwater, Alto is a famous Nottingham rooftop bar that is always flooded with people from all over the city. The lively atmosphere and ambiance will make your visit to this bar worthwhile. A wide selection of drinks like rums, cocktails, beers, and liquors are available for you to choose from. The rooftop terrace is a beautiful spot to behold where you will get to enjoy some form of lively music. It is just the perfect spot for an evening to hang out with friends.
Nyetimber Garden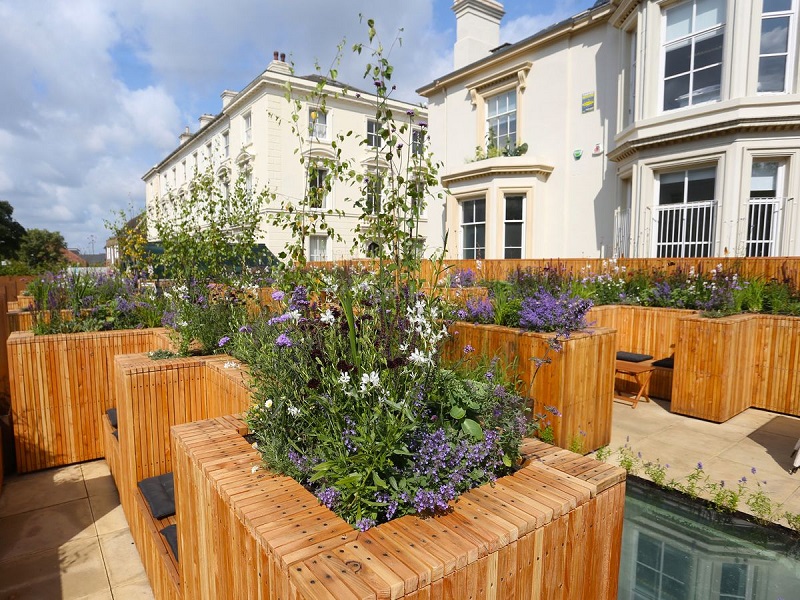 Source: Link
Nyetimber garden is a newly opened rooftop bar in Nottingham that is always seen filled with drinkers having a great time amidst pretty flowers. It is situated in Alex Bond's fine dining restaurant with a rooftop terrace embedded in it. You can get to enjoy stunning views from the rooftop terrace at this bar with a bottle of beer in your hand. Nyetimber is opened to diners who want to have a plant-focused tasting menu experience.
Pitcher and Piano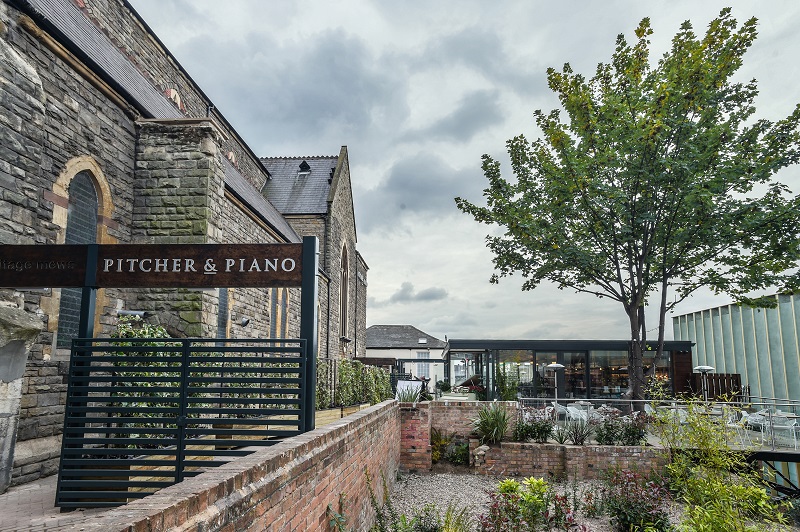 Source: Link
Another exciting destination in Nottingham to have a great moment on a rooftop is Pitcher and Piano. It was formerly known to be an old church located just right in the heart of the city. It is a favorite spot for people in Nottingham. The modern chain bar serving beer, wine, and cocktails, plus a menu of grazing plates and pub classics will give you all the satisfaction you want. You could stop by for coffee or lunch any time, and order from the beautiful menu offered there. Drinks are reasonably priced where you can sip from it at the rooftop terrace upstairs. It is just an ideal spot to enjoy fantastic views of the city's skylines.
Cucamara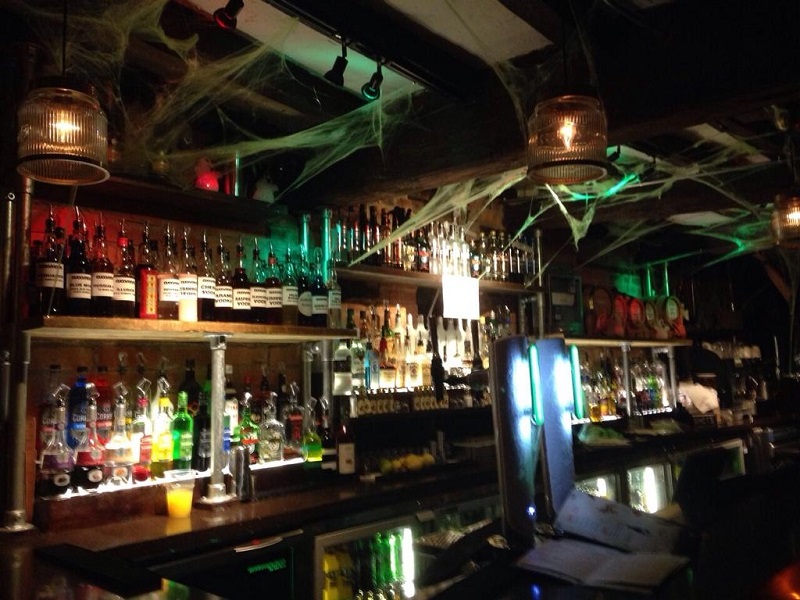 Source: Link
Cucamara is a beautiful cocktail bar in the city that you will find quite interesting. There is a range of cocktails you can order at a very affordable price. The bar has a nice setting, a cool atmosphere, and lively music. You will find the staff very lovely as they offer awesome services to the guest. The rooftop area is a perfect place to enjoy delicious cuisines the bar has to offer. You could hang out with friends at this bar while enjoying a round of cocktails and mocktails.
Revolution Nottingham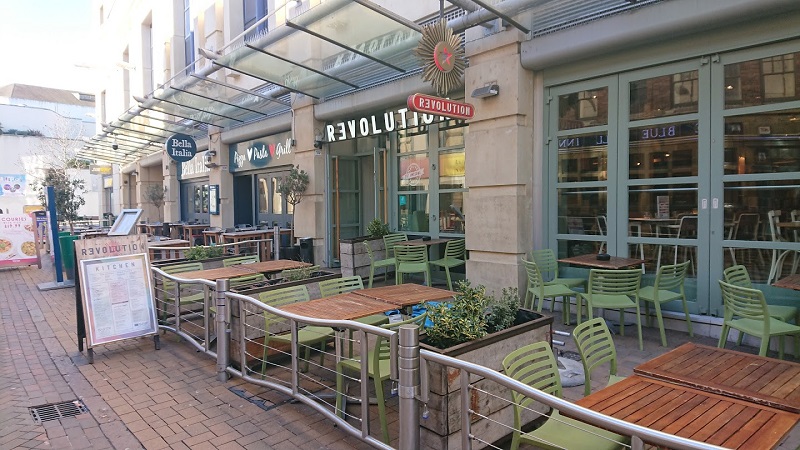 Source: Link
Located at The Cornerhouse, Revolution is an individually styled-chain bar with a global menu of comfort-food classics and nightly happy hours. The bar has an exciting atmosphere with a rooftop terrace that has a beautiful setting. It is mostly visited during night hours where you will get to enjoy a party-filled moment. Revolution is the best place to visit during the summer holidays.