Saint Vincent and the Grenadines is in North America and is one of those Caribbean islands you should visit in your lifetime. Apart from having fun at the beach and getting close to nature, you'll also be able to enjoy quite a number of things, including their local drinks. Here are the most popular drinks in this country of about 100,000 inhabitants you shouldn't fail to try.
Sea-Moss Drink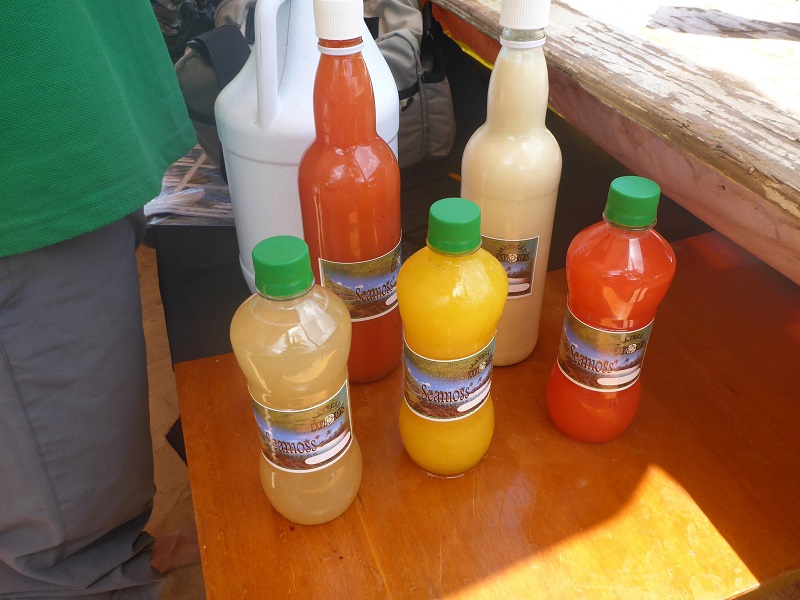 Source: Link
One of the most popular drinks in Saint Vincent and the Grenadines is the sea-moss drink. To make it, dry sea moss is put in water for 15 minutes. After that, it is removed, and then a cinnamon stick is added after which it is then boiled for around 25 minutes. Vanilla extract, sweetened condensed milk, and nutmeg are also added to enhance the flavor. Sea moss drink is consumed in almost every part of the island and especially by men because they regard it as a sex booster.
Local Exotic Fruit Juice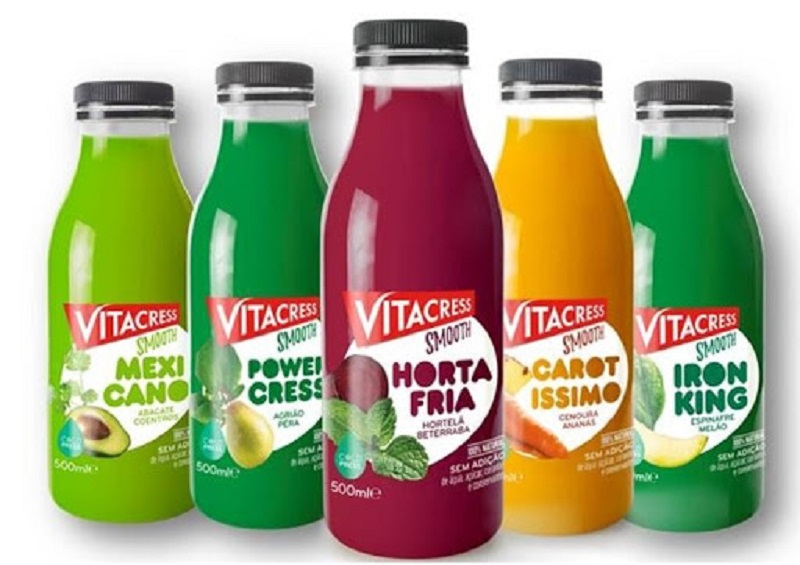 Source: Link
Everywhere you go, you will find people making and consuming fruit juices. These are fresh fruits juices made from freshly harvested fruits that are packed with nutrients, minerals, and vitamins. Also, these fruit juices have no added sugar, so you don't have to be worried about consuming excess sugar. You will find fruit juice made from mangoes, oranges, pomegranates, grapes, and so on. On a hot afternoon, instead of drinking just water, you'll do well consuming these fruit juices that have been created to help you enjoy yourself.
Vincentian Beer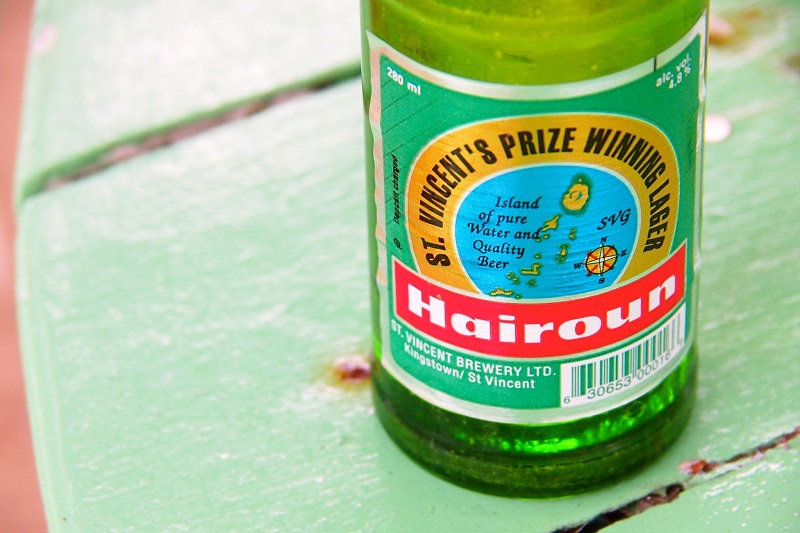 Source: Link
Sold since 1985, Hairoun Beer is the largest and most consumed in Saint Vincent and the Grenadines. It has 4.8% alcohol content, and brewed with choice hops and barley, giving it that incredible and distinctively crisp taste. The beer is the number choice for the people in this country, and they are usually served almost everywhere, including bars, restaurants, and hotels. During festivals, anniversaries, or special holiday celebrations, you would find these beers being one of the most common. Hairoun Beer also comes in several flavors, which includes mauby – a mix of local tree barks and spices, with added ginger.
Rum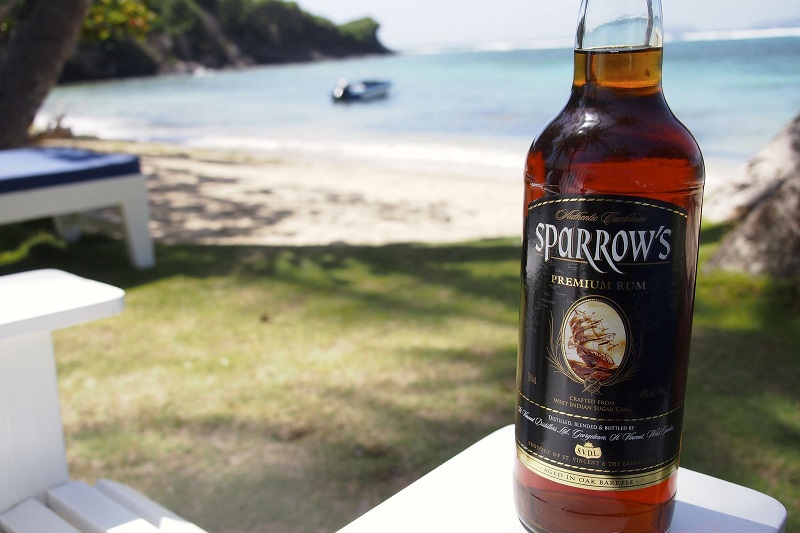 Source: Link
In recent years, rum has become a very important drink in Saint Vincent and the Grenadines. The distillery on the island produces St. Vincent Golden and Red rums and Sunset Captain Bligh rum. Other varieties of rum you will find Sunset Light Rum, Sunset Rum Punch, Sunset's Pfenyx Alize, Matusalem Gran Reserva, 10 Cane, and Appleton Estate VX Jamaica Rum. What makes these products superb is they can be tasted straight or made into a variety of tropical cocktails. That's why cocktails are a big deal here and many visitors love many of them.
Kabisa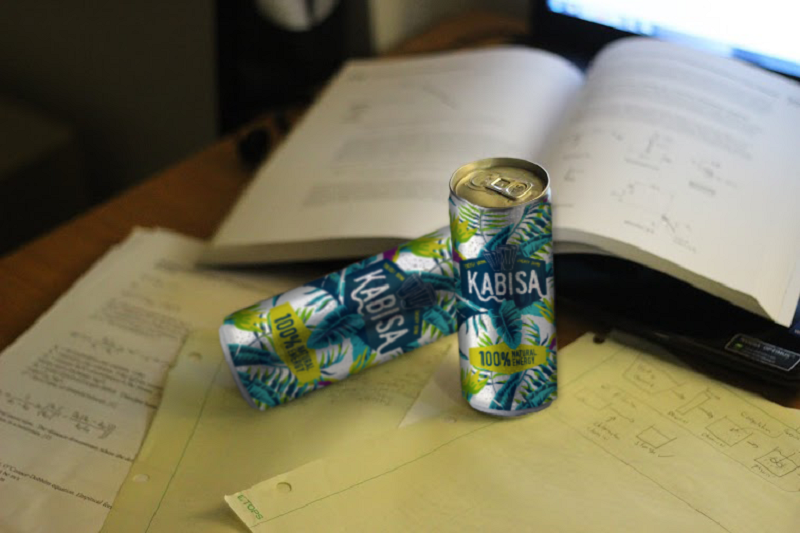 Source: Link
Lovers of energy drink or those who love to mix drinks will also find Kabisa. The energy drink that comes in a very attractive can is regarded as the most popular on the island, in that category. Kabisa offers a unique taste and tropical values and is fortified with Vitamins B2, B3, B5, B6, and B12.