Plovdiv is a beautiful city situated on seven hills in Bulgaria. The rooftop bars among these seven hills are ideal locations for a perfect round of cocktails. You could also enjoy spectacular views of the city's surroundings from the roof terraces while settling for a delicious meal. These are the finest rooftop bars you should explore in Plovdiv.
Kaya Place By Buda's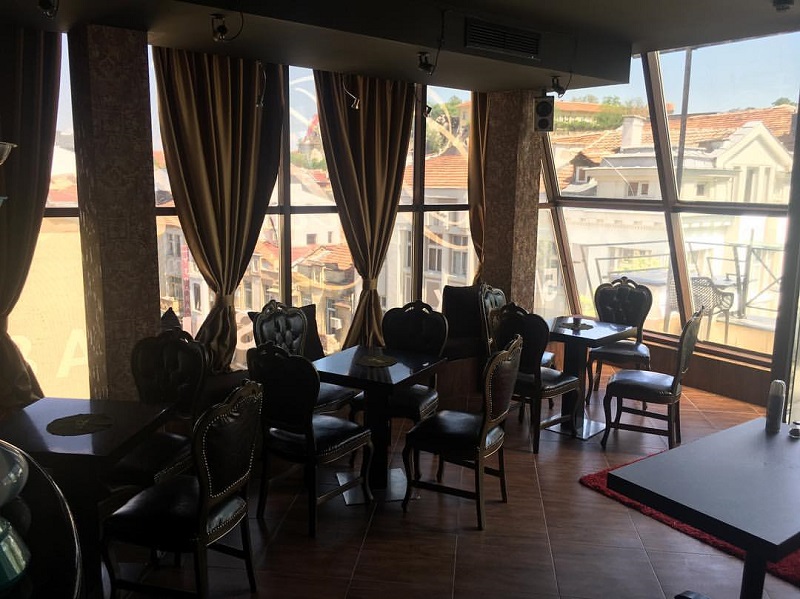 Source: Link
One of the best rooftop bars to explore in Plovdiv is Kaya's place. Located on the 6th floor of a magnificent building in the heart of Plovdiv, Kaya's bar is the perfect bar for shisha and drink. It is a great place to relax and spend some time with friends. The beautiful terrace is something you will find interesting as it offers stunning views of the city's skyline. Kaya's bar offers a good atmosphere with something extra like fine music. The service is awesome and the drinks are at a very reasonable price. Don't forget to settle for the cocktails available as the bar provides guests with specially made cocktails. Kaya's bar is definitely worth a visit.
Victoria Grand Trimontium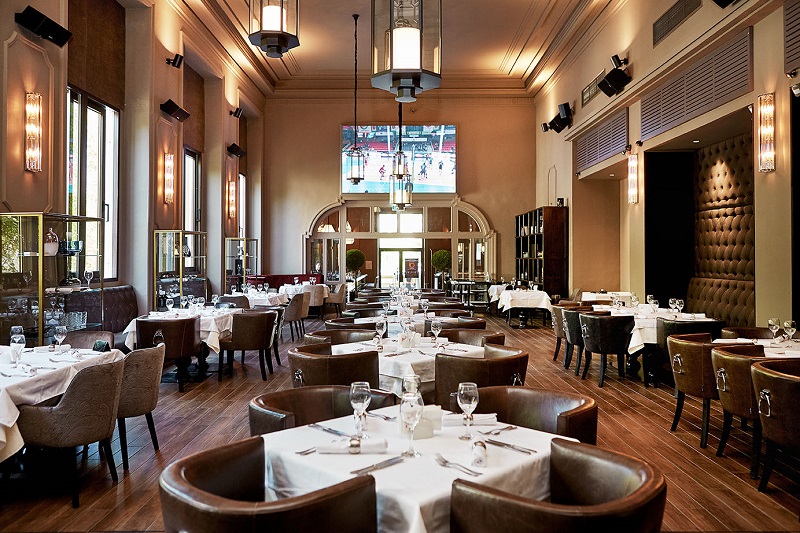 Source: Link
When it comes to having a perfect meal in Plovdiv, Victoria Grand Trimontium has a reputation for providing the best meals that will make you always want to return to the city. It is a vast restaurant located in a large hotel with a casino. The interior of the restaurant looks amazing, and the service is great. The food is quite expensive, but it is worth it. You will find the restaurant's terrace an ideal place to taste some burgers and pizzas while enjoying panoramic views of the city.
Piano Bar Sinatra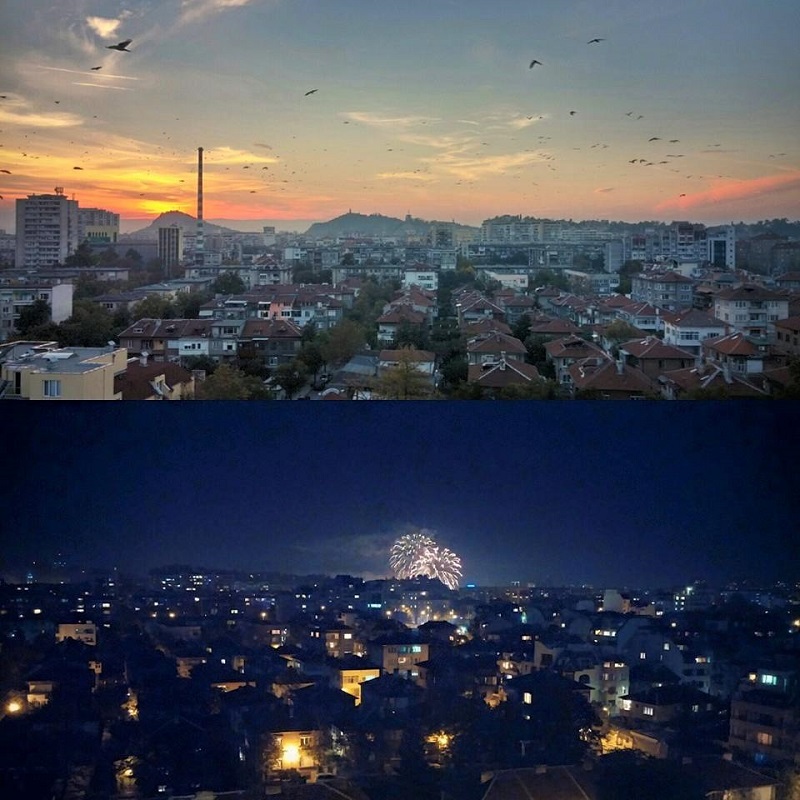 Source: Link
Located on both sides of the hotel, Ramada top floor is this amazing rooftop bar called Piano bar Sinatra. It is a bar you can easily stroll in and order for some drinks. The piano bar offers nice views and is worth going for a drink. If you are a fan of live performances of old and new hits, then you should visit this bar. It organizes very high quality live events like local bands with the '80s, 90's pop, and rock songs. The bar is sometimes crowded at night, but it offers a good view of the city center. The piano bar can also be used to celebrate occasions like weddings. It is the perfect spot to enjoy the evening with a cocktail in your hand.
Bookstore Ciela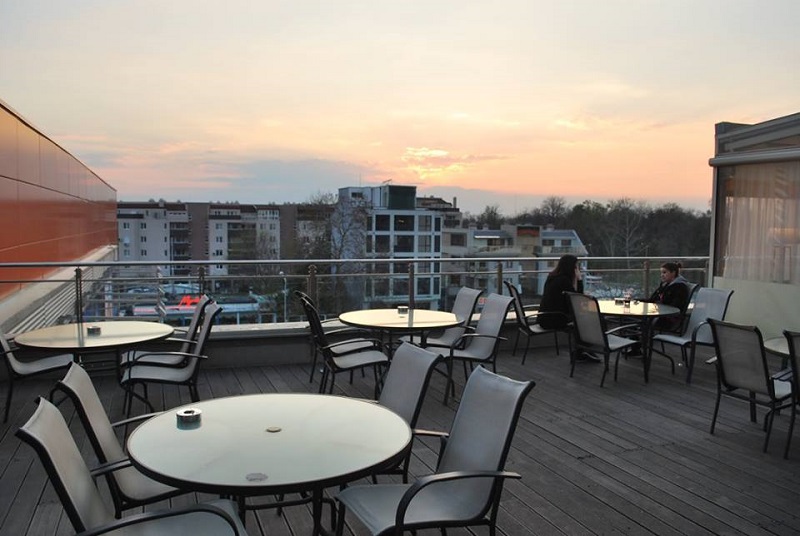 Source: Link
This is a cozy and unusual bookstore with a café at the bottom where you can read a book bought with a sip of coffee. There is a wide selection of books where you can get your favorite book to read at the café terrace. The staff provides awesome service, and their familiarity with the works and author on offer will interest you.
The Whiskey Library Bar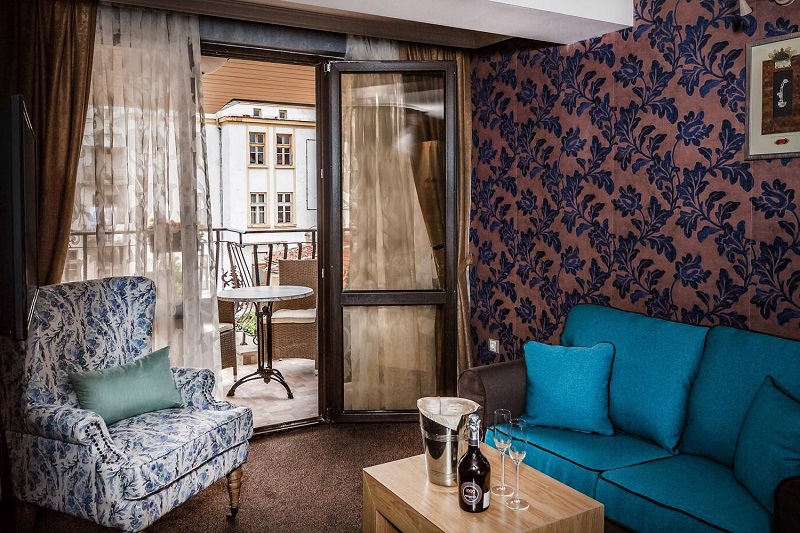 Source: Link
The Whiskey Library Bar is not just for a drink; its atmosphere is something that will catch your attention. The exquisite bar at its panoramic floor is mind-blowing as you get to choose from a wide selection of drinks. The whiskey Library Bar is mostly used for business meetings over a glass of whiskey and other functions. It is a place that is worth exploring in Plovdiv.